The Senate's 'Cures' Bill Is Coming…Next Year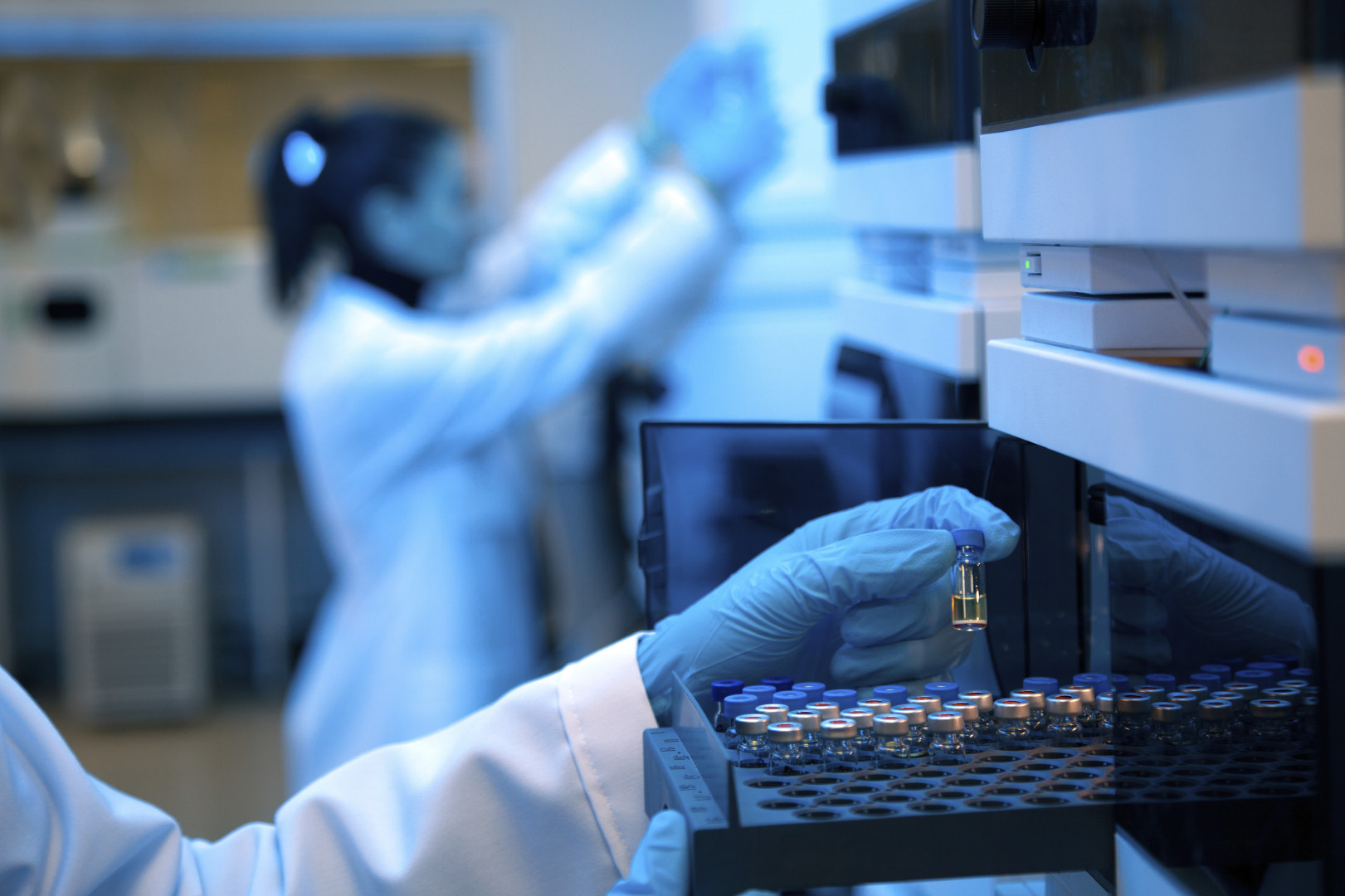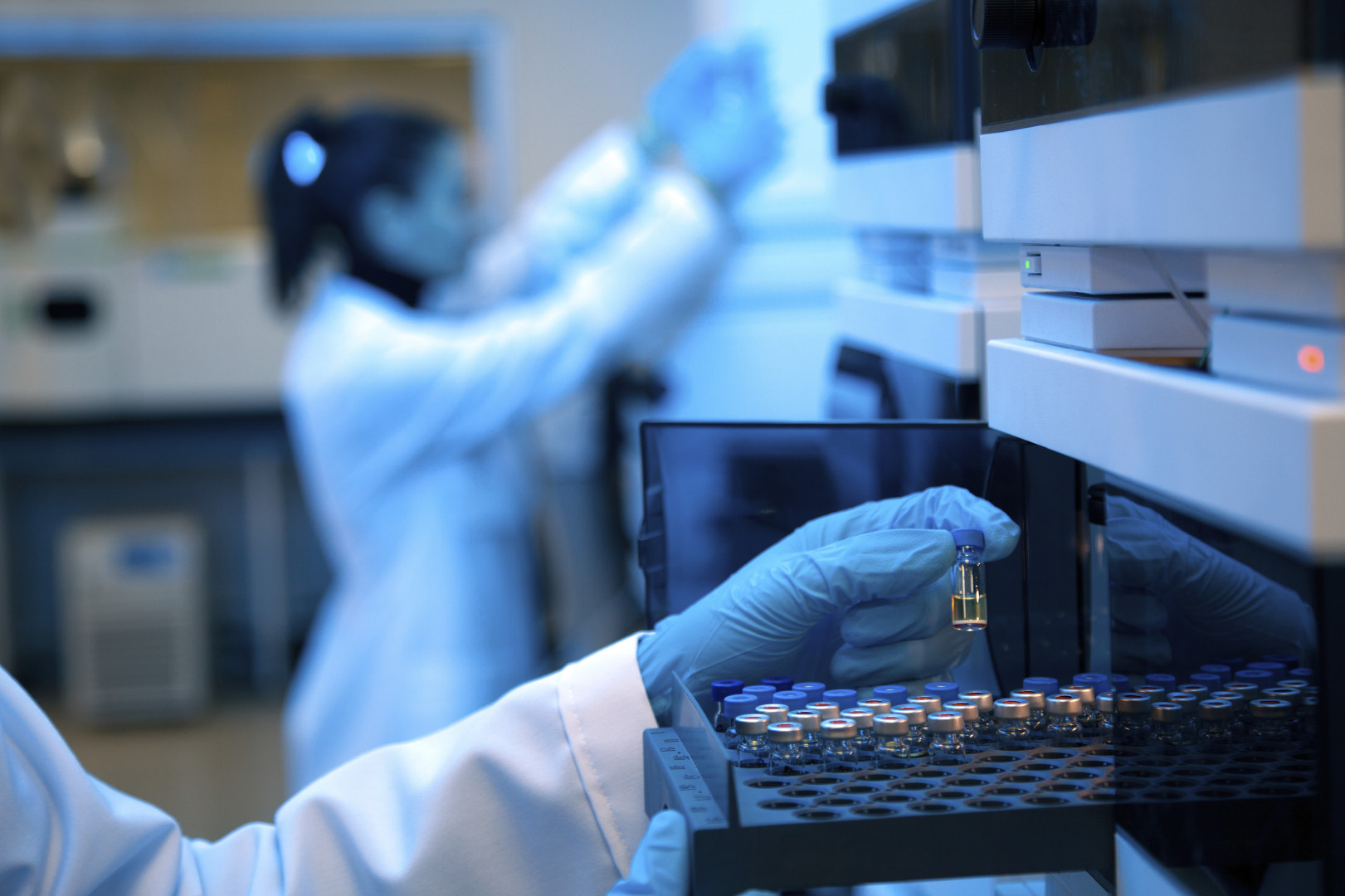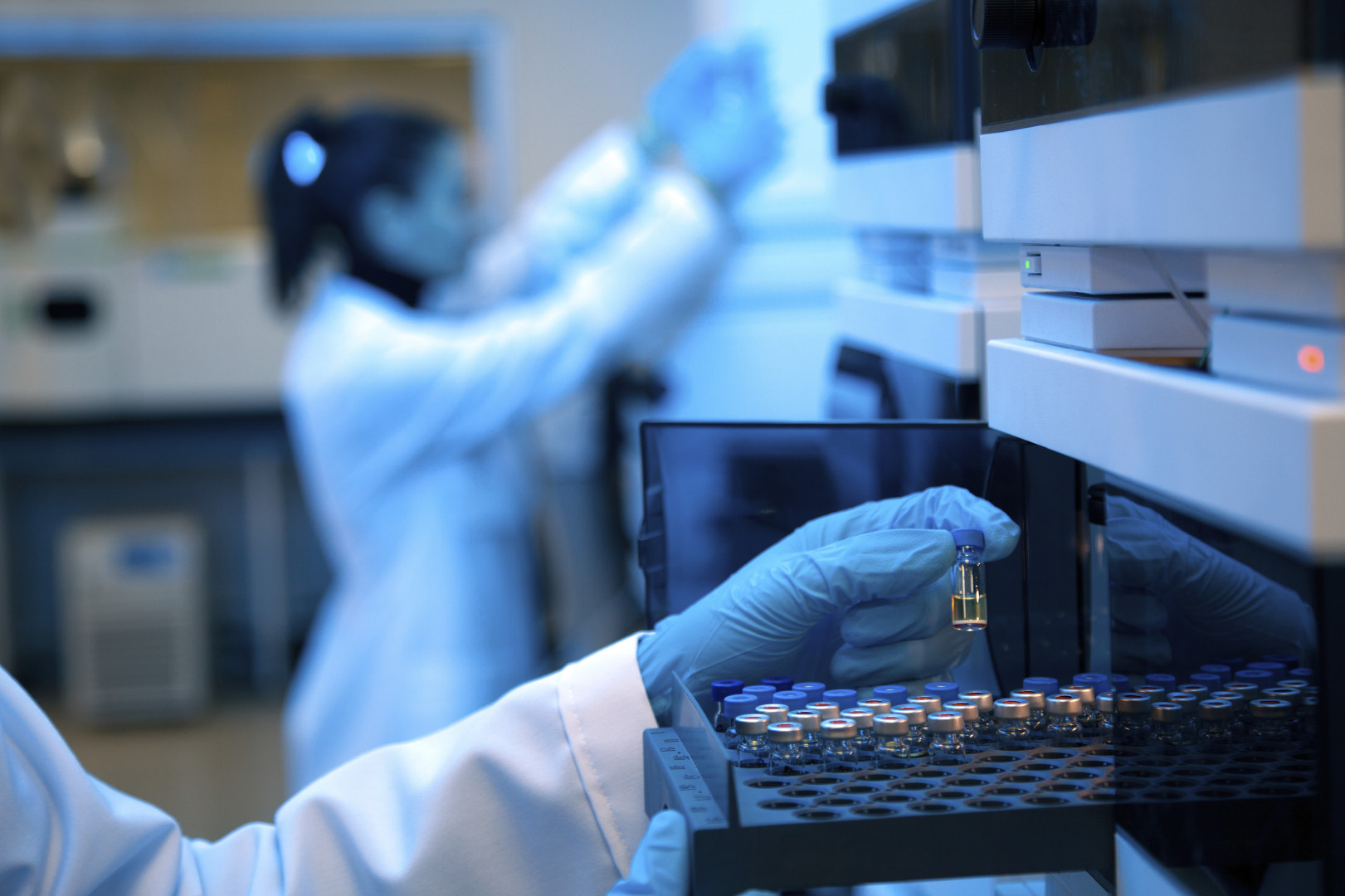 Sen. Lamar Alexander (R-Tenn.) said Monday that the Senate would not take up House-passed legislation this year that aims to expedite the approval of new medical cures, adding that he expects the chamber will pass its own version in 2016, despite it being an election year."I think it's fair to say that I think this is a train that will actually get to the station," Alexander, who is chairman of the Health, Education, Labor and Pensions Committee, said at a Bipartisan Policy Center event in the Capitol on Monday. "In other words, you've got the House already having passed a bill. We're working on a similar bill on a parallel track — not the same bill, a similar bill."
Alexander said that while the Senate would not take up the House-passed 21st Century Cures Act, which received a strong bipartisan vote earlier this month, senators would incorporate those ideas into a new bill that he is confident the Senate will vote on next year. He said Senate Majority Leader Mitch McConnell (R-Ky.) does not have enough time to put it to a floor vote this year.
Alexander mentioned a handful of supporters of legislation targeting medical innovation. Perhaps the most important: President Obama.
"The president is interested in what we do," Alexander said. "I fully expect it to be the kind of legislation that even could be considered by Congress in an election year, something a lot of people can take pride in."
Like its House counterpart, Alexander said his goal for the legislation "is to try to align federal policies in such a way that we're able to move discoveries through the entire process of innovation, regulation and investment into the medicine cabinet more rapidly and at lower cost."
Alexander made the remarks at a panel hosted by the Bipartisan Policy Center, a Washington-based think tank that released recommendations for the Senate to consider in writing its bill. The Senate has five working groups meeting on a weekly basis to draft the measure.
The Bipartisan Policy Center report, with input from former Senate Majority Leader Bill Frist (R-Tenn.), focuses on four areas: drug development, regulation, FDA resources and patient access to unmet medical needs.
The recommendations largely build off existing provisions in the House bill, which cosponsor Rep. Diana DeGette (D-Colo.) mentioned during her remarks at the panel discussion.
"It really offers us a lot of the same proposals, it echoes a lot of the things we heard in the House and then acted on in H.R. 6," DeGette said. "We hope that (the 21st Century Cures Act) will just be a resource to the Senate as the Senate embarks upon its very important investigation this fall."
But some of the report's proposals address new areas, such as recommendations for Congress to clarify regulations for stem-cell research, laboratory-developed tests and regenerative medicine, along with reforming hiring standards at the FDA, which has had difficulty maintaining a full staff.
"We're losing good talent to the private sector due to federal salary caps," Frist told reporters on a conference call.
The report also advises Congress to revisit data exclusivity for drugs that fulfill unmet medical needs called dormant therapies. Data exclusivity protects drug makers from having competitors use their data for a set period of time. The report argues that a period of data exclusivity is needed to compensate drug companies for research and development costs, which can be expensive.
The report does not recommend how long the exclusivity period should extend, but the first draft of 21st Century Cures Act in the House set it at 15 years.
"Currently, it takes an estimated $2 billion dollars and up to a decade to bring a new drug to the marketplace," Frist said in a statement.
The exclusivity provision in the House-passed bill was dropped due to concerns from some Democrats that it would keep drug prices too high.
There have been concerns over whether accelerating the approval of new drugs and medical devices could put patient safety at risk, but supporters of the report shot back against those claims.
"When it comes to gathering information on patient preference and patient experience, that information becomes additive to the process," Marc Boutin, chief executive officer of the National Health Council, a coalition of health groups, said on a conference call with reporters. "Nobody is advocating that we change the standard review. What we're talking about is adding information to the mix."