House Democrats Spar Over CFPB's Auto-Lending Rules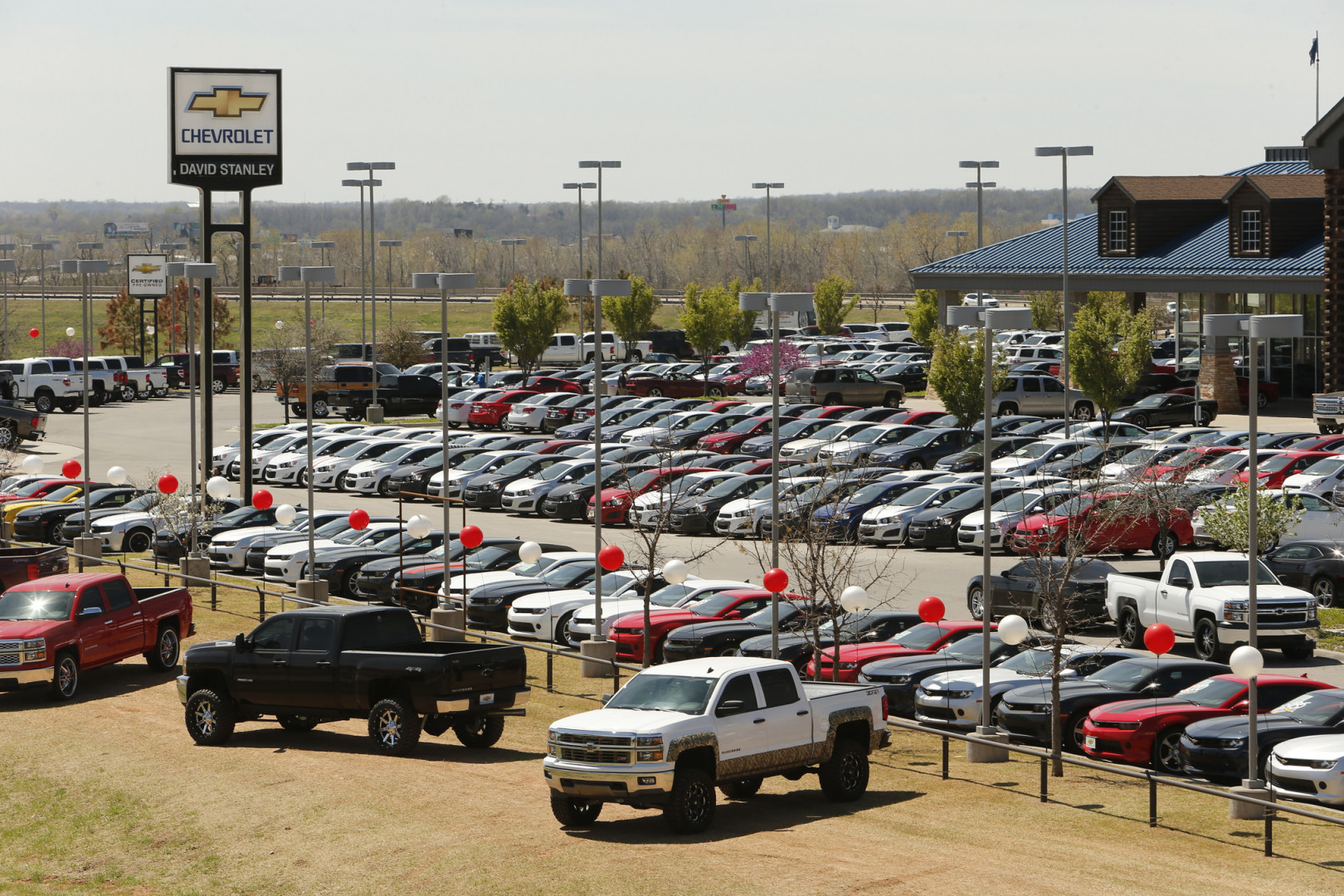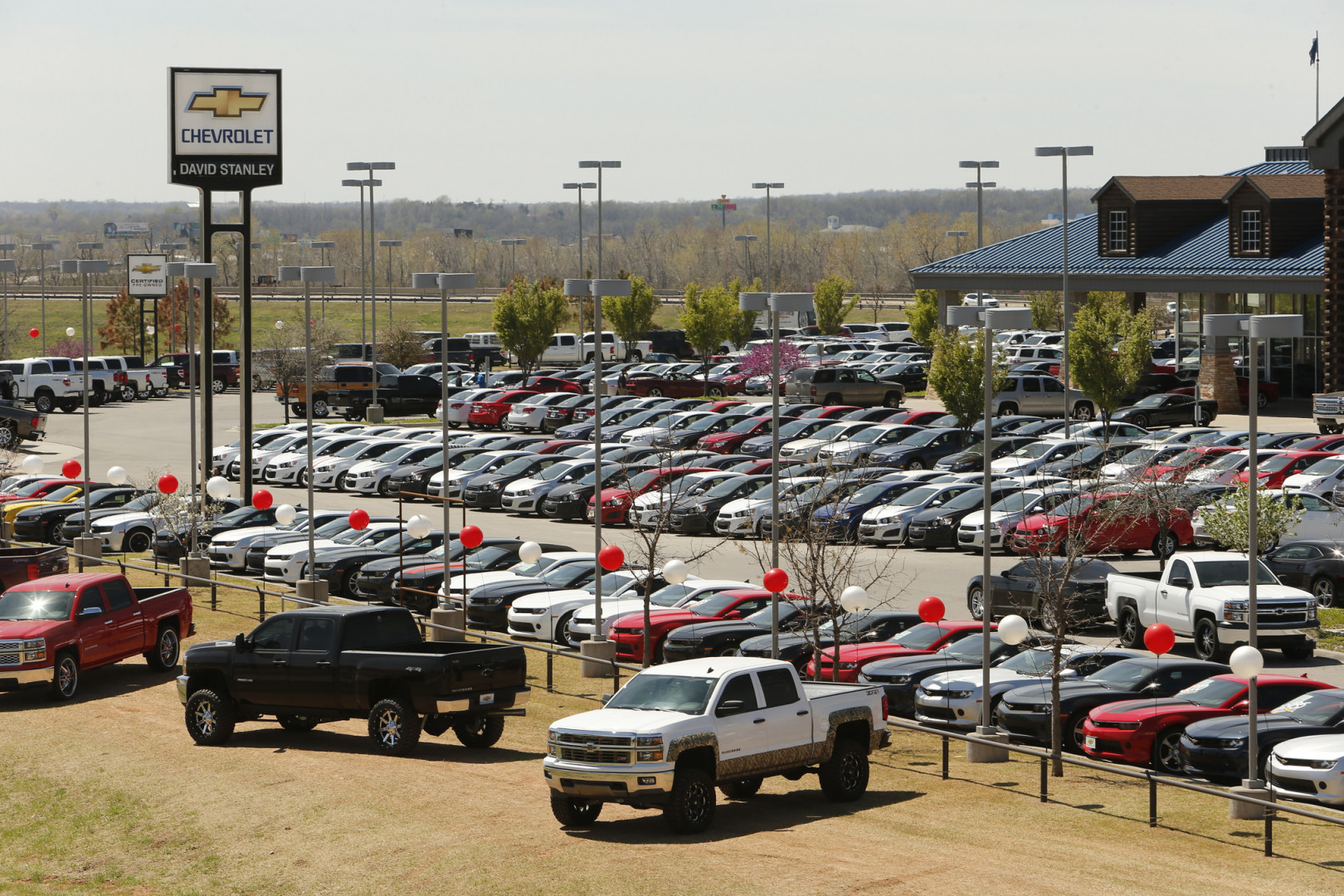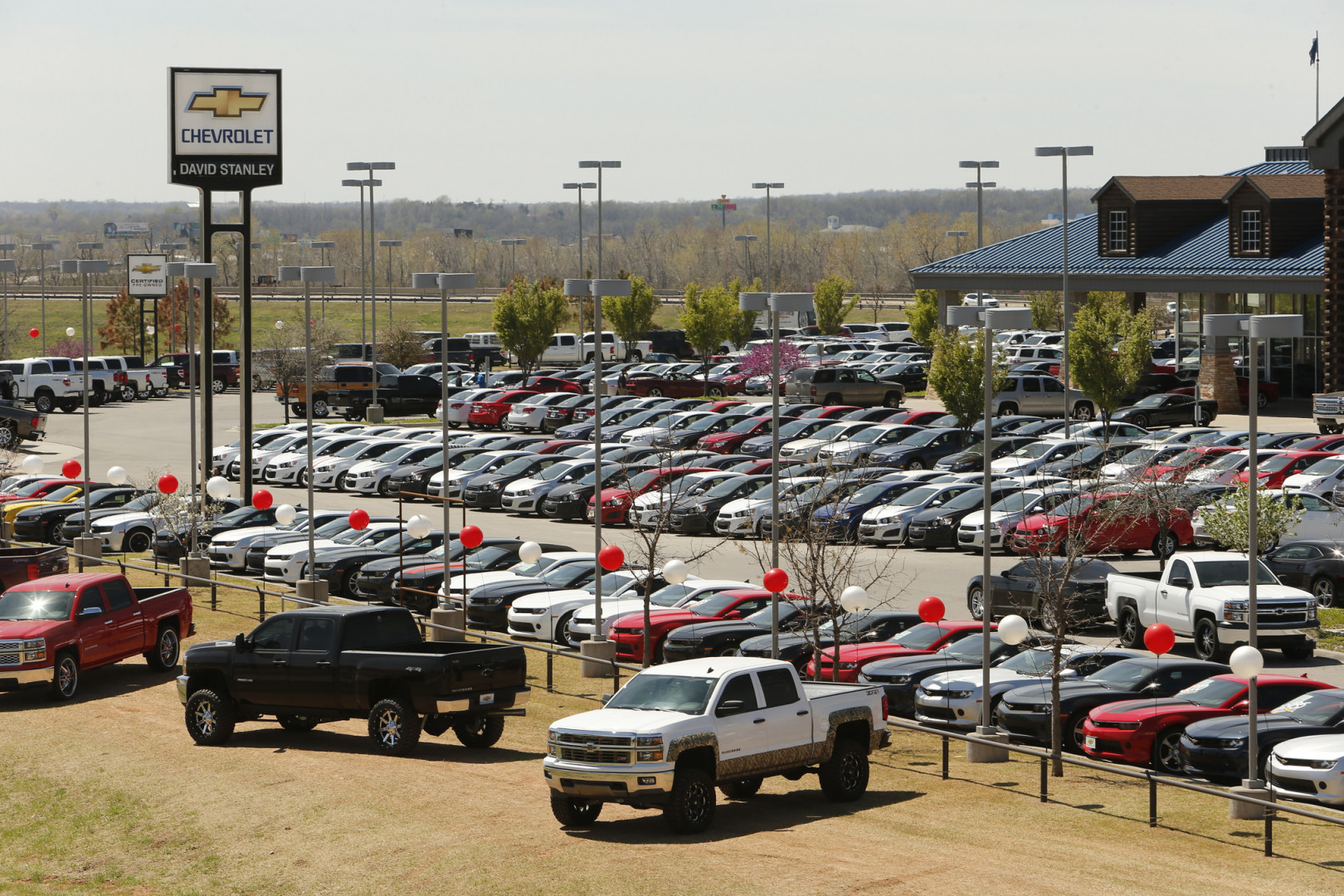 A week after congressional Democrats sang the praises of Dodd-Frank on the law's fifth anniversary, many of those same lawmakers are now aiming to block new auto-lending rules issued by the Consumer Financial Protection Bureau – an agency created by Dodd-Frank.
Fifty-five House Democrats are cosponsors of H.R. 1737, a bill introduced by Rep. Frank Guinta (R-N.H.) that would prevent the CFPB from implementing rules designed to prevent discrimination by auto lenders.
A markup of the bill by the House Financial Services Committee on Wednesday offered a chance for Democratic supporters to publicly air their grievances. Rep. Ed Perlmutter of Colorado said that the purpose of the legislation was to prevent the CFPB from overstepping its charter.
"Dodd-Frank specifically exempts auto dealers from CFPB regulation," he said. "I support the CFPB's desire to eliminate discrimination in this country, as it should never ever be tolerated, but the Department of Justice's Civil Rights division is more than capable."
The committee approved the measure 47-10.
The CFPB rules in question, which were published on June 10, broaden the independent agency's oversight jurisdiction to include non-bank auto lenders. While the CFPB's charter specifically states that it cannot regulate auto dealers, that prohibition does not extend to regulating auto lenders, CFPB Director Richard Cordray said at a Senate Banking Committee hearing on July 15.
Most auto financing is done at car dealerships on behalf of larger auto financing firms, which are often owned by the car companies themselves. In exchange for the auto dealers shouldering the task of negotiating financing with borrowers, the lending corporation gives the dealer discretion in marking up interest rates on those auto loans.
On July 14, the CFPB and Justice Department reached a $24 million settlement with Honda for racially discriminatory lending practices after alleging that Honda, through its financing arm, had allowed its registered dealers to mark up interest rates – which is legal. However, those dealers were responsible for marking up interest rates for minority borrowers at higher levels than for white borrowers.
The CFPB's oversight of auto lenders allows the agency to regulate those discretionary mark-ups and determine whether auto lenders are acting in accordance with fair lending standards.
"We feel that means the law has spoken clearly in terms of responsibility to address any sort of issue with regard to discrimination or other violations of the law by lenders, but not by dealers," Cordray told the Senate Banking Committee.
Bart Naylor, a financial policy expert at the liberal advocacy group Public Citizen, said he was not surprised that some House Democrats support H.R. 1737.
"Auto-lenders have clout everywhere, including with Democrats," he said in an interview Tuesday. "There are lots of them and they rely on the kindness of government."
The National Automobile Dealers Association has led the charge against the rules, which it says will "limit market competition" and "raise the cost of credit" for consumers.
NADA has donated to many of the lawmakers who are cosponsors of the legislation, according to the Center for Responsive Politics. Of the bill's 55 Democratic cosponsors, 21 received the maximum donation of $10,000 from NADA's PAC during the 2014 election cycle. Thirty-eight of the 71 Republican cosponsors also received the maximum donation from NADA.
Perlmutter said that the financial contributions have nothing to do with his support for the legislation.
"I don't think it has anything to do with the bill that was presented here, because it really goes back to Dodd-Frank," he said Wednesday in an interview.
Rep. David Scott (D-Ga.), a recipient of NADA funds and a member of the Congressional Black Caucus, said at the markup that the CFPB had done auto dealers a "massive injustice" by making claims of racial discrimination.
"To accuse someone of racism and not allow them to come to the table to defend themselves, that's one of the most damaging instances of a government agency taking on an industry," said Scott, a cosponsor of the bill.
That kind of criticism doesn't sit well with some CBC members on the committee.
"There are those who may want to defend auto dealers," said Rep. Maxine Waters of California, the top Democrat on the panel. "But whether or not you want to, you are supporting continued discrimination against minorities."
Rep. Al Green (D-Texas), who also opposes the legislation, said that leaving the enforcement of fair lending standards in auto lending to other government agencies like the Justice Department is not a sufficient solution.
"Why won't we take a proactive preventative measure?" Green said. "That's what the CFPB is doing."