Sanders Climate Amendment Rejected – Again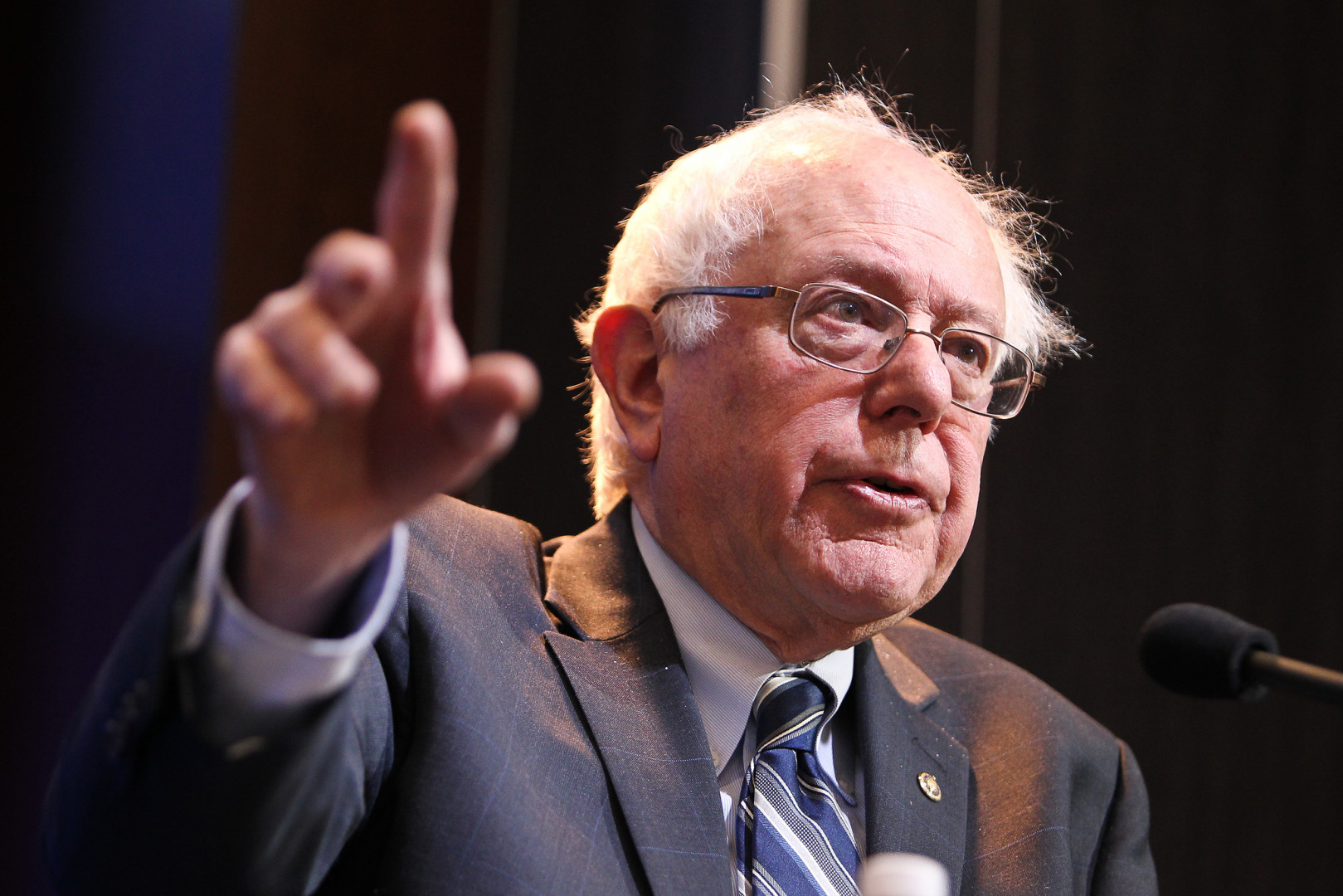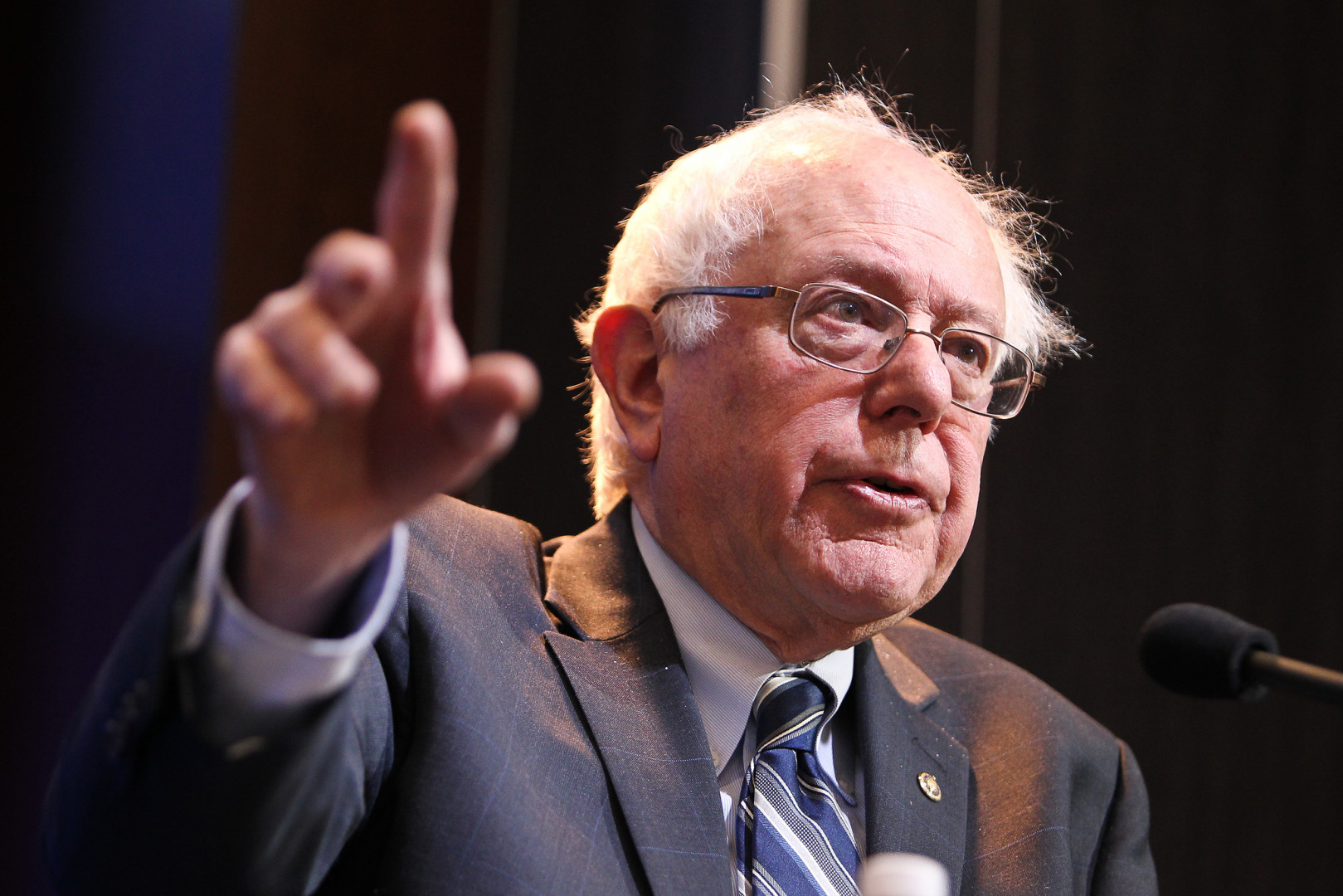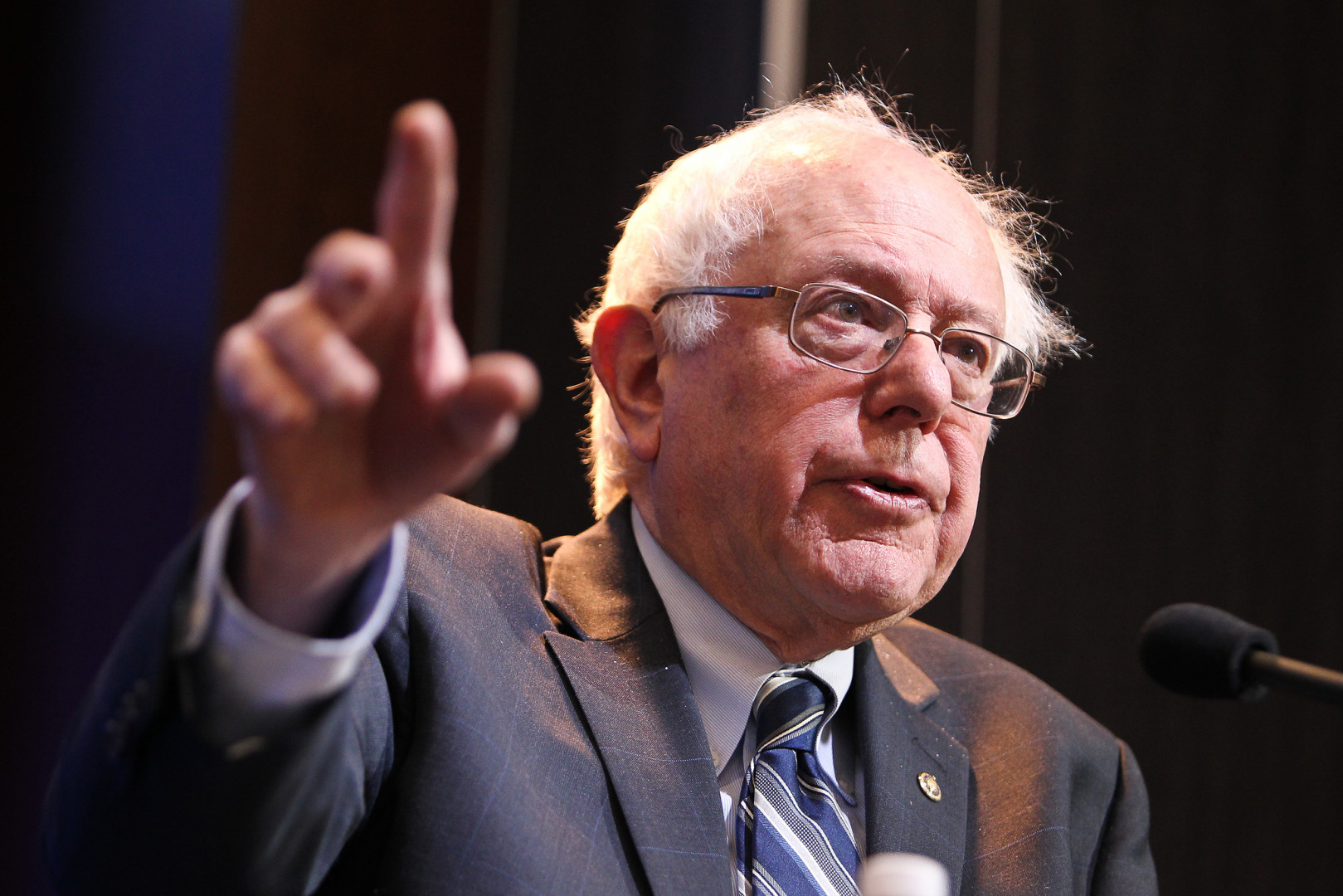 Sen. Bernie Sanders (I-Vt.) wants his colleagues on record about climate change. Three times this year he's offered amendments that force senators to say whether man-made climate change is real and needs to be addressed. Today, the third attempt was met with the same result: defeat.That rejection came during the Energy and Natural Resources Committee's consideration of its much-labored comprehensive energy bill, which backers aim to keep uncontroversial.
"For those who are planning to vote against this amendment: Speak to your kids, think about your grandchildren," Sanders told his committee colleagues. "I think that history will record you as being on the very, very, very wrong side of this issue."
As with his earlier amendments, the provisions wouldn't change existing law; they would merely establish climate change as a policy priority and force legislators to take a stand on the issue.
The amendment failed by a mostly party-line vote of 9-13. Every Republican on the panel voted no, along with West Virginia Democrat Joe Manchin.
During an interview after the vote, Sanders said he found it "absolutely astounding that every single Republican voted against" the amendment. "The fact that Republicans are prepared to reject science and fight in every way they can to prevent us from combatting climate change is, to me, quite incredible," he said.
Committee Chairman Lisa Murkowski (R-Alaska) and Manchin, a coal industry ally, were the only opponents who spoke out against the amendment. Manchin took issue with the amendment language, which calls for a transition away from fossil fuels "as rapidly as possible."
"Can't we work together and find the [clean coal] technology until we have a pathway to another energy source?" Manchin said during debate over the amendment.
Murkowski said she was concerned about the measure detracting from the bill's painstakingly bipartisan appeal. "Including a sense-of-Congress in this vein doesn't necessarily improve the bill," she said, adding that the broader measure is "designed to get us to that no-regrets policy when it comes to how we access our energy."
Sanders didn't buy it: "Madame chair, no disrespect but we can cobble together all of the bills that we want…but at the end of the day, the U.S. Congress is going to have to determine whether or not it believes in science or not – that is the precursor to everything else."
Sen. Maria Cantwell (Wash.), the top Democrat on the panel and Murkowski's partner in making the comprehensive bill palatable to Democrats, said the amendment is sure to resurface once the legislation goes before the full chamber. "It's safe to say we'll debate this on the Senate floor," she said.
Sanders offered a similar amendment to the committee in January when it was working on the Keystone pipeline bill.
He tried again in March, offering an amendment on the Senate floor to the budget resolution that read: "Climate change is real and caused by human activity and that Congress needs to take action to cut carbon pollution." It failed by a vote of 49-50, though it did pick up support from five Republicans.