Week Before Debate, Trump Has the Lead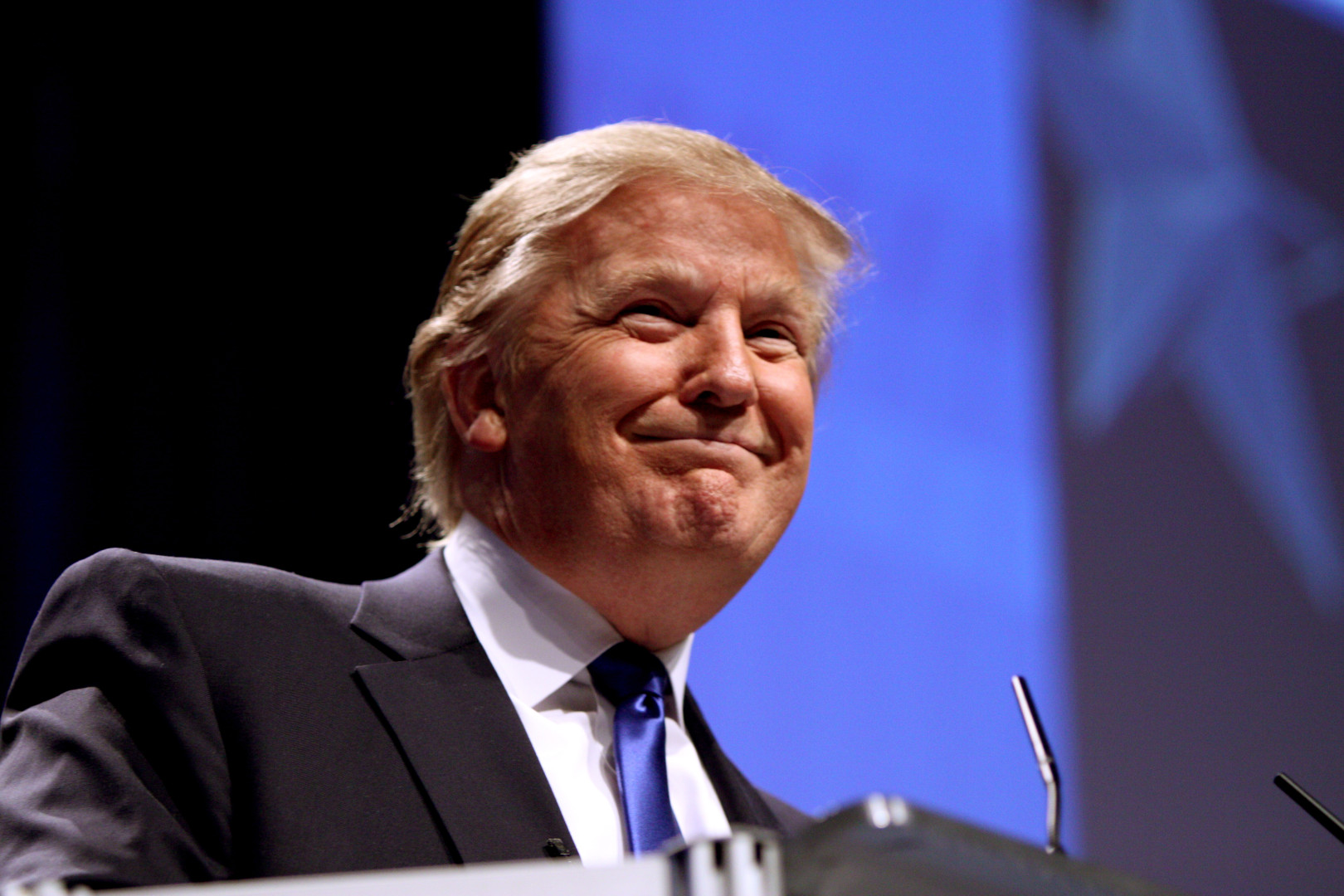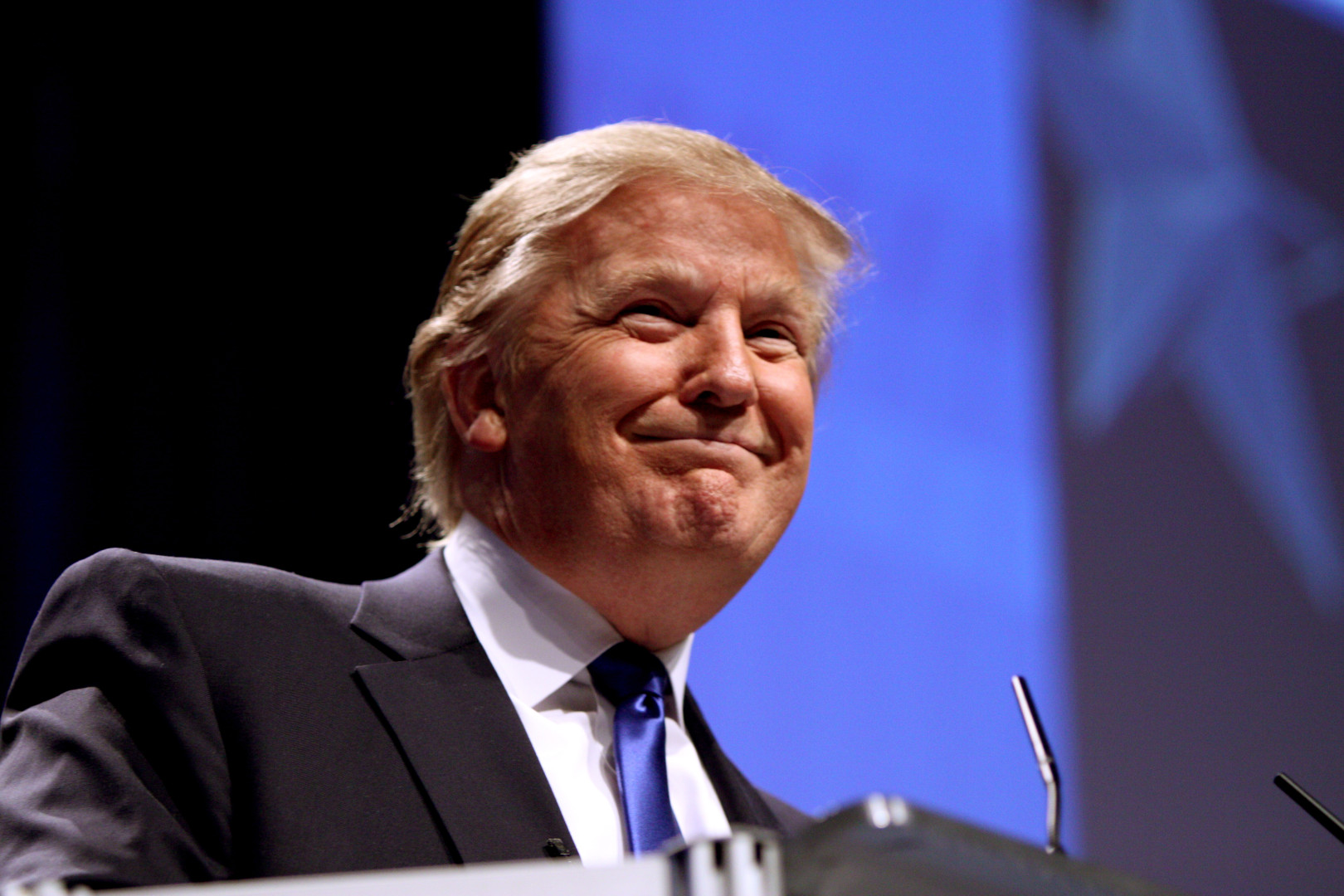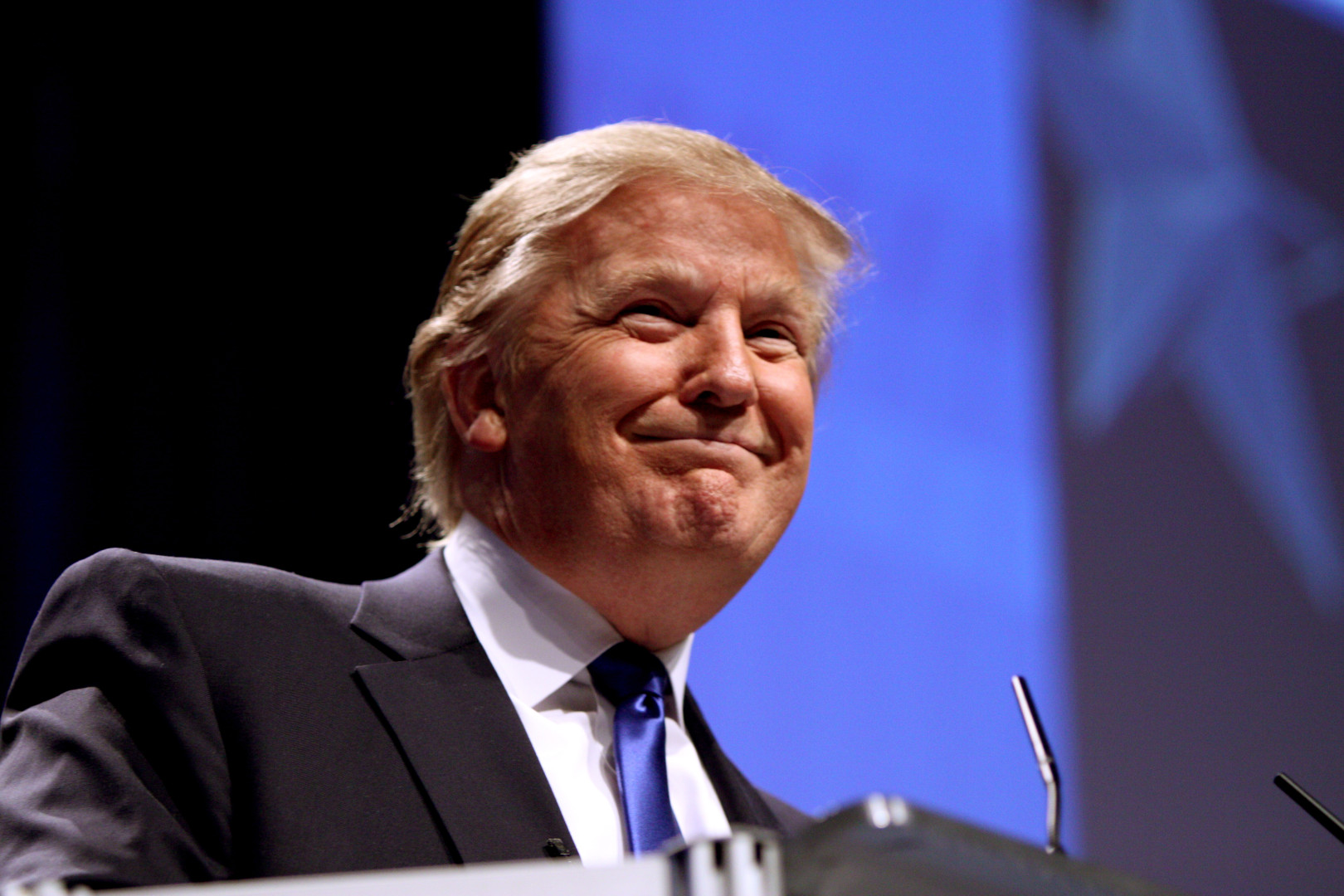 Real estate mogul Donald Trump has extended his lead over the rest of the Republican field, according to a new poll, virtually guaranteeing the bombastic businessman a spot at center stage when the candidates meet for their first debate on Aug. 6.
Trump has support from 24 percent of Republicans and Republican-leaning independents, a new Morning Consult survey shows, well ahead of former Florida Gov. Jeb Bush, who finishes with 13 percent of the vote.
Wisconsin Gov. Scott Walker finishes in third place, at 9 percent, while retired neurosurgeon Ben Carson is the choice of 8 percent of Republicans and Republican-leaning independents. No other candidate tops 5 percent of the vote.
[visualizer id="14494″]
But only 19 percent of those who say they will participate in a Republican primary believe Trump will actually win the nomination. A quarter of GOP voters say Bush will end up on top.
The poll mirrors other national surveys in recent days that have found Trump in the lead. A CNN/Opinion Research Corp. poll released this week shows Trump up by an 18 percent to 15 percent margin over Bush; a poll from ABC News and the Washington Post released over the weekend showed Trump at 24 percent, over Walker's 13 percent and Bush's 12 percent.
Trump, who has based his campaign on challenging the Washington political establishment, gets a disproportionate share of his support from voters who are likely to feel disaffected by the Republican Party. Younger voters and those who did not vote in 2014 are more likely than others to say they would back Trump.
Both Bush and Trump also get a disproportionate share among voters who call themselves moderates. Walker and Carson, on the other hand, get a higher percentage of the vote among those who call themselves more conservative.
Most top-tier Republican contenders are beginning their campaigns with unfavorable images among all registered voters. More say they view Bush, Trump, Sen. Rand Paul (Ky.) and New Jersey Gov. Chris Christie in an unfavorable light than favorably. Only Walker and Sen. Marco Rubio (Fla.) have net-favorable approval ratings, and even then only by a single percentage point.
Bush boasts the strongest approval ratings among Republicans, at 58 percent, a single point higher than the 57 percent who say they see Trump favorably.
The Morning Consult national tracking poll was conducted July 23 through July 27 among a national sample of 1,979 registered voters. The poll, conducted online, carries a margin of error of plus or minus 2 percentage points. The poll included a subsample of 750 Republicans and Republican-leaning independents that carries a margin of error of plus or minus 3.57 percentage points.