McConnell: Cybersecurity Up Next Week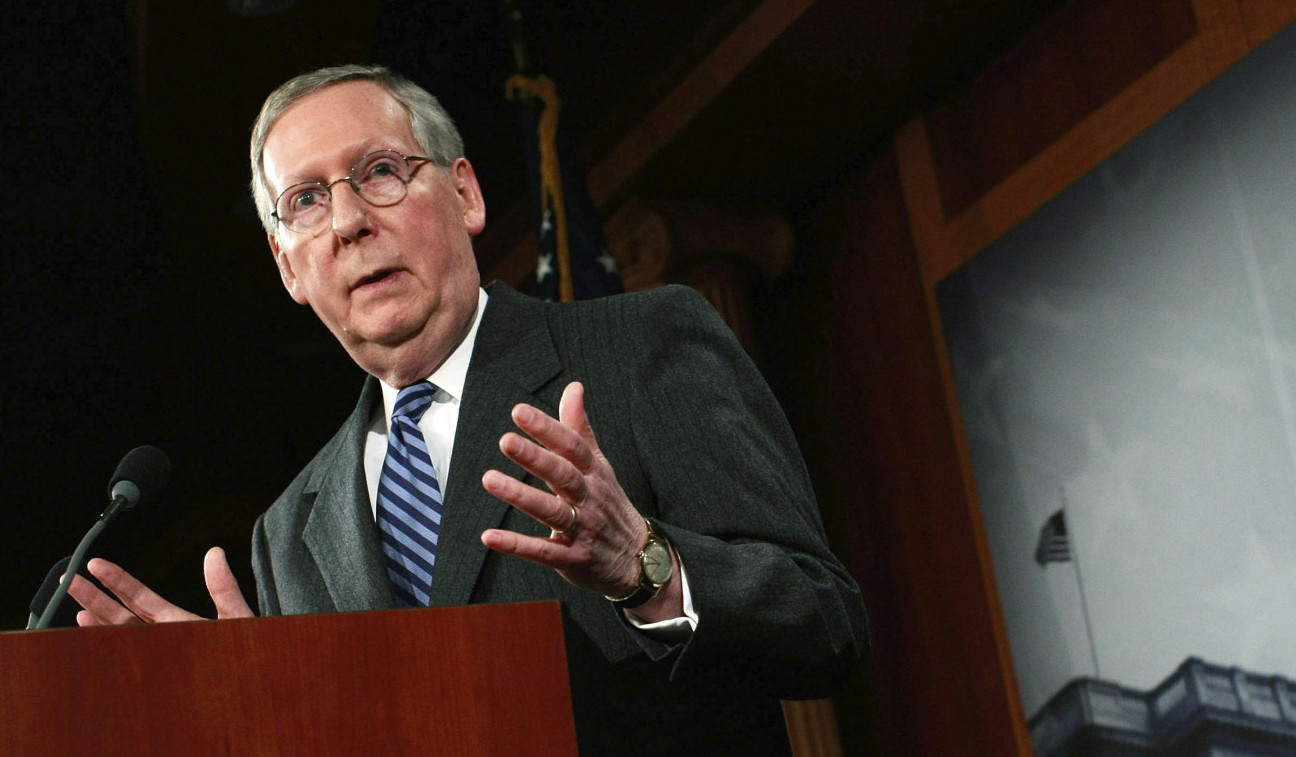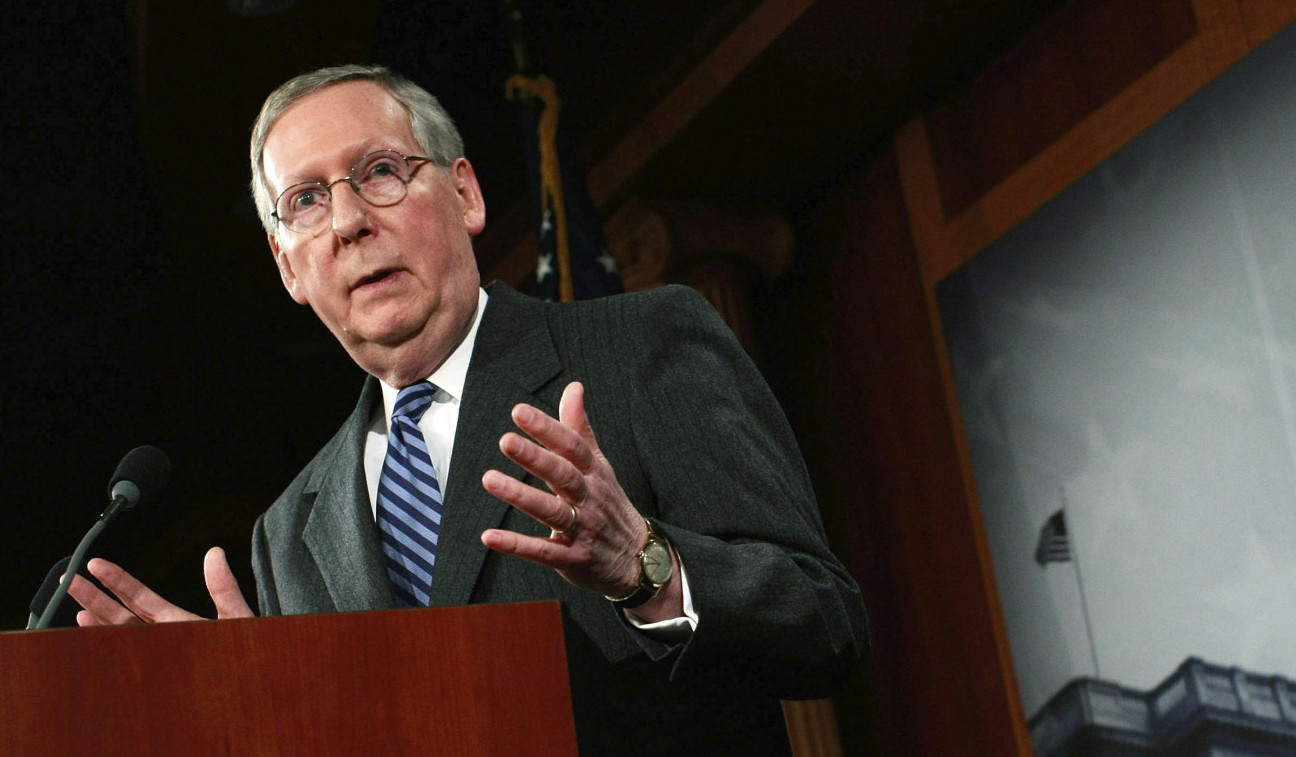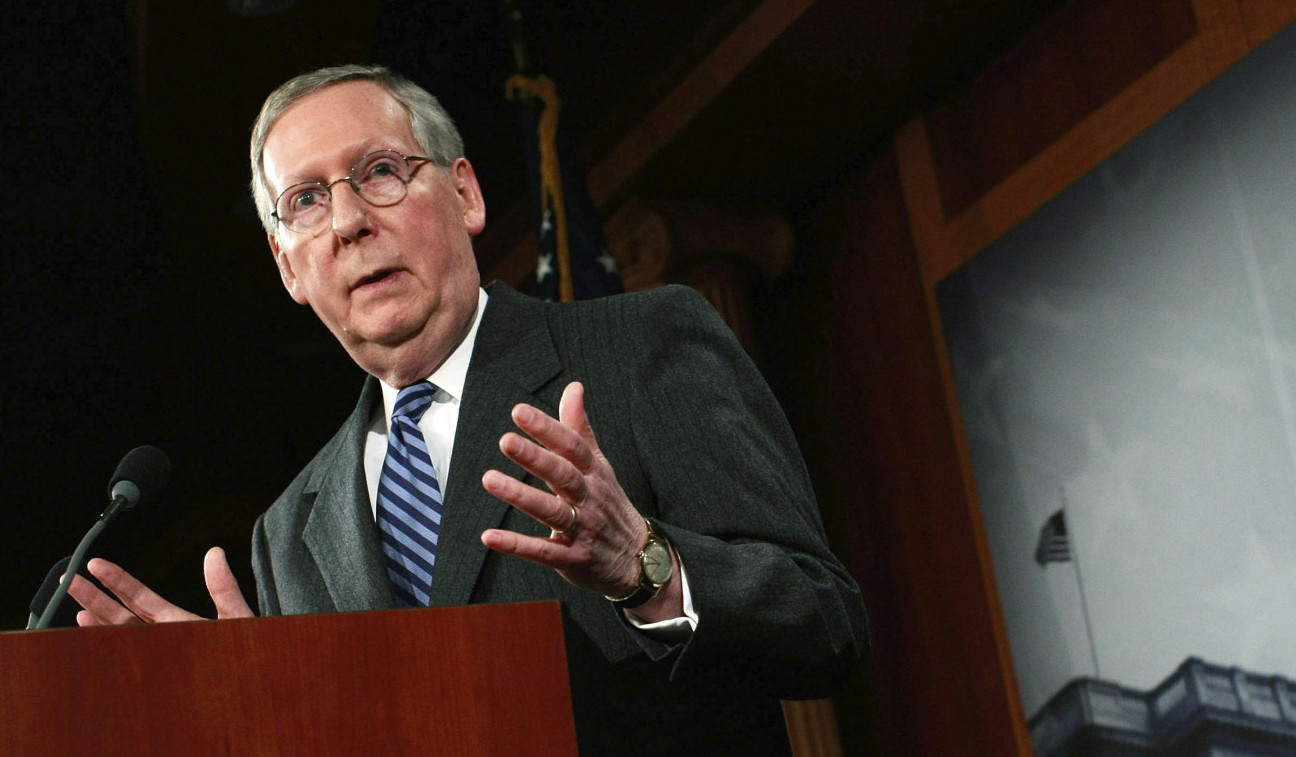 The Senate will attempt to take up cybersecurity legislation if a vote Monday evening to defund Planned Parenthood fails to meet the required sixty-vote threshold, Senate Majority Leader Mitch McConnell (R-Ky.) told reporters on Thursday.
"If we are unable to get on the defund Planned Parenthood vote on Monday, hopefully we will get on it but if we don't, then we are going to turn to cybersecurity next week and see if we can achieve something additionally for the American people before the August recess," he said.
All Democrats and a few Republican senators are expected to oppose the Planned Parenthood provision, making Monday's vote an almost certain failure and setting the stage for the Senate to take up the Cybersecurity Information Sharing Act before senators depart for the summer.
But whether the Senate will be able to complete consideration of the measure within one week remains an open question, largely over concerns some lawmakers have on protecting consumer information. A spokesman for Sen. Ron Wyden (D-Ore.) told Morning Consult last week that "if the bill comes to the floor, you should expect to see a number of amendments concerning privacy."
McConnell also said he has yet to consider the possibility of a continuing resolution, which House Speaker John Boehner said this week could be necessary to avoid a government shutdown at the end of September.
"We haven't even begun to talk about the CR yet," he said. "We're going to discuss how to fund the government after the August recess."
He also said that he expected the House to present their version of a multi-year highway bill in early September.
The Senate today passed a six-year transportation bill, funded for three years by a number of budget offsets. It also approved a three-month patch for highway programs from the House to buy time for the two chambers to resolve differences over a long-term bill.