Poll: Congress and Voters Agree On Energy Priorities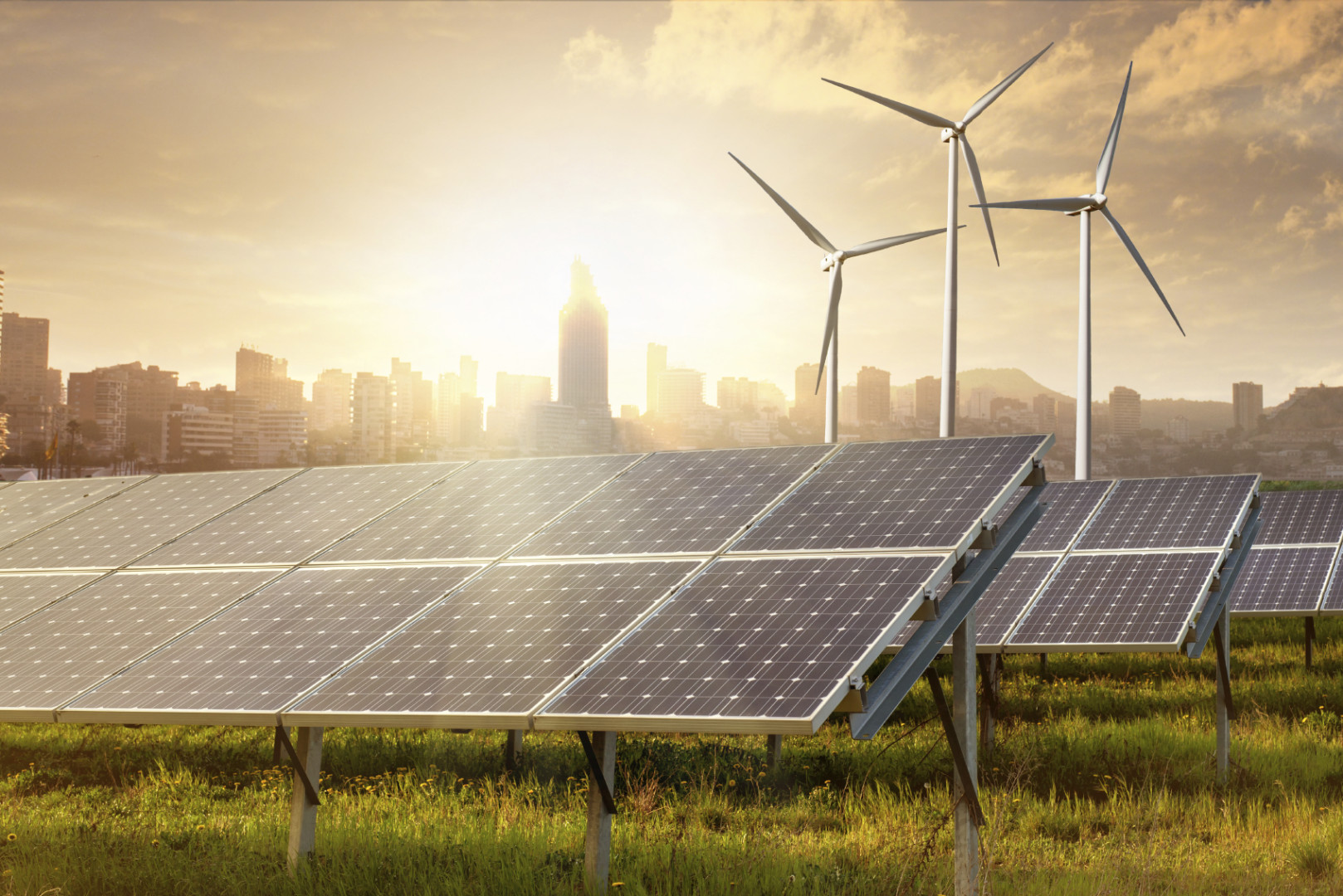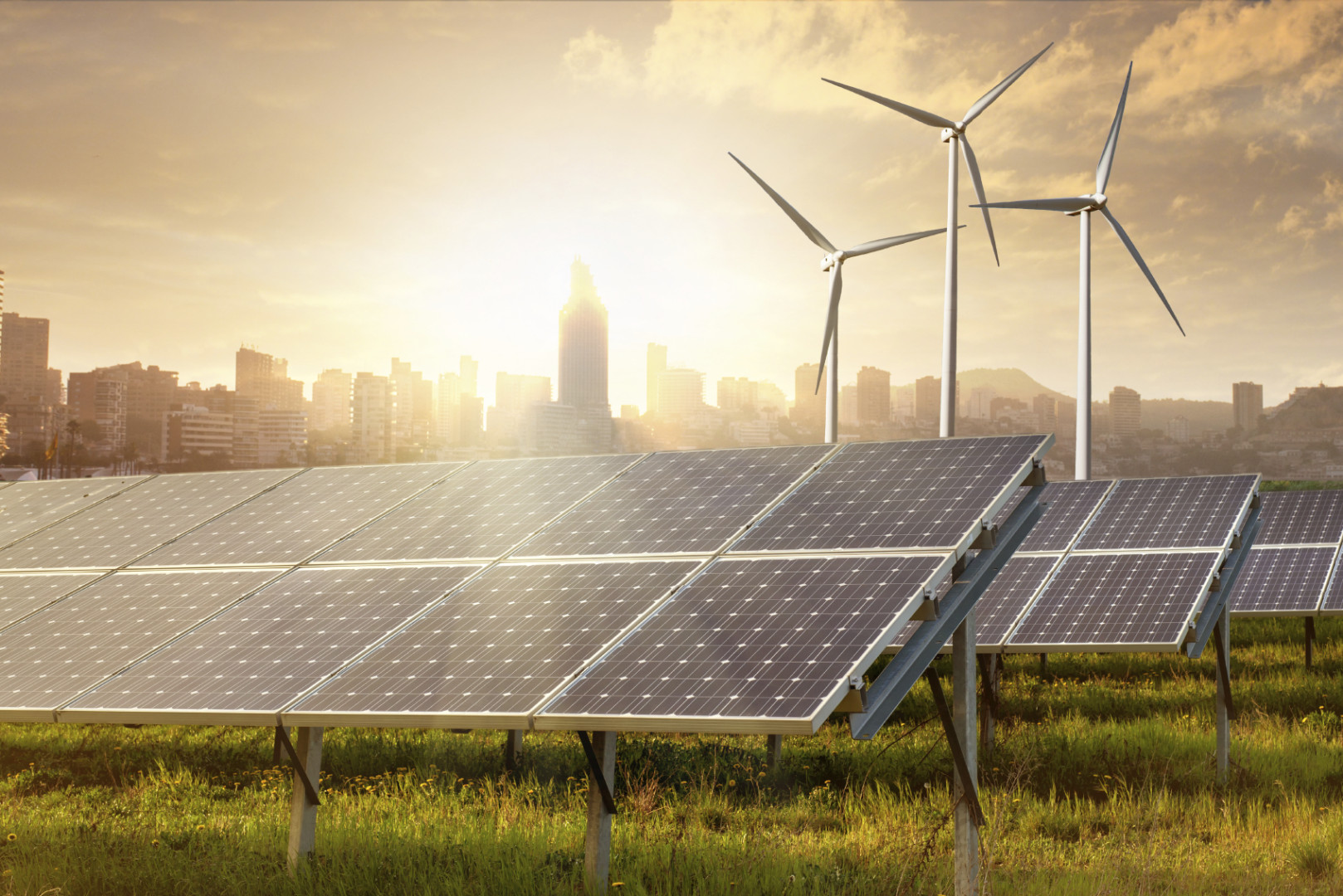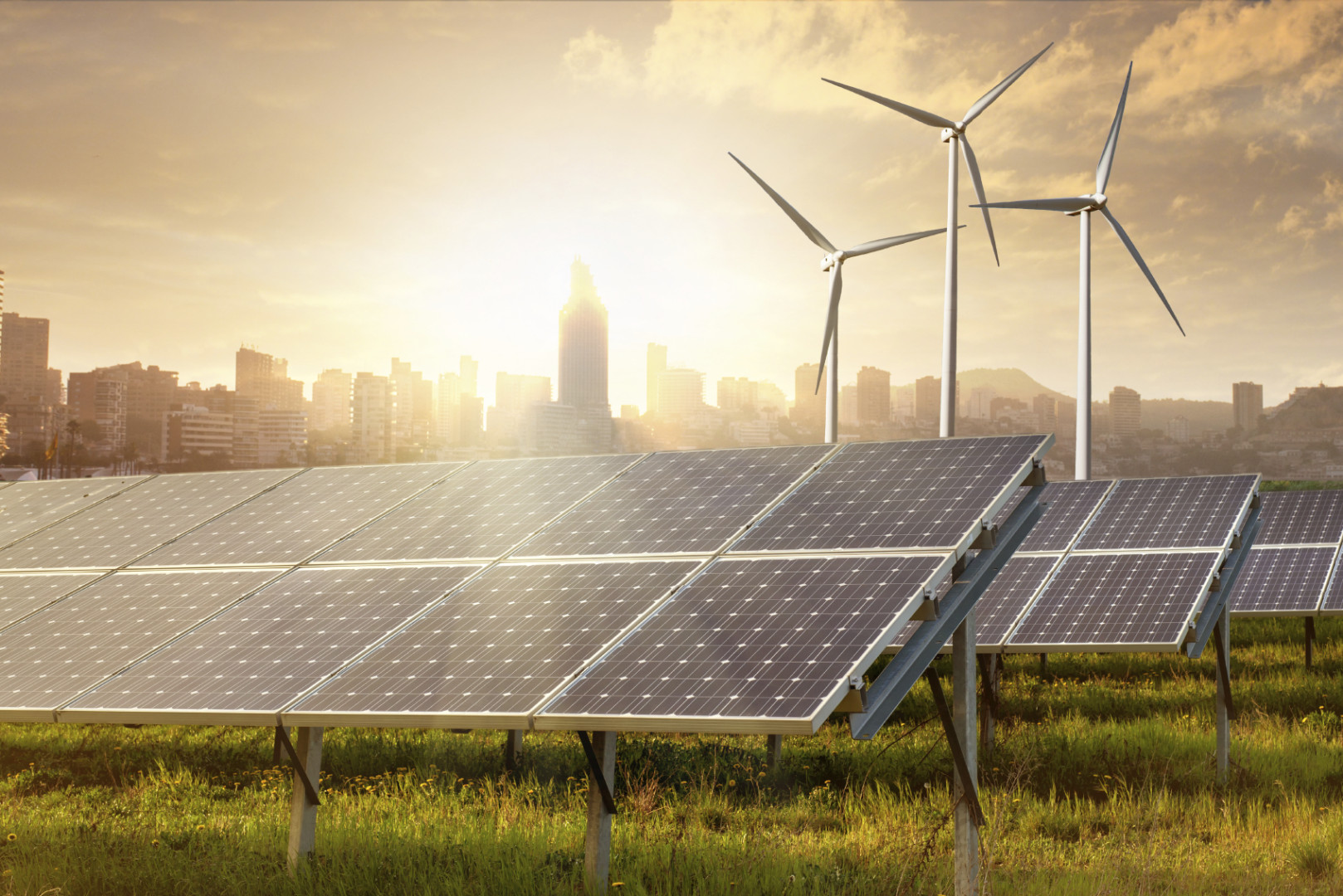 When it comes to energy priorities, Morning Consult polling shows Congress is on the same page as voters – but a closer look at the numbers reveals the difficulty of bipartisan energy reform.
[visualizer id = 14471]
Poll respondents were given a list of eight energy issues and asked to select two that they'd like to see addressed in a comprehensive energy bill. Modernizing and protecting infrastructure topped the list with 35 percent, tied with the development of renewable energy technologies.
Infrastructure – which, in the Senate bill, means modernizing the electric grid, enhancing cybersecurity protection, and upgrading the Strategic Petroleum Reserve – is more of a priority for Republicans, 43 percent, than Democrats, 28 percent.
While neither bill directly addresses renewable energy deployment, incentive measures abound, including the re-authorization of federal research programs, agency directives – and, in the case of the Senate bill, measures meant to prop-up the hydropower industry. As with infrastructure, party identification appears to have been a factor, with 42 percent of Democrats picking renewable energy development compared to 25 percent of Republicans.
Beyond infrastructure and renewables, respondents wanted Congress to focus on developing oil and gas resources (30 percent) and land and water conservation (27 percent). The Land and Water Conservation Fund will get a permanent re-authorization in the Senate's energy bill.
Like renewable energy development, increasing oil and gas development isn't a major focus of either bill. There's no language yet about offshore drilling, ending the oil export ban, or the Keystone pipeline – all controversial subjects, and all presumably excluded to avoid bogging down the bill. The House bill does include provisions aimed at boosting natural gas infrastructure, while the Senate bill would expedite applications to export liquefied natural gas.
[visualizer id = 14469]
Leaders of both the House Energy and Commerce Committee and Senate Energy and Natural Resources Committee have committed themselves to producing a bipartisan package, but reaching agreement on many energy issues isn't easy. Three times as many Democrats, 34 percent, would have liked to see climate change addressed in an energy bill than Republicans, 11 percent. Likewise, 46 percent of Republicans want to see a focus on developing oil and gas resources, as opposed to 23 percent of Democrats. And two times more Republicans than Democrats want to see barriers to oil and gas exports removed.
The Morning Consult poll was conducted from July 23 to July 27, 2015, among a national sample of 1,979 registered voters. Results from the survey have a margin of error of plus or minus 2 percentage points.