With Oil Export Momentum Gathering, Murkowski Takes a Chance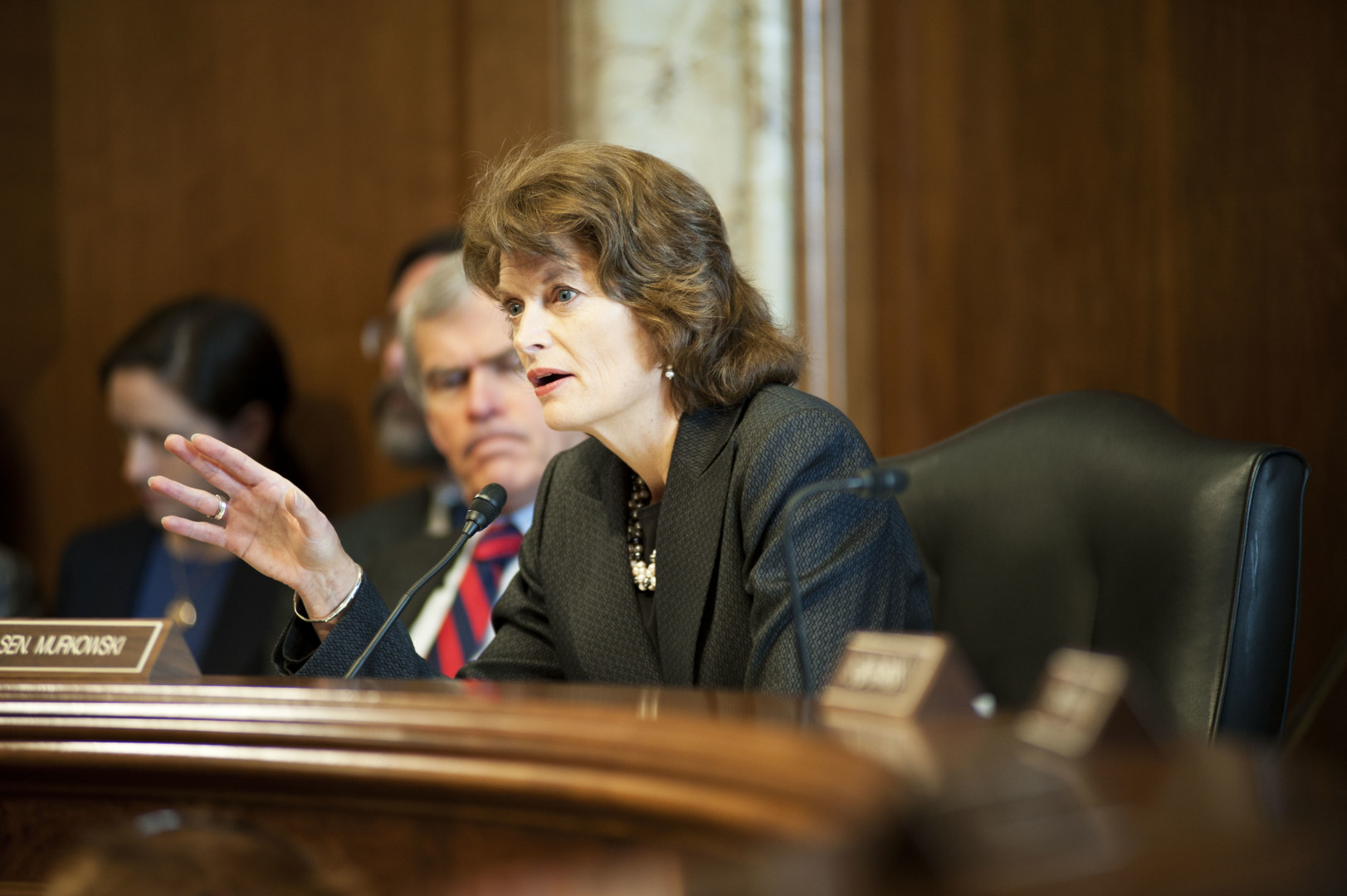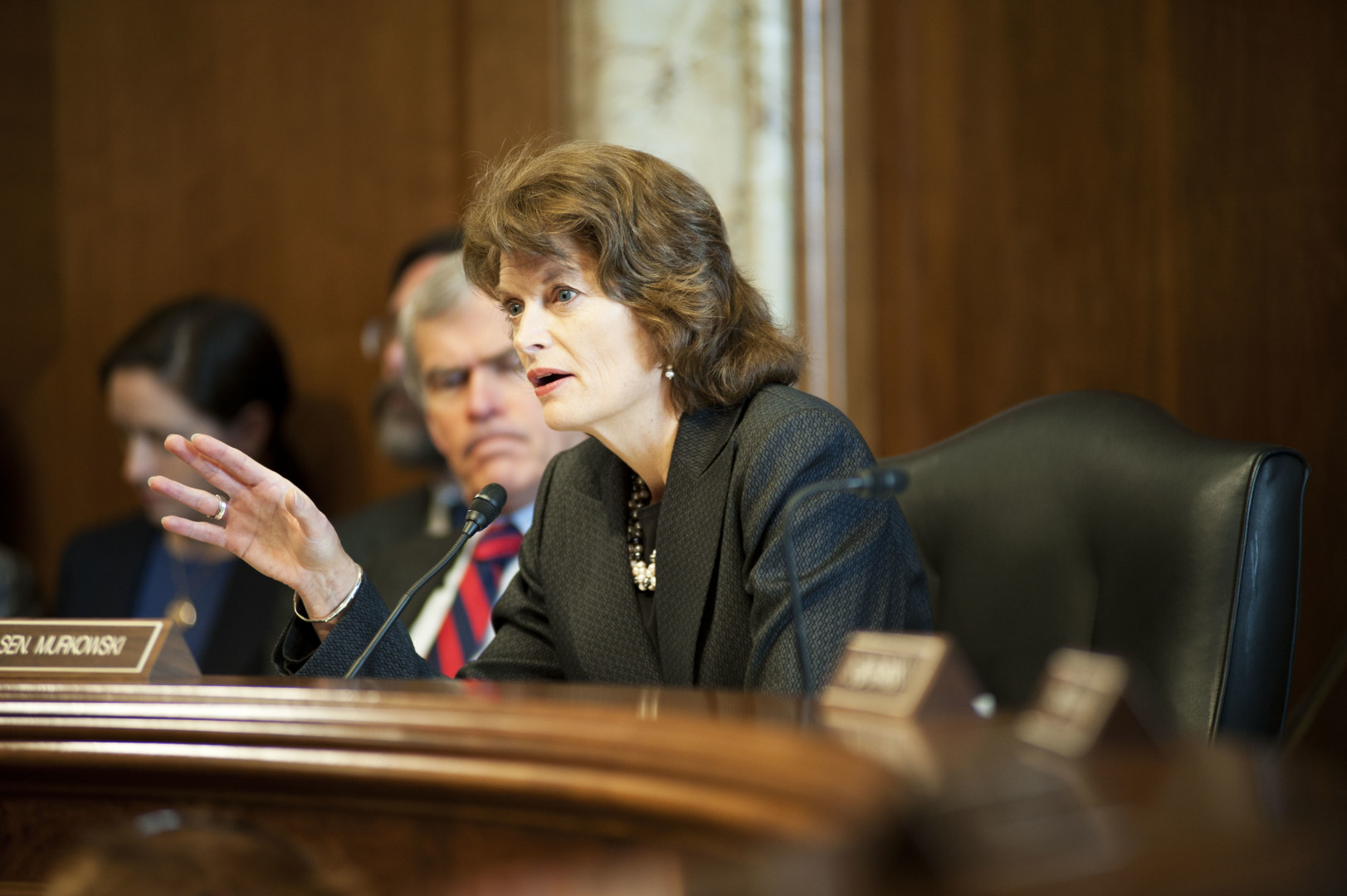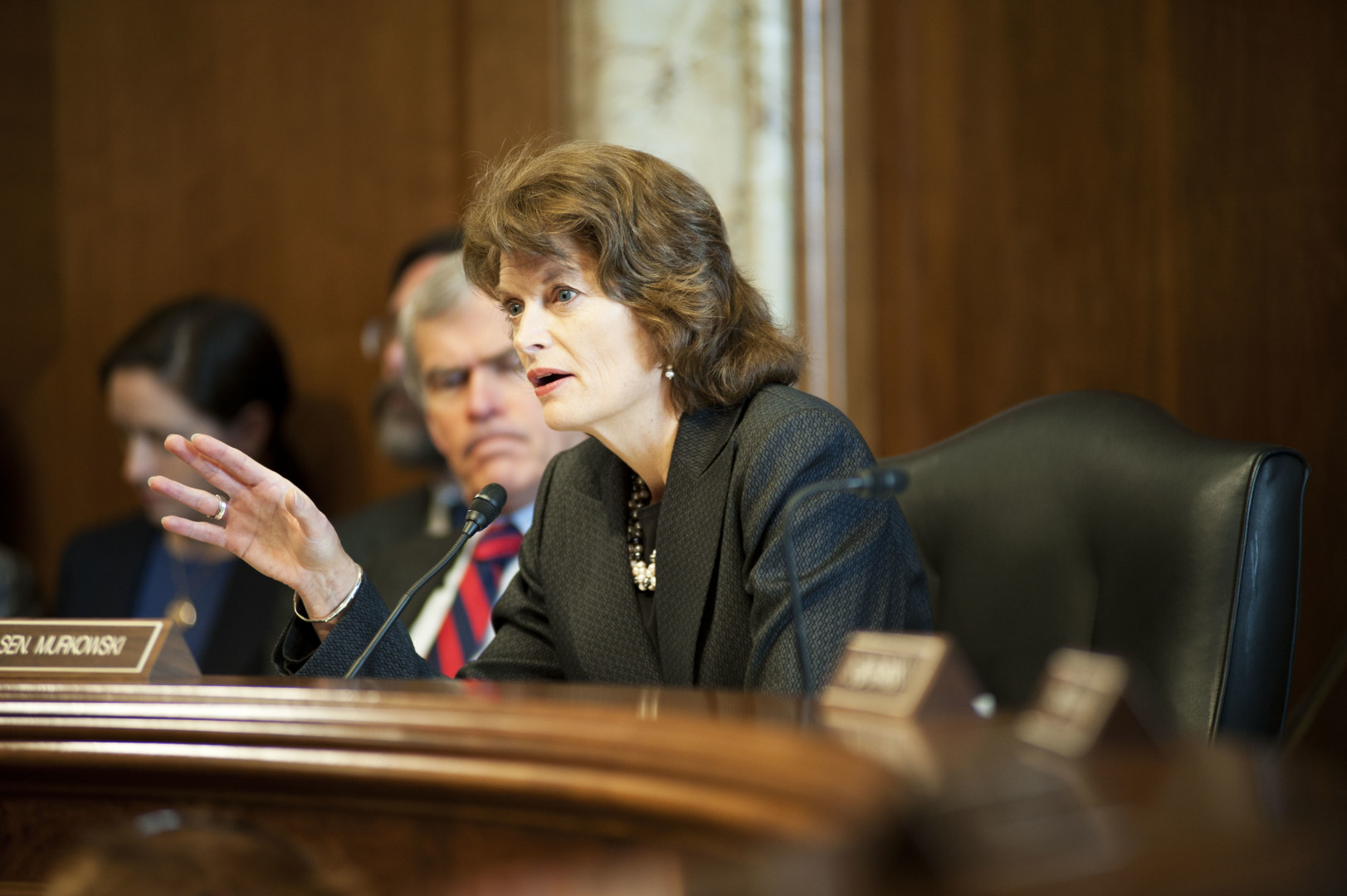 Long considered off-limits, a congressional effort to lift the decades-old federal ban on oil exports is gaining traction. On Wednesday, House Speaker John Boehner (R-Ohio) announced his support for allowing exports. But in the Senate, a recent decision made by the chief proponent of oil exports has left some energy wonks scratching their heads.
Senate Energy and Natural Resources Committee Chairman Lisa Murkowski (R-Alaska), who introduced a standalone bill in May to fully repeal the policy, last week paired that legislation with several measures designed to expand offshore oil drilling and revenue sharing for coastal states, making an already contentious measure more controversial.
The committee approved Murkowski's bill, the Offshore Production and Energizing National Security Act of 2015, Thursday on a party-line vote of 12-10.
"It is not at all clear how pairing revenue sharing and lifting the export ban really helps either proposal politically," said Scott Segal, an attorney with Bracewell & Giuliani LLP and founding partner of the firm's Policy Resolution Group. "Those that have lingering doubts over the export ban are not likely to be swayed by revenue sharing. "
In order to pass the full Senate, Murkowski's bill will need Democratic support. While some opponents on the panel suggested they might be open to supporting the bill with changes, others said that the inclusion of the new provisions bill made them less likely to support it.
Sen. Angus King (I-Maine) said at the markup that the bill might as well be called the "No Fossil Fuels Left Behind Act," adding that while the overall bill "may be justified, I think it's totally unbalanced."
Sen. Martin Heinrich (D-N.M.) made similar remarks. "I think proponents are making persuasive arguments on this front," he said, but added he could not support the bill unless it contained provisions to help the renewable energy industry as well, namely the extension of production and investment tax credits.
Even Sen. Joe Manchin (D-W.Va.), whose amendment to allow President Obama to pull the plug on oil exports – if they were leading to higher gas prices – was included in the bill, voted against the measure.
Murkowski told reporters Wednesday that the decision was more about practicality than politics. "I see a real logic and rationale between the two," she said. "In an effort to try to advance two of my biggest priorities, expediency was a large factor."
However, she also said she was trying to "build a level of support," noting that the bill is bipartisan "in the sense that you have the Atlantic seaboard senators," meaning Virginia Democrats Mark Warner and Tim Kaine, whose legislation to expand oil and gas drilling in the South Atlantic was folded into Murkowski's measure.
On a press call Wednesday, the question was posed to Jack Gerard, chief executive officer of the American Petroleum Institute, the nation's top oil and gas trade group. He said API had no position on whether the oil export bill should be considered as a standalone or as part of a broader package, and he wouldn't comment on whether coupling revenue sharing into the bill helps or hurts its chances. He said it likely brought support from Virginia's two senators – under the Murkowski measure, Virginia would get half of the revenue from the lease sales.
But the inclusion of their bill doesn't seem to have swayed either senator on oil exports.
"At this time, Sen. Kaine does not have a position on lifting the crude oil export ban, as he is still studying the issue and analyzing what the net impacts would be for U.S. jobs, energy prices, and national security," said a Kaine spokesperson who requested anonymity.
Likewise, an aide for Warner said that while the senator's offshore legislation was included in the overall bill, he is still mulling the best path forward on potentially lifting the oil-export ban.
Eric Washburn, also a partner at Bracewell & Giuliani's Policy Resolution Group, said that "with coastal revenue sharing, there are a fairly limited number of senators interested in supporting it."
Of the two initiatives, Washburn said, the revenue sharing bill probably won't lose the votes of members already inclined to support repealing the crude oil export ban. And because revenue sharing isn't a high priority for lawmakers from inland states, it may not prove a risky addition, he added.
Murkowski is doubling down, betting one policy priority won't detract from the other. While Boehner's support may even out the odds, it's still a gamble.
"I think she is looking for the right combination," said Sen. John Hoeven (R-N.D.) in an interview Wednesday. "Do I know how that works out? I'm not sure."