Three-Month Highway Patch is McConnell's First Salvo in Budget Battles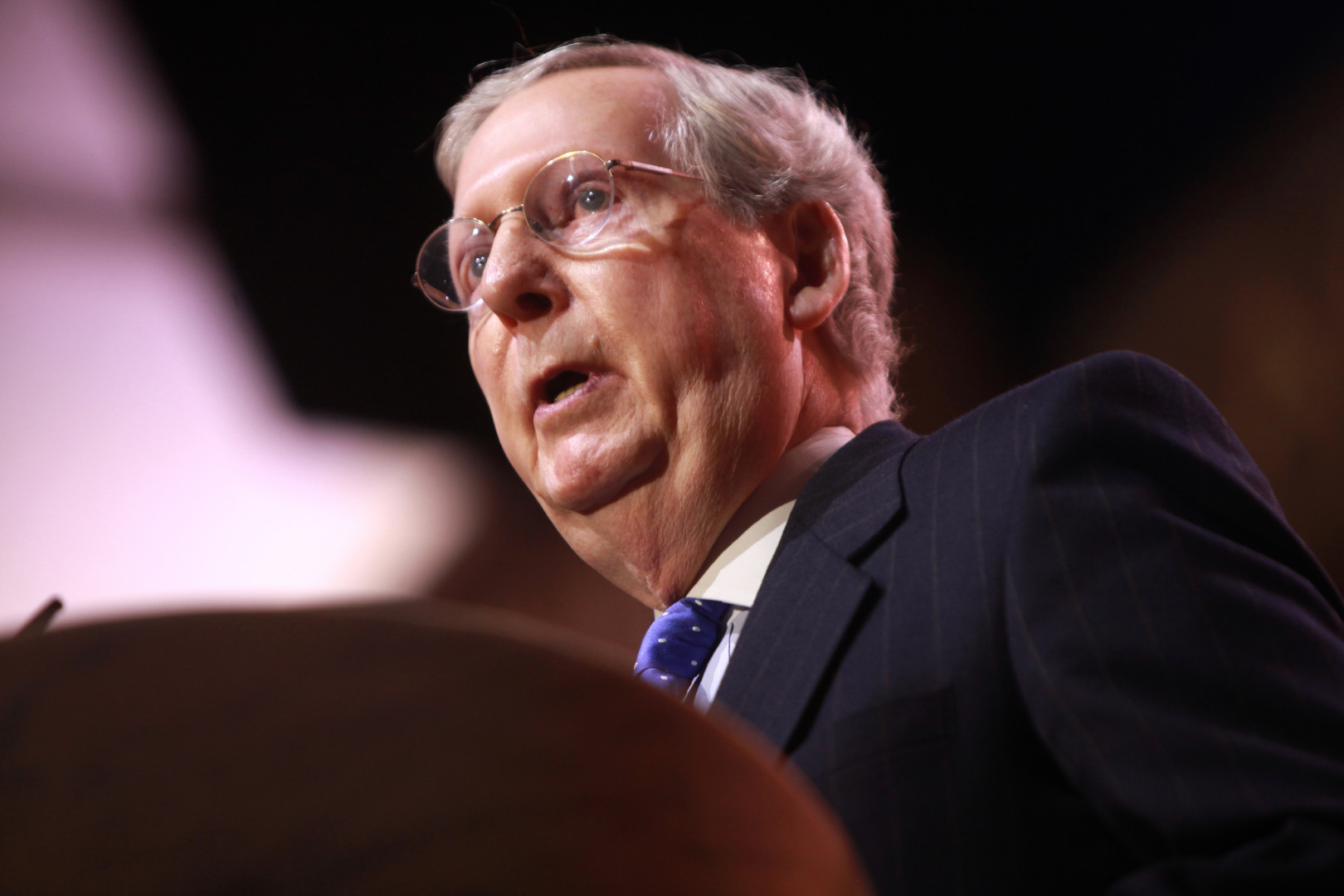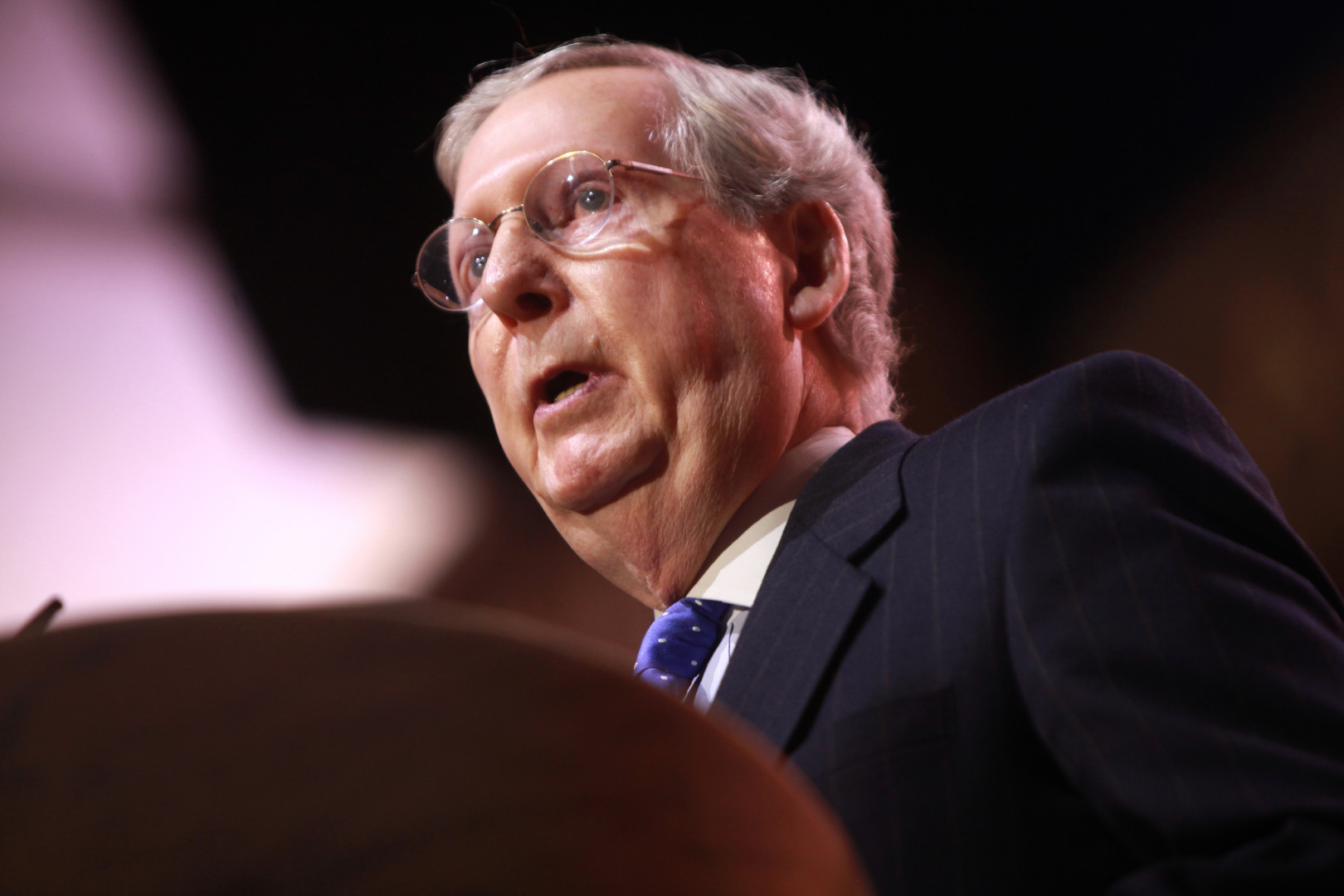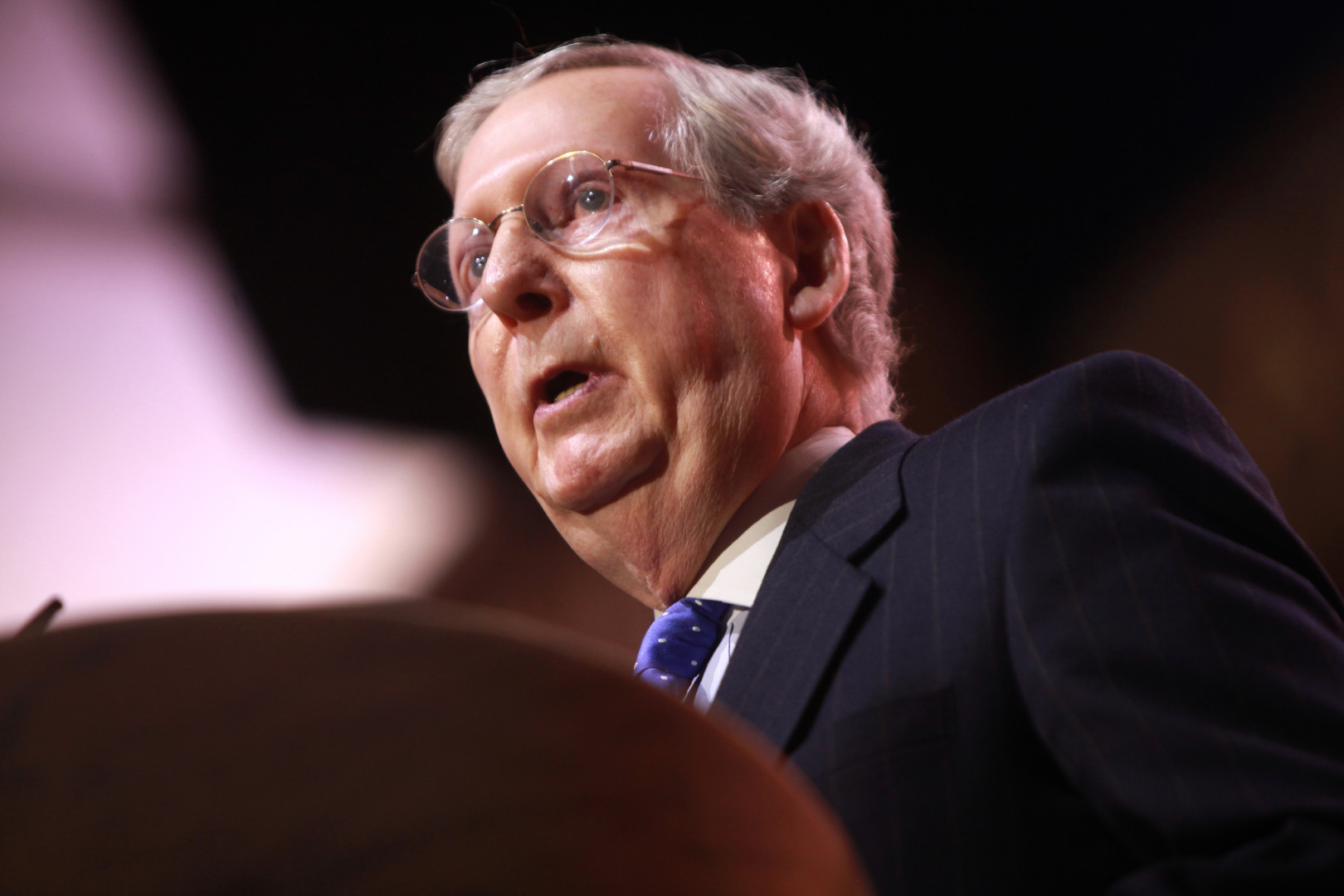 A decision by top Republican leaders to extend the life of the highway trust fund for just three months last week has given fiscal hawks a stronger hand in high-stakes budget negotiations set to take place when Congress returns to work in September.
The House voted Wednesday to fund the highway program for three months, a few weeks after voting to extend its life for five months; the Senate passed its own three-month extension on Thursday, along with a larger six-year reauthorization. The added time will allow House and Senate negotiators to hammer out details on a longer-term deal.
The idea for a three-month extension, sources said this week, came from Senate Majority Leader Mitch McConnell, who negotiated the six-year fix with Sen. Barbara Boxer (D-Calif.), the ranking Democrat on the Senate Environment and Public Works Committee. The McConnell-Boxer plan would be funded by about $45 billion in cuts or modifications to other programs, fixes that won bipartisan agreement last week.
If those pay-fors are agreed to by both House and Senate negotiators when a longer-term bill passes both chambers, Democratic hopes for raising domestic discretionary spending caps during the budget debate would be dimmed.
The House's about-face acceptance of a shorter patch puzzled observers, particularly because the three- and five-month proposals provided for the same amount of transportation funding, about $8 billion. The three-month extension passed both chambers of Congress this week, and President Barack Obama signed it into law on Friday.
The precise motivation for McConnell's insistence on a shorter highway patch is not entirely clear, but the extension through October 29 has at least a few consequences: It gives the House even less time to come to an agreement on international tax reform, which in turn makes it more likely that the McConnell-Boxer six-year measure would be the starting point for negotiations.
By pushing for a three-month extension, McConnell also gave highway negotiators some distance from what will almost certainly be contentious battles over the budget and raising the nation's borrowing limit.
And if the pay-fors in the McConnell-Boxer bill become the basis for the first three years of new highway trust fund financing, they would not be available during those budget negotiations in December, when significant discretionary spending cuts would be needed to raise the spending caps for defense and domestic spending.
McConnell spokesman Don Stewart said in an email that the House switched to the three-month patch because that is what they needed to get a multi-year highway bill later in the year.
The two parties have been in a standoff over the federal budget for months. Displeased with a Republican budget that largely adheres to discretionary spending caps leftover from the Budget Control Act of 2011, Senate Democrats have blocked all spending bills in their chamber and the White House has threatened to veto any appropriations measure that reaches the president's desk.
Democrats and some Republicans want negotiations along the lines of those that took place in 2013 between Rep. Paul Ryan (R-Wis.) and Sen. Patty Murray (D-Wash.), at the time the respective heads of the House and Senate Budget Committees. Those negotiations led to an agreement that raised both defense and non-defense discretionary caps for fiscal years 2014 and 2015.
But Republican leadership in the House and Senate who want to fund the government through the appropriations process are loathe to allow Democrats to dictate terms now that the GOP holds the majority in both chambers.
Still, House Speaker John Boehner (R-Ohio) told reporters this month that a continuing resolution will probably be necessary to fund the government past the end of September, and many expect Congress to punt the debate into December, when lawmakers will also have to decide whether to raise the national debt limit.
The House's five-month highway trust fund extension would have likely rolled a multi-year highway bill into larger discussions involving all three issues, increasing the pressure for everyone to come to the table for some kind of agreement.
If Republican leadership in the House and Senate can pull off a multi-year highway funding bill in October, it will allow the majority to demonstrate its ability to govern, even with a Democrat in the White House — while at the same time limiting Democratic hopes of raising spending caps.