Voters Say More Cable and Internet Service Providers Needed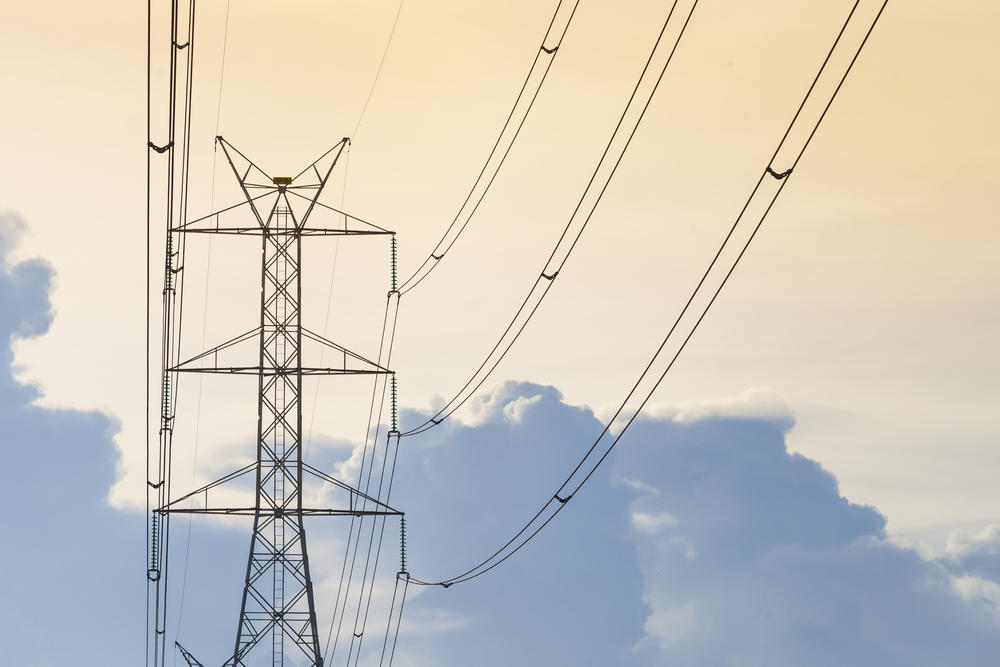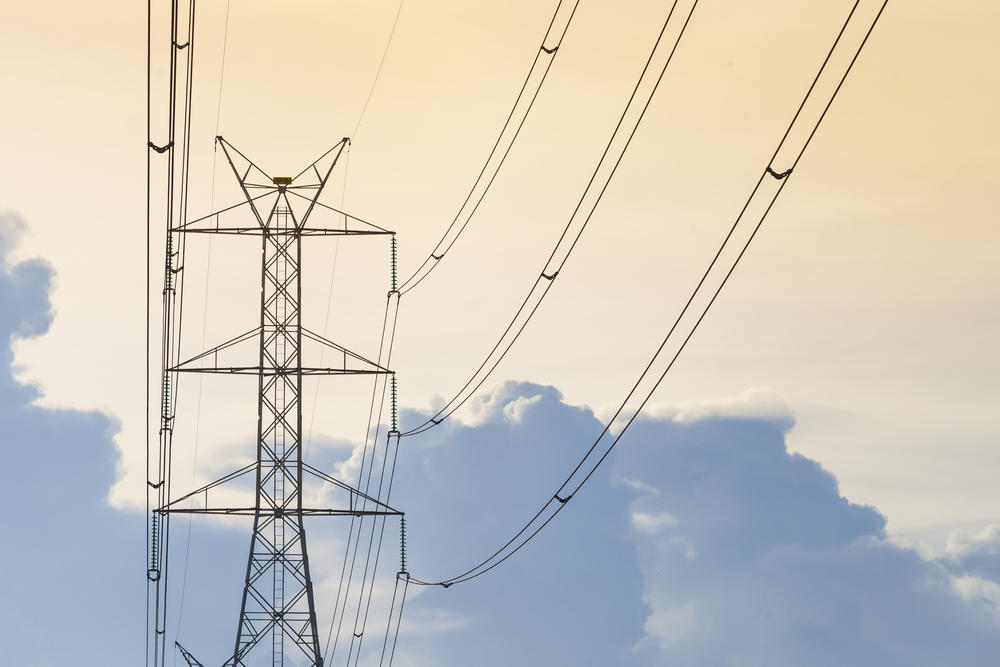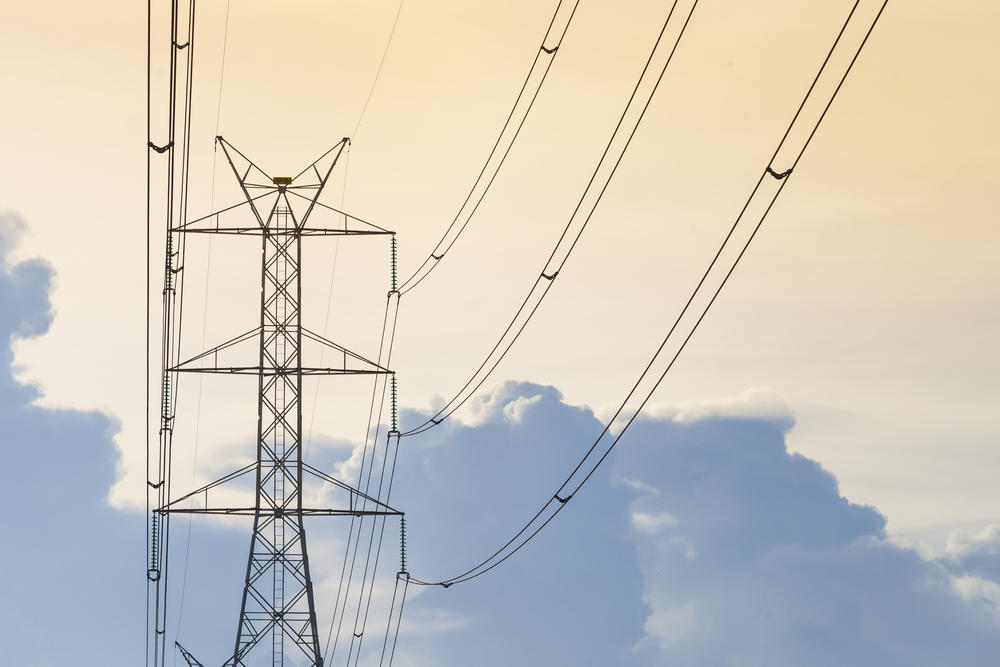 Just a few major companies dominate cable and internet service in the United States and facilitate hours of television show binges and surfing the web for hours. And soon, thanks to a wave industry mergers and acquisitions, there will be even fewer.
But Morning Consult polling shows voters want more internet and cable service providers where they live, according to new Morning Consult polling.
A plurality of 49 percent of registered voters responded that they should be able to choose between more internet service providers in their city, while 31 percent said the number of providers currently available is fine.
[visualizer id="14623″]
Similar numbers reflected that voters had the same response about their television options. Fifty-two percent of voters said there should be more cable and satellite television providers, compared to 29 percent who said the current spread of providers is sufficient.
The providers available to customers differ based on where they live; however, voters from different regions of the United States reflected similar percentages saying there should be more companies providing internet.
[visualizer id="14625″]
On July 15, President Obama released his project, called ConnectHome, to bring free or discounted internet service to public housing units in 27 cities nationwide. The poll showed very little to no difference between income brackets on how many providers customers want. Forty-seven percent of voters who make less than $50,000 yearly responded that there should be more internet service providers, compared to 49 percent of those who make $100,000 or more—both pluralities.
[visualizer id="14628″]
Fifty-one percent of voters who make between $50,000 to $100,000 responded calling for more internet service providers.
The margin of error for the survey was two percentage points, meaning differing levels of income did not reflect different response rates.
For cable and satellite providers, voters who earned more yearly actually responded with higher frequency calling for increased options in cable.
Forty-nine percent, a plurality, of voters with an annual salary of less than $50,000 said there should be more cable and satellite providers compared to 56 percent of those with $100,000 yearly pay or more. Fifty-three percent of earners with a $50,000 to $100,000 annual salary agreed.
[visualizer id="14631″]
This poll was conducted from July 23 to July 27 among a sample of 1,979 registered voters. Results from the full survey have a margin of error of plus or minus 2 percentage points.