Mental Health Bill Being Prepped for Post-Recess Votes in House Committee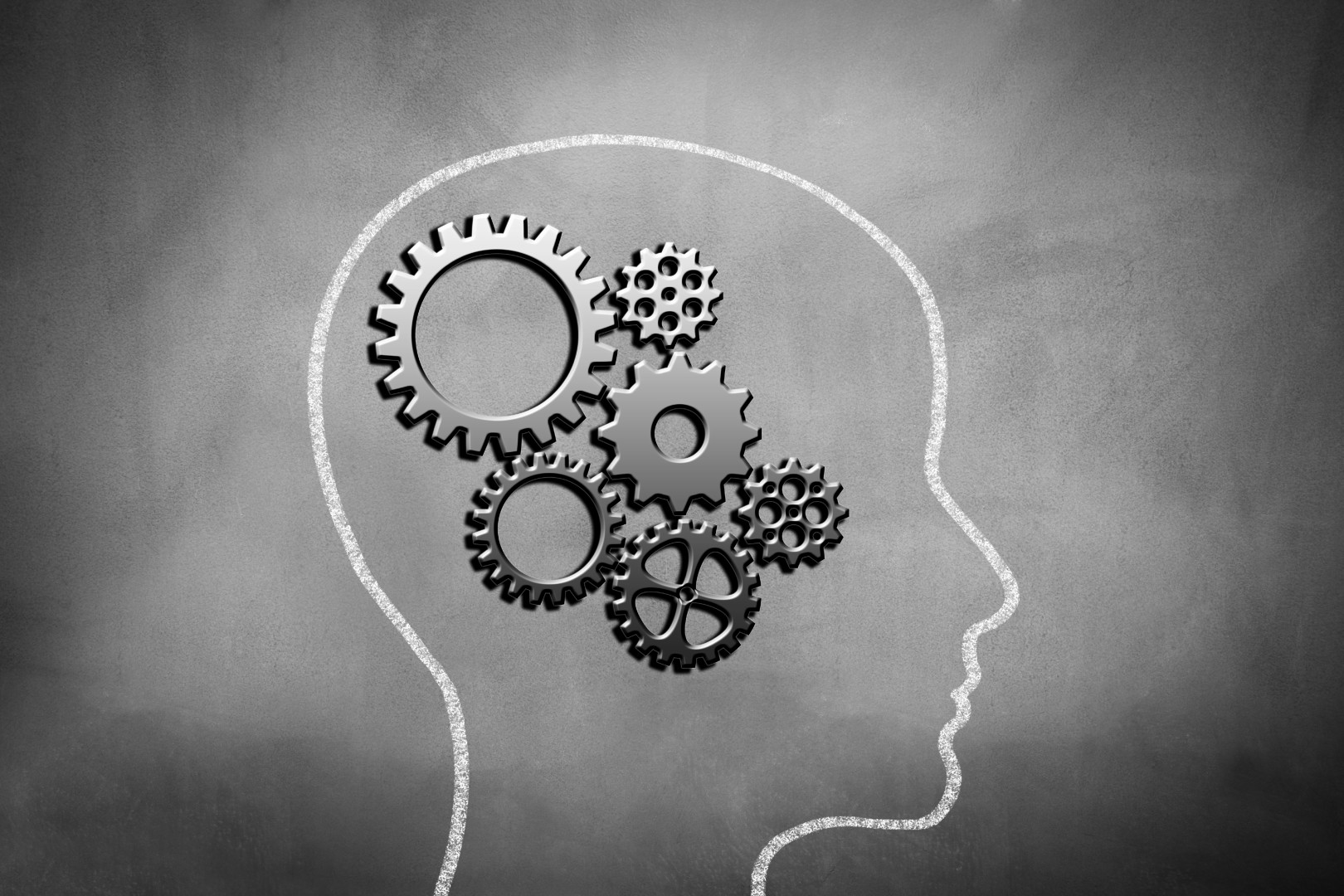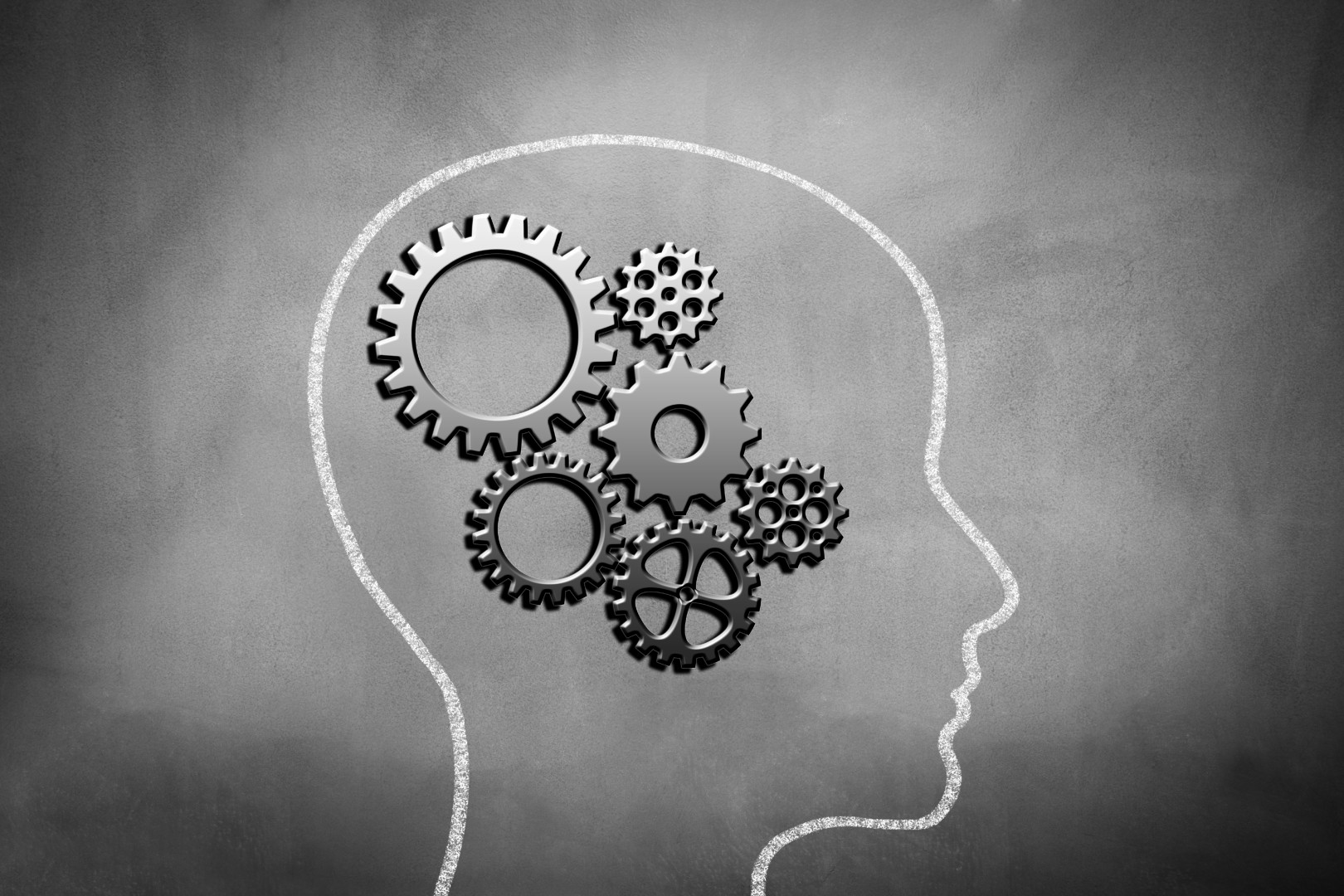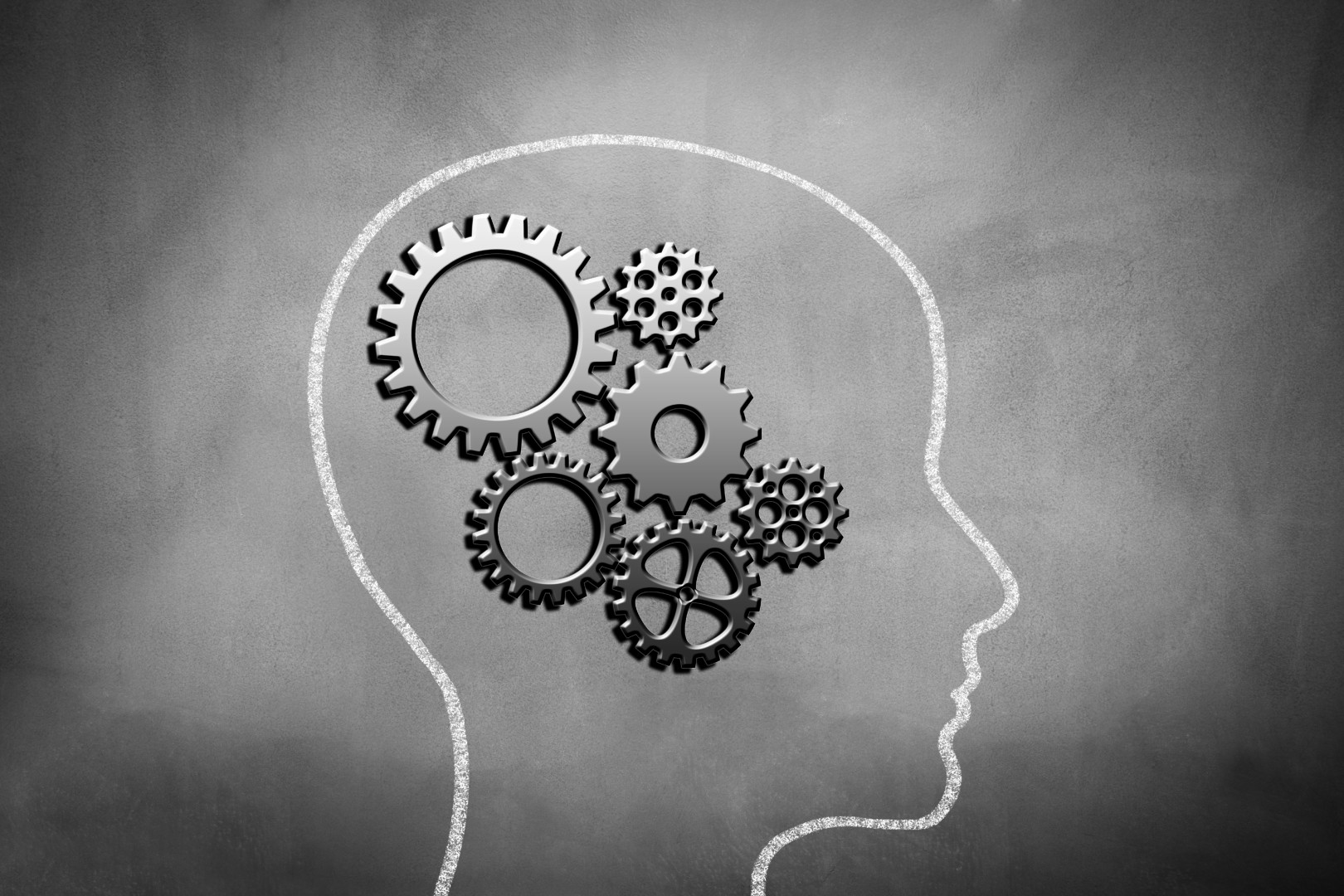 Staff negotiators on the House Energy and Commerce Committee hope to fashion a compromise bill on access to mental health treatment over the August recess. In doing so, committee members and their staffers are trying to smooth over a few tense disagreements.
Perhaps the biggest hurdle is that Chairman Rep. Fred Upton (R-Mich.) plans to build upon existing legislation by Rep. Tim Murphy (R-Penn.), a clinical psychologist who has had some unpleasant tussles with committee Democrats. While Murphy's legislation, the Helping Families in Mental Health Crisis Act, has 103 cosponsors (including 27 Democrats), it has faced blowback from leading committee Democrats. Upton will have to overcome Democrats' specific concerns about the bill, as well their worries about working with Murphy, to create a bipartisan compromise.
Upton and ranking member Rep. Frank Pallone (D-N.J.) vowed last month to work together to pass a bipartisan overhaul of the mental health system. Both lawmakers agree that there are too many barriers to treatment for people with serious conditions such as depression, bipolar disorder, or post-traumatic stress disorder. With treatment, most patients can have a significant reduction in symptoms and lead normal lives, according to the National Alliance for Mental Illness.
The conflict between Murphy and committee Democrats came to a head in early July when Murphy claimed that Democratic committee staffers were trying to "undermine" his bill after they held a meeting with mental health advocates.
Murphy criticized the meeting in a Facebook status, saying they were "the vocal minority in Congress opposed to medical care for those in need of psychiatric treatment."
A Democratic committee spokesperson disputed Murphy's claim that the meeting was directed at his bill. "That's the job of policy staff—to meet with stakeholders on issues before the committee," the spokesperson said in an email.
To that end, Upton has made clear that Murphy will be a key player on the legislation but not the lead negotiator. "He may not be able to get everything he wants," Upton said at a National Journal Live interview last week. "He's got a good list."
Murphy has proposed a number of sweeping changes to mental health care that are opposed by Pallone and other committee Democrats. These include provisions that would tighten funding regulations for the Substance Abuse and Mental Health Services Administration (SAMHSA) and create a new position at the Department of Health and Human Services that would have authority over many of SAMHSA's current responsibilities. A Democratic committee memo from June said the changes in essence would "eliminate" SAMHSA.
Democrats also oppose a provision that would reform the Health Insurance Portability and Accountability Act (HIPAA) to allow caretakers of a patient with a serious mental illness have access private health information – such as diagnosis and treatment plans, but not psychotherapy notes – without the patient's consent.  Another controversial provision would give states a 2 percent increase in block grant funding for mental health if they choose to pass assisted outpatient treatment programs. Democrats typically are wary of block grants.
Despite committee Democrats' concerns with Murphy's bill, Pallone supports the legislation's "focus on workforce development" and a provision that strengthens enforcement of mental health parity laws.  Under the bill, the federal government would be required to make public all investigations into parity compliance that began up to a year ago.
Upton said a discussion document on the legislation would be released this fall and Subcommittee on Health Chairman Rep. Joe Pitts (R-Penn.) said he plans to hold a mark-up on Murphy's bill this fall.
Murphy's spokesperson Gretchen Anderson said "bipartisan staff meetings on Murphy's bill have already begun."