Senate Aims to Pass Cybersecurity Bill Before Heading Home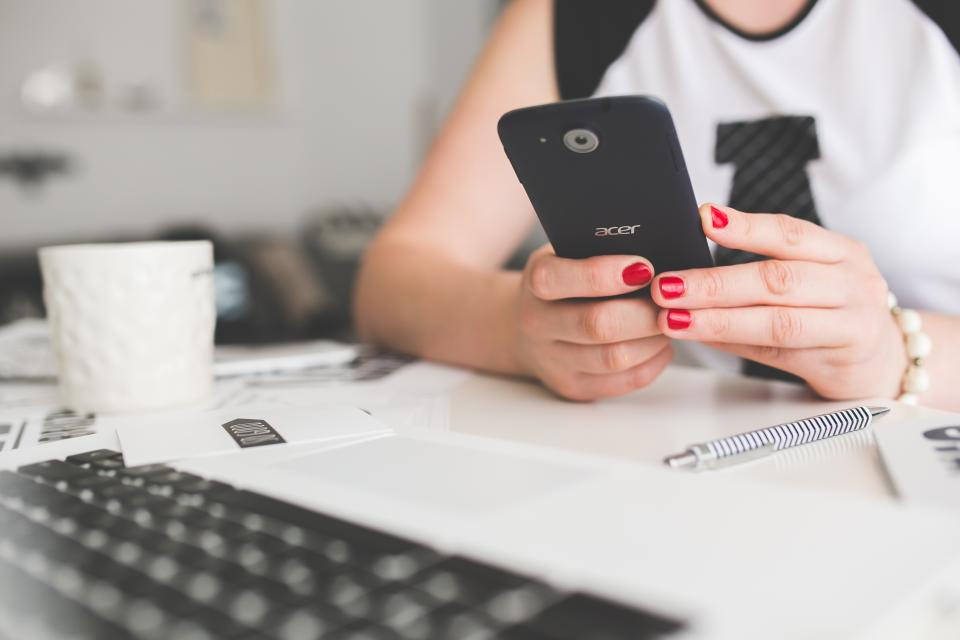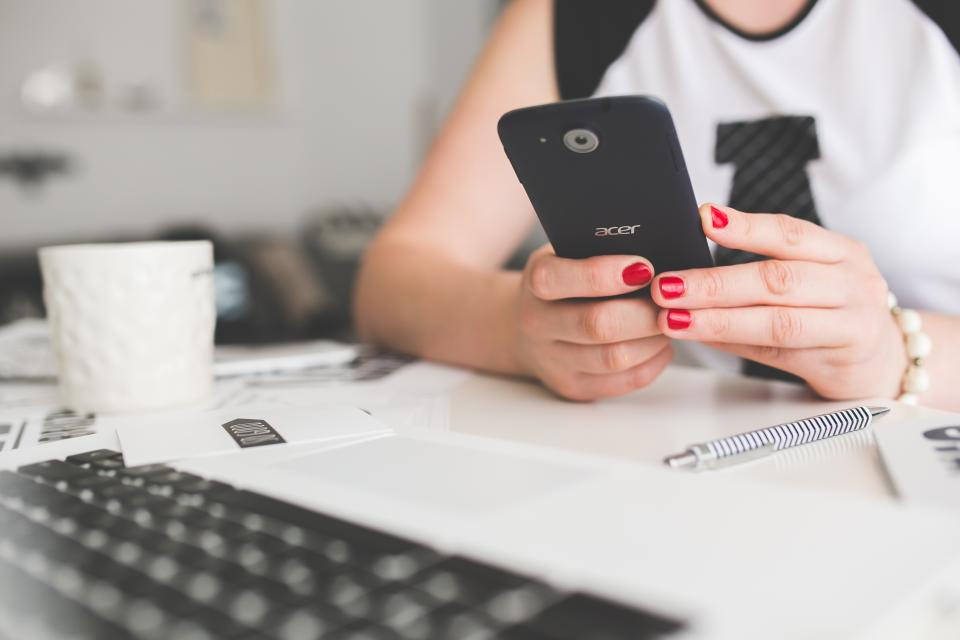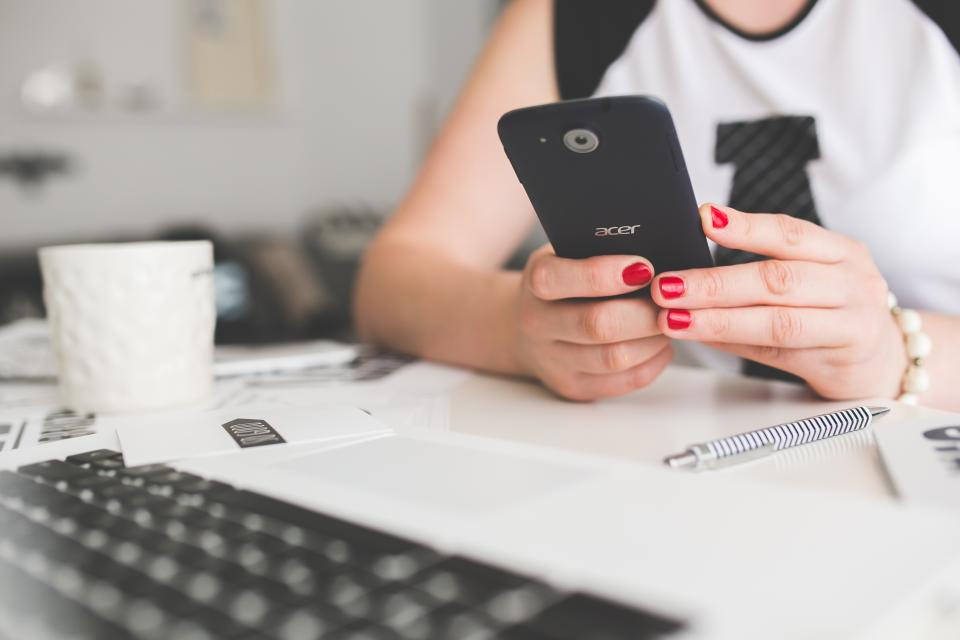 Senate Republican and Democratic leaders indicated Tuesday that a long-delayed cybersecurity bill might be finished by Thursday, when the senators are aiming to leave town for August recess. But first, they have to agree to vote on some amendments. Then they have to actually vote.
The bill, S. 754, aims to improve America's cybersecurity through a program incentivizing private companies to share information with federal agencies. Concerns about the bill's handling of consumer privacy and have made the bill somewhat controversial.
Senate Majority Leader Mitch McConnell (R-Ky.) told reporters Tuesday that he is willing to allow a limited number of amendments related to the bill to appease opponents.
One of the most vocal of Democratic senators opposed to it is Sen. Ron Wyden of Oregon. Wyden told reporters Tuesday that he "would very much like to correct the [bill] and have additional amendments."
In a floor speech later in the day, Wyden said that the measure, crafted by Senate Intelligence Committee Chairman Richard Burr (R-N.C.) and ranking member Dianne Feinstein (D-Calif.), "doesn't address the very substantial privacy concerns."
Sen. Al Franken (D-Minn.) has also been an active opponent. He has highlighted the problems with how consumers' personal information would be treated under the bill, and he has publicized concerns from Department of Homeland Security about the difficulty of incorporating other federal agencies into the proposed information sharing program.
Franken is currently working with several other members on a number of amendments addressing the bill's "inadequate" standards for the removal of unnecessary personal information, the definitions that determine the bill's reach, and the operational issues raised by DHS and other experts, according to a Franken aide.
Wyden and Franken are more or less leading the Democratic strategy on amending the personal data provisions in the bill, but their demands might not pass muster with Republicans. If that happens, the measure could go down in flames. "It probably will end really quickly" if the two parties can't come to agreement on how the floor debate will work, said Sen. John Thune (R-S.D.), the No. 3 Republican in the Senate.
Both McConnell and Majority Whip John Cornyn (R-Texas) referenced Democrats' previous claims that cybersecurity is a "two-day bill" in hopes that the parties can come to an agreement to wrap up debate by Thursday.
"Democratic leaders said it was a two-day bill, and we ought to be able to enter into some kind of reasonable time frame to consider it," McConnell said.
Although Senate Minority Leader Harry Reid (D-Nev.) rejected McConnell's opening offer for Democrats and Republicans to each get 10 amendments, Senate Democratic leadership also expressed interest in moving forward.
Reid told reporters Tuesday, "This legislation is so simple. We have a bill, we have a handful of senators who want to offer some amendments." He added that the number of senators asking for amendments could be counted on one hand and that they would not kill it.
Senate Minority Whip Dick Durbin (D-Ill.) echoed this optimism."If members of the Democratic Senate are given the chance to offer amendments, amendments that they, in some cases, have been working on for months or years, we could move to support the bill," he said. "I think we can finish it."
Reid and Sen. Chuck Schumer (D-N.Y.) both emphasized that Democrats are willing to limit both the number of amendments and put time limits on those amendments.
Schumer told reporters, "We're willing to do time agreements and get this done this week."