Foreign Companies' Iran Contracts Would Be in Limbo Under 'Snapback' Sanctions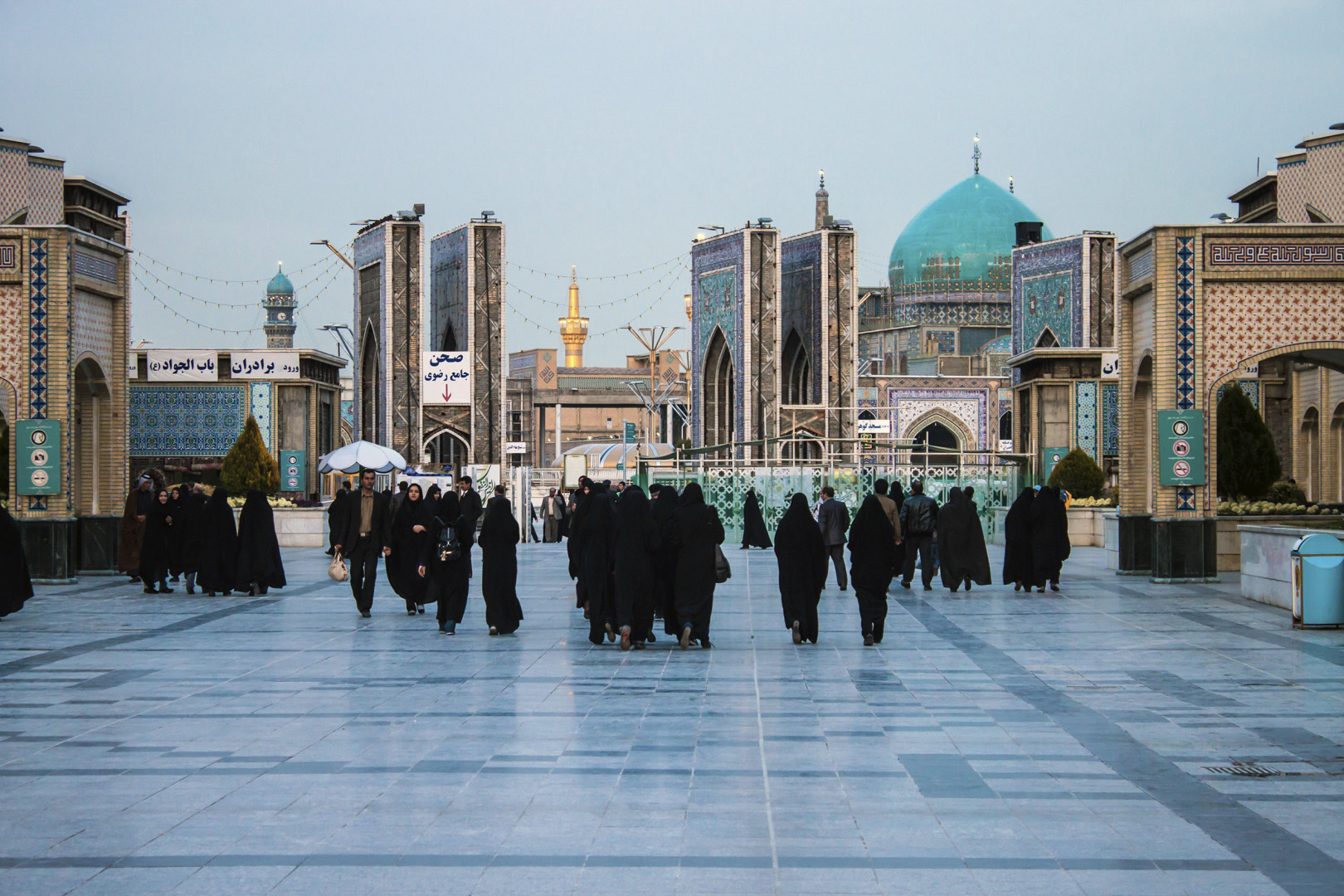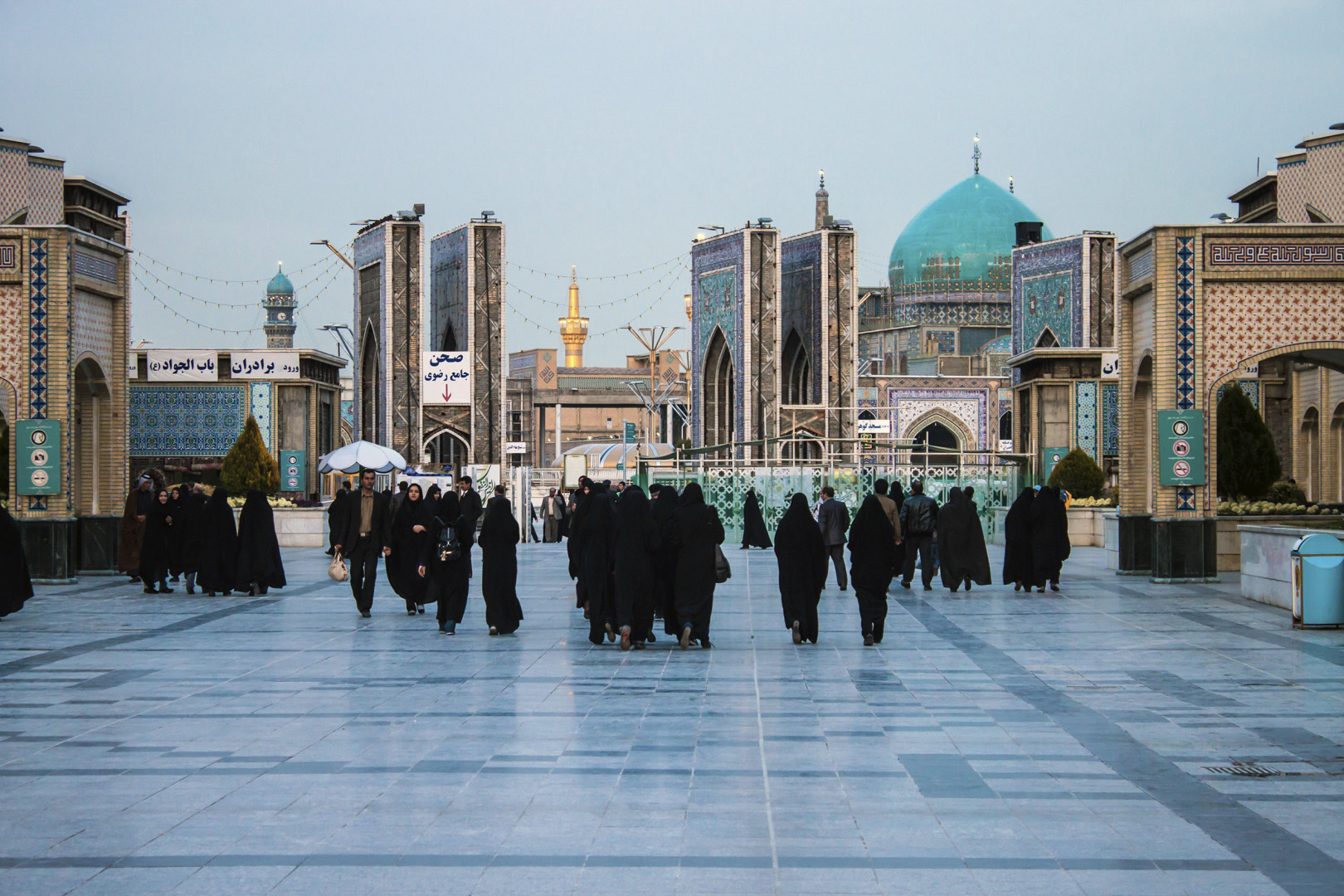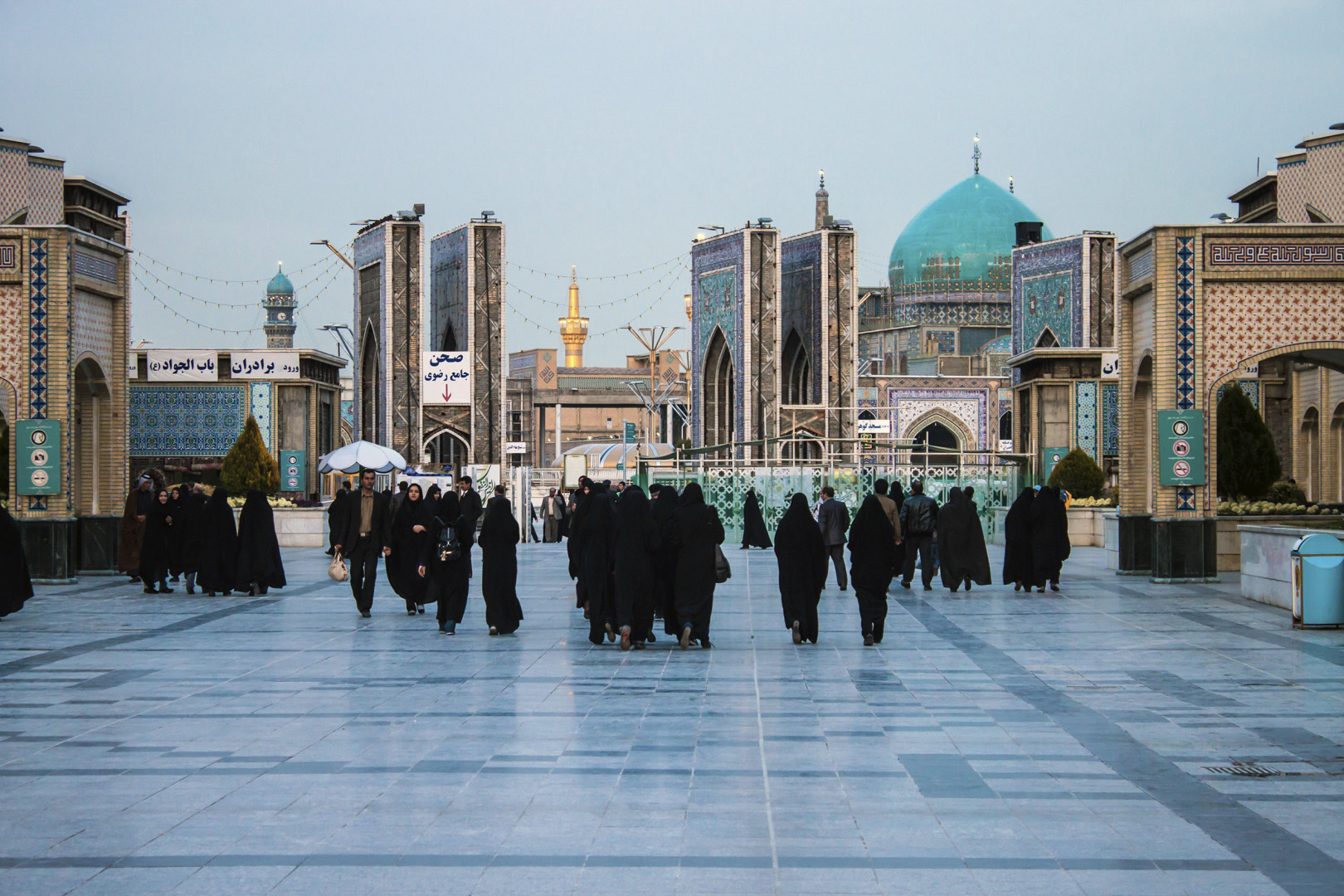 Under the proposed Iran nuclear agreement, foreign companies would be allowed to do business with Iran, and those contracts would remain in place even if Iran violated the agreement and triggered economic sanctions.
"Sanctions don't annul a contract," said Acting Under Secretary of the Treasury for Terrorism and Financial Crimes Adam Szubin, at a hearing before the Senate Banking Committee.
Sen. Chuck Schumer (D-N.Y.), a committee member whose vote on the Iran deal is seen as a crucial bellwether for other undecided Senate Democrats, repeatedly questioned administration officials Wednesday about what would happen to foreign companies if Iran sanctions were imposed.
"I've had many questions answered, I've not yet reached a conclusion. I won't let party, pressure, or politics affect my opinion," Schumer told the witnesses.
Schumer set up a theoretical example using the French oil company Total S.A., which would sign a ten-year agreement with Iran to purchase oil. Hypothetically, if Iran violated the terms of the nuclear agreement in year four of that contract, and sanctions "snapped back" into place, he queried, "Is the contract terminated in year four? Or does the contract continue?"
Szubin said there would be no automatic termination of the contract. However, he clarified that sanctions would have a strong effect on those existing contracts. Sanctions would force foreign companies to make a choice between honoring their contracts with Iran or complying with an international sanctions regime. It's a familiar situation for firms who had contracts in place when sanctions on Iran were previously imposed.
"There were a lot of contracts in place when these sanctions went into effect," Szubin said. Those companies, he said, overwhelmingly chose to end their contracts with Iran rather than lose access to international markets.
"The risks were too high for them. They had to leave. They had to unwind their investments," said Wendy Sherman, one of the top U.S. negotiators on the Iran deal and the Under Secretary of State for Political Affairs. "The risks are, they don't have access to U.S. secondary markets. They don't have access to banking services."
Sen. Robert Menendez of New Jersey, another Democrat who could potentially sway colleagues to vote against the Iran deal, criticized the administration's position on renewing the existing U.S. sanctions regime. The administration has said that it doesn't want to "preemptively" discuss renewing the dormant sanctions. Menendez takes issue with that position because he thinks it shows that the administration isn't serious about the snapping back sanctions.
At the hearing, Menendez said that preserving a sanctions framework was necessary to maintain a credible threat of snapback. "If you are going to snap back, you have to snap back to something," he said.
Administration officials used the hearing to attempt to assuage concerns over the Iran agreement, which is part of the Banking Committee's purview because it deals with foreign economic sanctions. Congress will debate and vote on the Iran deal in September.