Hedging Its Bets, EPA Whips Up New Legal Authority For Power Plant Rule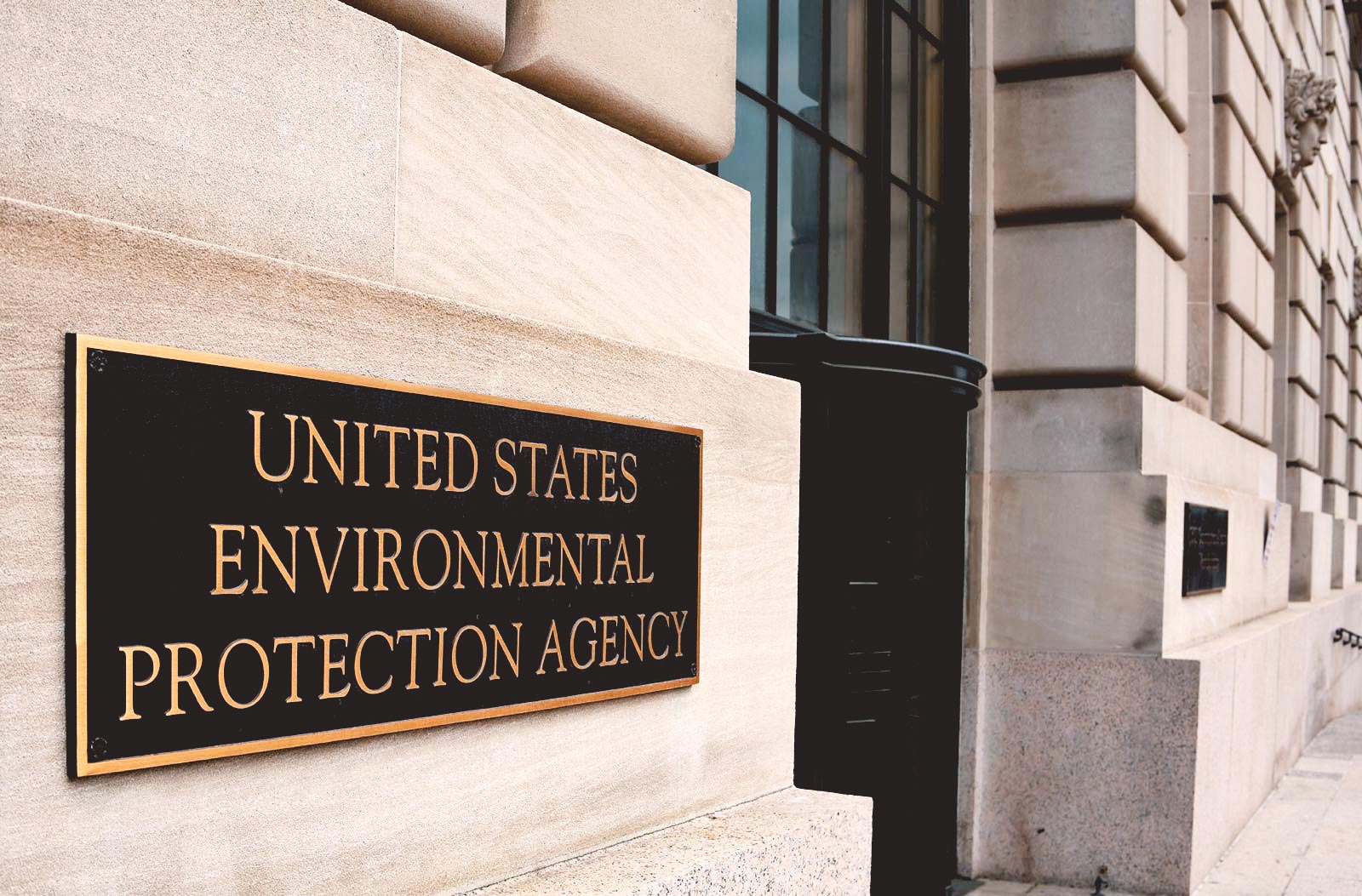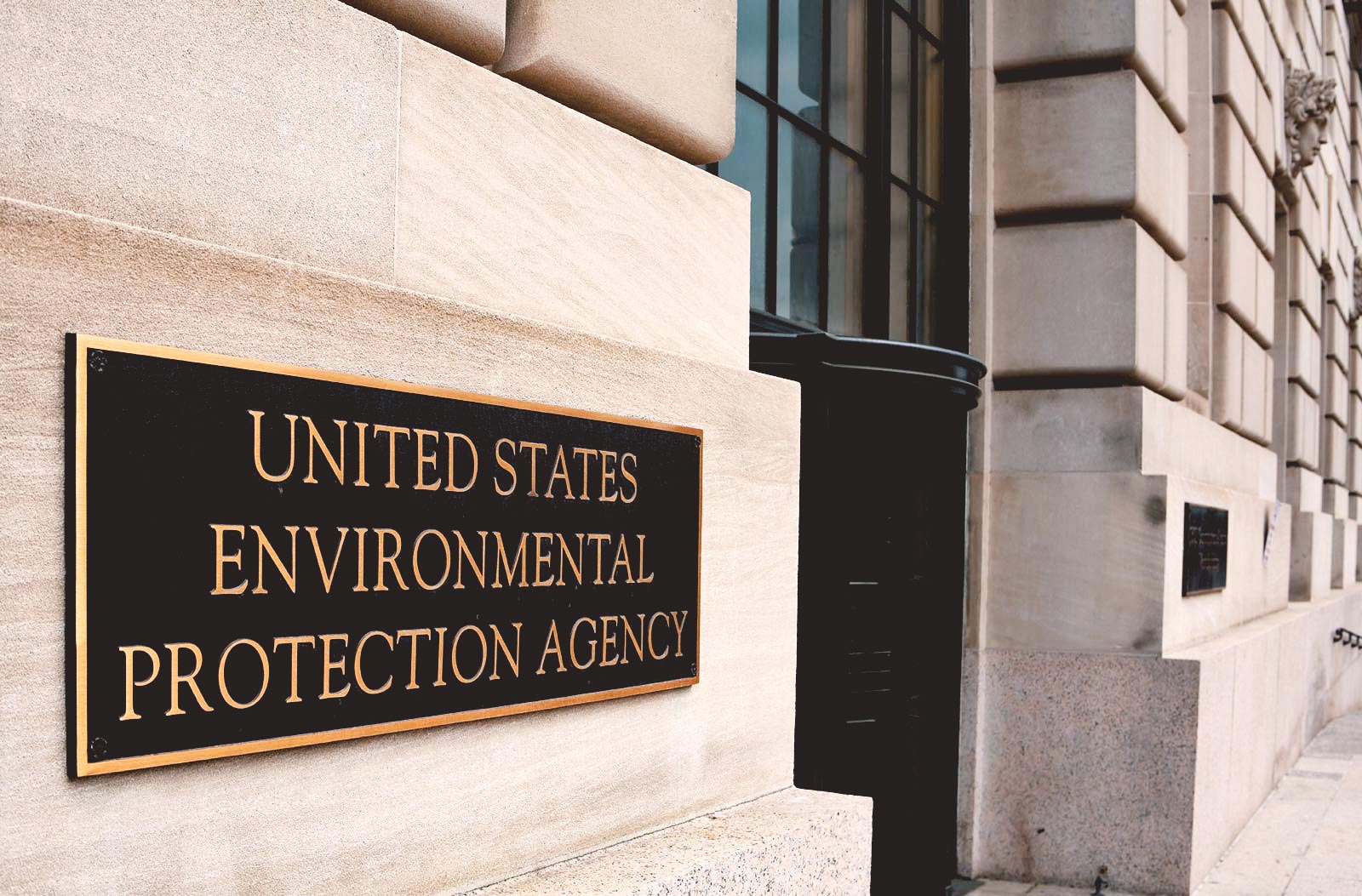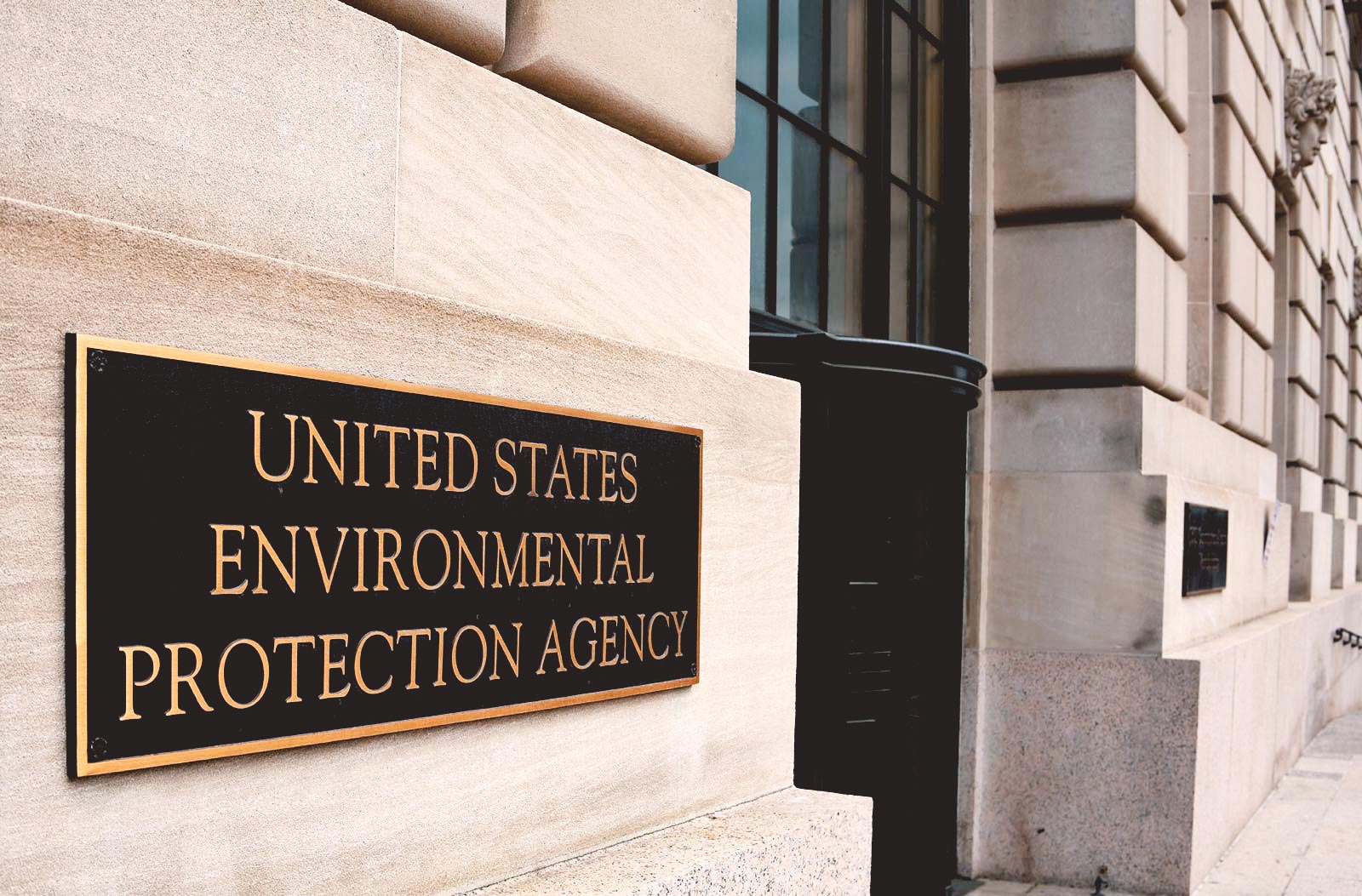 The final version of the Obama administration's legacy climate rule includes a new justification for why the Environmental Protection Agency has the authority to regulate greenhouse gas emissions from power plants. While the new rationale for issuing the Clean Power Plan is seemingly intended to strengthen the regulation's legal defenses, some experts say it's a gamble that won't pan out.
"I don't know who's advising EPA, but they need a better lawyer," said Brian Potts, an attorney at Foley and Lardner LLP, who specializes in Clean Air Act cases.
Buried in the 1,560-page rule, unveiled Monday, is what skeptics are calling a flip-flop explanation of why EPA has the ability to regulate carbon dioxide emissions from electric generating units, or power plants, in the first place.
In the 2014 draft rule, EPA contended that under the 1990 update to the Clean Air Act, Congress inadvertently passed two different versions of the relevant provision. A Senate amendment permitted EPA to regulate carbon emissions from power plants. A seemingly countervailing House amendment barred the agency from regulating pollutants already controlled under the Clean Air Act's toxics program, which regulates pollutants harmful to human health. The amendments were never reconciled, and both were signed into law.
Before the final climate rule was published, EPA said that because the two amendments were conflicting, the administration could rely on the Senate provision for its actions. The Senate language clearly says EPA can regulate carbon emissions from power plants.
But in the final climate rule EPA "changed course dramatically," according to Potts.
In EPA's own words: "In light of the comments… EPA has concluded that the two differing amendments are not properly read as conflicting," the rule reads.
Here's why their thinking evolved. To justify the Clean Power Plan, EPA needed to cross-reference Sec. 111, which gives the agency the authority to promulgate regulations for any air pollutant, provided those pollutants aren't already regulated under Sec. 112, which covers "hazardous" air pollutants.
Because power plants are regulated under the toxics program via Sec. 112 of the Clean Air Act, opponents claim that EPA cannot also regulate emissions through Sec. 111, as the Clean Power Plan does.
Now, EPA is claiming that the House provision barring regulations under the toxics program only applies to "hazardous pollutants."  That "does not exclude the regulation of other pollutants," according to the EPA.  Carbon dioxide is a heat-trapping gas, but it's not classified as a hazardous or toxic pollutant. So, Voila! No conflict.
Potts, who has been mostly supportive of EPA's efforts to limit C02 emissions, called this a new interpretation of the statute that he's never seen before.
"I think that's a huge mistake," he said. "EPA has been making this argument [about the conflicting statutory language] for a long time… All of a sudden, they just dropped it."
Scott Segal, a founding partner with Bracewell and Guilliani's Policy Resolution Group, said in comments that, "As for the question of whether Sec. 112 regulation preempts the use of Sec. 111… that matter is serious, and is not changed in any way by the final rule."
"111 vs. 112 is a tough issue for them," said Paul Gutermann, an energy and environmental lawyer with the law firm Akin Gump's Washington practice. He cautioned that while EPA's move was "surprising," it might not be "particularly significant," because it would not be the first time an agency had rejiggered its legal footing.
The Clean Power Plan "is priority number one," he said. "They're going to do anything they can do to save this rule."
In defending the change, EPA said that its interpretation of the two amendments is "consistent with the legislative history demonstrating that Congress's intent under the 1990 law was to expand EPA's regulatory authority across the board, compelling the agency to regulate more pollutants under more programs more quickly."
Jody Freeman, a former White House energy and climate change counselor under Obama, thinks the new interpretation explains more comprehensively than the draft did why EPA has the legal authority to carry out its climate rule. "There's no reason why EPA has to stick exclusively with their initial rationale for saying they have authority," she said in an interview.
The final version presents "a much clearer and thorough explanation of their authority," said Freeman, now an environmental law professor at Harvard Law School. "It's a far superior way to read it."
Freeman also cited language in the rule that suggests EPA's transition is more of an "updated and refined view" than a flip-flop.
The rule reads: "We note that this interpretation of the House amendment alone is the same as the 2005 [Clean Air Mercury Rule] interpretation of the two amendments combined."
So all EPA is doing, according to Freeman, is making their "older interpretation stronger."
Where legal experts seem to agree, however, is that questions over EPA's authority to regulate is a crucial legal issue, and will be paramount in forthcoming challenges to the Clean Power Plan.