Debt Ceiling Fight Recedes in Congress But Worries Voters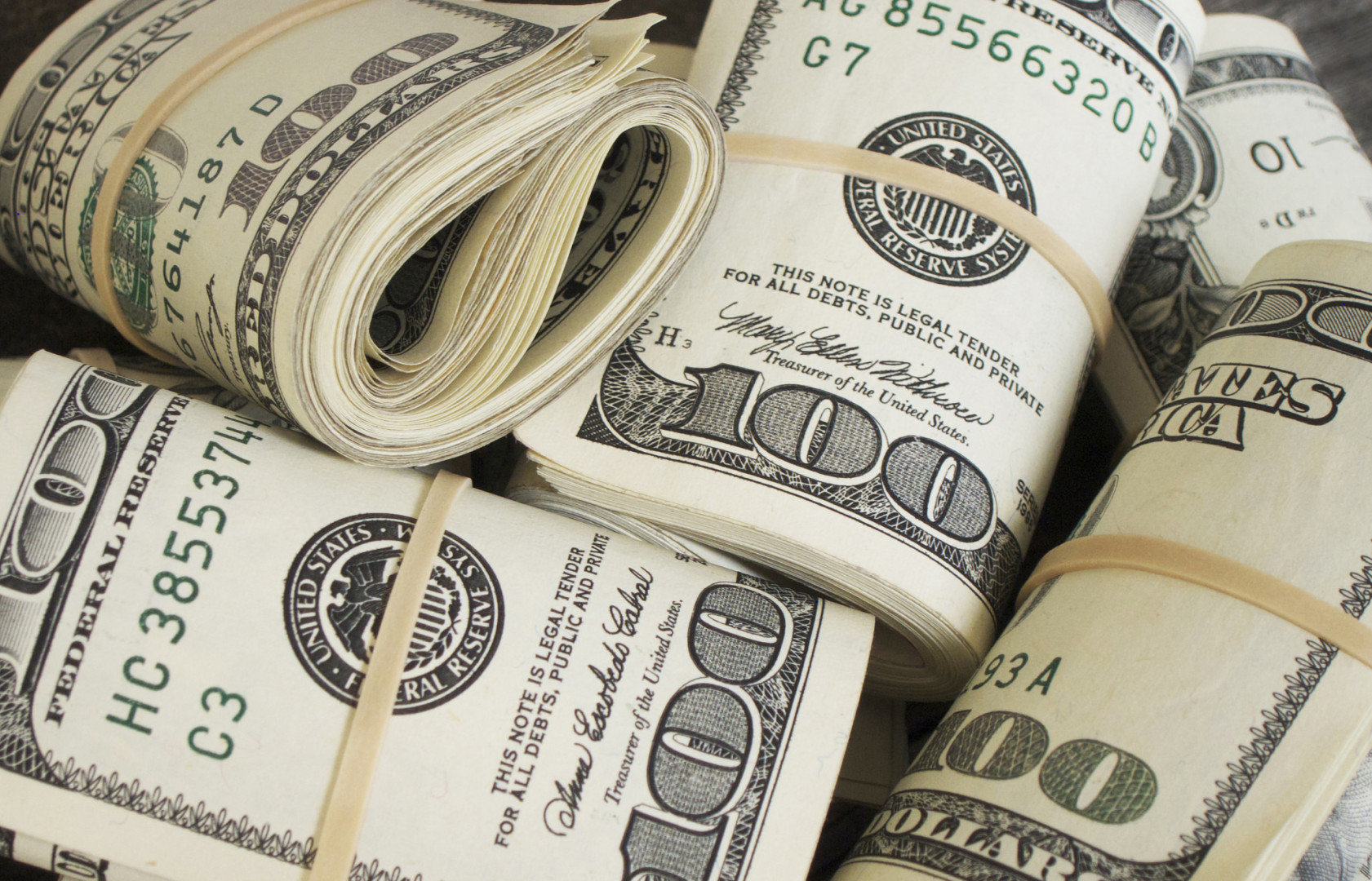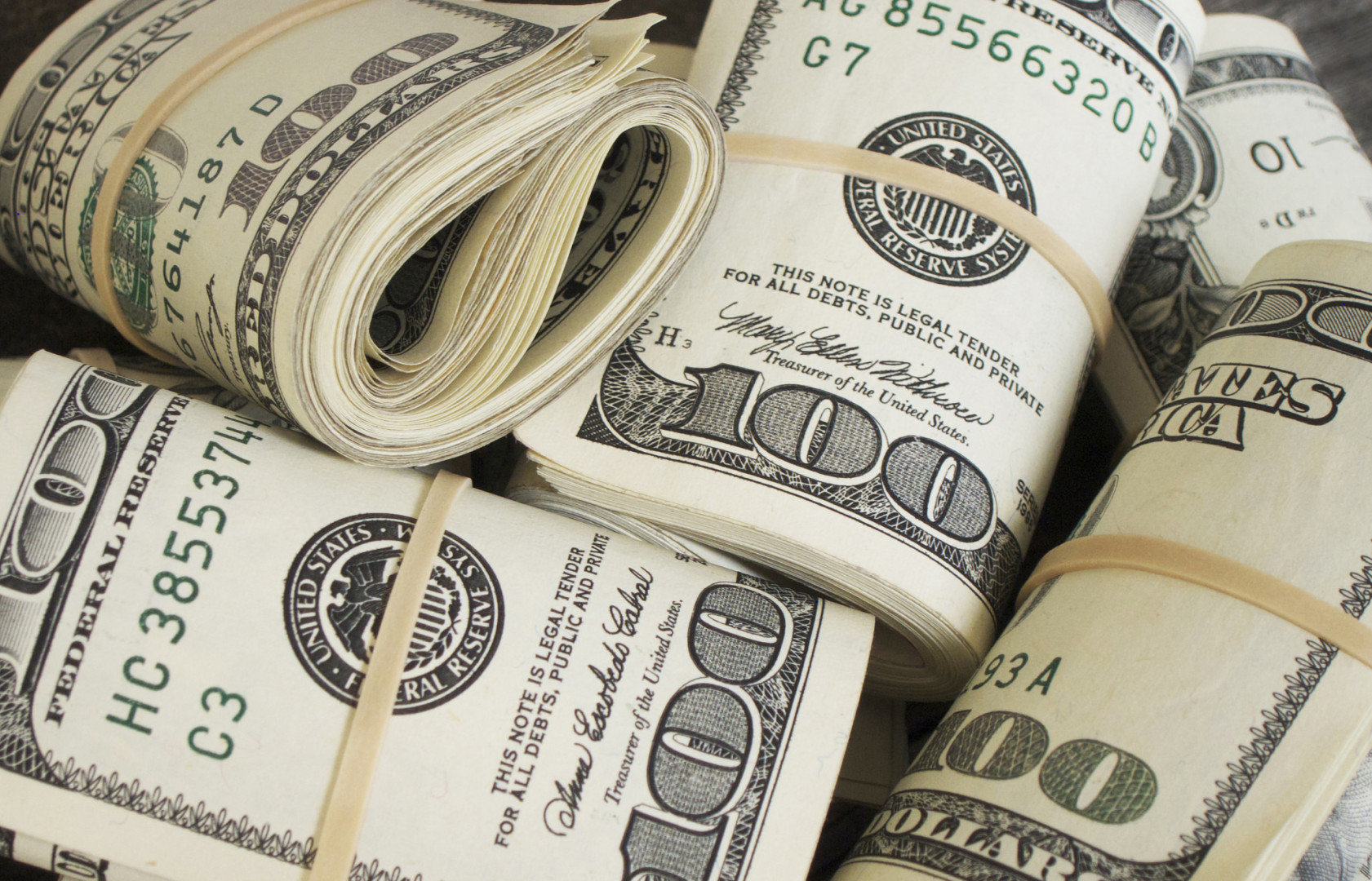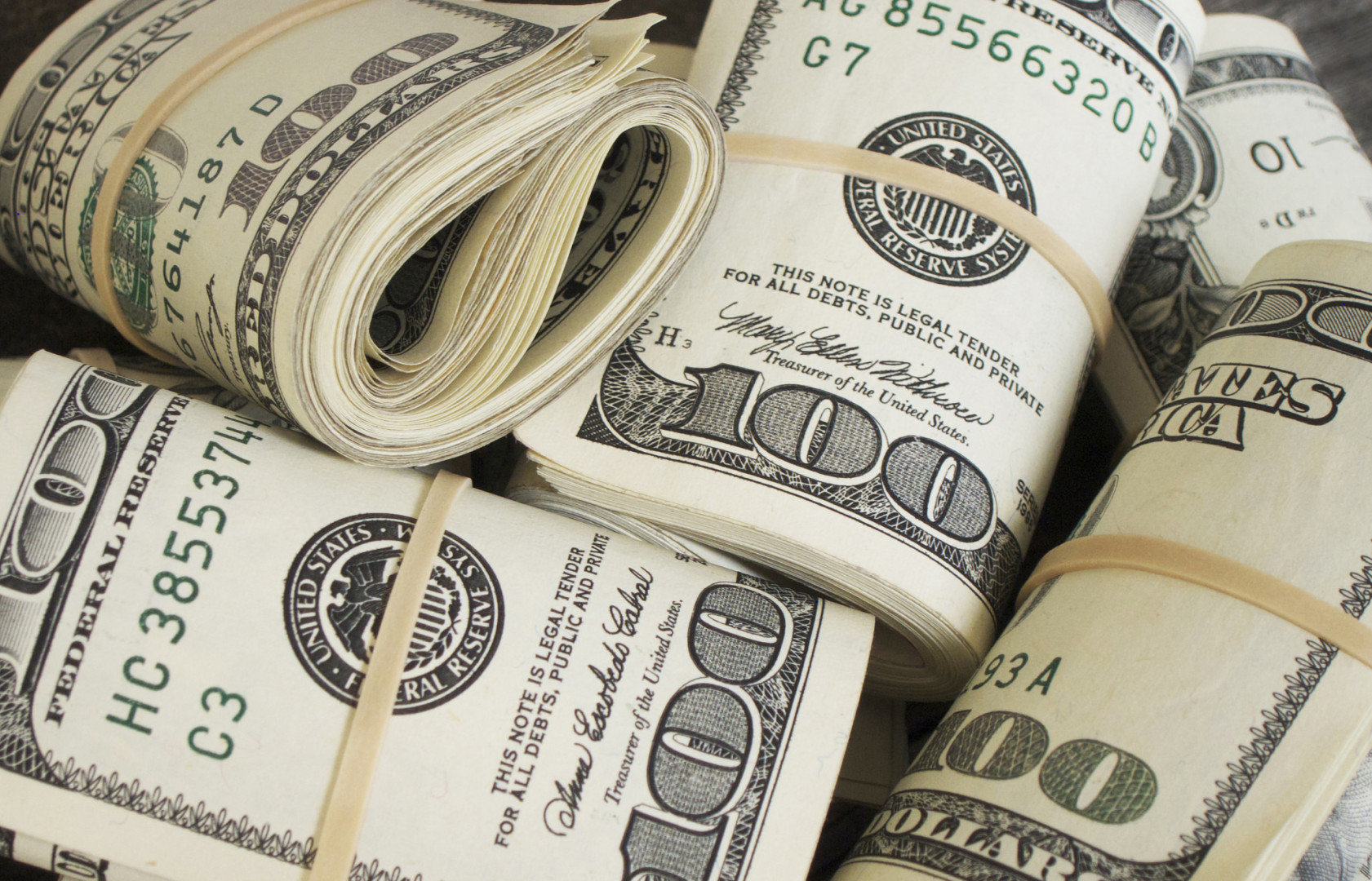 Congressional leaders, who have already pushed several significant pieces of legislation until after the August recess, also must contend with an ever-looming albatross this fall. The debt ceiling limit must be raised in order to prevent the government from defaulting on its financial obligations.As expected, the Treasury Department formally informed Congress on Wednesday that it would have to dig into the government's cash buffer if Congress doesn't act to raise the debt limit later this year. Even with those "extraordinary measures," at some point in late October the government will hit its congressionally defined debt limit and cut off repayments, Treasury Secretary Jack Lew told lawmakers last month. Thus far, congressional leaders have not indicated that raising the debt limit would be a problem.
An overwhelming majority of voters—70 percent—say that their concern over the national debt has increased in the past few years, according to a new Morning Consult poll. While a majority of both parties expressed concern, voters who identify as Republican significantly outpaced Democrats 87 percent to 55 percent.
When Congress had to raise the debt ceiling in February 2014, efforts to do so with just a simple majority in the Senate were quashed by Sen. Ted Cruz (R-Texas), who filibustered the measure and forced the Senate to pass a new limit with more than 60 votes. The move was intended to call attention to the debt issue in the national dialogue and, Cruz-like, scold establishment Republicans for going along with the current government spending regime.The next fight over the debt ceiling will happen in the run-up to the Iowa caucuses, in which Cruz, along with three other Republican senators, will be a candidate. Given the strong concern among Republican voters over the debt, it is likely that votes on the debt ceiling and any corresponding budget legislation will be closely watched for their political implications.
Despite the debt concerns among Republican voters, GOP leaders in Congress aren't prepping for an all-out debt fight this year. Senate Majority Leader Mitch McConnell has made a concerted effort to return the Senate to "regular order" after several years of countdowns to government shutdowns or debt defaults. To wit, he told reporters on Tuesday that finding a funding mechanism for the government and avoiding a shutdown were his top priorities after the August recess.
"Let me say it again: no more government shutdowns," McConnell said. "We have divided government. … At some point we'll negotiate the way forward," referring to his stated willingness to negotiate appropriations proposals with the White House.
Democratic politicians, perhaps reflecting the lower level of concern about government debt levels among their supporters, have pushed for a budget deal that would remove austere caps on spending that were imposed during the tumultuous debt ceiling fight of 2011. President Obama has said he will veto any appropriations bill that maintains caps on domestic spending but allows defense spending to rise, as some Republicans have proposed.
With McConnell pledging to negotiate with Democrats over next year's government spending levels, it is unlikely that he would turn around and take on an even tougher fight about the debt ceiling. His own voters might be disappointed.
The poll was conducted July 23 through July 27 among a national sample of 1,979 registered voters. Results from the full survey have a margin of error of plus or minus 2 percentage points.