Voters Comfortable with Feds Hunting Terrorists on Facebook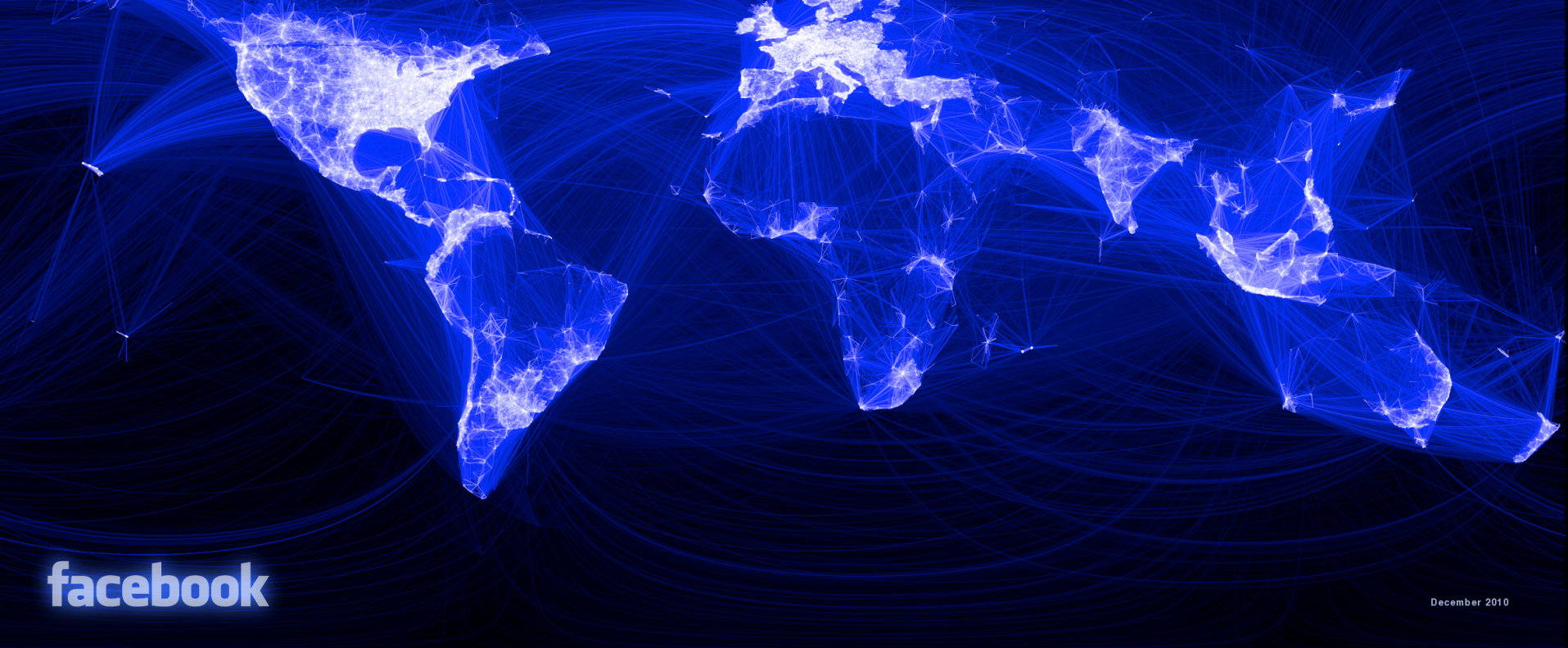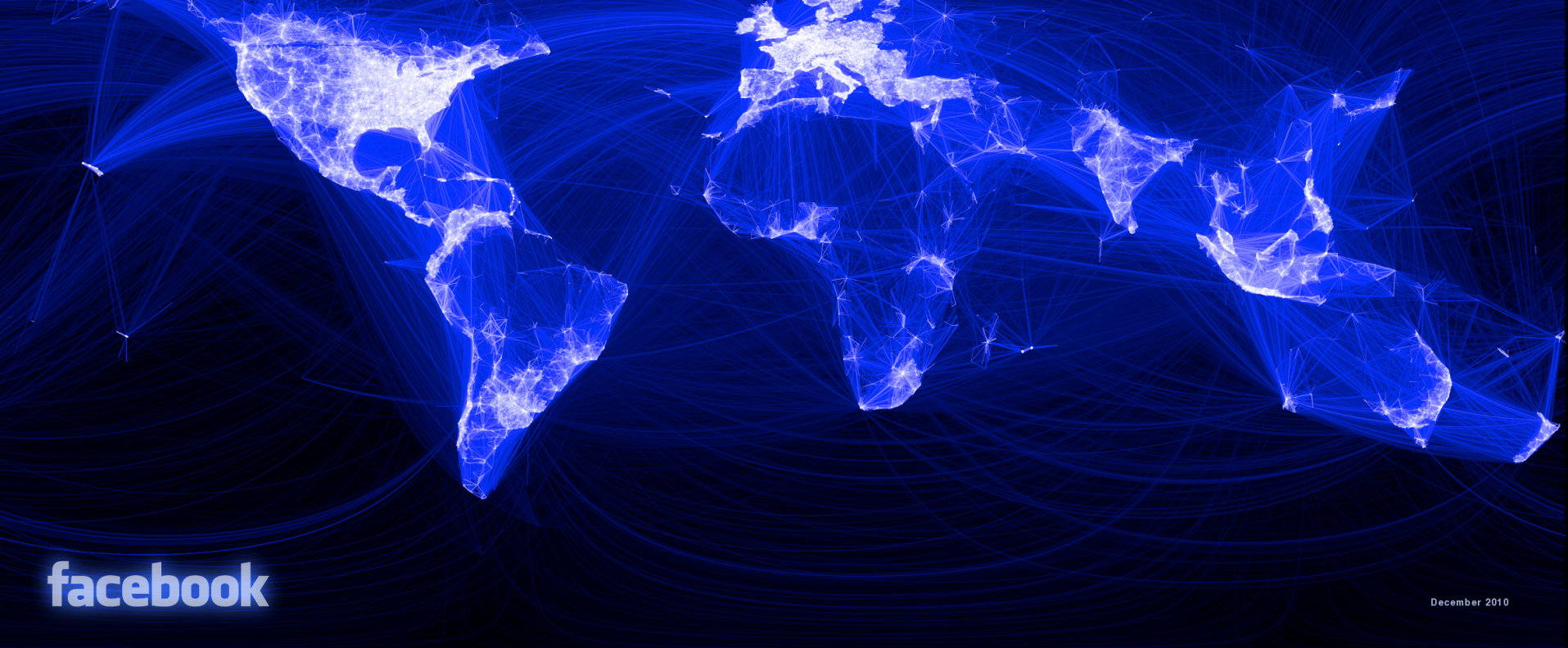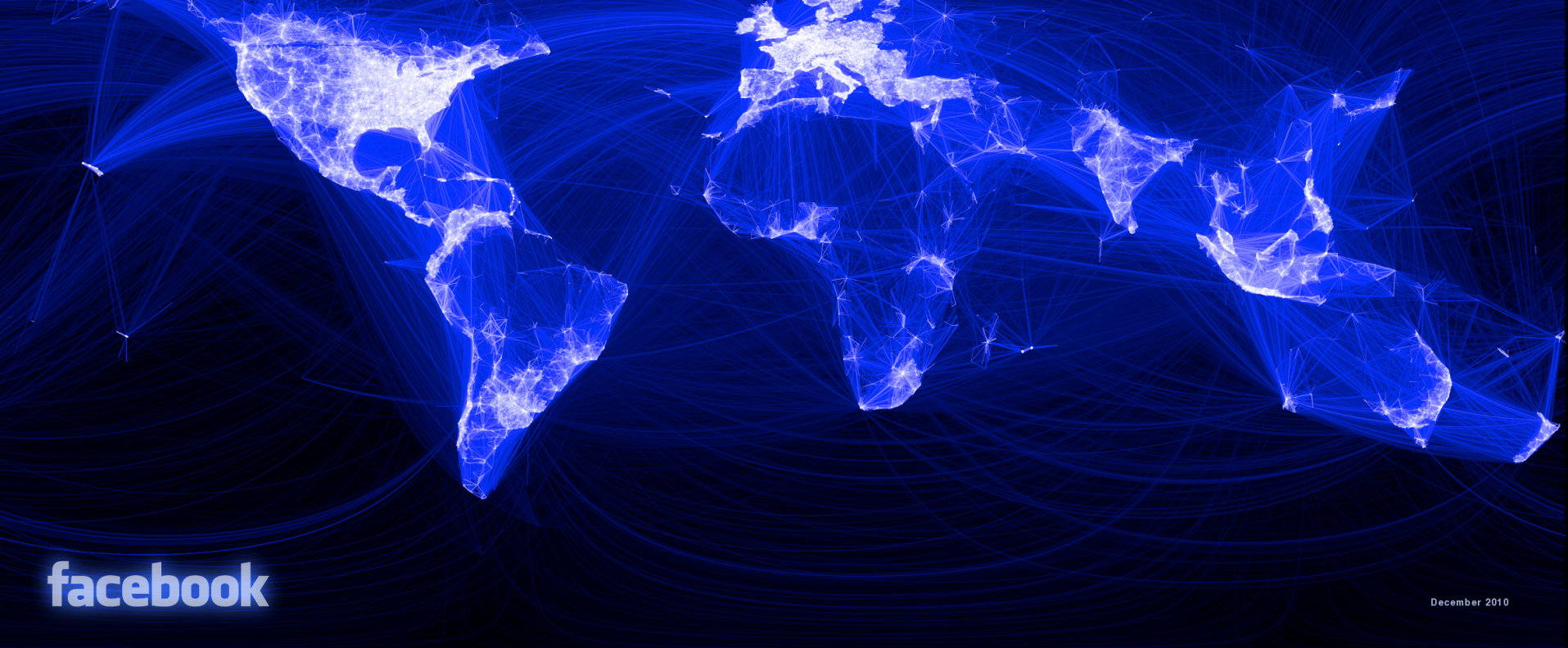 As terrorist groups like the so-called Islamic State become increasingly media savvy, the government wants social media companies to help them prosecute the digital war on terror.Tech companies like Facebook, Twitter and Google aren't going along quietly. They're fighting a Senate bill,
S. 1705
, that would require these companies to report potential terrorist activity on their sites to law enforcement.
However, voters side with the government on this one. According to new Morning Consult polling, 61 percent of voters said they were in favor of the government monitoring social media sites to defend against potential terrorist attacks, while 27 percent opposed it.
[visualizer id="14771″]
Only 24 percent of Democrats opposed government surveillance of social media sites—compared to 28 percent of Republicans and 29 percent of Independents.
[visualizer id="14772″]
In June, the Senate Intelligence Committee unanimously passed S. 1705, which broadly bolsters American intelligence operations domestically and worldwide. The Intelligence Committee added a provision that would require social media sites and internet service providers to report "any terrorist activity" to law enforcement.
The provision does not clearly define terrorist activity, although it does specify that companies would need to report anything "that involves distribution of information relating to explosives, destructive devices, and weapons of mass destruction."
Sen. Dianne Feinstein (D-Calif.), ranking member of the Intelligence Committee, said at a July 8 hearing that although social media sites often voluntarily remove terroristic content, they "do not proactively monitor their sites to identify such content, nor do they inform the FBI when they identify or remove their content."
She added, "I believe they should."
It's unclear when the Senate will vote on the measure once they return from August recess, but the fight to remove the provision is already in full swing.
On Tuesday, a coalition of digital rights groups and civil liberty advocates wrote a joint letter to Senate leadership, as well as the Chairmen and Ranking Members of the Senate Intelligence and Judiciary Committees, criticizing the bill.
"This provision would create strong incentives for providers to over-report on the activity and communications of their users, in order to avoid violating the law," the letter read.
The letter argued that the bill defines "terrorist activity" too vaguely, which could lead to confusion over what obligates a provider to report activity to law enforcement. Additionally, the coalition wrote, finding and reporting these instances would sometimes mean reporting the private communications of users to the government, which would conflict with the Fourth Amendment.
The poll was conducted from July 31 to Aug. 3 among a national sample of 2,069 registered voters. Results from the full survey have a margin of error of plus or minus 2.2 percentage points.