States Want Feds to Back Off Marijuana Enforcement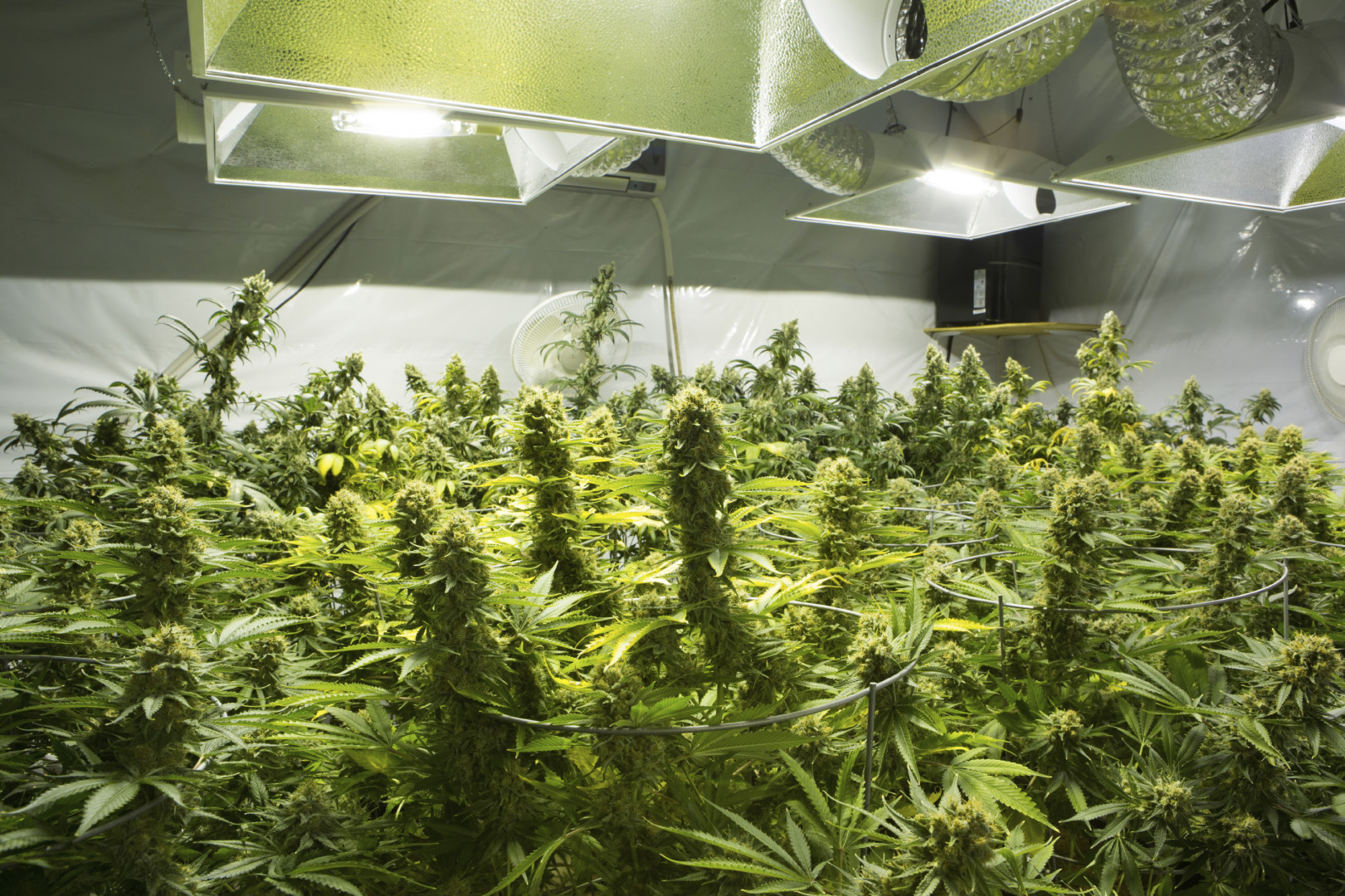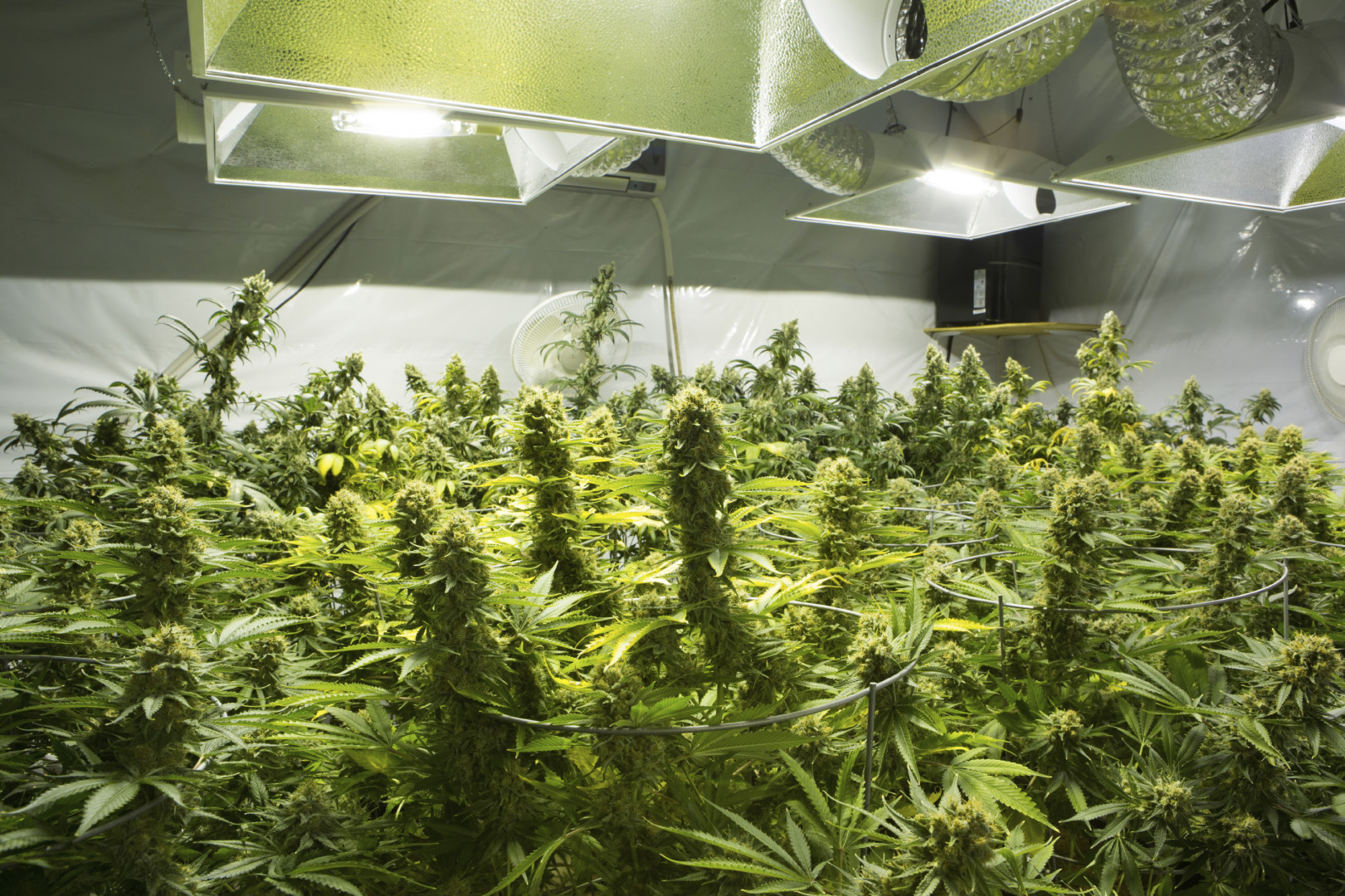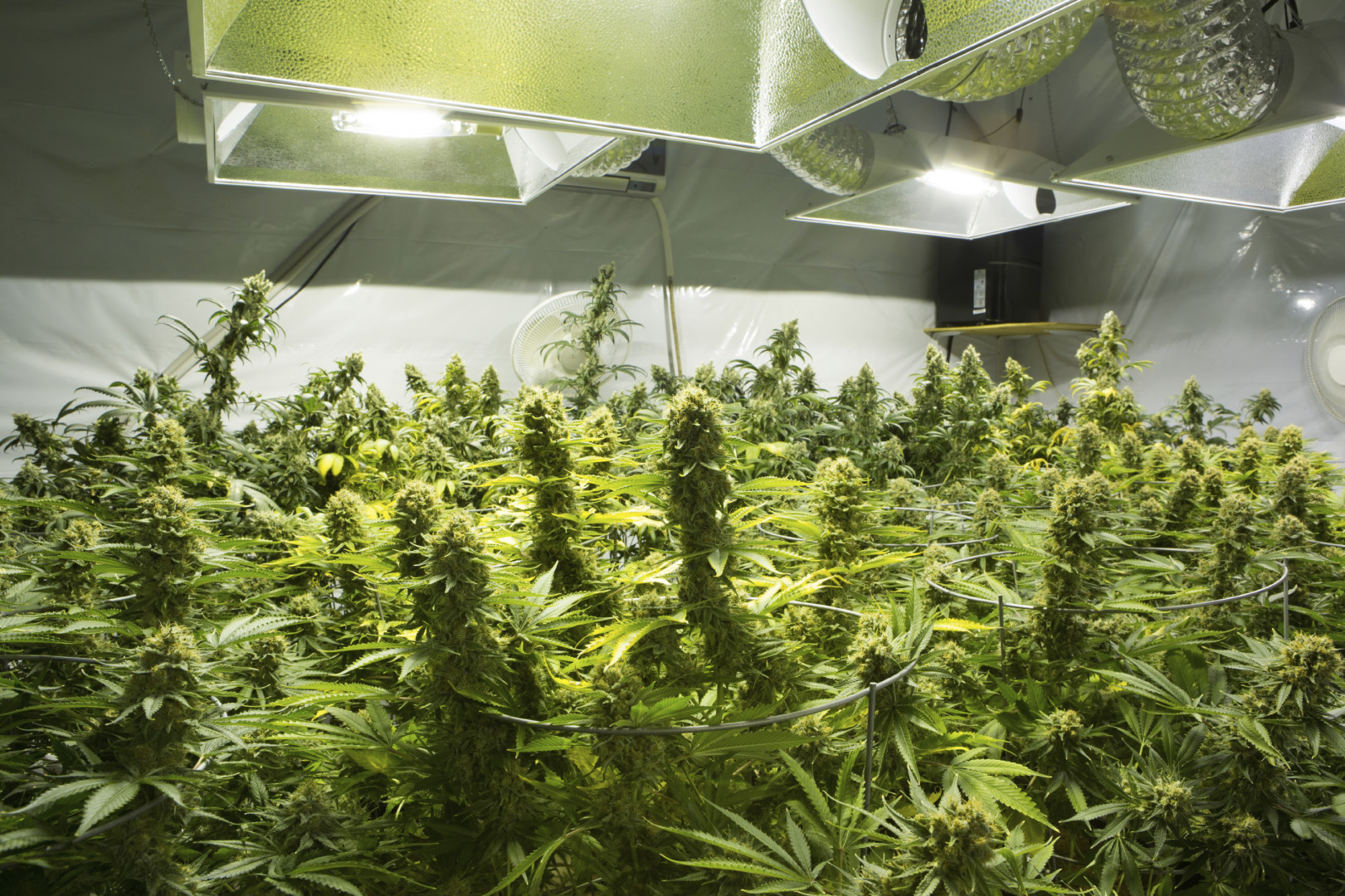 SEATTLE — In the midst of one of the nation's first experiments with legal marijuana, legislators from across the country on Thursday called on the federal government to allow the states to chart their own course.
State lawmakers meeting at the National Conference of State Legislatures this week in Seattle passed a resolution calling on Congress to amend the Controlled Substances Act to allow states to establish their own marijuana and hemp policies. It was a bipartisan vote that demonstrated frustration with federal interference.
"State lawmakers just sent a message to Congress that could not be any clearer," said Karen O'Keefe, state policies director at the Marijuana Policy Project, a pro-legalization group. "It's time to end the federal prohibition of marijuana and let the states decide what policies work best for them."
The conflict between federal and state laws has become more pronounced in recent years as states expand legal uses of marijuana. Four states — Washington, Oregon, Colorado and Alaska — and the District of Columbia allow the use of marijuana for recreational purposes. And almost half the states allow marijuana for medical purposes.
Amid the growing acceptance of at least some marijuana use in states across the country, the Justice Department, in an August 2013 memo to United States Attorneys, indicated it would not enforce federal marijuana laws against businesses operating under state laws.
But state legislatures aren't rushing to follow the legalization trend. At two separate events this week, legislators questioned Colorado and Washington law enforcement experts on whether legalization has led to a change in crime statistics.
Two years after marijuana became legal for the first time, those experts said, the data remain unclear. Arrests for operating vehicles under the influence of drugs has gone up, as more officers have been trained to spot marijuana-impaired drivers. But overall crime rates have trended down in Colorado and Washington and across the country.
Experts aren't even sure how long THC, the active ingredient in marijuana, impairs someone's ability to drive. Washington's legislature this year passed a law allowing the state's two major universities to cultivate its own marijuana crop for research.
The new marijuana laws in Washington and Colorado have set up a steady revenue stream at a moment when state budgets are stretched to the limits. In Washington, marijuana sales contributed almost $65 million in tax revenue to state coffers in the last fiscal year; the first month of the new fiscal year shows tax revenue is being generated at almost twice last year's rate. Washington budget officials expect marijuana sales to generate $1.1 billion in taxes by 2019.
But even skeptical legislators may not have a say in whether their states allow recreational marijuana use. Ballot initiative petitions are already circulating in Michigan, Montana, Ohio and Massachusetts, all of which could make the 2016 ballot. Officials in California expect a ballot initiative too.