Voters Worry About Drones Taking Their Jobs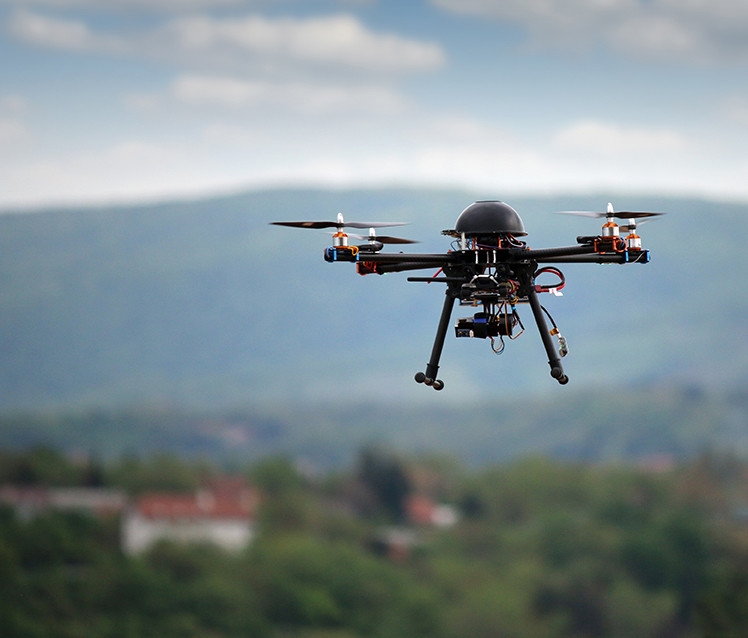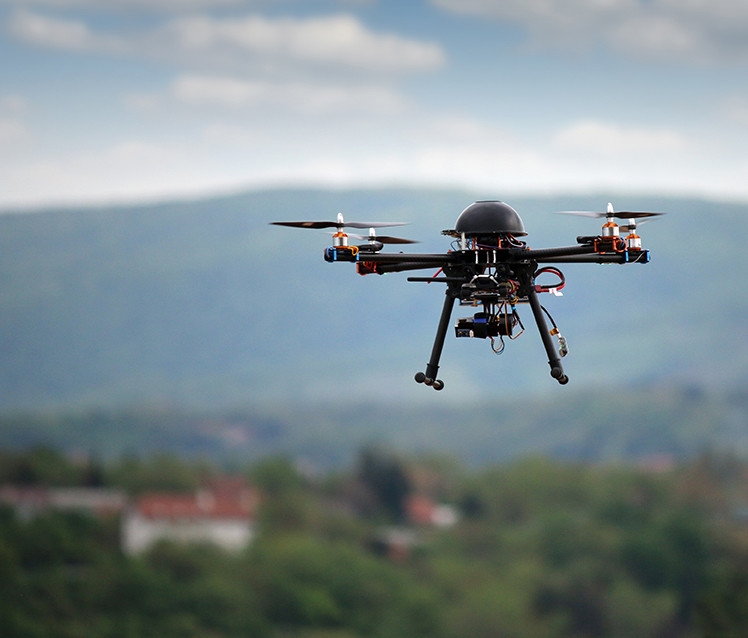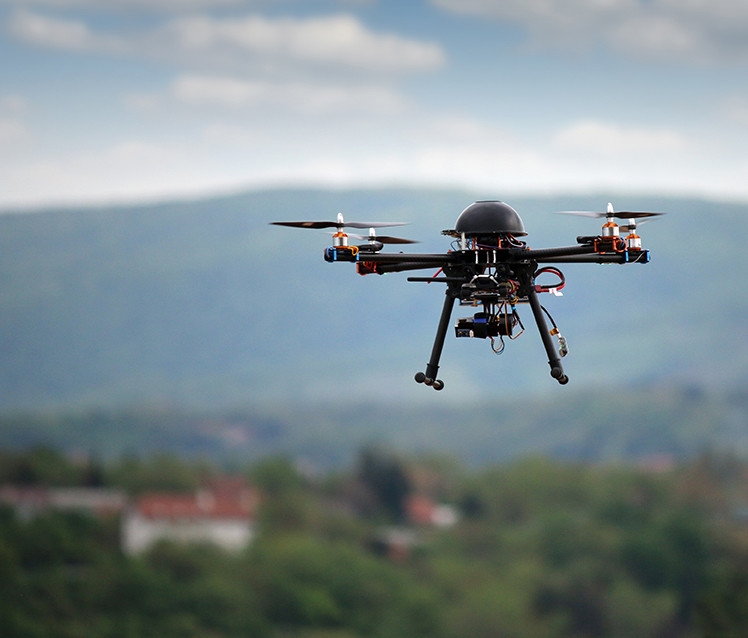 The rapid rise of automated technologies, ranging from self-driving cars to drones, has voters thinking it could lead to fewer jobs.
According to a new Morning Consult poll, a plurality of registered voters, 46 percent, think that the development of automated technologies would lead to job losses in the United States. Only 15 percent said it would have no change and 22 percent said it would create jobs.
Automated technologies have made headlines recently, with Amazon announcing its plans to divide up areas of the sky for the creation of a drone highway it could use to deliver packages, and several tech and car companies making long-term investments in self-driving cars.
Both technologies are still new, and still too restricted by regulations to have an immediate economic impact; still, voters of all ages, parties and levels of income are concerned.
[visualizer id="14735″]
One demographic is atypically optimistic about the future of drones in America: federal employees. A plurality of government employees, 39 percent, responded that the evolution of automated tech would actually create more jobs. Thirty-three percent of government employees said to expect job losses.
Majorities of workers from other sectors said that the development of automated technologies would lead to job losses.
[visualizer id="14739″]
When asked specifically about autonomous cars, large majorities of voters said they were concerned a spread of issues ranging from road safety, the safety of personal data recorded through GPS tracking, the issue of who would be to blame in an incident involving a self-driving car, and the broader issue of having autonomous and human operated cars on the roads at the same time.
Eighty-four percent of registered voters responded that they were concerned about road safety, while 76 percent said they were concerned about their personal data's security, 84 percent said they were concerned over liability issues in accidents, and 83 percent said that having both self-driving cars and human operated cars on the roads at the same time concerns them.
[visualizer id="14742″]
While Google has been developing its self-driving cars for years in Silicon Valley, other players are also moving forward with self-driving projects. A partnership between the University of Michigan's Transportation Research Institute, the Michigan Department of Transportation, and car companies such as Ford and Toyota came together to create M City—a fake town at the University of Michigan specifically designed to test out self-driving cars.
Just this week, a group of German automobile makers including Audi, BMW, and Daimler announced their purchase of Nokia's HERE Maps, a move allowing the companies to offer features including autonomous driving in newer luxury models of their cars.
Currently, only Nevada, California, Michigan, Florida and the District of Columbia have formulated laws governing self-driving cars.
The poll surveyed a national sample of 1,979 registered voters from July 23 to July 27. Results from the full survey have a margin of error of plus or minus 2 percentage points.