News of Industry Profits Won't Likely Sway Device Tax Debate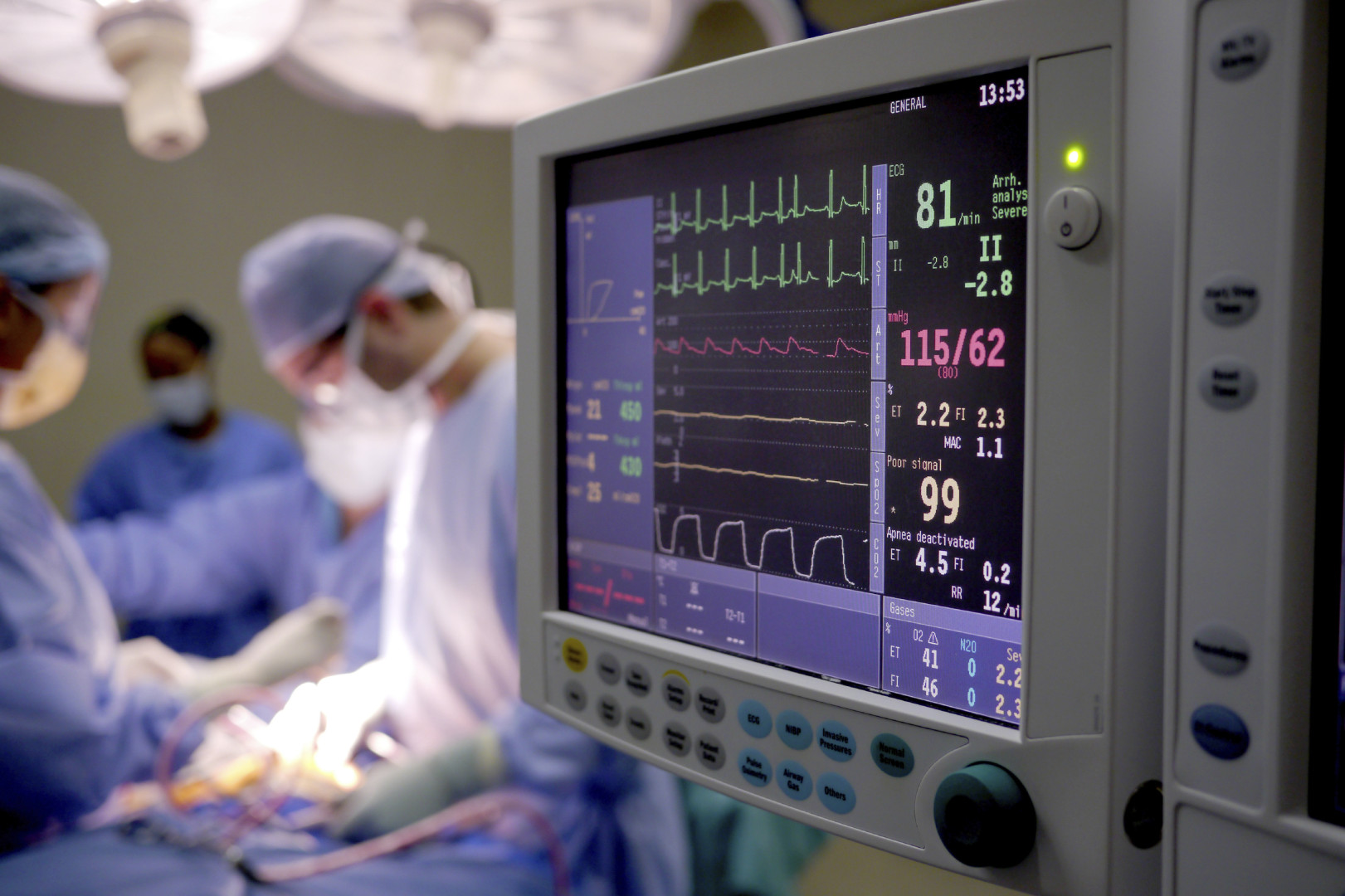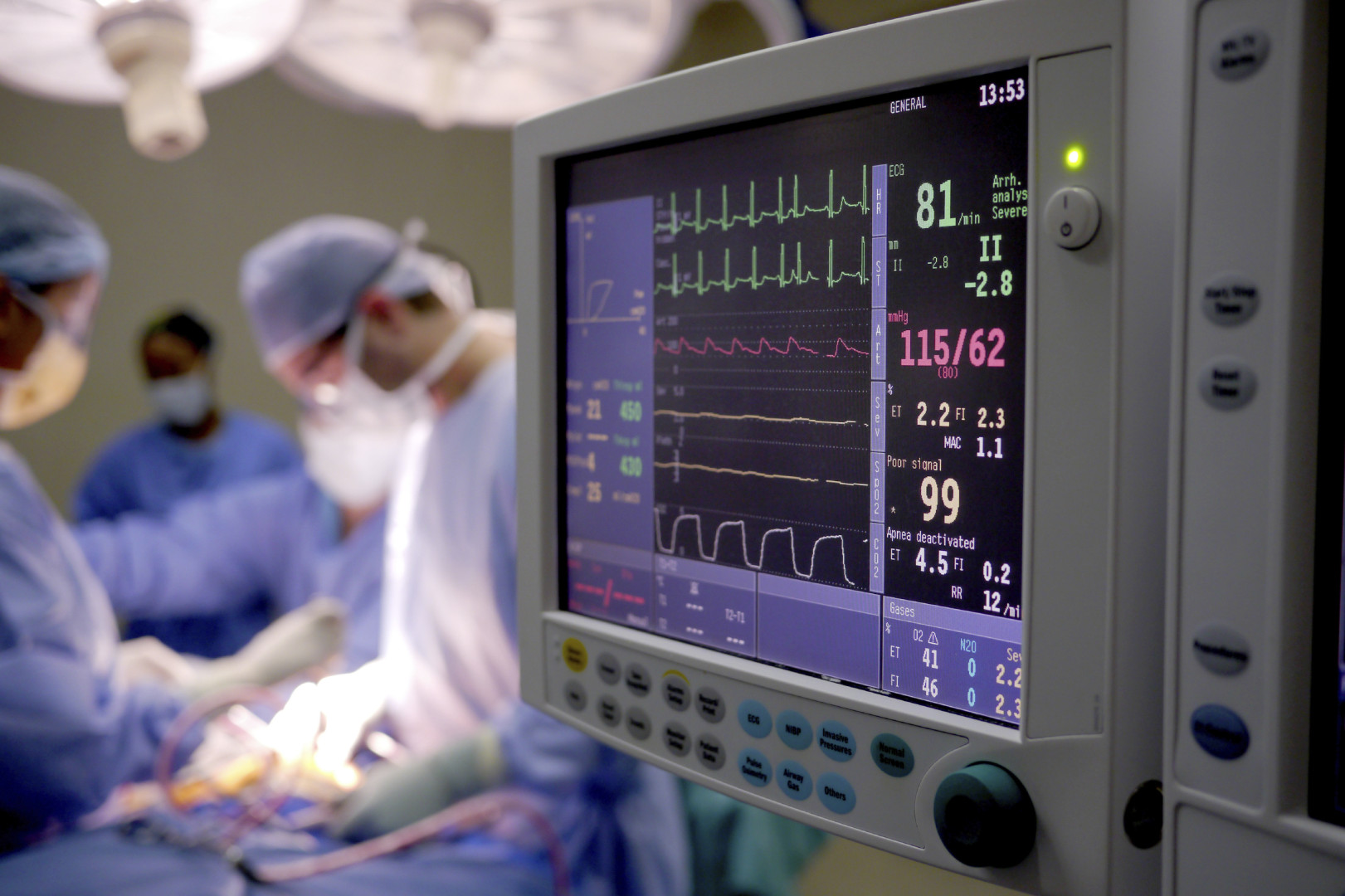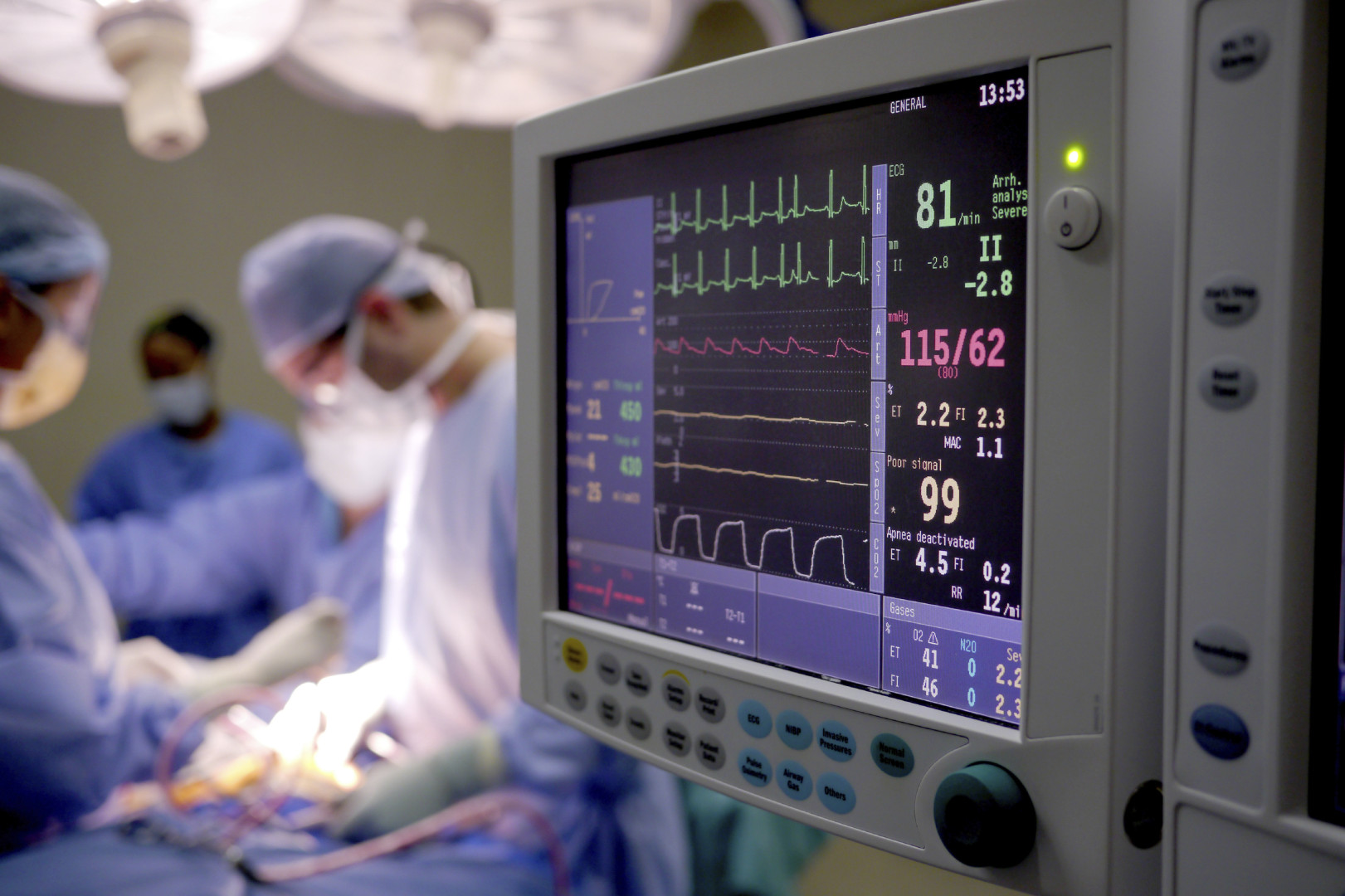 At the forefront of the medical device industry's lobbying agenda is repealing Obamacare's medical device tax. But a recent report showing booming profits for device-makers could make it harder for lobbyists to persuade undecided Democrats that the tax is really hurting the industry.
The study, released in June by the nonpartisan Government Accountability Office, found that profits among 102 device companies increased by 43 percent – from $95 billion to $136 billion – between 2005 and 2014.
The findings also show that despite industry profits increasing as a whole, only large device makers actually saw profit increases during that time. Medium and small-sized companies, on the other hand, saw losses each year.
The authors of the study could not determine whether the tax has had an impact on the industry, saying the findings could be the result of "changes in net sales and net profits" as well as mergers and acquisitions, the introduction of new products and product recalls."
Despite the authors' caution over the impact of the tax, Paul N. Van de Water, senior fellow at the Center on Budget and Policy Priorities and a supporter of the tax, said it could sway some Democrats who are undecided on the issue.
"Although I don't expect this to have a huge effect, it might have enough effect on some members to make a real difference," Van de Water said in an interview.
But Julius Hobson, a health policy expert for the lobbying firm Polsinelli, which has not taken a stance on the issue, said the fact that small and medium-size device makers are struggling could actually benefit repeal supporters.
"I don't think it weakens it, because all along everybody said the large device companies would probably be okay, but the smaller companies might have problems," Hobson said in an interview. "From a purely lobbying standpoint I don't think this dents the drive to repeal this at all."
Since the medical device tax took effect in 2013, Congress has been the target of an intense lobbying campaign by medical device groups, which claim the 2.3 percent excise tax on medical devices slows job creation, stifles research and development and would force some companies to relocate overseas.
The lobbying effort has garnered bipartisan support, but the tax has yet to be repealed. Earlier this year the House voted to repeal the medical device tax with the help of 46 Democrats. The effort has since stalled in the Senate, but several high profile Democrats including Sens. Elizabeth Warren (D-Mass.), Al Franken (D-Minn.) and Amy Klobuchar (D-Minn.) endorse its repeal.
Majority Leader Sen. Mitch McConnell (R-Ky.) fast-tracked the House's repeal bill this summer, but the Senate has yet to take it up.