Voters Want Edward Snowden Trial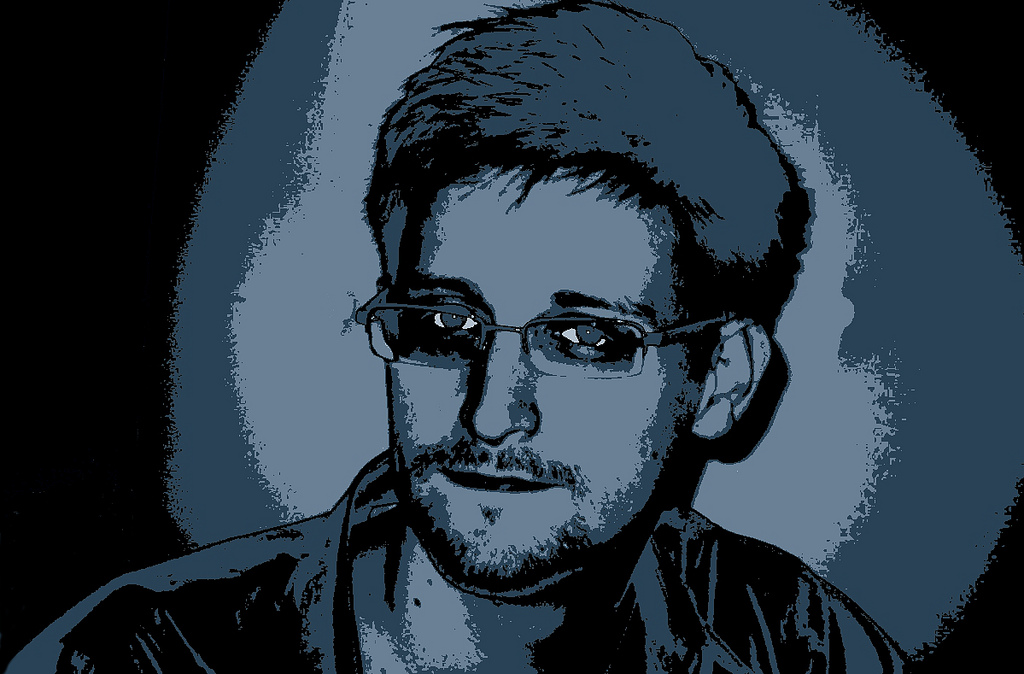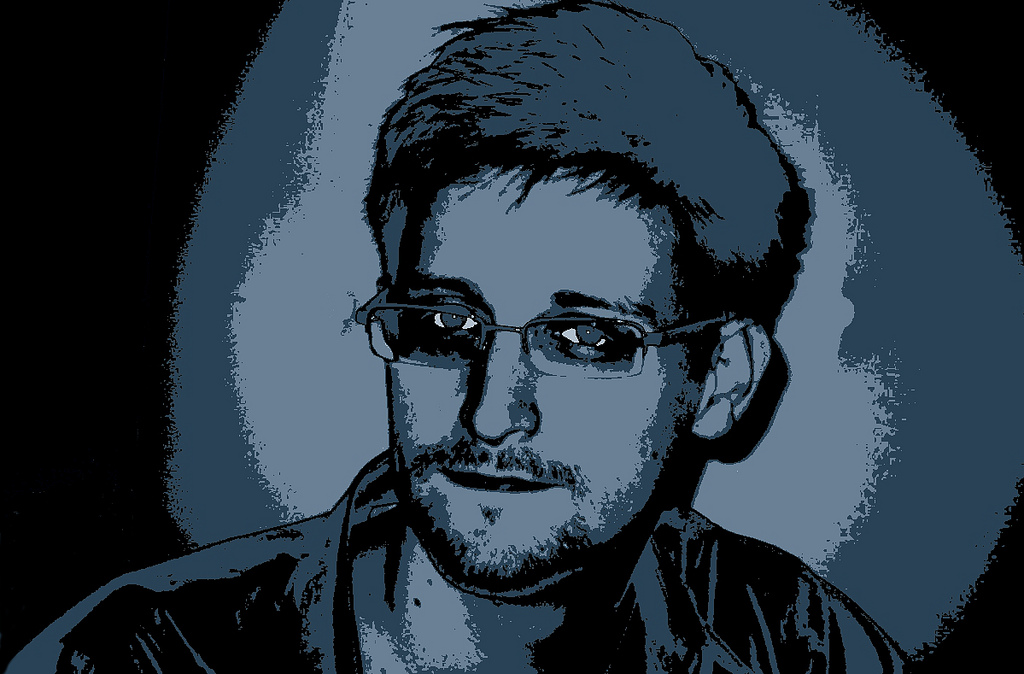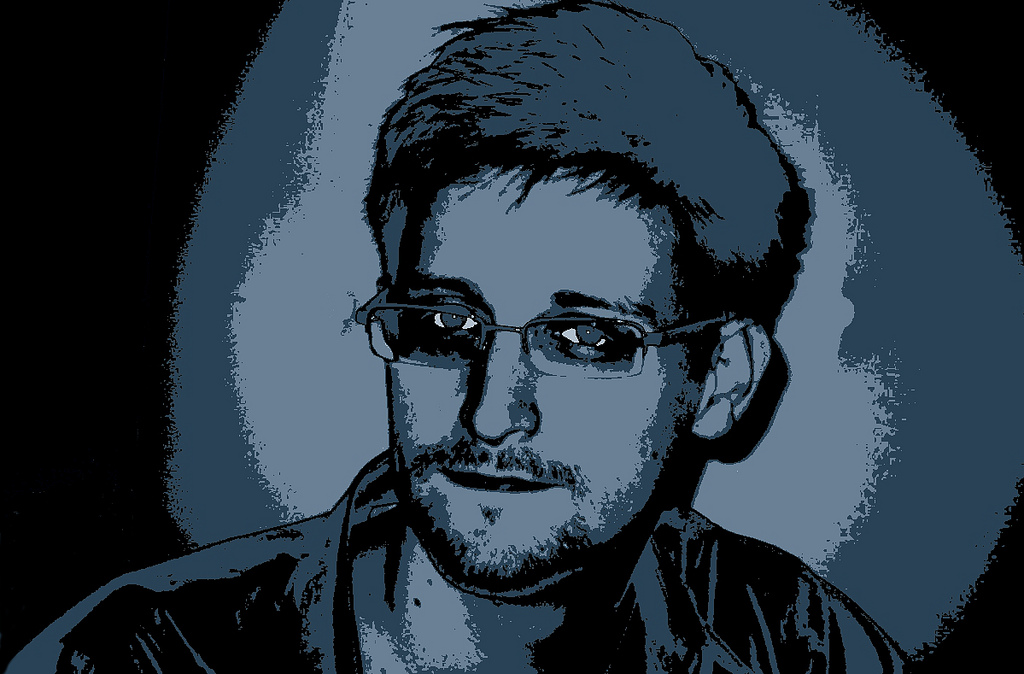 The White House recently rejected a petition calling for the Obama administration to pardon Edward Snowden, the former spy who exposed the National Security Agency's bulk surveillance program. Voters not only agree with that position but also want to see the whistleblower tried in court, according to a new poll.
Morning Consult polling elicited strong opinions from registered voters who support the United States pursuing a criminal case against Snowden for his actions. Fifty-three percent said they support the federal government prosecuting Snowden in court; just 26 percent opposed that course of action.
Almost a third of respondents — 29 percent — said they would strongly support a criminal case against the man currently in exile in Russia.
Neither party showed much sympathy for Snowden: 56 percent of Democrats and 64 percent of Republicans said they would support government charges against Snowden. Forty-two percent of independents agreed.
[visualizer id="14829″]
In a March press conference, Snowden's lawyer said that the former NSA contractor wants to come back to the United States and is working with a team of German and American lawyers to do so. The lawyer said Snowden will not return to the United Sates until he is certain he can receive a fair trial.
The petition calling for a White House pardon for Snowden has been up since June 2013 and received 167,955 signatures. Last month, after two years, the President's Advisor on Homeland Security and Counterterrorism posted a response that Morning Consult poll respondents might appreciate.
"He should come home to the United States, and be judged by a jury of his peers," Lisa Monaco said while rejecting the petition's request. "Right now, he's running away from the consequences of his actions."
"Mr. Snowden's dangerous decision to steal and disclose classified information had severe consequences for the security of our country," she added.
Voters don't want to pardon Snowden either. Forty-three percent of them disagreed with a pardon for Snowden, compared with 33 percent who said that they would be OK with it. The opponents were serious; 27 percent said that they would strongly disagree with a pardon, while only 16 percent said that they would strongly agree with one.
[visualizer id="14831″]
There was a slight break between Democrats and Republicans on the pardoning issue: 57 percent of Republicans said they were opposed, while 24 percent of Republicans said they would support one.
Democrats and independents were divided. Thirty-nine percent of Democratic voters said they would agree with Obama if he were to issue a pardon to Snowden, compared with 38 percent who said that they would not. Among independents, 35 percent said they would support a pardon compared with 36 percent who wouldn't.
[visualizer id="14832″]
The poll surveyed a national sample of 2,069 registered voters from July 31 through August 3. Results from the full survey have a margin of error of plus or minus 2 percentage points.