Whip Count: Iran Deal Partisans Target Democratic Votes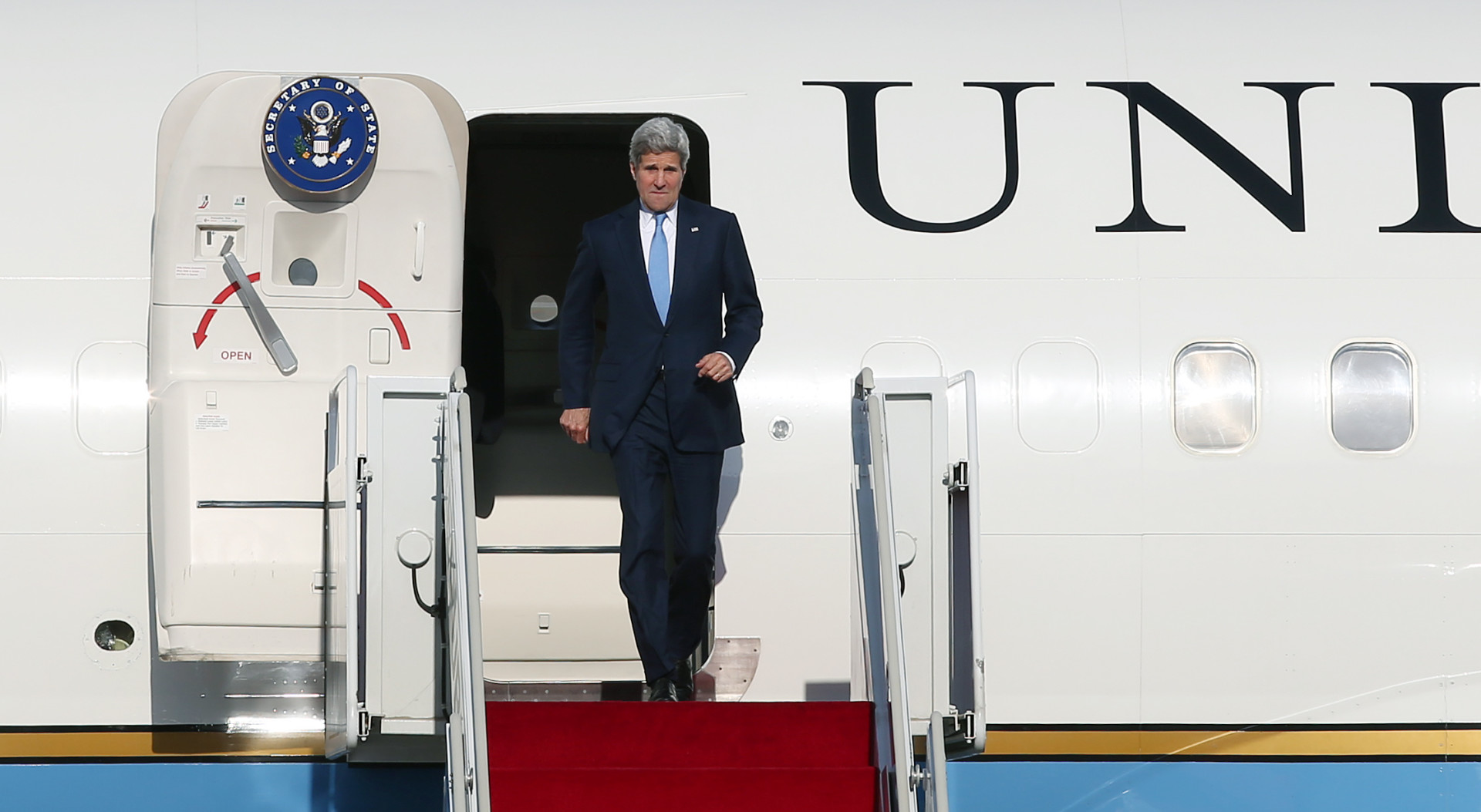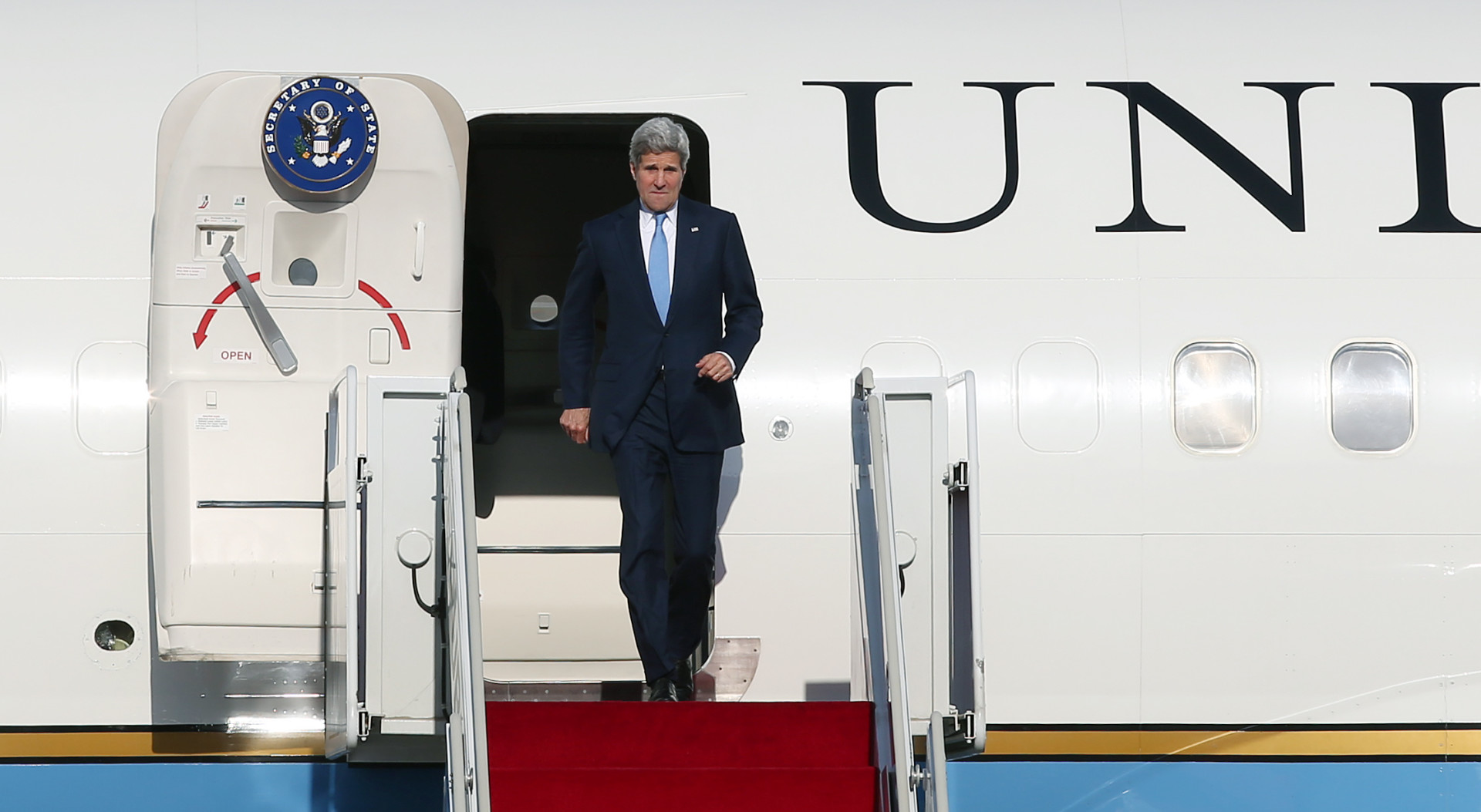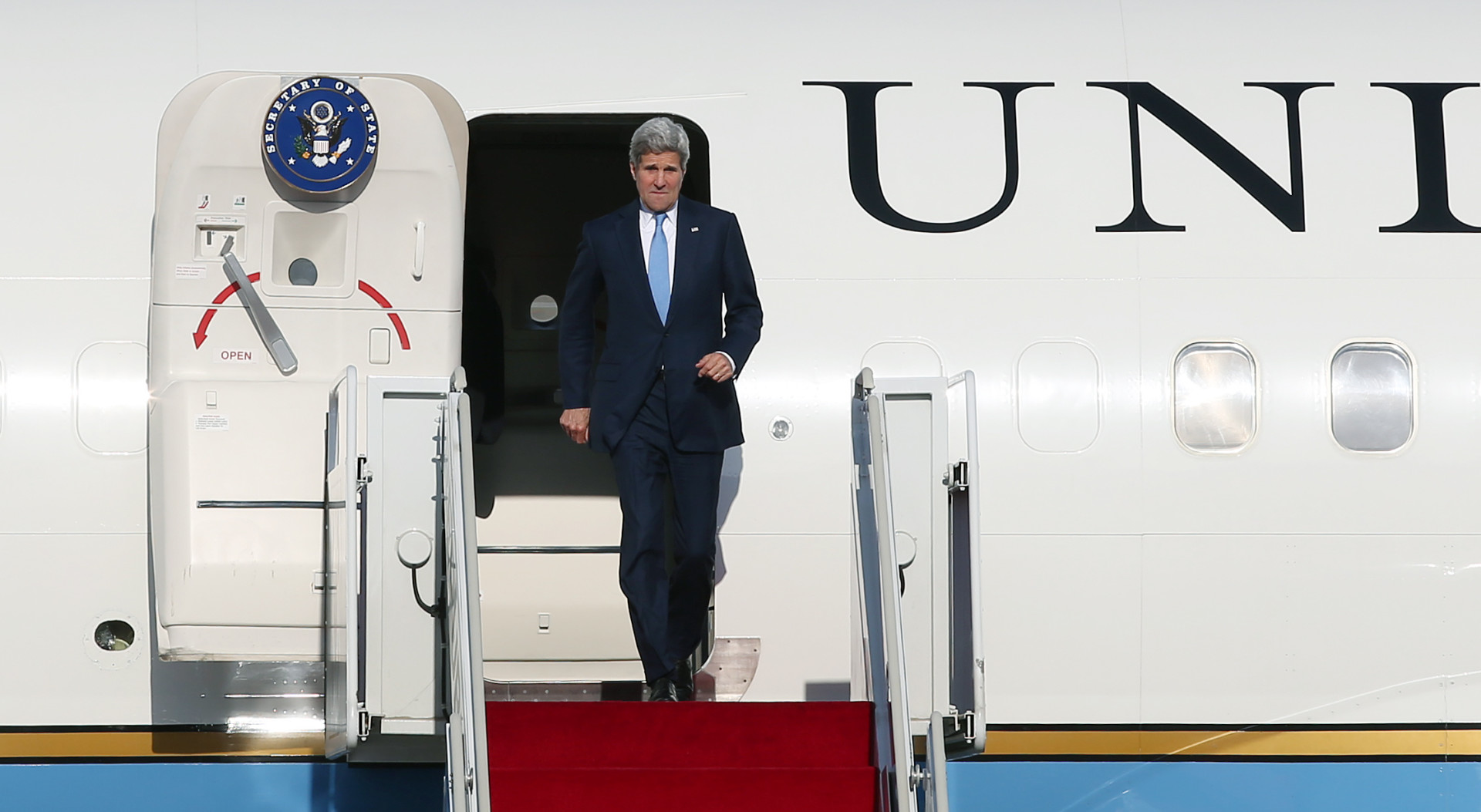 A month before Congress weighs in on a landmark nuclear weapons agreement between the United States and Iran, supporters and opponents are scrambling to lock down votes in Congress. An analysis of where lawmakers stand shows both sides are about a third of the way to their respective goals.Republicans almost uniformly oppose the deal, reached last month in Vienna between the United States and its negotiating partners and Iran. But because President Obama can veto legislation disapproving of the deal, the 246 Republicans in the House and 54 Republicans in the Senate will need help from Democrats to override the veto.
That means supporters and opponents are focused on peeling off some of the 188 House Democrats and 46 members of the Senate Democratic caucus, which includes two independents. If every Republican votes against the deal, opponents need to convince 44 House Democrats and 13 Senate Democrats to join them; supporters would need to hold 145 House Democratic votes and 34 votes in the Senate to uphold Obama's veto.
A Morning Consult analysis of where the votes stand shows 39 House Democrats have pledged to vote to uphold Obama's veto, with another 15 leaning that way. Nine House Democrats are firmly against the deal, while another five are leaning against. The remaining 120 members of the House Democratic caucus are either undecided or have not made public statements about the deal.
Congress passed a law in May that granted legislators some oversight over any potential diplomatic nuclear agreement with Iran, a step made necessary because the deal with Iran is not technically a treaty, which would have required Senate approval. Lawmakers are in the middle of a 60-day window to take action on the agreement; that window closes on Sep. 17.
The White House is leaning on House Minority Leader Nancy Pelosi (D-Calif.), whose office is leading the whip operation on Capitol Hill. Pelosi has promised there will be enough Democratic votes to sustain a veto in the House.
Pelosi's office has scored some important early converts: The longest-serving Jewish member of Congress, Rep. Sandy Levin (D-Mich.), and the ranking member on the House intelligence committee, Rep. Adam Schiff (D- Calif.), have both said they will support the deal as well.
But opponents are winning valuable allies, too, including Rep. Steve Israel (D-N.Y.), a member of Democratic leadership, and Rep. Eliot Engel (D-N.Y.), the ranking member on the House Foreign Affairs Committee. In the Senate, opponents scored a coup when Sen. Chuck Schumer (D-N.Y.), heir-apparent to retiring Senate Minority Leader Harry Reid of Nevada, said last week that he will also oppose the deal.
The fissures within the House Democratic caucus are breaking, at least in part, along committee lines. Of the 19 Democrats on the House Foreign Affairs, six have followed Engel's lead in opposing the deal. Four have expressed support while eight have not made their views clear.
Meanwhile, four House Democrats on the intelligence committee have sided with Schiff, their ranking member. The other four remain undecided.
Morning Consult's Iran deal whip list for House Democrats is below. Please do not hesitate to email with updates. 
Attention: The internal data of table "11" is corrupted!
 [table "10" could not be loaded /]
 [table "12" could not be loaded /]