Whip List: Where the Senate Stands on Iran Deal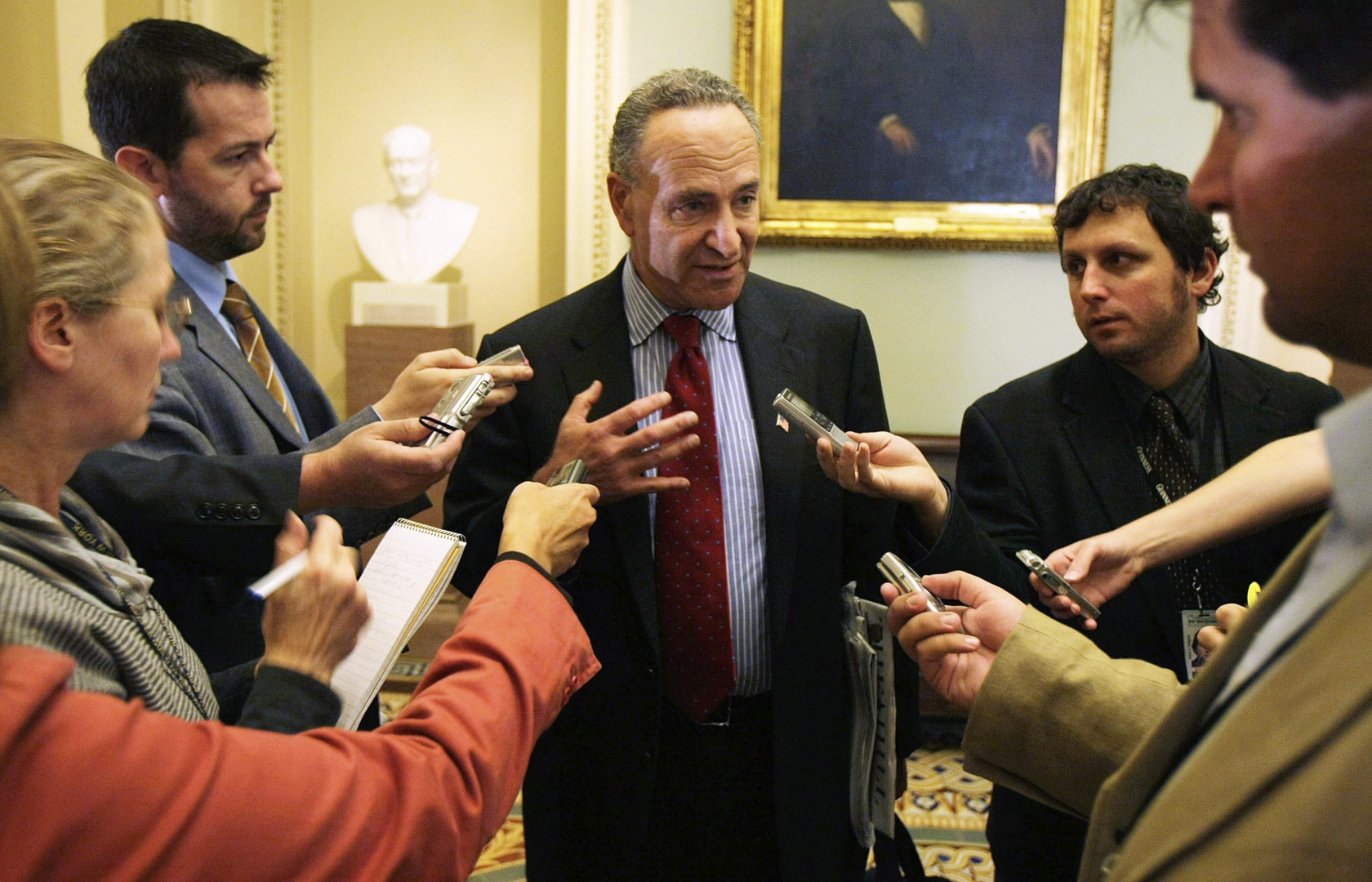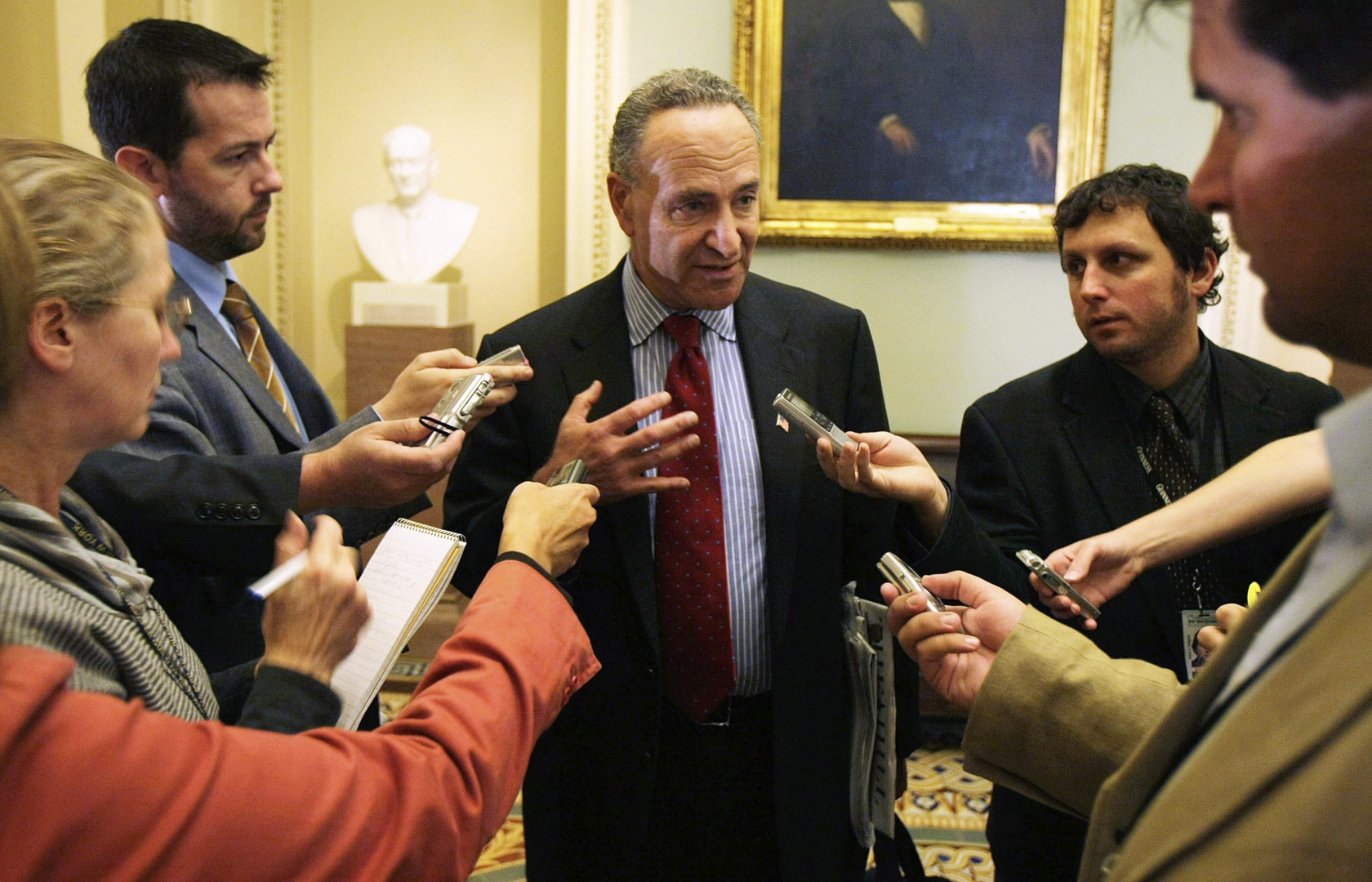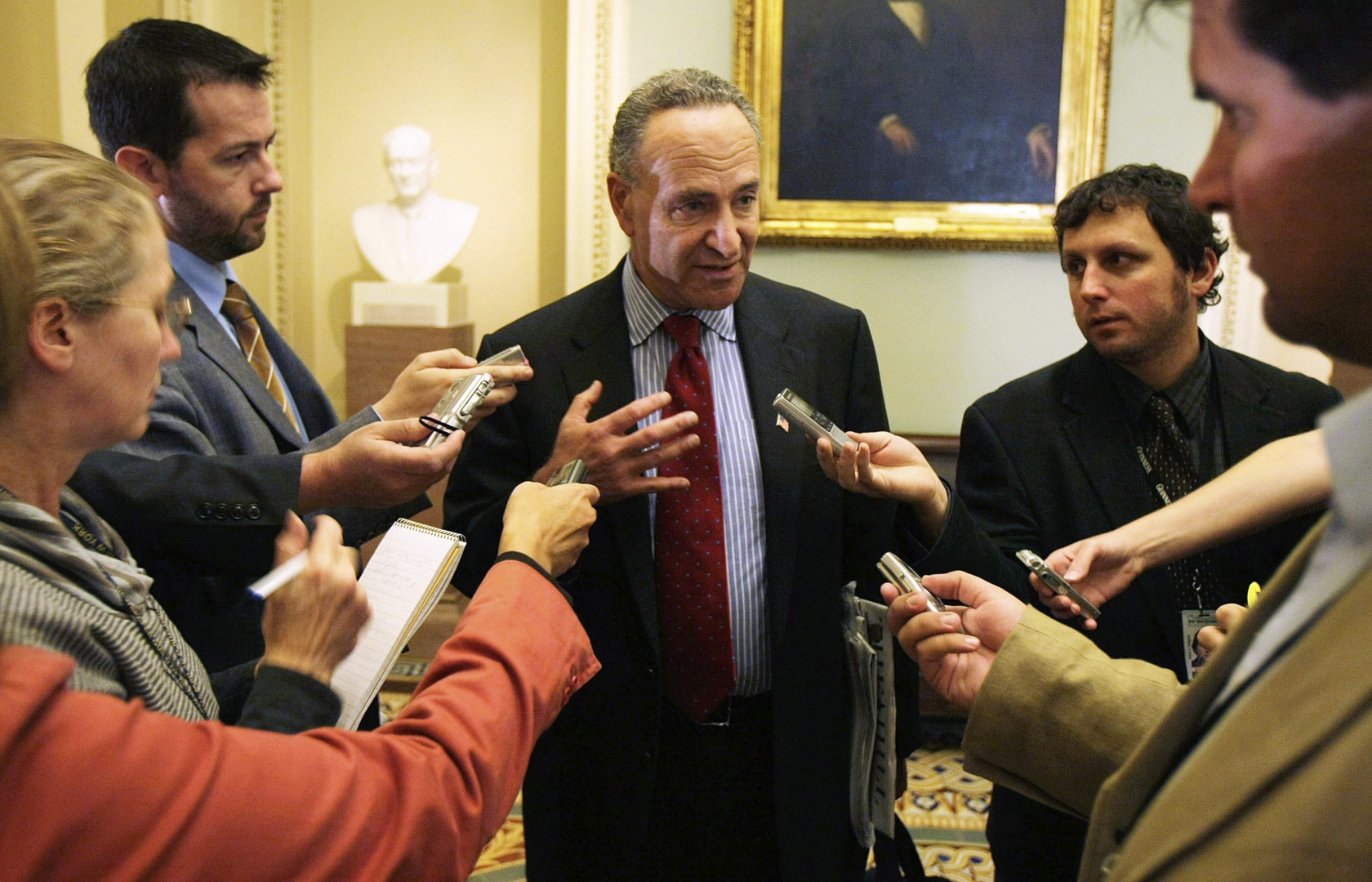 A month before Congress weighs in on a landmark nuclear weapons agreement between the United States and Iran, supporters and opponents are scrambling to lock down votes in Congress. An analysis of where the Senate stands shows that opponents of the deal face an uphill battle in convincing Democrats to break with President Obama.(See our House Democratic whip list
here
.)
Republicans almost uniformly oppose the deal, reached in Vienna between the United States and its negotiating partners and Iran. But because President Obama can veto legislation disapproving of the deal, the 54 Republicans in the Senate will need help from Democrats to override the veto.
That means supporters and opponents are focused on peeling off some of the 46 members of the Senate Democratic caucus, which includes two independents. If every Republican votes against the deal, opponents need to convince 13 Senate Democrats to join them; supporters would need 34 votes to uphold Obama's veto.
A Morning Consult analysis of the vote shows that 18 Senate Democrats have come out in support of the deal, putting the White House more than halfway towards preventing a veto override. Six others have signaled they are likely to do so as well. So far only one Democrat – Sen. Chuck Schumer (D-N.Y.) – has said he will oppose the agreement, though Sen. Bob Menendez (D-N.J.) has been critical of the proposal since it was announced last month.
Congress passed a law in May that granted legislators some oversight over any potential diplomatic nuclear agreement with Iran, a step made necessary because the deal with Iran is not technically a treaty, which would have required Senate approval. Lawmakers are in the middle of a 60-day window to take action on the agreement; that window closes on Sep. 17.
Schumer's opposition does not mean that he is eager to rally other Democrats to oppose what could become President Barack Obama's signature foreign policy legacy. While the New York Democrat has built a career as a strong supporter of Israel, he is also the presumptive successor to retiring Senate Minority Leader Harry Reid (D-Nev.), meaning he's not likely to help Republicans whip votes against the deal. Schumer reportedly spent the weekend calling his colleagues to explain his decision and assure them he will not lobby Democrats to oppose the accord.
Making matters more complicated for opponents of the deal, it's still not clear that every Republican will vote against it. Sen. Jeff Flake (R-Ariz.), who has been an administration ally in thawing diplomatic relations with Cuba, is publicly undecided, despite pressure campaigns from both supporters and opponents.
Morning Consult's Iran deal whip list for Senate Democrats is below. Please do not hesitate to email with updates. 
[table "13" could not be loaded /]
[table "14" could not be loaded /]
[table "15" could not be loaded /]