Poll: Most Americans Support Clean Power Plan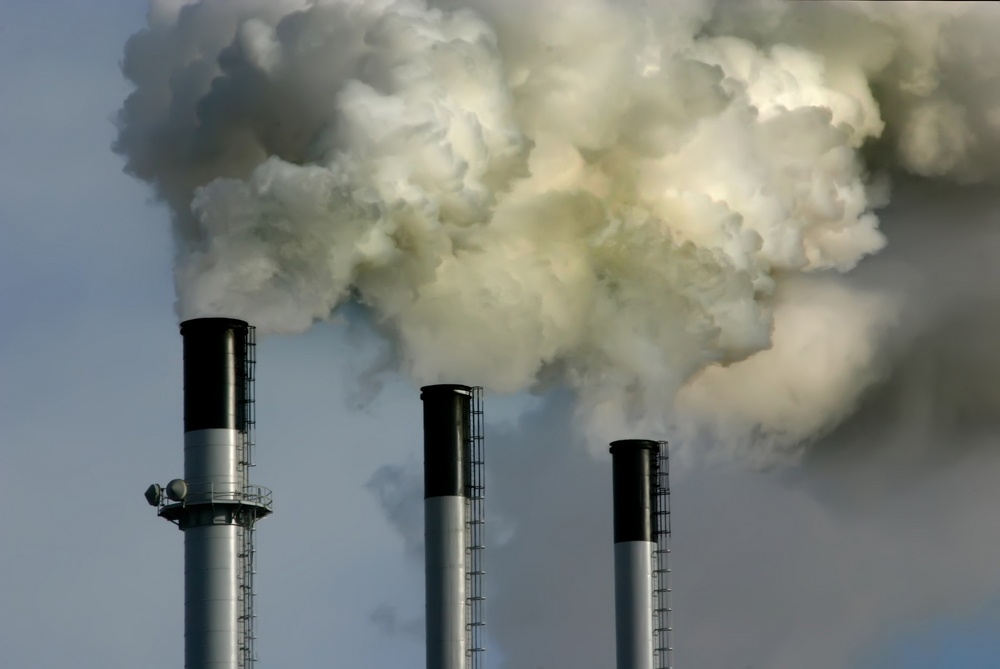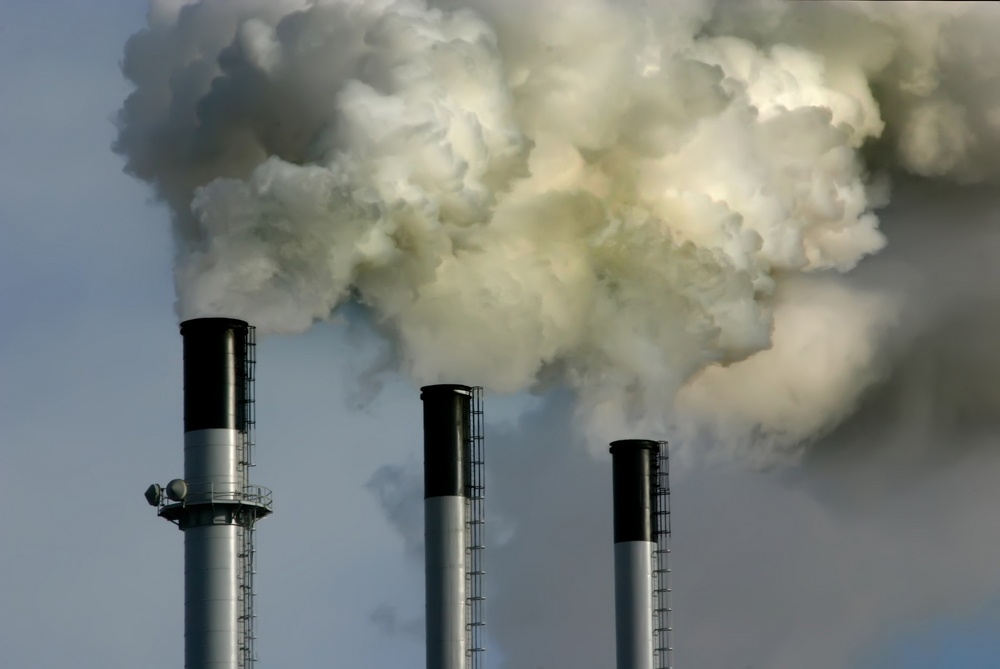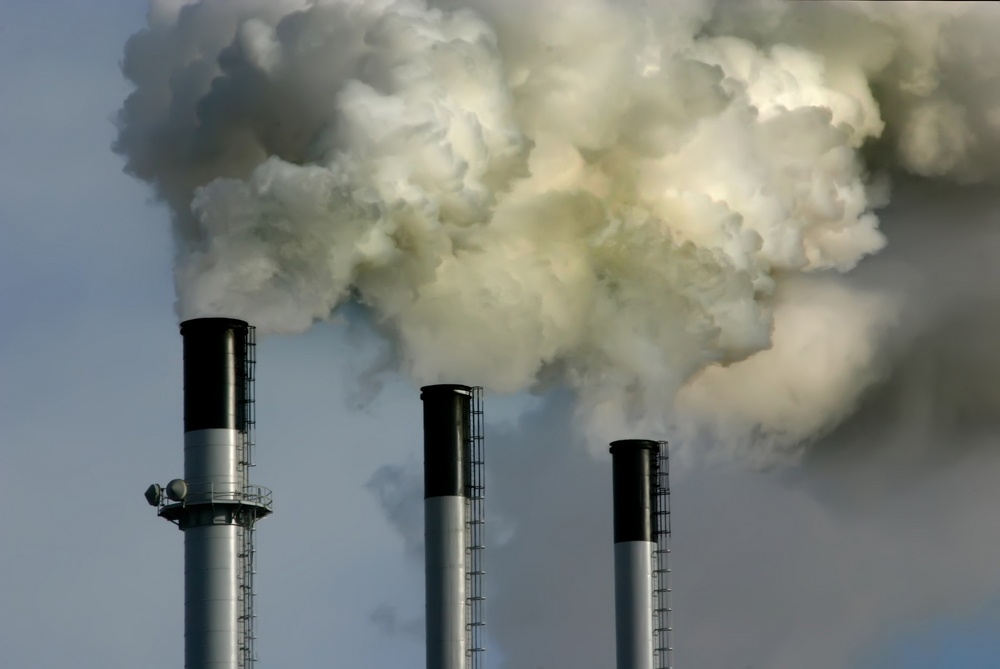 A significant majority of Americans support proposed regulations on carbon emissions by power plants, even as Republican leaders in Washington and around the country prepare lawsuits to challenge President Obama's most significant climate change initiative.
Sixty-three percent of registered voters say they support the regulation, known as the Clean Power Plan, a new Morning Consult poll finds. And while less than half of Republicans, 46 percent, say they back the rule, an overwhelming majority of Democrats, 78 percent, are in favor of it. A majority of independents, 61 percent, also support the rule.
[visualizer id="14977″]
That support comes even though voters don't see the plan as a job-creator or a cost-cutter. Only a third of voters think the regulation will generate jobs in their state, and 23 percent think the plan will have no impact on job creation. Twenty-eight percent think it will result in job losses.
And voters are worried that the CPP will lead to higher utility bills each month. A plurality of respondents, 42 percent, think the regulation will increase the cost of their utilities. Twenty-three percent think it will have no effect on utility prices, and 19 percent think it will lower prices.
But a plurality of voters say the plan will lead to a healthier country. Forty-six percent say they think the plan will improve public health, while just 7 percent said they think it will worsen public health.
There are stark differences between Republican and Democratic voters when it comes to beliefs about how the rule will affect life in their state. Republicans tend to think that the only changes the CPP will bring will be negative – higher utility bills and fewer jobs. Democrats tend to think that the plan will lead to positive or no changes.
Most strikingly, a majority of Republicans (58 percent) think the CPP won't do what it's supposed to do, decrease pollution, while a majority of Democrats (66 percent) think it will.
[visualizer id="14979″]
On public health, almost half of Republicans, 49 percent, say it will have no impact; compare that to 66 percent of Democrats who say the rule will make Americans healthier.
While Republicans tend to see the CPP as incapable of achieving its goals – improving the environment and public health –  pronounced majorities also think it will harm the economy. Sixty-eight percent of Republican voters think the rule will lead to job losses or have no effect on job creation, while 54 percent think it will lead to more expensive utilities. Fifty percent of Democrats, on the other hand, think the rule will generate jobs.
This poll was conducted from Aug. 7 to Aug. 9, 2015, among a national sample of 2,029 registered voters. Results from the full survey have a margin of error of plus or minus two percentage points.