States Already On Track to Meet Carbon Reduction Goals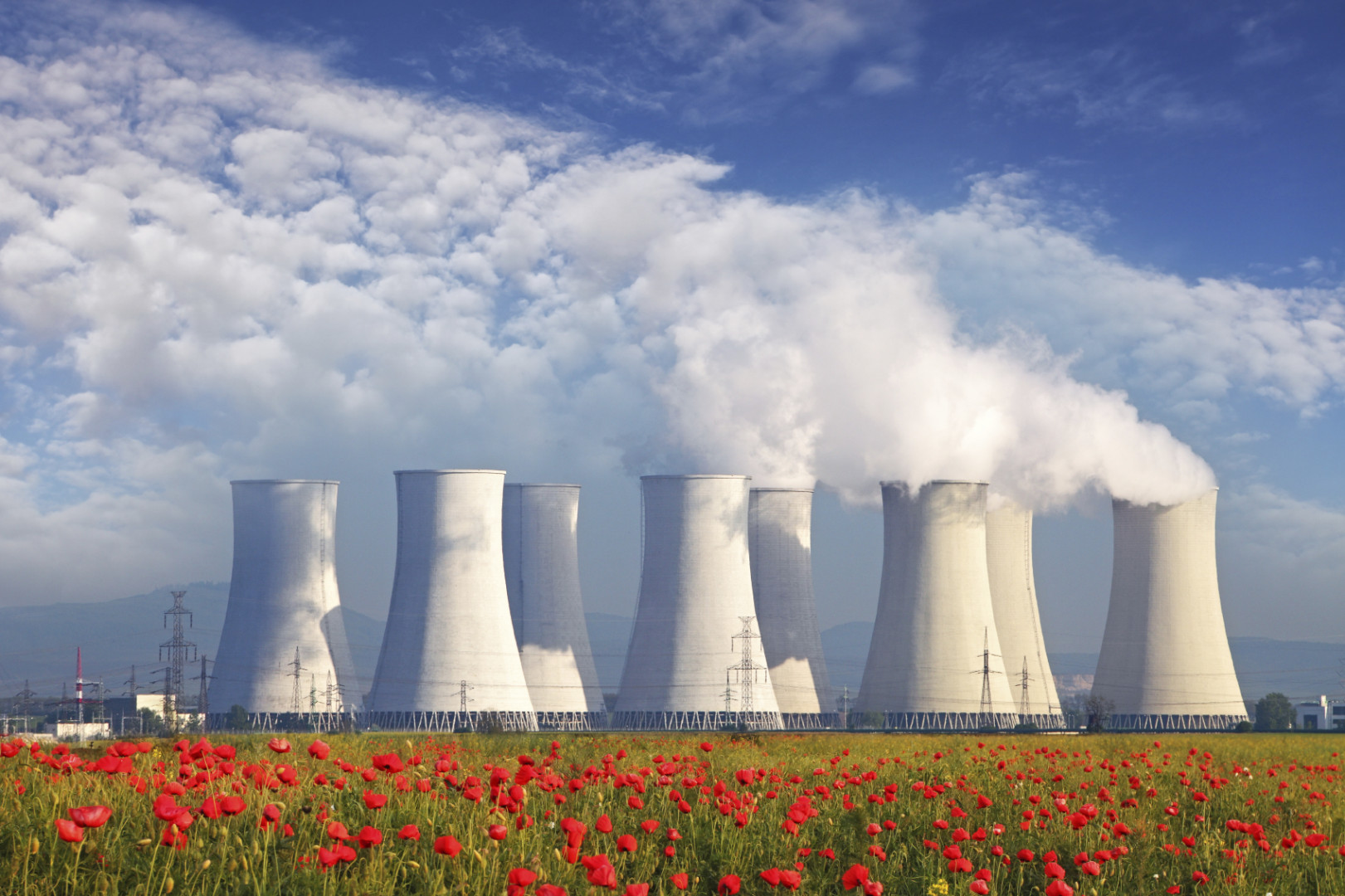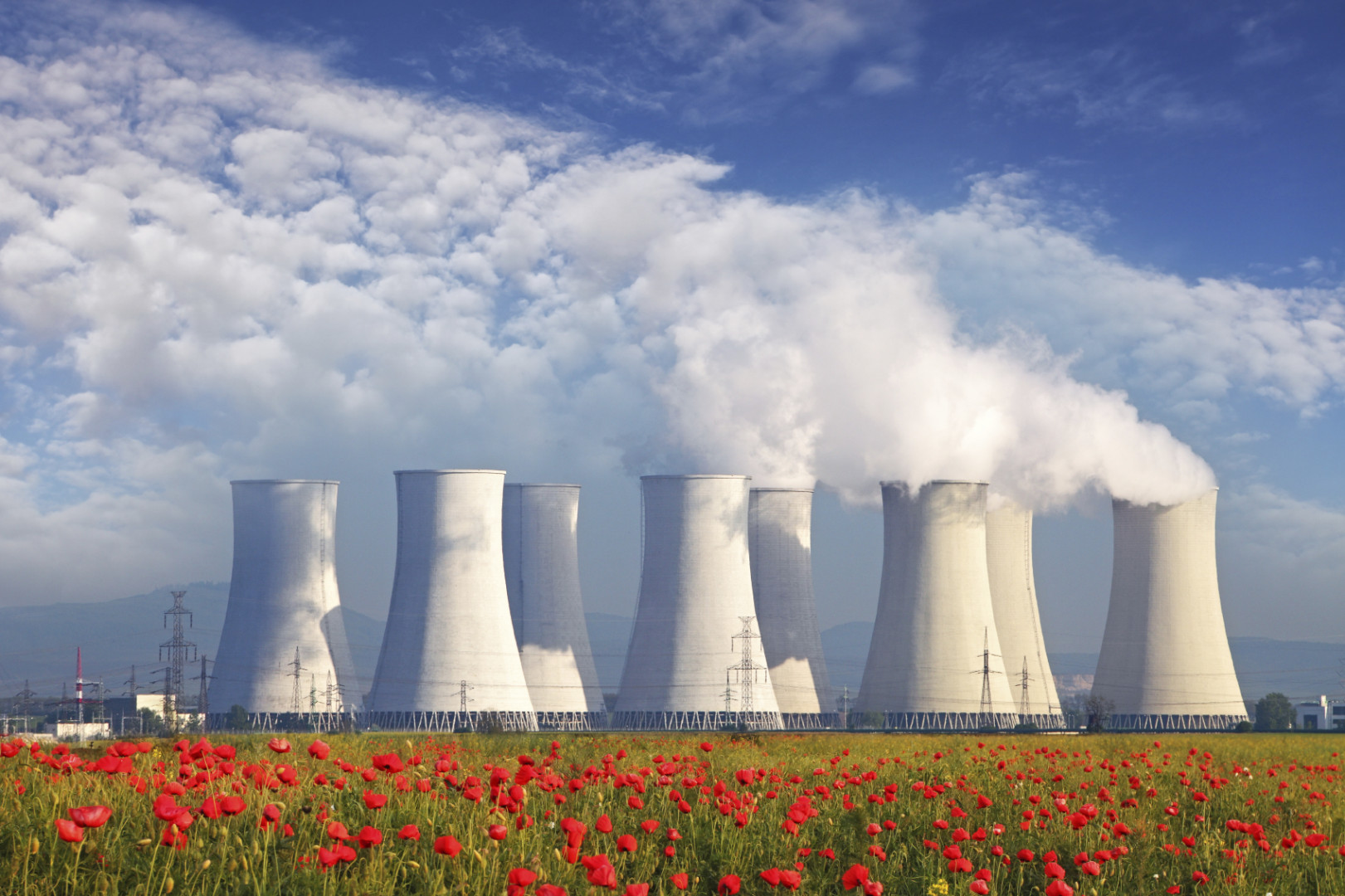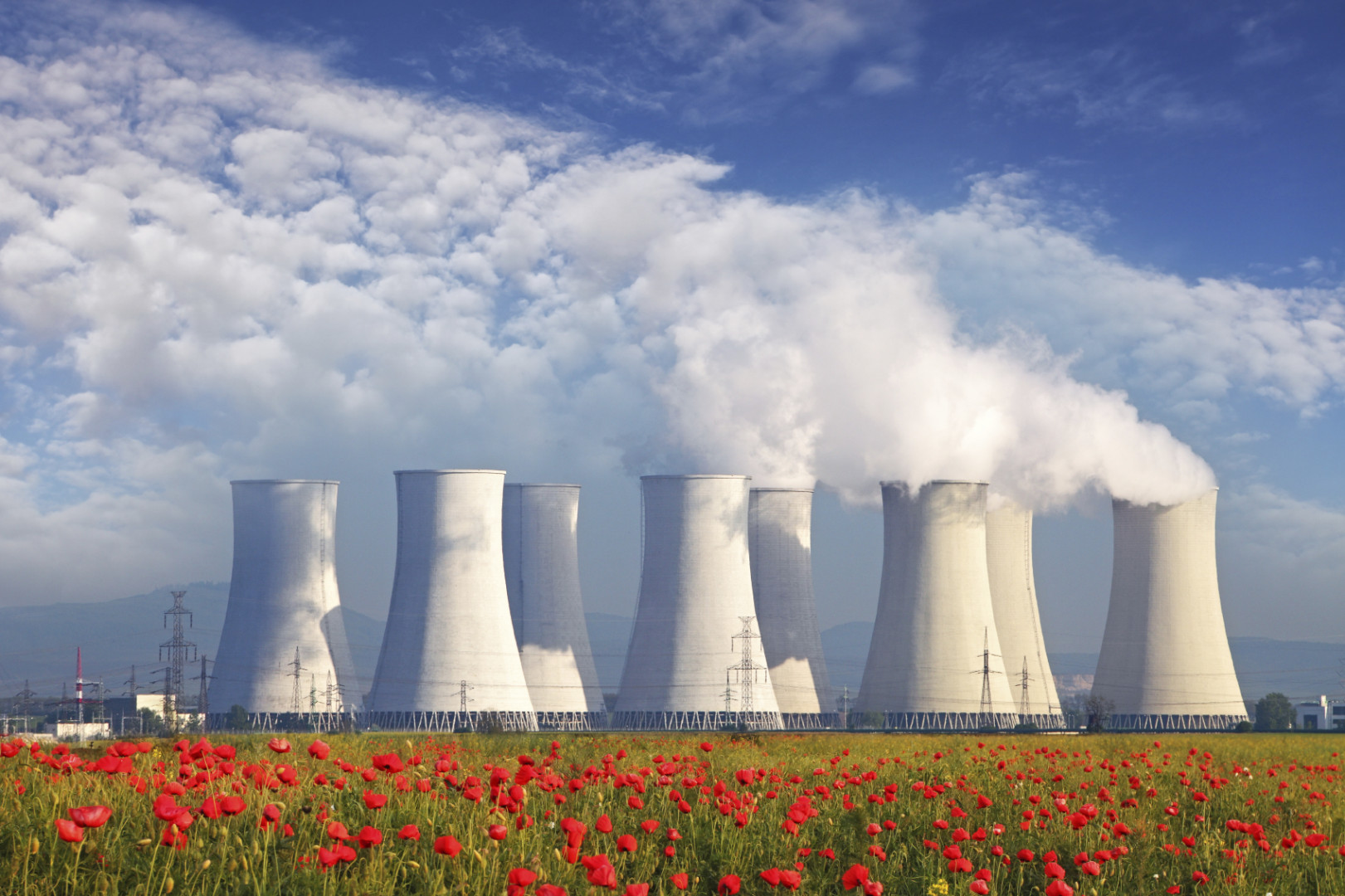 Attorneys general in Georgia, North Carolina and South Carolina are suing the Obama administration over strict new carbon emissions goals they say will dramatically harm their states' economies. But even before the new rules are implemented, all three states are well on their way to exceeding their initial reduction benchmarks.
A new report from the Union of Concerned Scientists, which supports the Clean Power Plan rules, finds 31 states have already made commitments that will significantly reduce their carbon outputs. And 21 of those states are on course to surpass the EPA's first benchmarks, in 2022.
The Clean Power Plan requires states to take steps to reduce carbon emissions beginning in seven years. By 2030, the Obama administration says, the plan will reduce carbon dioxide emissions to 32 percent below 2005 levels.
Opponents of the rules, led by Senate Majority Leader Mitch McConnell, say implementation will kill jobs, especially in the energy sector, and lead to higher energy costs for consumers. A new Morning Consult poll finds pluralities of registered voters think the rules will, in fact, lead to higher energy bills — but a majority supports the rules nonetheless.
The level to which each state must cut carbon emissions varies according to current individual state emissions levels. And most states have already started down the path to cutting emissions, whether by imposing carbon caps, promoting renewable energy or taking steps to close existing coal-fired power plants.
Among the states already on course to beat the 2022 requirements are a handful of the most conservative in the country, including Mississippi and Tennessee. South Carolina and Tennessee are two of 16 states already on course to surpass the stricter 2030 carbon emission cuts.
Both South Carolina and Tennessee will reach their EPA-mandated rules by 2030 thanks to new nuclear power facilities expected to come online in the next several years. Two new plants are under construction in South Carolina's Fairfield County, and the Tennessee Valley Authority is building a new reactor near Spring City.
Other states that have already made significant progress toward reaching their 2030 goals include Washington, Oregon and California, where Democratic governors have joined a regional agreement, along with British Columbia, to curb emissions. Nine states in the Northeast, members of the Northeast Regional Greenhouse Gas Initiative, are also on track to make their 2030 goals.
But the early progress hasn't stemmed Republican opposition to the new rules. Industry groups are readying lawsuits to challenge the Clean Power Plan, which the EPA says it has the authority to issue under a provision of the Clean Air Act. West Virginia Attorney General Patrick Morrisey (R) has already attracted more than a dozen other states to his lawsuit against the EPA.
The EPA received more than four million comments as it considered the new rules, which President Obama formally rolled out earlier this month.