Updated Iran Whip Count: Opponents' Hill Gets Steeper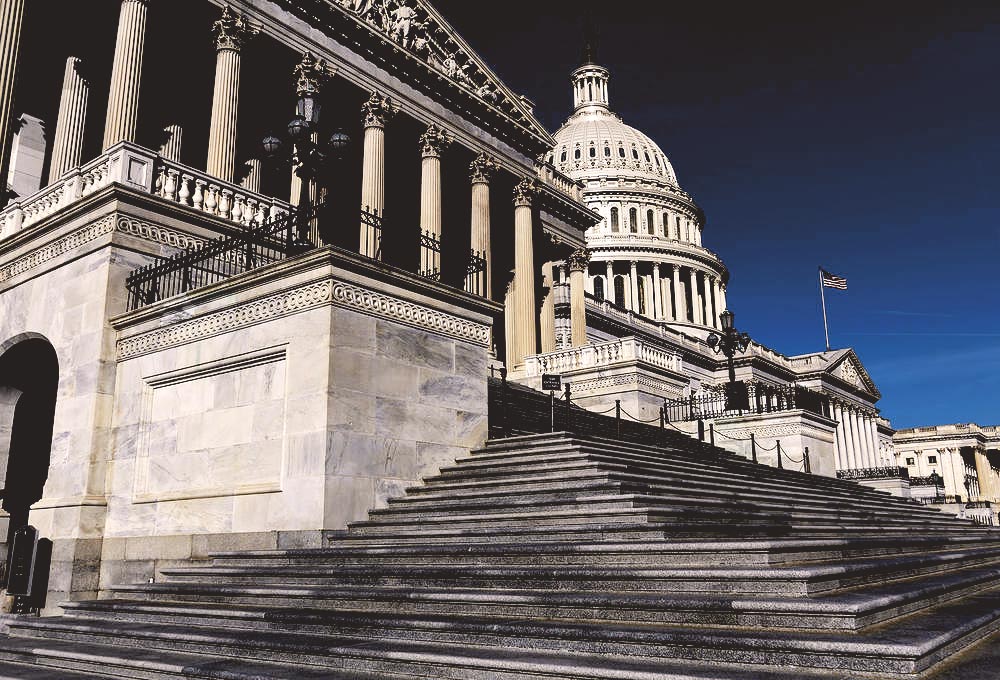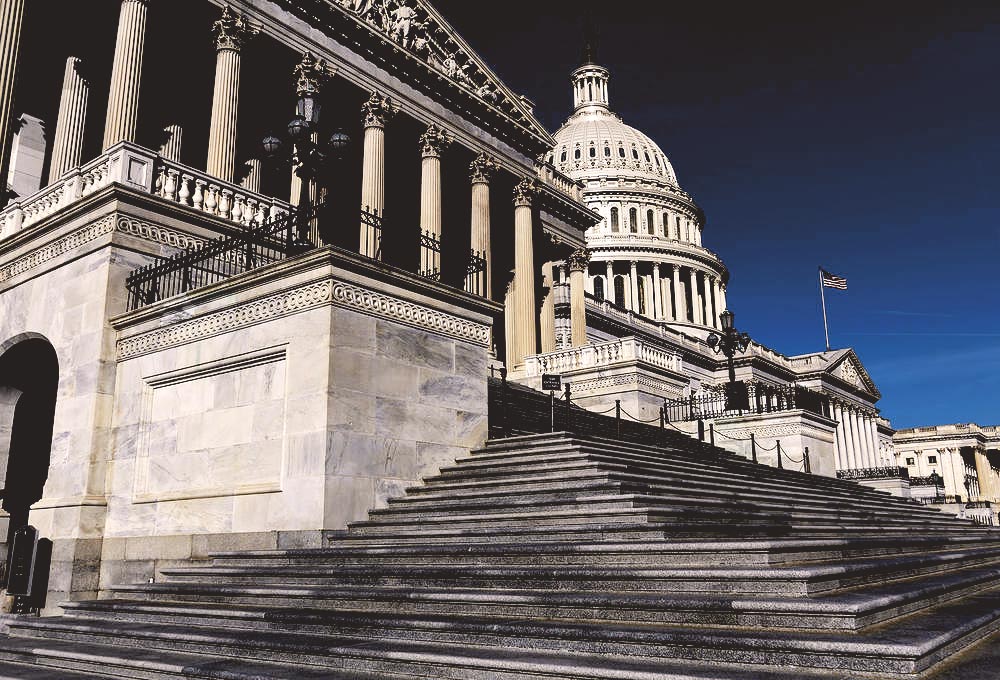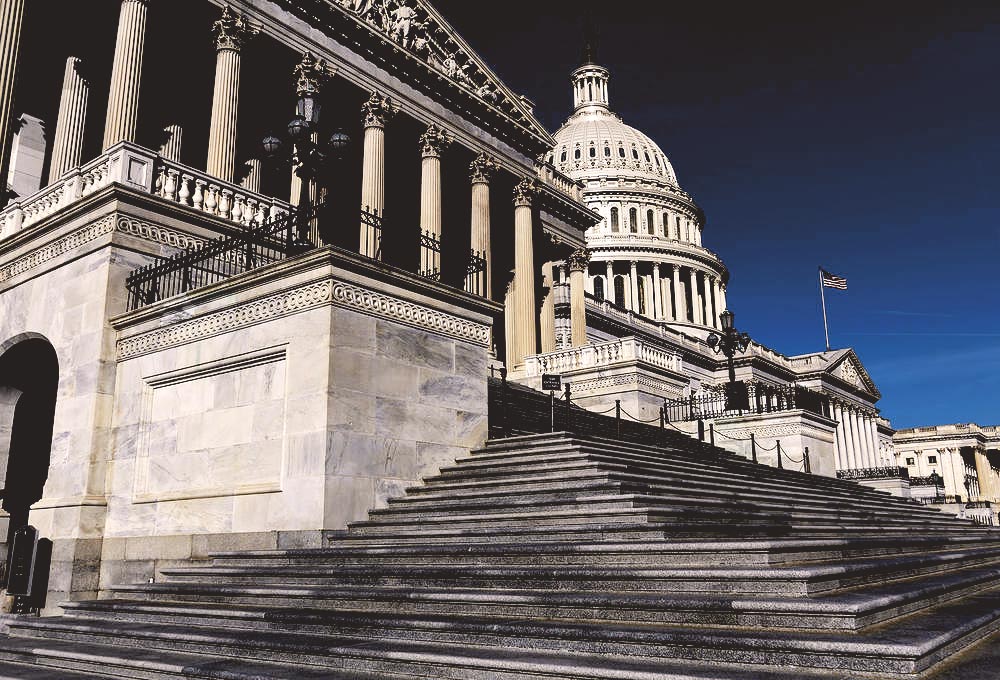 [table "16" could not be loaded /]
Table last updated Aug. 16, 8:47 pm.
Supporters of the landmark nuclear arms agreement between the United States and its allies and Iran are inching ever closer to accumulating the votes needed to override objections on Capitol Hill.
Forty-seven members of the House Democratic caucus now publicly support the deal, and another 15 are leaning in favor, according to an updated analysis of where the vote stands. In the Senate, 18 Democrats are publicly in favor, while another six are hinting they're leaning that way too.
Just 10 House Democrats and only one Senate Democrat, Sen. Chuck Schumer (D-N.Y.), openly oppose the agreement. Four other House Democrats and another senior senator, Sen. Bob Menendez (D-N.J.), are leaning against.
Republicans almost uniformly oppose the deal, reached last month in Vienna between the United States and its negotiating partners and Iran. But because President Obama can veto legislation disapproving of the deal, the 246 Republicans in the House and 54 Republicans in the Senate will need help from Democrats to override the veto. If every Republican votes against the deal, opponents need to convince 44 House Democrats and 13 Senate Democrats to join them; supporters would need to hold 145 House Democratic votes and 34 votes in the Senate to uphold Obama's veto.
Lawmakers are in the middle of a 60-day window to take action on the agreement; that window closes on Sep. 17.
Morning Consult's Iran deal whip list is below. Please do not hesitate to email with updates.
Attention: The internal data of table "11" is corrupted!
[table "10" could not be loaded /]
[table "12" could not be loaded /]
[table "13" could not be loaded /]
[table "14" could not be loaded /]
[table "15" could not be loaded /]