When Senate Revisits Cybersecurity Bill, Voters Will Be Rooting For Privacy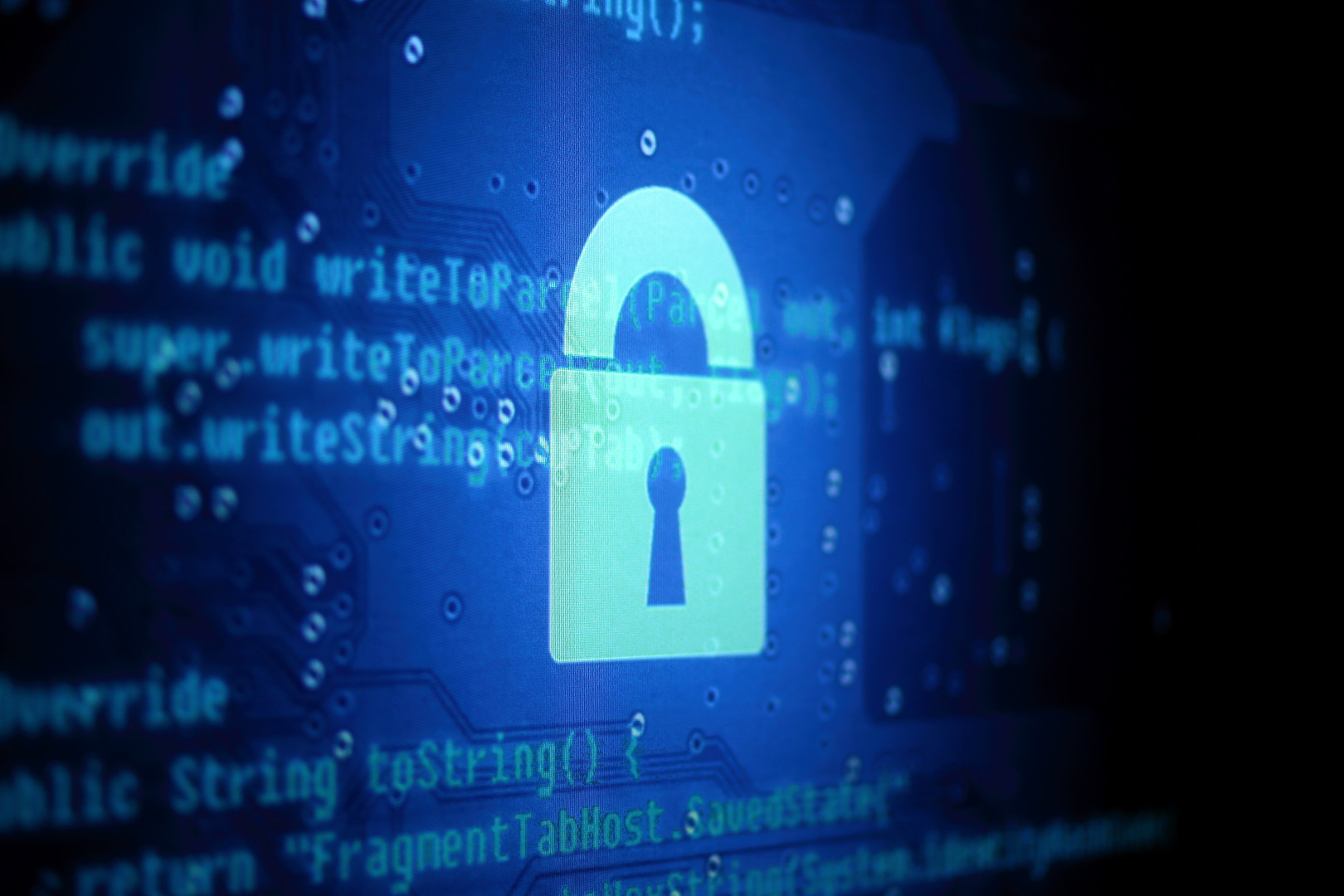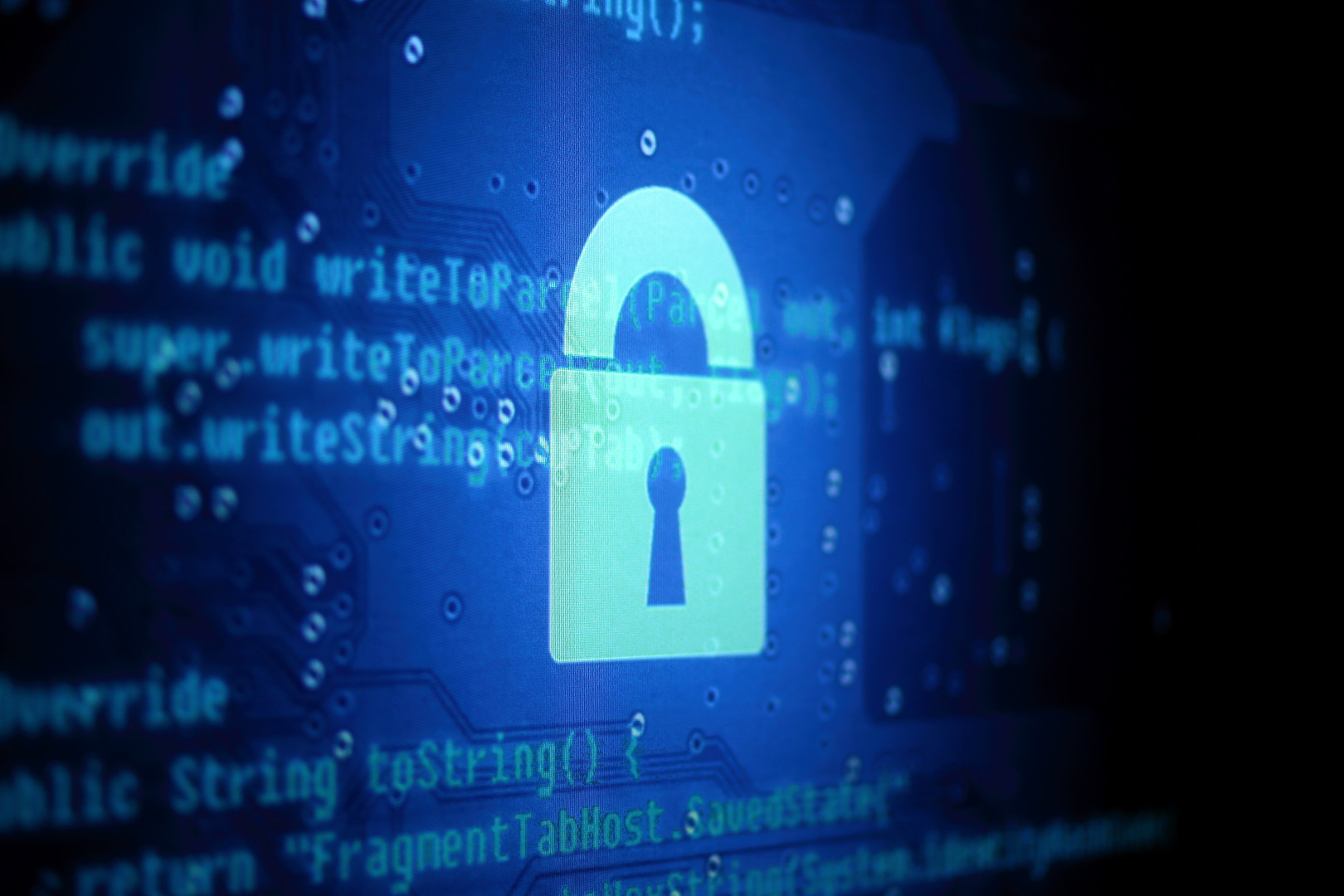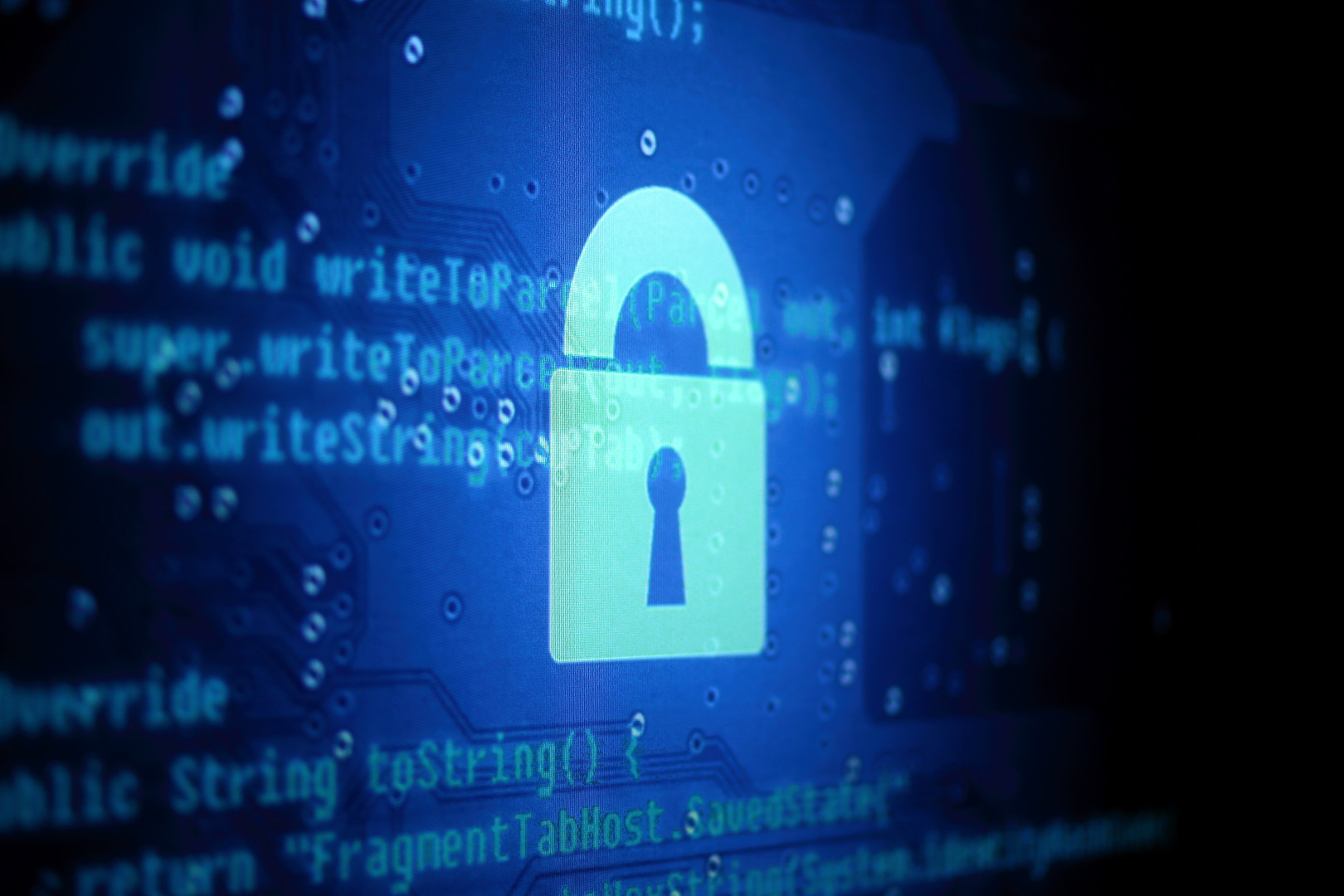 In the days leading up to the August recess, Senate leaders seemed optimistic they could strike a deal on a pending cybersecurity bill. But a battle over privacy rights forced them to push consideration of the measure to September, while agreeing to limit the number of amendments.New polling shows voters want those amendments to include privacy protections: A significant majority say they are against government control of personal data. That's at odds with the Senate measure, which would provide incentives for private companies that share consumer information with the government in an effort to defend against cyber threats whenever they're detected.
Seventy percent of registered voters say they are not okay with the federal government being in possession of and sharing their personal information, even if that means keeping that information safe from a cyberattack, according to a Morning Consult poll. There was little division along party lines: 73 percent of Republicans and 62 percent of Democrats oppose federal agents handling their data.
Twenty-four percent of voters say they're fine with the government possessing and disseminating their information.
The poll was conducted from Aug. 7 through Aug. 9 among a national sample of 2,029 registered voters. The results from the full survey have a margin of error of plus or minus 2 percentage points.
[visualizer id="14988″]
At the same time, a separate poll showed voters don't take the potential of a cyberattack lightly: 76 percent say they are concerned about the United States falling victim to a cyberattack.
That survey was conducted from July 31 through Aug. 3 among a national sample of 2,069 registered voters. The results from the full survey have a margin of error of plus or minus 2 percentage points.
[visualizer id="14989″]
The Senate bill that some hope can prevent or mitigate cyberattacks, S. 754, consumed floor debate in the waning days before the August recess. But momentum on the bill stalled after pressure from privacy advocates Sen. Ron Wyden (D-Ore.) and Sen. Al Franken (D-Minn.) and ended with an agreement to continue consideration of the bill next month, along with 11 Democratic amendments and 10 Republican amendments.
Wyden said the bill in its current form would fail to protect sensitive and personal information of consumers.
"Cybersecurity is a real problem," Wyden told reporters last week on Capitol Hill. "But that doesn't mean just rushing around and saying you're going to do something if it doesn't really do much to increase your security and certainly compromises your liberties."
Two of the 11 Democratic amendments slated for consideration were offered by Wyden. One would focus on the notification process for those who have information shared, while the other would require private entities to remove personal information that's unnecessary for describe or identifying a cybersecurity threat before sharing info with the government.