The Blue and the Grey: Why Democrats Need to Rebuild Their Bench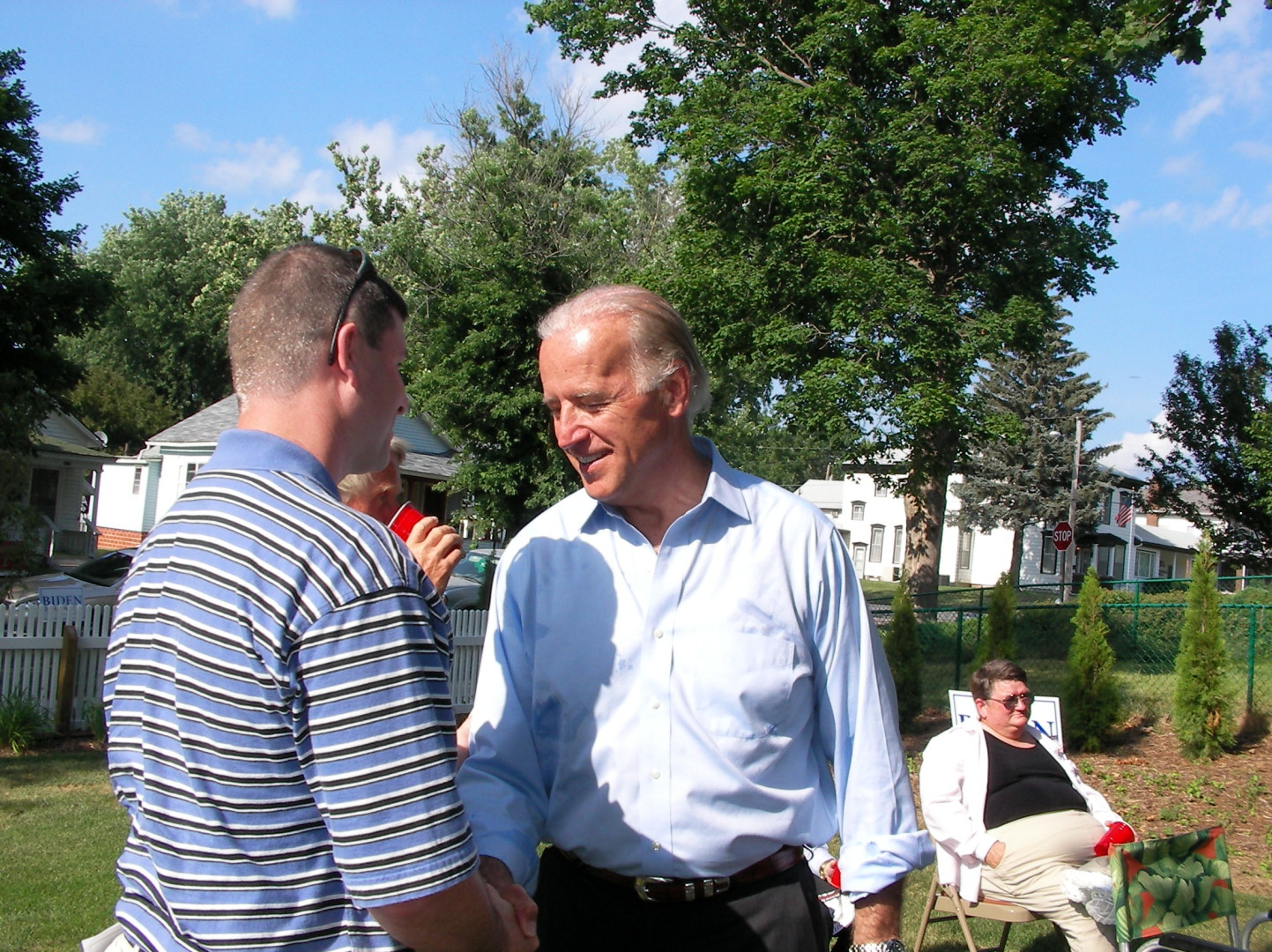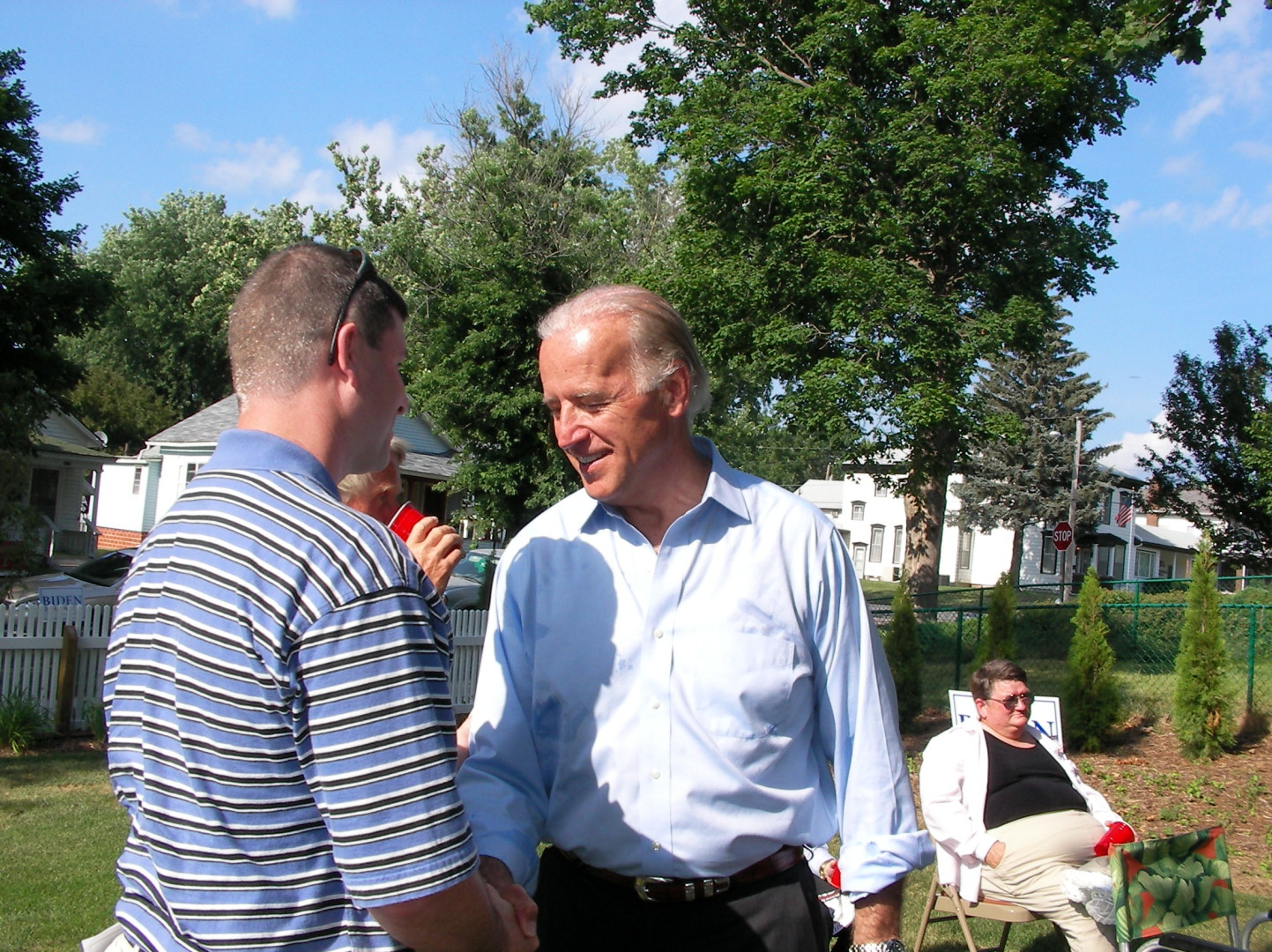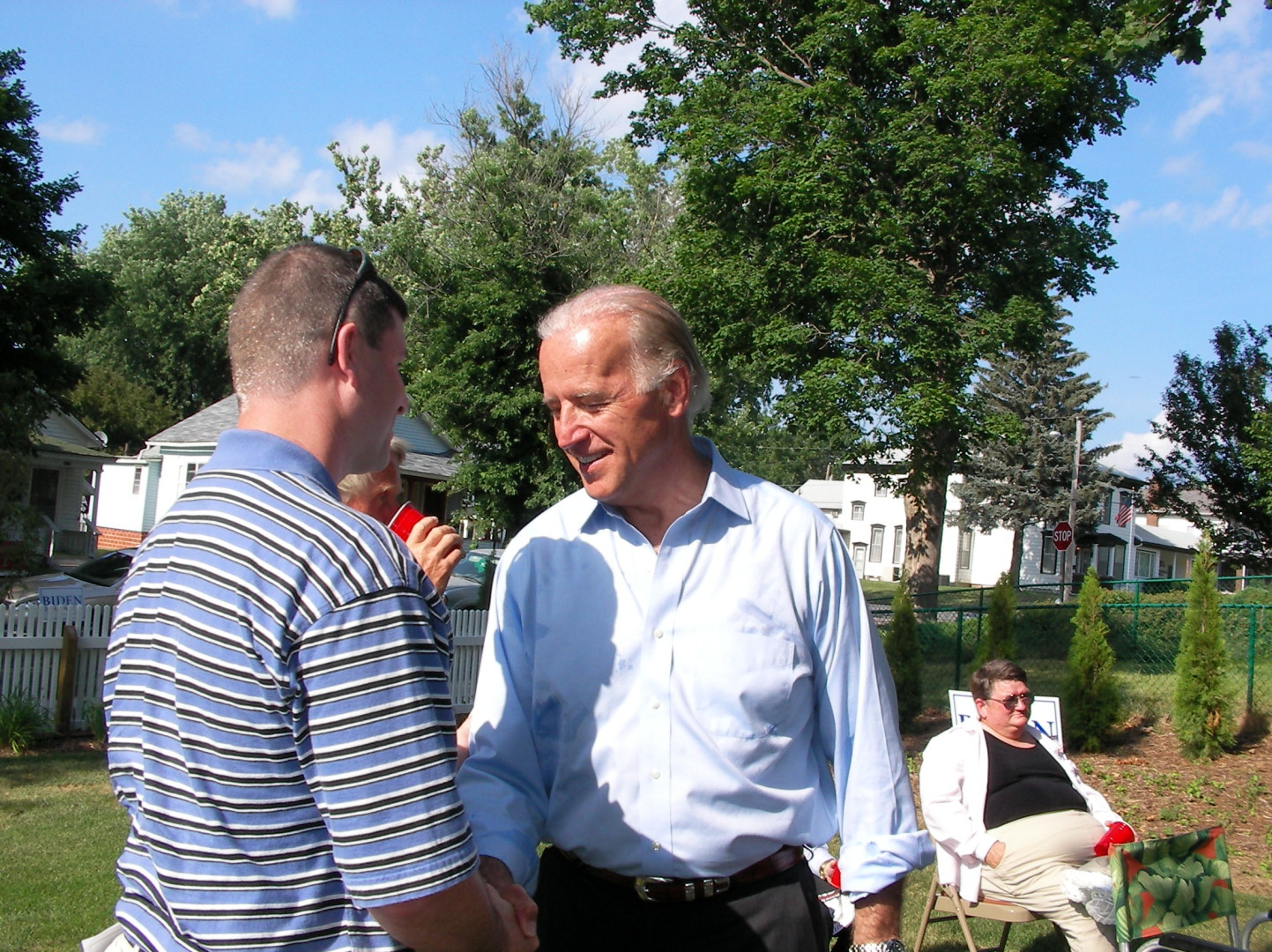 Vice President Joe Biden, 72, has reportedly made phone calls to potential supporters feeling out the prospects of a possible presidential bid. Several friends of former Vice President Al Gore, 67, say he too is considering a comeback. If they enter the race in time for the first Democratic presidential debate in October, they will face front-runner Hillary Clinton, 67, and liberal insurgent Bernie Sanders, 73.
Only one serious Democratic presidential candidate, former Maryland Gov. Martin O'Malley, 52, is not yet eligible to receive Social Security benefits.
The Democratic Party has won the White House in two consecutive elections in part by running up the score among younger voters between 18 and 29; President Obama won those voters by a 23-point margin in 2012. But presidential elections – indeed, any elections – are about presenting a vision for the future, and the Democratic messenger nominated next year is likely to be several generations older than those younger voters.
Counterintuitively, the Democratic Party's future prospects for building a field of presidential contenders as robust and diverse as this year's Republican field lies in winning races at the hyper-local level.
Up and down the ballot, the Democratic bench, decimated by two successive Republican waves in the 2010 and 2014 midterm elections, needs rebuilding. Democratic strategists say their party needs to recommit to winning races at the lowest level, both in order to build up their future prospects and to take control of a redistricting process the party admits Republicans won in 2012, solidifying control of the U.S. House of Representatives.
"Howard Dean talked about a 50-state strategy and people mocked him, but he was right," said Jef Pollock, a leading Democratic pollster. "We can't take [Kansas] for granted for instance, and need to focus time and energy there."
"We need to rethink how we are spending resources in things like legislative races," Pollock went on. "We have done so much focusing on the top level races, but not nearly enough at the bottom."
Those lower-tier races matter. Today's state legislators are tomorrow's members of Congress. Today's senators and governors are tomorrow's presidential candidates. And right now, the Republican presidential bench is much deeper, and younger, than the Democrats': The average age of the five Democrats already running for president, along with Biden and Gore, is 66 years old. By contrast, the average age of the 17-person Republican presidential field is 57.4 years old.
Only two Republicans running for president – real estate mogul Donald Trump, 69, and former New York Gov. George Pataki, 70 –  are older than Clinton and Gore. Four Republican candidates, Sens. Marco Rubio (R-Fla.) and Ted Cruz (R-Texas), Wisconsin Gov. Scott Walker (R) and Louisiana Gov. Bobby Jindal (R), are in their 40s.
That's not to say older candidates cannot appeal to a younger audience. Ronald Reagan ran even with Jimmy Carter among voters 18-29 years old in 1980, and he ran farther ahead of Walter Mondale among those voters in 1984 than he did among the overall electorate.
But Democrats are being forced to rely on a number of older politicians in other key races, too. Former Ohio Gov. Ted Strickland (D), running against Sen. Rob Portman (R), is 74; he won a seat in Congress for the first time in 1992. Former Wisconsin Sen. Russ Feingold (D), 62, also arrived in Congress for the first time in 1992; he's running to reclaim his old seat next year. Former Pennsylvania Rep. Joe Sestak, 63, is also making another run for a Senate seat after losing to Sen. Pat Toomey (R) six years ago.
The extent to which the Democratic roster of rising stars was wiped out in 2010 and 2014 is staggering. In those two years, Republicans won more than 70 Democratic-held seats in the U.S. House of Representatives and 15 seats in the Senate.
Possible statewide candidates like Reps. Patrick Murphy and Chris Carney of Pennsylvania, Glenn Nye and Tom Perriello of Virginia and Betsy Markey and John Salazar of Colorado all lost their seats in 2010; that year, Ohio voters booted out five potentially promising Democratic members of Congress: Reps. Steve Driehaus, Mary Jo Kilroy, John Boccieri, Zack Space and Charlie Wilson.
Four years later, a handful of other promising Democratic contenders lost their seats, including Reps. John Barrow (D-Ga.), Steven Horsford (D-Nev.), Dan Maffei (D-N.Y.) and Pete Gallego (D-Texas), all of whom might have made strong statewide candidates.
Making matters worse for Democrats, Republicans enjoyed almost unprecedented success in state-level races, too. Today, 31 states are governed by Republicans, compared with only 18 Democrats and one independent; the most dynamic Democratic governor, California's Jerry Brown, is 77.
And Republicans recaptured control of about 1,000 Democratic-held state legislative seats between 2010 and 2014, or about one in every seven such seats in the country.
Democrats point to a host of first-time Senate candidates with the chance to become the party's next generation: California Attorney General Kamala Harris, former Nevada Attorney General Catherine Cortez Masto, Illinois Rep. Tammy Duckworth and even a long-shot like Missouri Secretary of State Jason Kander among them. Incumbent senators like Connecticut's Chris Murphy and New Mexico's Martin Heinrich also form the base of a new generation.
"We have a current bench. I think we have the foundation for a future bench," said Mo Elleithee, executive director of the Georgetown Institute of Politics and Public Service, a longtime Democratic consultant and former communications director for the Democratic National Committee.
But, he said, the elections that took so many candidates off the bench makes it all the more crucial for Democrats to focus on the future: "2010 was devastating not because we lost control of Congress, but because we lost control of the redistricting process," he said. "One more [redistricting cycle] like it and it may be near impossible to bounce back."