Clinton's Lead Slips as Voters Question Email Server Explanations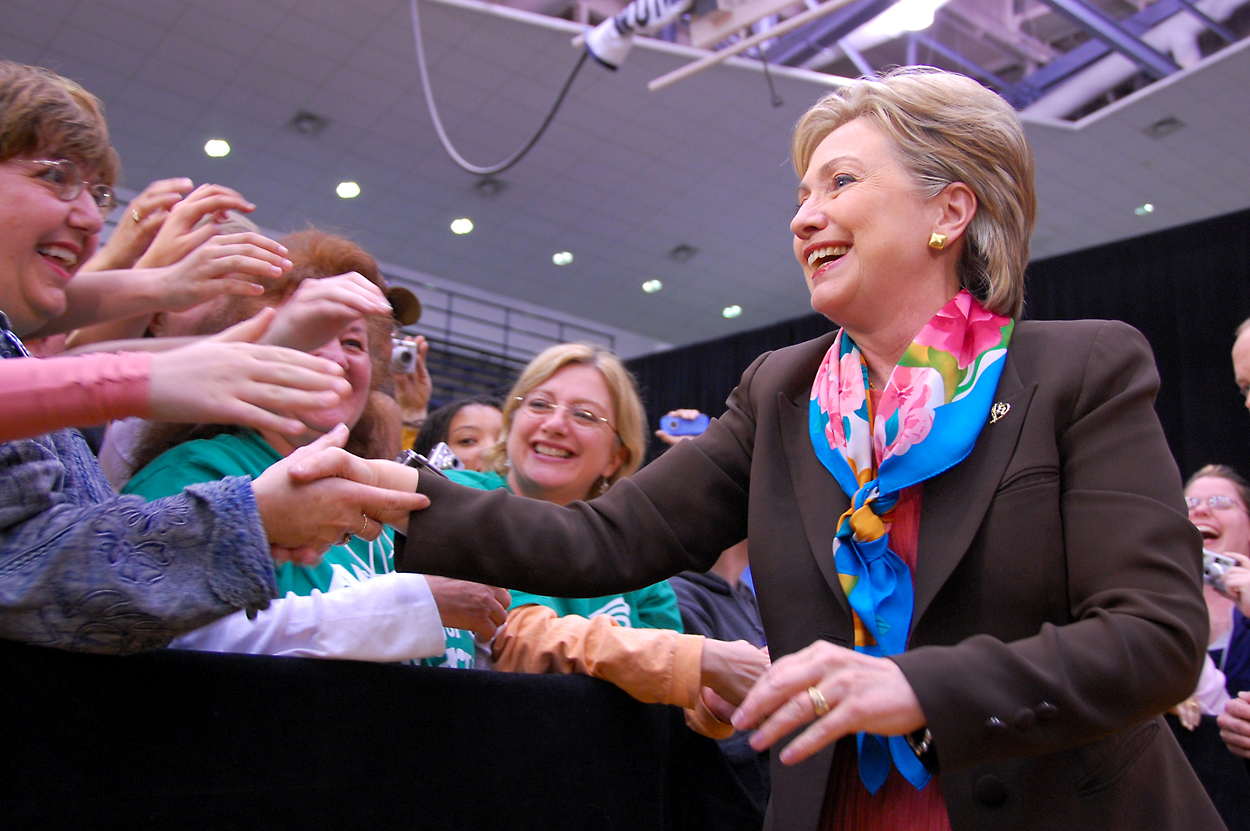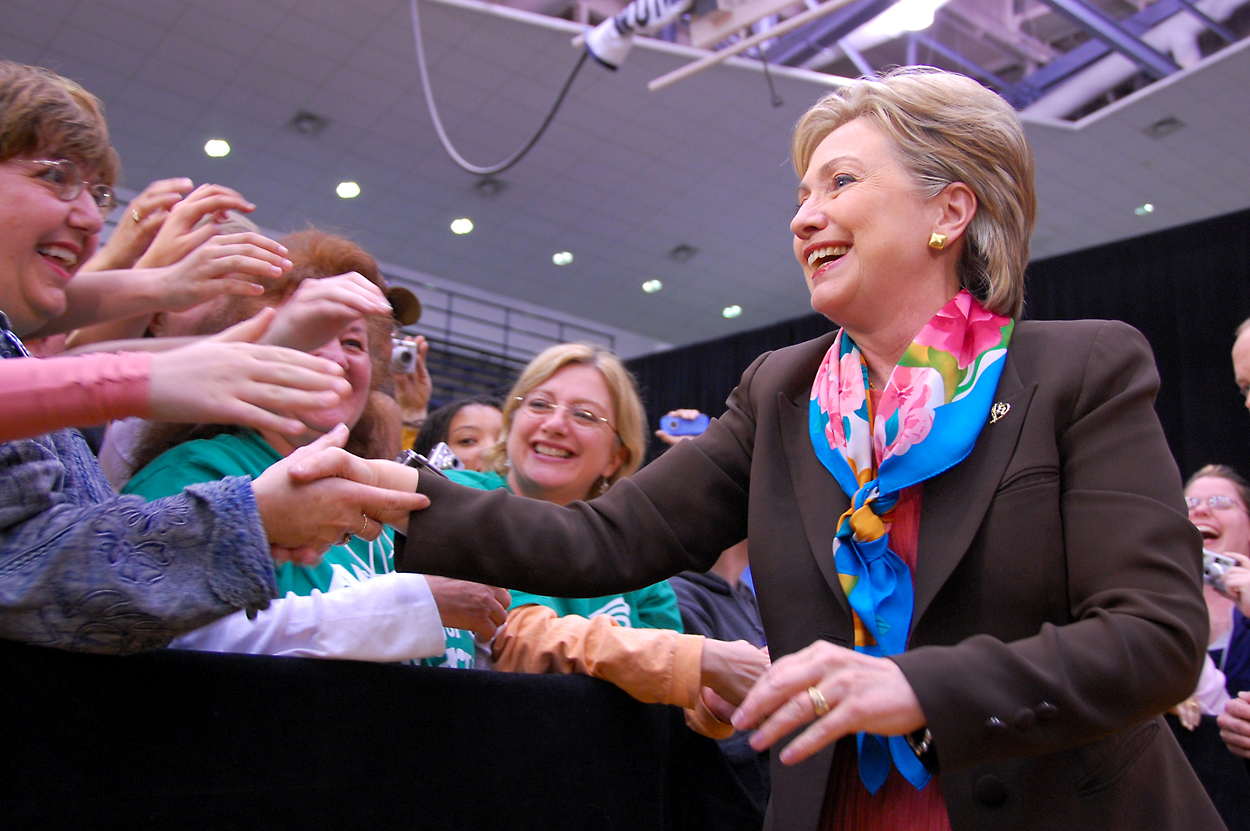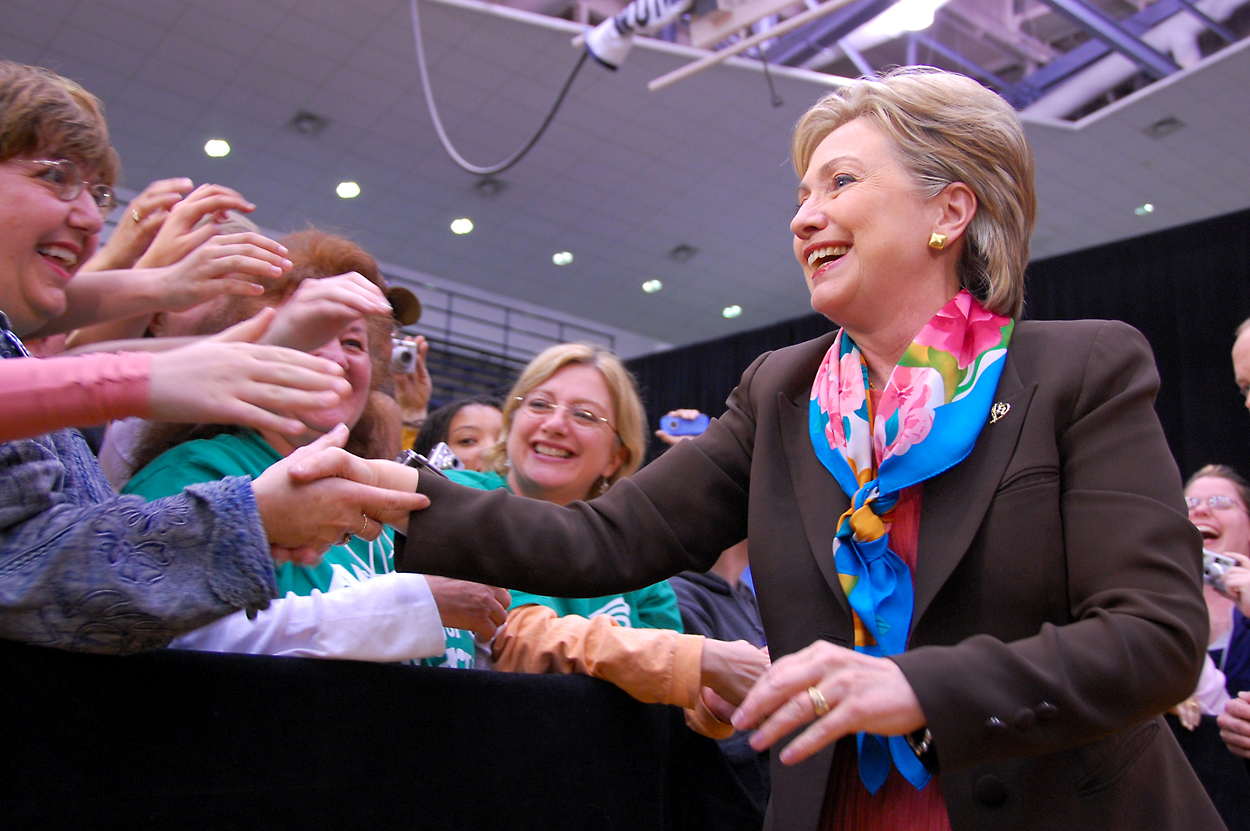 A large majority of Americans are following the controversy over former Secretary of State Hillary Clinton's use of a private email server, and a majority say the issue will have an impact on how they vote in 2016, according to a new survey.
A Morning Consult poll shows 82 percent of registered voters have paid a lot of or some attention to the story that has dominated political headlines in recent weeks. Sixty percent of voters, including 63 percent of self-described independents and 54 percent of moderates, say the issue is somewhat or very important to their vote next year.
The data company that handled the server turned it over to the FBI last week, months after Clinton first tried to deflect questions over its existence and whether it was proper to use a private server to conduct government business. Clinton's lawyer, David Kendall, also turned over a thumb drive that contained copies of some of the emails housed on the server.
Clinton has said that none of the 62,000 emails she sent and received during her four-year tenure at the State Department contained information that was classified at the time. Investigators have found a handful of emails that did contain classified information.
Thirty-four percent of registered voters say they are satisfied with Clinton's explanations of her handling of the private server, while 52 percent say they are dissatisfied. That includes 56 percent of self-identified independents and 47 percent of moderate voters.
Clinton's favorable ratings have suffered as Republicans continue to hammer her handling of the private server. Forty-three percent of registered voters say they have a favorable view of the former secretary, senator and First Lady, while 51 percent view her unfavorably. That's worse than Clinton's ratings in mid-July, when 48 percent viewed her favorably and 46 percent viewed her unfavorably.
The declining favorable ratings come as Clinton's lead over the rest of the Democratic field has slipped. Clinton still has a healthy advantage over the field — 50 percent of Democrats and Democratic-leaning independents say they will vote for her in primaries and caucuses, while 24 percent choose Sen. Bernie Sanders, the Vermont independent seeking the Democratic nomination.
[visualizer id="15050″]
But that 26-point advantage is far below the 44-point advantage she enjoyed just a few weeks ago, when 60 percent of Democrats and Democratic-leaning independents chose Clinton. In that survey, Sanders won over 16 percent of those potential primary and caucus voters.
The most recent poll also shows 41 percent of Americans approve of the job President Obama is doing, while 55 percent say they disapprove, a slight decline over last week's survey. Thirty-three percent of Americans say they believe the country is headed in the right direction.
Morning Consult's national tracking poll was conducted Aug. 14 through Aug. 16 among a national sample of 2,013 registered voters. The poll, conducted online, carries a margin of error of plus or minus 2 percentage points. The poll included a subsample of 884 Democrats and Democratic-leaning independents that carries a margin of error of plus or minus 3.29 percentage points.