Trump Leads GOP Field, Fiorina Rises as Walker Fades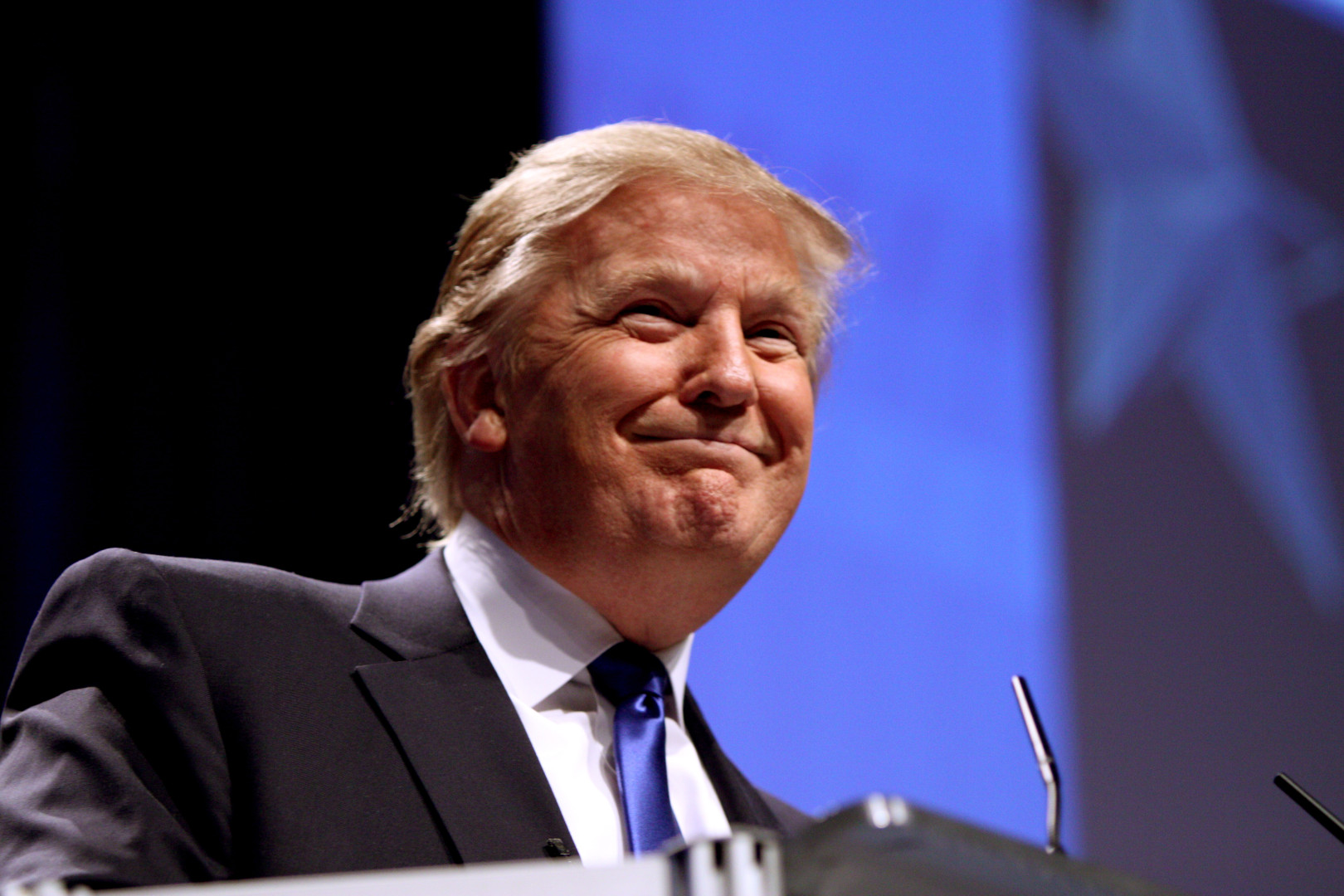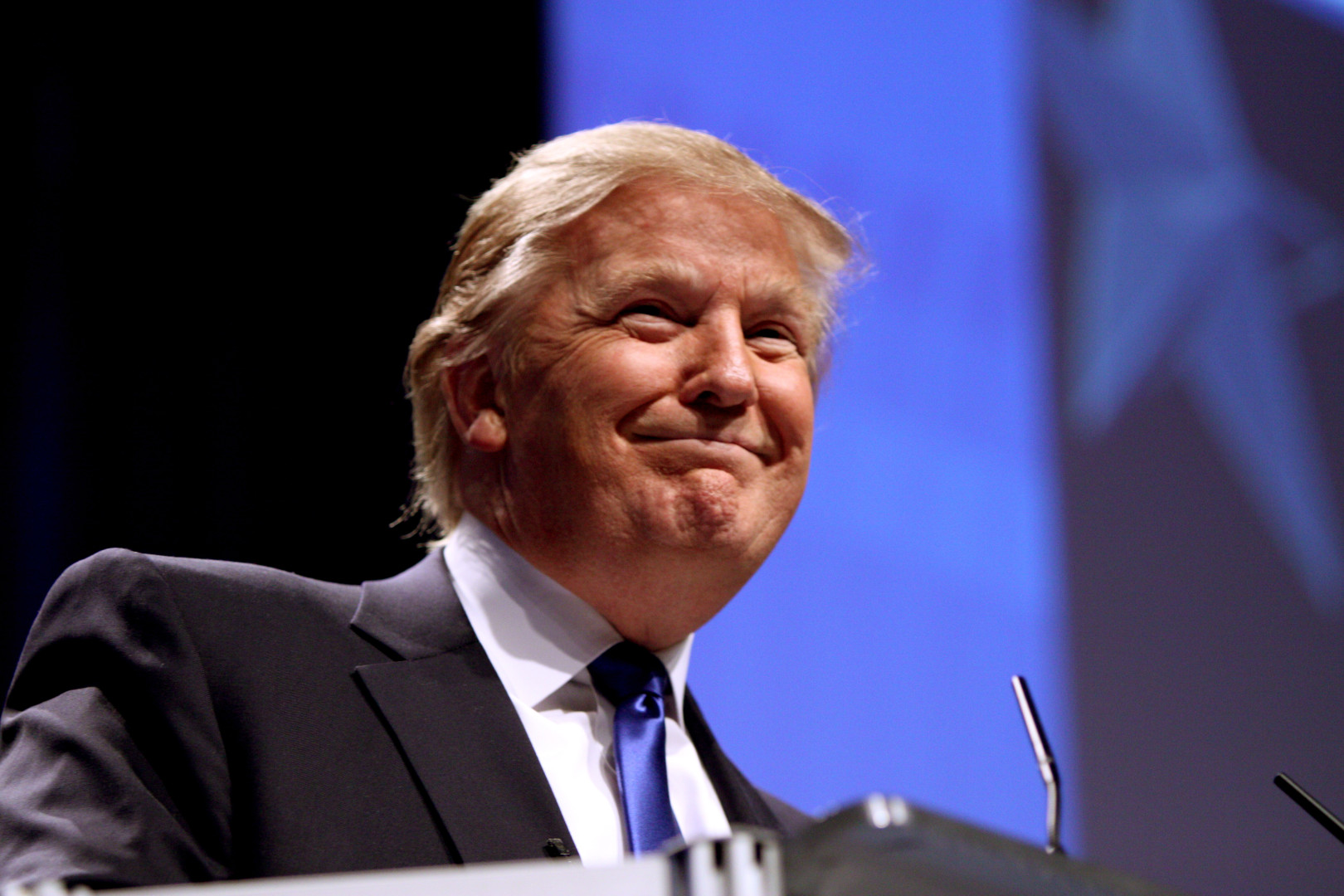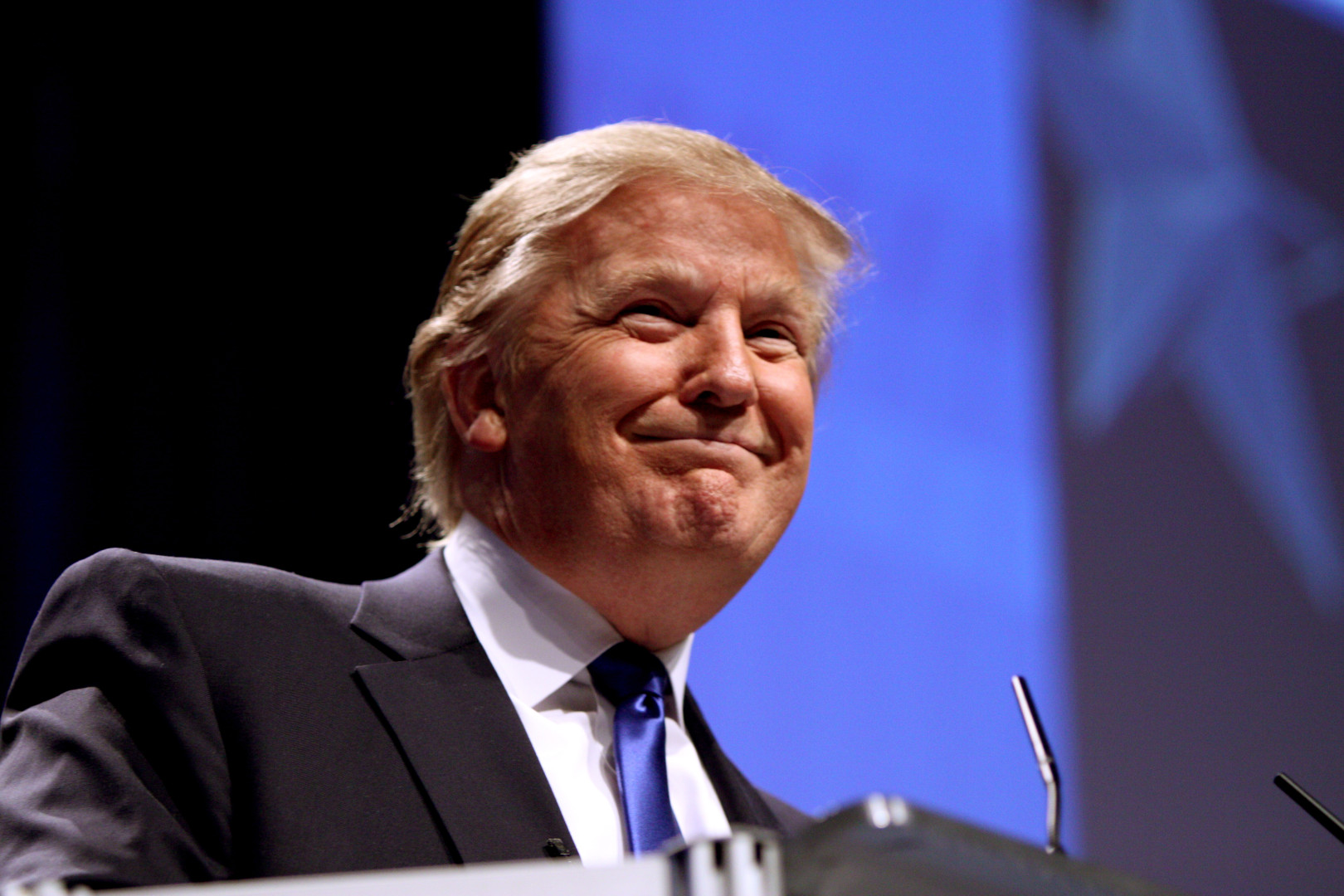 Real estate mogul Donald Trump continues to dominate the Republican field, bolstered by strong support among conservative voters and a fragmented electorate still learning about his lesser-known rivals.
A new Morning Consult survey of self-identified Republicans and Republican-leaning independents shows Trump maintaining his standing at 32 percent, far ahead of former Florida Gov. Jeb Bush (R), who earns 12 percent of the vote.
No other candidate breaks into double digits: Retired neurosurgeon Ben Carson is in third place, with seven percent of the vote. Former Arkansas Gov. Mike Huckabee (R) and Sen. Marco Rubio (R-Fla.) are tied for fourth place at six percent each, with Sen. Ted Cruz (R-Texas) nipping at their heels at five percent.
[visualizer id="15060″]
Comparing favorable ratings, Trump and Bush are virtually tied: 41 percent of registered voters see Trump favorably, compared with 40 percent who see Bush the same way. Bush's favorable ratings among Republican voters is slightly higher, 61 percent, than Trump's, at 58 percent.
But more than half of registered voters, 51 percent, view Trump unfavorably, eight points higher than the 43 percent who said the same about Bush. Among all registered voters, 36 percent say they view the former reality television star very unfavorably.
Former Hewlett-Packard CEO Carly Fiorina is still improving after her strong performance in a second-tier debate earlier this month on Fox News. Fiorina is tied with New Jersey Gov. Chris Christie (R) and Sen. Rand Paul (R-Ky.) at four percent of the vote. That would be enough to get Fiorina onto the debate stage the next time Republican candidates meet, in September.
The number of voters who now know enough about Fiorina to form an opinion has grown dramatically, too. Fiorina is seen favorably by 31 percent of all registered voters, up 11 points since the end of July. Her unfavorable rating has edged up, too, to 27 percent; the percentage of Americans who say they don't know enough about her has dropped from 56 percent in July to 42 percent today.
By contrast, Wisconsin Gov. Scott Walker (R) has seen his stock fade in recent weeks, in part after failing to wow the audience at this month's debate. Walker's support has slipped from 9 percent in Morning Consult's July poll, when he sat in third place nationally, to just 3 percent today.
If he slips any farther, Walker is in jeopardy of missing out on the second debate: He is tied for the crucial tenth spot with Ohio Gov. John Kasich (R), who jumped in the race last month.
The survey shows both Bush and Trump running close to former Secretary of State Hillary Clinton, the Democratic front-runner. Bush and Clinton tie at 42 percent, with 16 percent of registered voters undecided, while Clinton runs only a single point ahead of Trump, 43 percent to 42 percent. Clinton is also mired in the low-40s against Paul, Walker and Rubio, though she leads each potential Republican.
The Morning Consult national tracking poll was conducted August 14-16 among a national sample of 2,013 registered voters. The poll, conducted online, carries a margin of error of plus or minus 2 percentage points. The poll included a subsample of 783 Republicans and Republican-leaning independents, which carries a margin of error of plus or minus 3.5 percent.