Whip Count: White House Inches Closer to Saving Iran Deal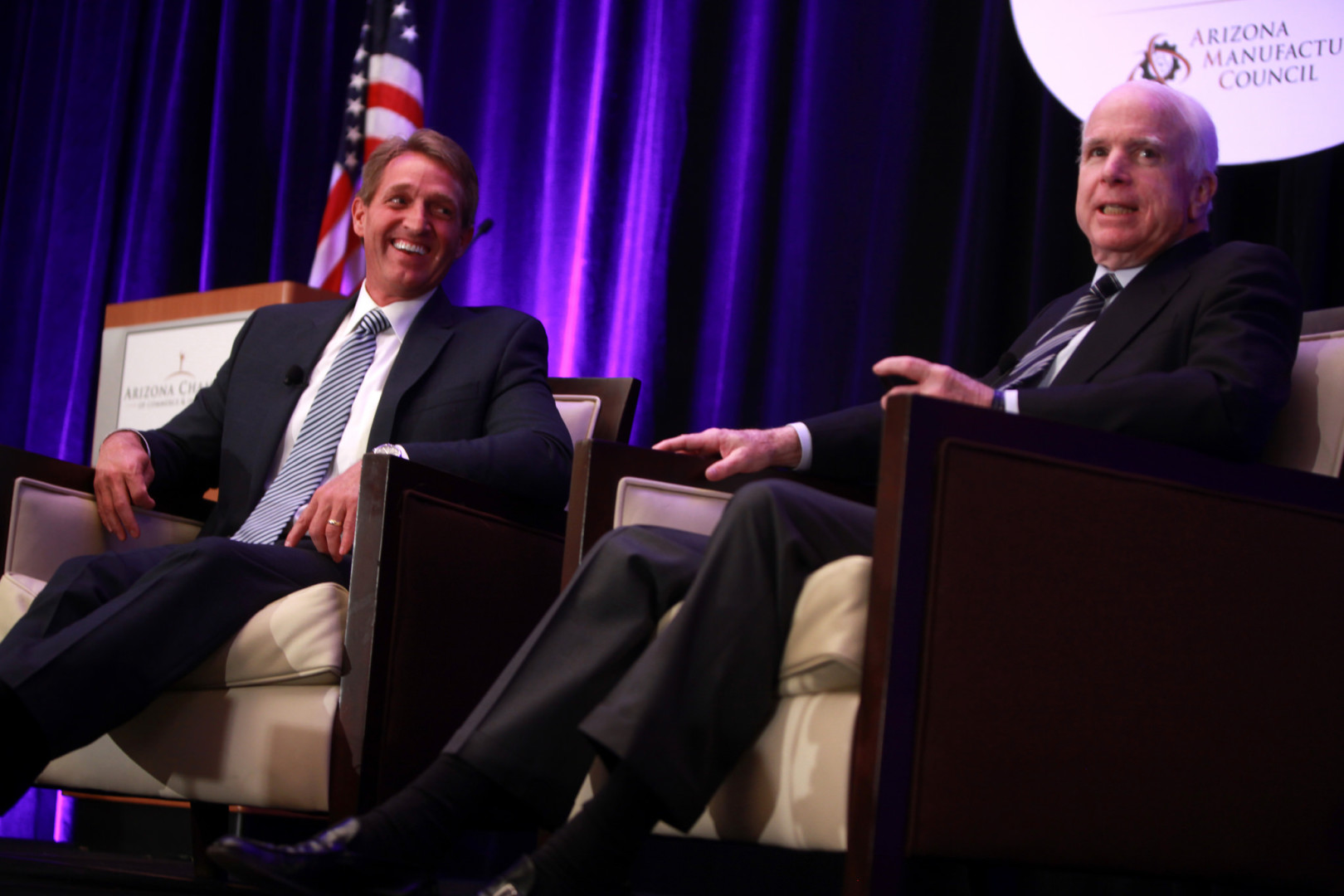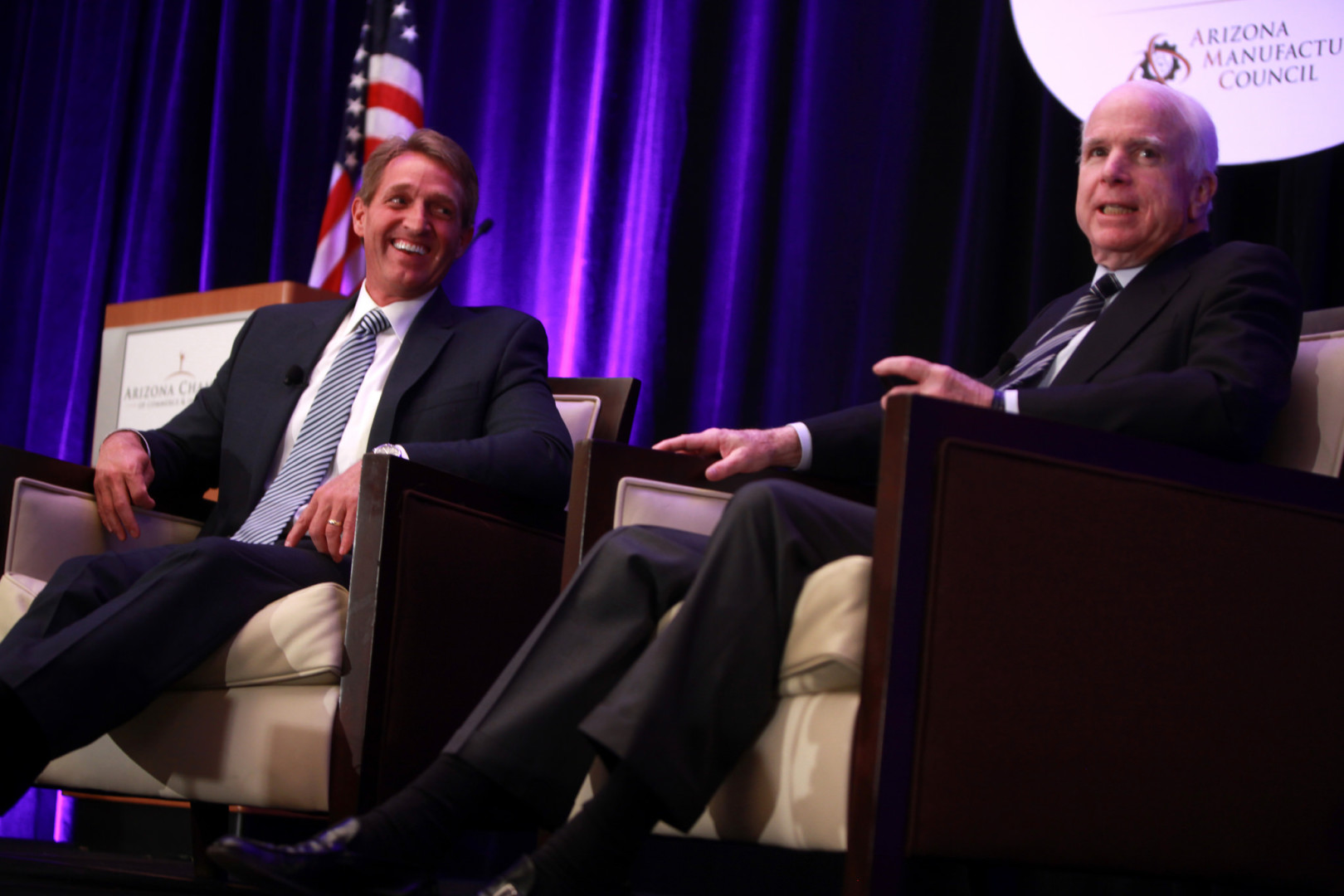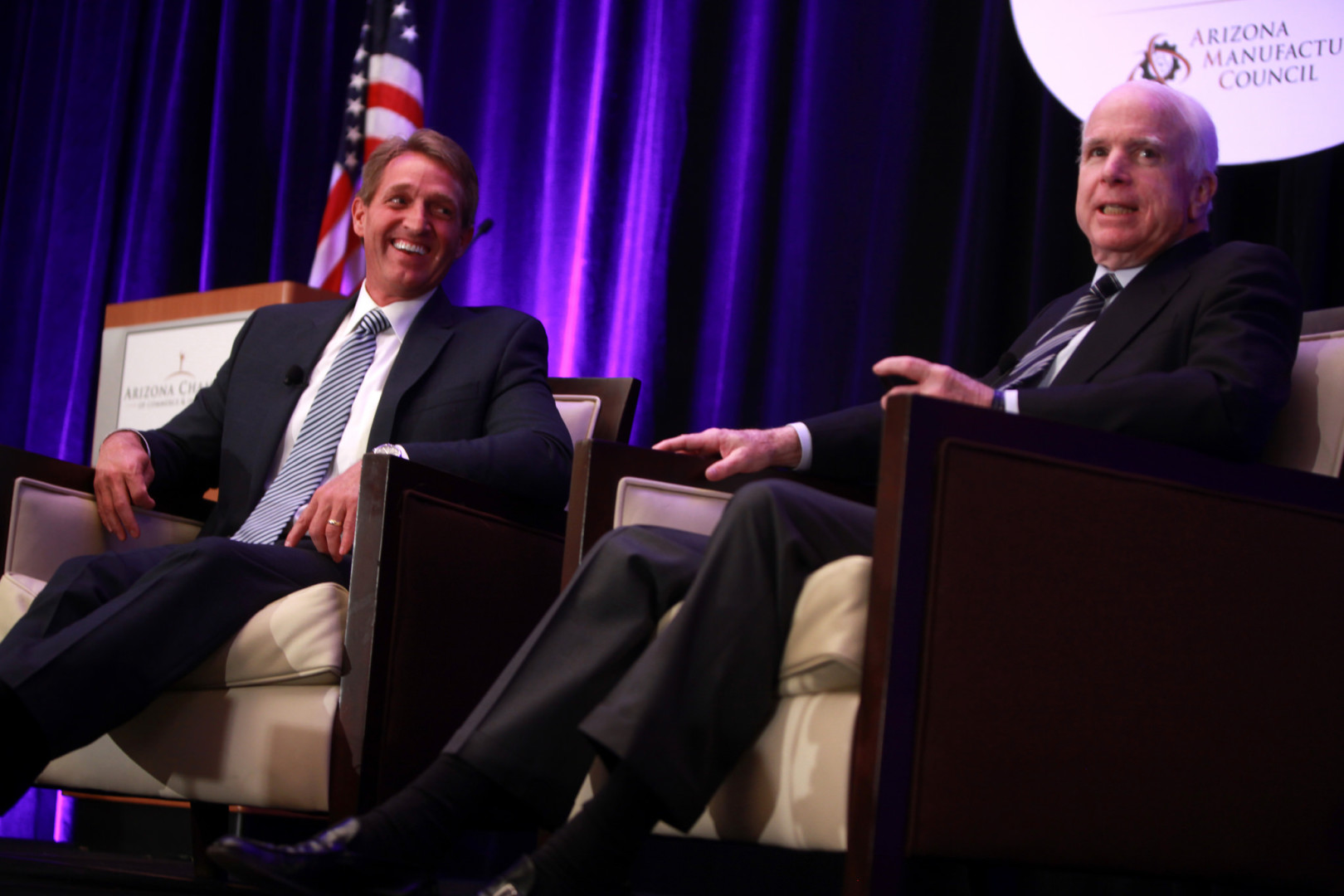 [table "16" could not be loaded /]
Table last updated Aug. 19 at 11:57 am.
Opponents of a landmark agreement on nuclear arms between the United States, its allies and Iran are facing a far more difficult path to blocking the deal than many had anticipated, a month before Congress must take action.
A new analysis by Morning Consuult shows most Democrats who have taken a position on the deal to stall Iran's production of a nuclear weapon are siding with President Obama. And despite suffering a blow when Sen. Jeff Flake (R-Ariz.) announced Saturday he will vote against the agreement, the dearth of outspoken Democratic opponents of the deal raises the possibility that critics will not even be able to force Obama to use his veto pen.
After considering the proposal for a month, 21 Senate Democrats have backed the plan and four more have signaled they will probably follow suit. Sen. Chuck Schumer (D-N.Y.) is currently the only Democratic senator opposing the deal, but Sen. Bob Menendez (D-N.J.) has greeted the deal with deep skepticism and is unlikely to support it.
Still, even if Menendez also votes against the proposal, Republicans would need four more Democratic votes to reach the 60-vote threshold required to overcome a filibuster and proceed to a final vote on the agreement. So far, those four votes are proving hard to find, to say nothing of the 11 Democrats Republicans need to override a presidential veto.
On the other side of the Capitol, fifty-two members of the Democratic caucus have said they will vote for the plan and another 14 are likely to do so as well. Eleven House Democrats have come out against the proposal, and three more are leaning in that direction.
Republicans so far uniformly oppose the deal, reached last month in Vienna between the United States and its negotiating partners and Iran. But because President Obama can veto legislation disapproving of the deal, the 246 Republicans in the House and 54 Republicans in the Senate will need help from Democrats to override the veto.
If every Republican votes against the deal, opponents need to convince 44 House Democrats and 13 Senate Democrats to join them; supporters would need to hold 145 House Democratic votes and 34 votes in the Senate to uphold Obama's veto.
Discounting lawmakers who have yet to firmly take a position either way, that means the White House has over one-third of the Democratic votes in the House and over 60 percent of the support that they need in the Senate to avoid an override.
Critics of the deal have a quarter of the House Democrats necessary.
Lawmakers are in the middle of a 60-day window to take action on the agreement; that window closes on Sep. 17.
Morning Consult's Iran deal whip list is below. Please do not hesitate to email with updates.
Attention: The internal data of table "11" is corrupted!
[table "10" could not be loaded /]
[table "12" could not be loaded /]
[table "13" could not be loaded /]
[table "14" could not be loaded /]
[table "15" could not be loaded /]