Voters Back Shell's Arctic Drilling Permit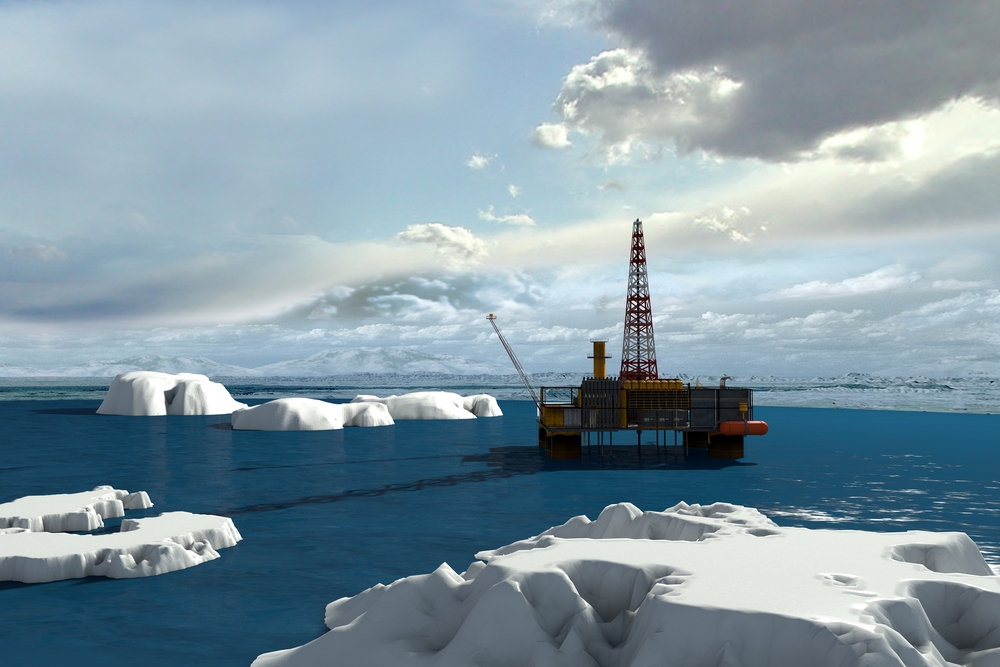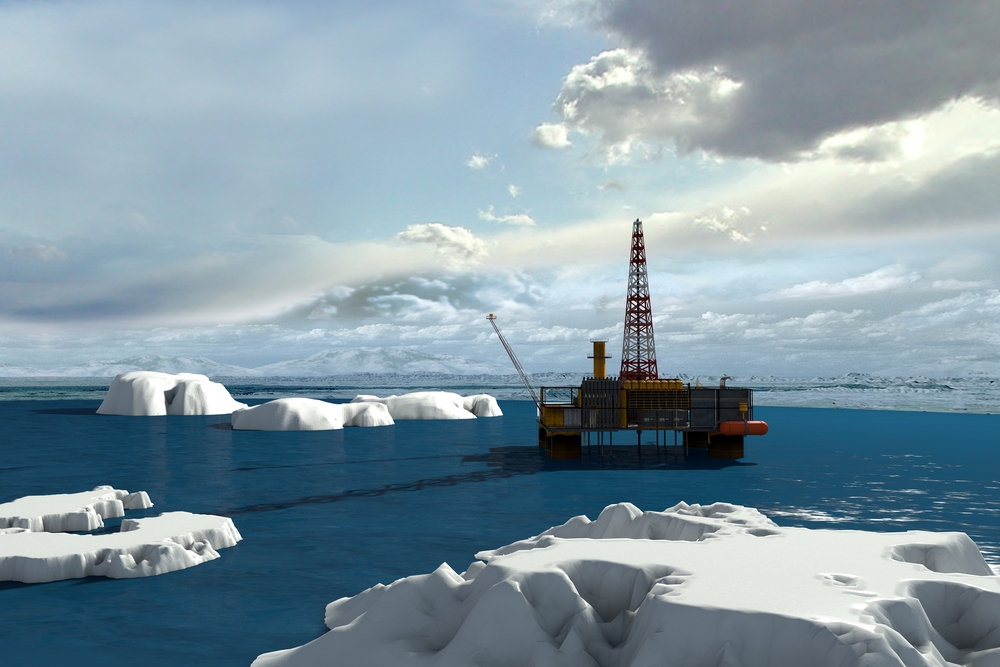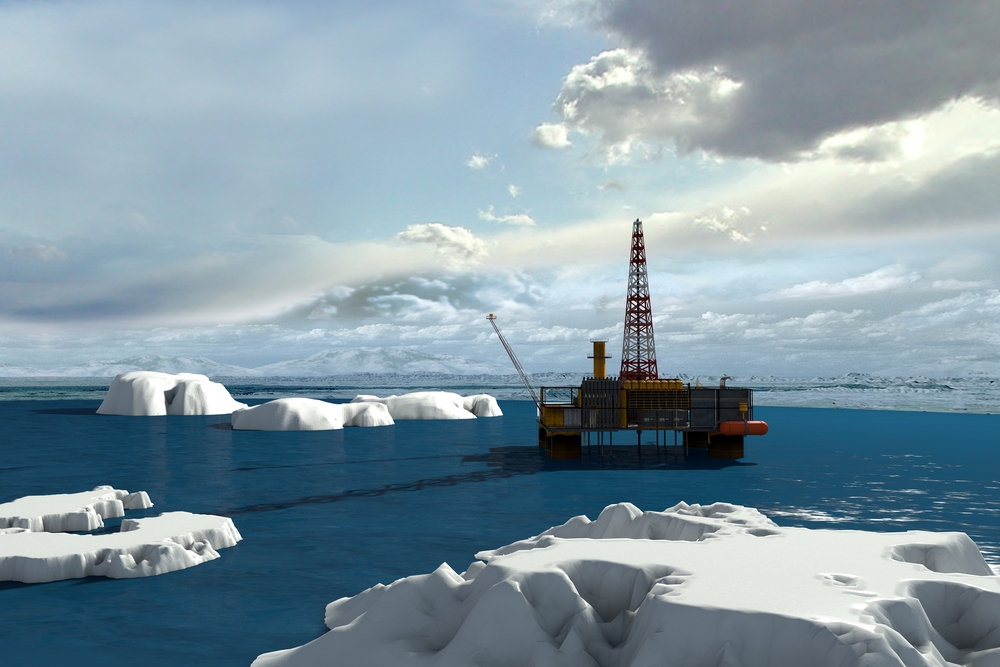 The federal government on Monday granted Royal Dutch Shell final approval to drill for oil in the Arctic, a decision that appears to have the public's blessing.
Energy producers have long eyed the untapped potential of Alaska's Northeastern coast; the Chukchi Sea could hold as much as 30 billion barrels of oil. But for decades, environmental groups have rallied to protect what they say is one of the few remaining untouched sanctuaries on Earth.
Following weeks of protests, the Bureau of Ocean Energy Management issued a permit allowing Shell to drill for oil in the Chukchi Sea. A new Morning Consult poll finds that a majority of voters support that decision, as well as offshore drilling in the Arctic generally.
But support is mostly driven by Republicans, who strongly favor expanded energy exploration. Democrats and independents, on the other hand, are less convinced.
[visualizer id = 15093]
The poll of 2,069 registered voters found 51 percent support offshore drilling in the Arctic, while 30 percent are opposed. An almost identical number of voters, 52 percent, said they back the Bureau of Ocean Energy Management's decision to award Shell the drilling rights, while 27 percent disagree with the decision.
The poll, conducted from July 31 through Aug. 3, carries a margin of error of plus or minus 2 percentage points.
Conservatives are much more unified in support of expanded drilling than self-identified liberals. More than five times as many Republicans, 73 percent, indicated they support offshore drilling than those who said the opposite, 14 percent. A plurality of independents, 43 percent, said they support Arctic drilling. Democrats were split, with 40 percent in favor and 41 percent against.
Taking a strong pro-drilling stance is considered a promising way to appeal to Republican primary voters, though some swing voters aren't so sure: Women are less likely than men to support expanded drilling. Overall, 42 percent of women support offshore drilling in the Arctic, while 31 percent said it shouldn't be allowed.
Among independent women, 35 percent back drilling in the Arctic and 31 percent oppose it. A plurality of Democratic women, 41 percent, are also opposed. In comparison, 81 percent of Republican men said they back offshore drilling in the Arctic.
Minority groups such as Hispanics and African Americans, along with younger voters, are less convinced on the merits of offshore drilling.
[visualizer id = 15097]