Obamacare's Tax on Luxe Health Plans Unpopular Among Voters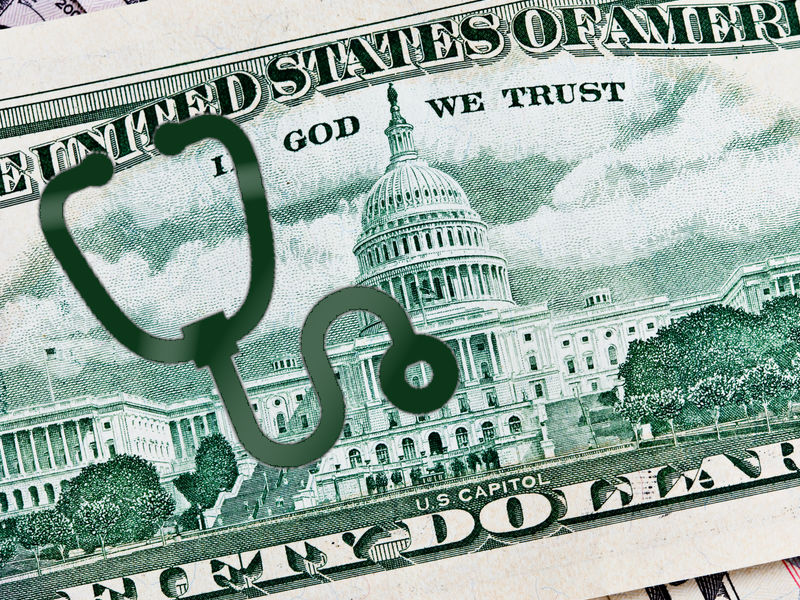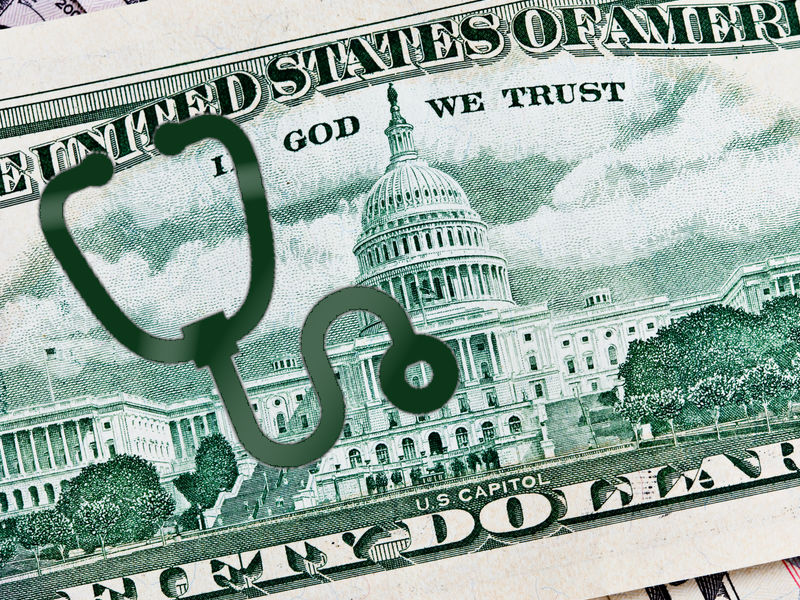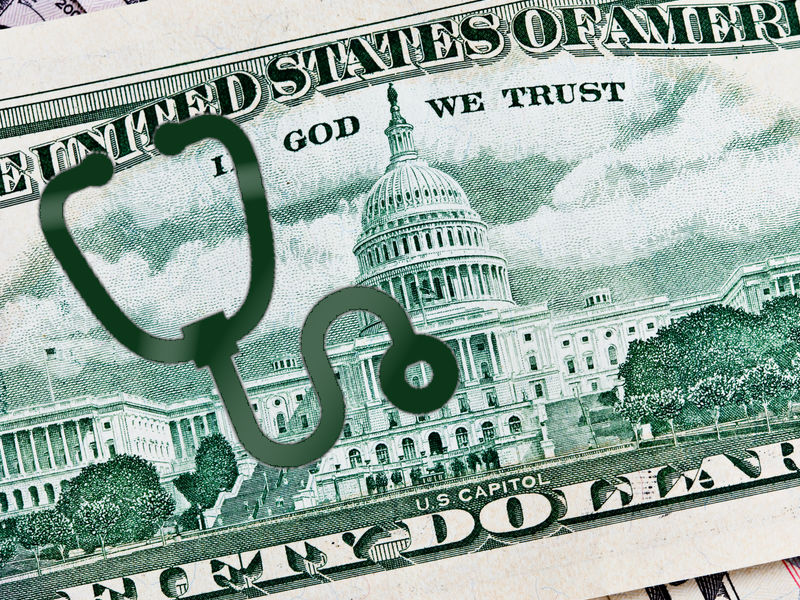 A majority of registered voters want Congress to repeal or reform Obamacare's so-called "Cadillac tax" on employers that offer expensive, more generous health-insurance plans for their workers.A new Morning Consult
poll
 shows 34 percent of registered voters want Congress to repeal the tax, and 31 percent want it changed to prevent out-of-pocket costs from rising too high. Fifteen percent support the tax without modifications, and 19 percent say they are unsure or have no opinion.
[visualizer id="15135″]
The tax – slated to take effect in 2018 – aims to reduce health-care spending by subjecting employers to a 40-percent excise tax if they offer plans with premiums higher than $10,200 for an individual or $27,500 for a family. Employers would be encouraged to swap plans above the limit for ones that have fewer benefits and higher out-of-pocket costs for their employees and their families. Proponents argue that the tax will discourage excessive spending, and that the resultant savings will help finance coverage for the uninsured.
A plurality of Democratic voters – 36 percent – say they want Congress to alter the tax to prevent out-of-pocket costs from rising too high. Another 25 percent of Democrats want the tax left alone.
Thirty-five percent of moderates say the tax should be repealed, and 31 percent say it should be modified. Fifty-one percent of Republicans want Congress to repeal the tax, and another 25 percent want changes made.
The tax's unpopularity with voters increases pressure on Congress, especially Democrats, to keep it from taking effect in January 2018. A coalition of major health employers known as the Alliance to Fight the 40, which includes Blue Cross Blue Shield Association, Cigna and Pfizer, is already lobbying lawmakers on that front.
There are two bills in the House that would repeal the tax: H.R. 2050, sponsored by Rep. Joe Courtney (D-Conn.) and H.R. 879, introduced by Rep. Frank Guinta (R-N.H.). Courtney's bill has 132 cosponsors, 118 of them Democrats. Guinta's bill has 81 cosponsors, all Republicans. Both bills have been referred to the House Ways and Means Committee, which has taken no action on the measures.
President Obama has said he would veto any legislation that aims to "dismantle" the Affordable Care Act, but he has not specifically addressed repealing the "Cadillac tax."
The nonpartisan Congressional Budget Office's estimates that the tax will generate $87 billion in federal revenue for the Affordable Care Act over a decade.
The online poll was conducted between Aug. 14 through Aug. 16 among a national sample of 2,013 registered voters. The survey as a whole has a margin of error of plus or minus 2 percentage points.