Whip List: Dems Eye Filibuster to Advance Iran Deal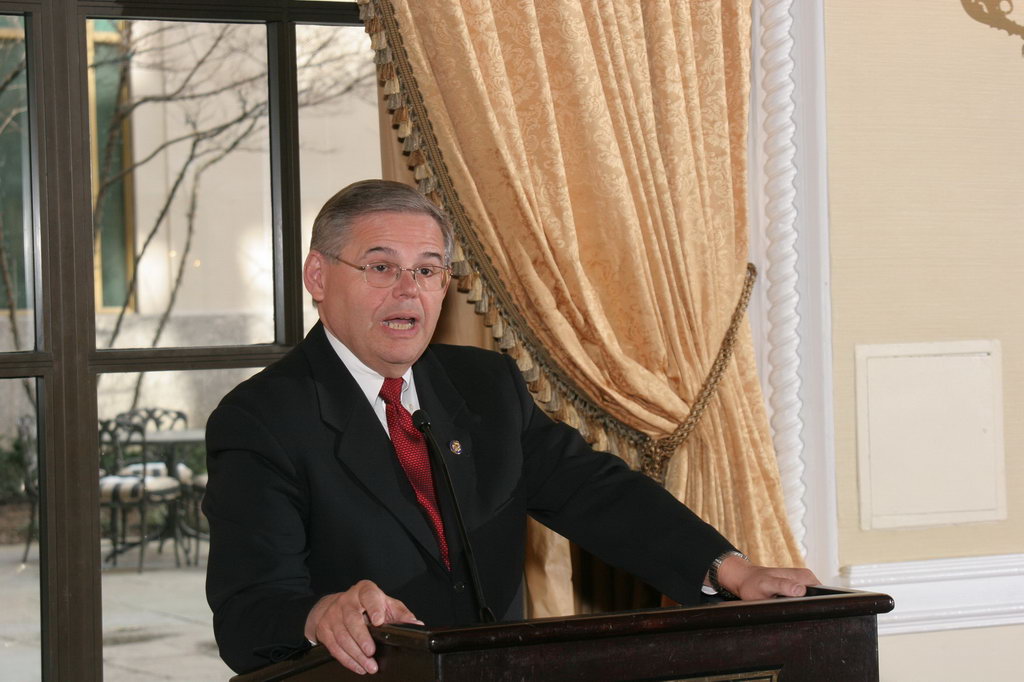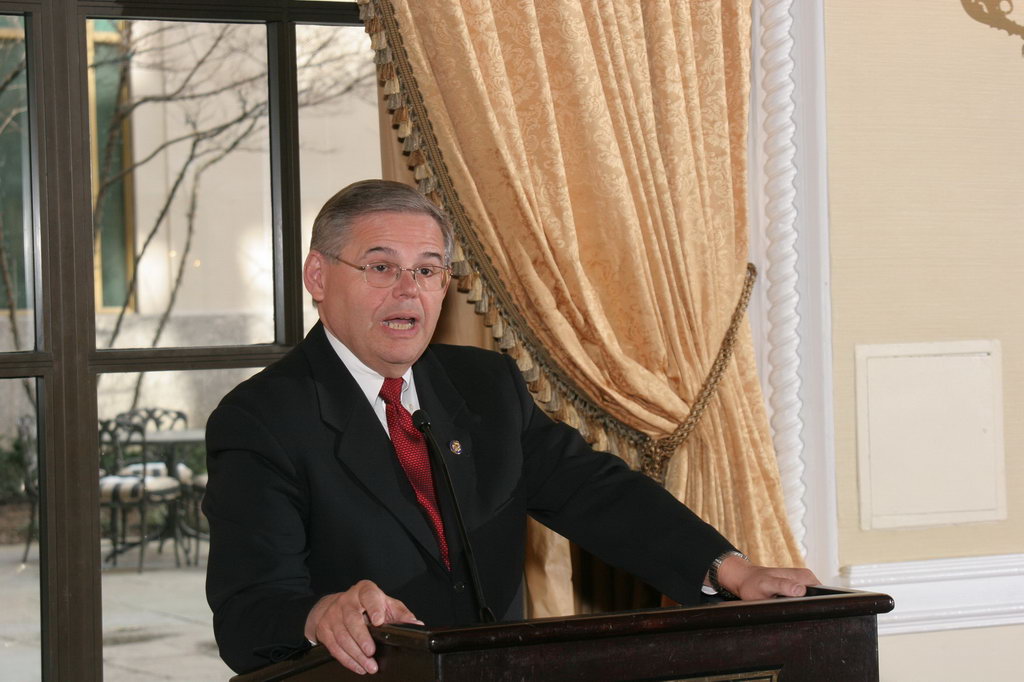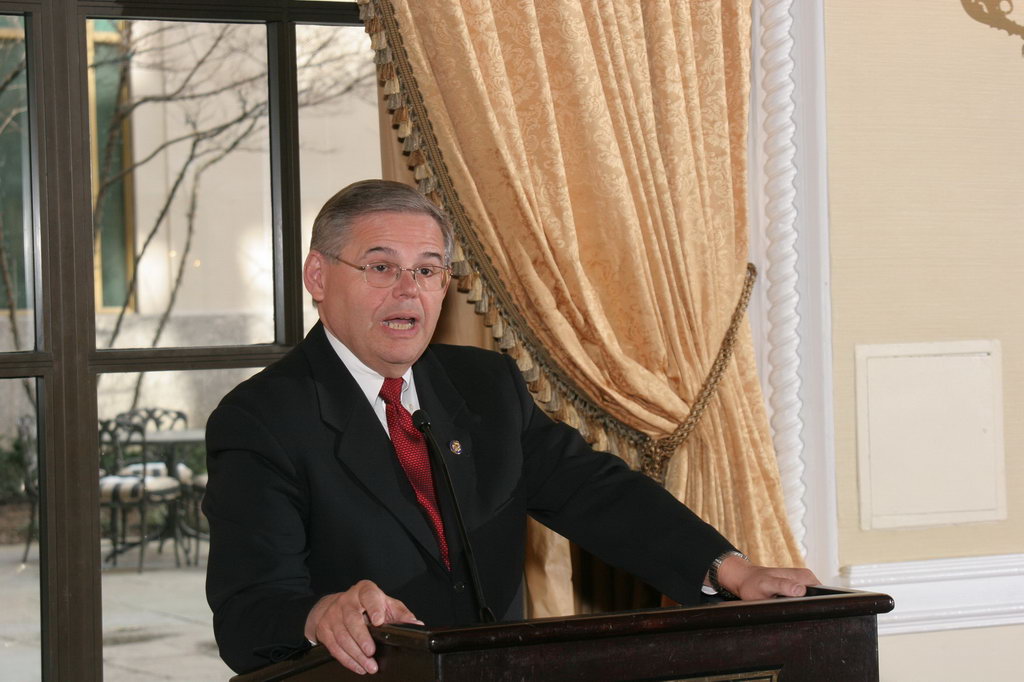 [table "16" could not be loaded /]
Tables last updated Aug. 21 at 9:46 am.
The slow trickle of Democratic opposition to a landmark nuclear deal with Iran is giving supporters new hope that President Obama may not have to use his veto power to get the agreement through Congress.
Sen. Bob Menendez (D-N.J.), who announced this week he will oppose the agreement, is only the second Democratic senator to come out against the White House. If opponents cannot convince another four members of the Democratic caucus to buck Obama, they may fall short of the 60 votes needed to advance a resolution of disapproval past a Democratic filibuster.
The latest Morning Consult analysis of the vote shows 23 Democratic senators have come out in support of the Iran agreement, and another four are leaning toward supporting the deal. That puts the White House seven votes short of sustaining a veto and 14 votes shy of the 41 they would need to sustain a filibuster. Seventeen Democrats remain undecided and two, Menendez and Sen. Chuck Schumer (D-N.Y.), are opposed.
In the House, 55 Democrats say they support the agreement and another 14 are leaning that way. Twelve House Democrats have said they will reject the plan and three more have expressed skepticism about its efficacy.
Republicans so far uniformly oppose the deal. But because President Obama can veto legislation disapproving of the deal, the 246 Republicans in the House and 54 Republicans in the Senate will need help from Democrats to override the veto.
If every Republican votes against the deal, opponents need to convince 44 House Democrats and 13 Senate Democrats to join them; supporters would need to hold 145 House Democratic votes and 34 votes in the Senate to uphold Obama's veto.
Even Senate Majority Leader Mitch McConnell (R-Ky.) begrudgingly acknowledged that Congressional opponents probable won't be able to strike down the agreement, reached last month in Vienna between the United States and its negotiating partners and Iran.
"He can win by getting one-third plus one of either house," McConnell reportedly told a Kentucky business group on Monday. "So he's still got a great likelihood of success."
Discounting lawmakers who have yet to firmly take a position either way, the White House has over one-third of the Democratic votes in the House and nearly 80 percent of the support that they need in the Senate to avoid an override.
Critics of the deal have just over a quarter of the House Democrats necessary; they need the majority of undecided Senate Democrats to break their way to doom the deal.
Lawmakers are in the middle of a 60-day window to take action on the agreement; that window closes on Sep. 17.
Morning Consult's Iran deal whip list is below.
Attention: The internal data of table "11" is corrupted!
[table "10" could not be loaded /]
[table "12" could not be loaded /]
[table "13" could not be loaded /]
[table "14" could not be loaded /]
[table "15" could not be loaded /]