A Report That Could Save CHIP is Missing – And HHS Isn't Talking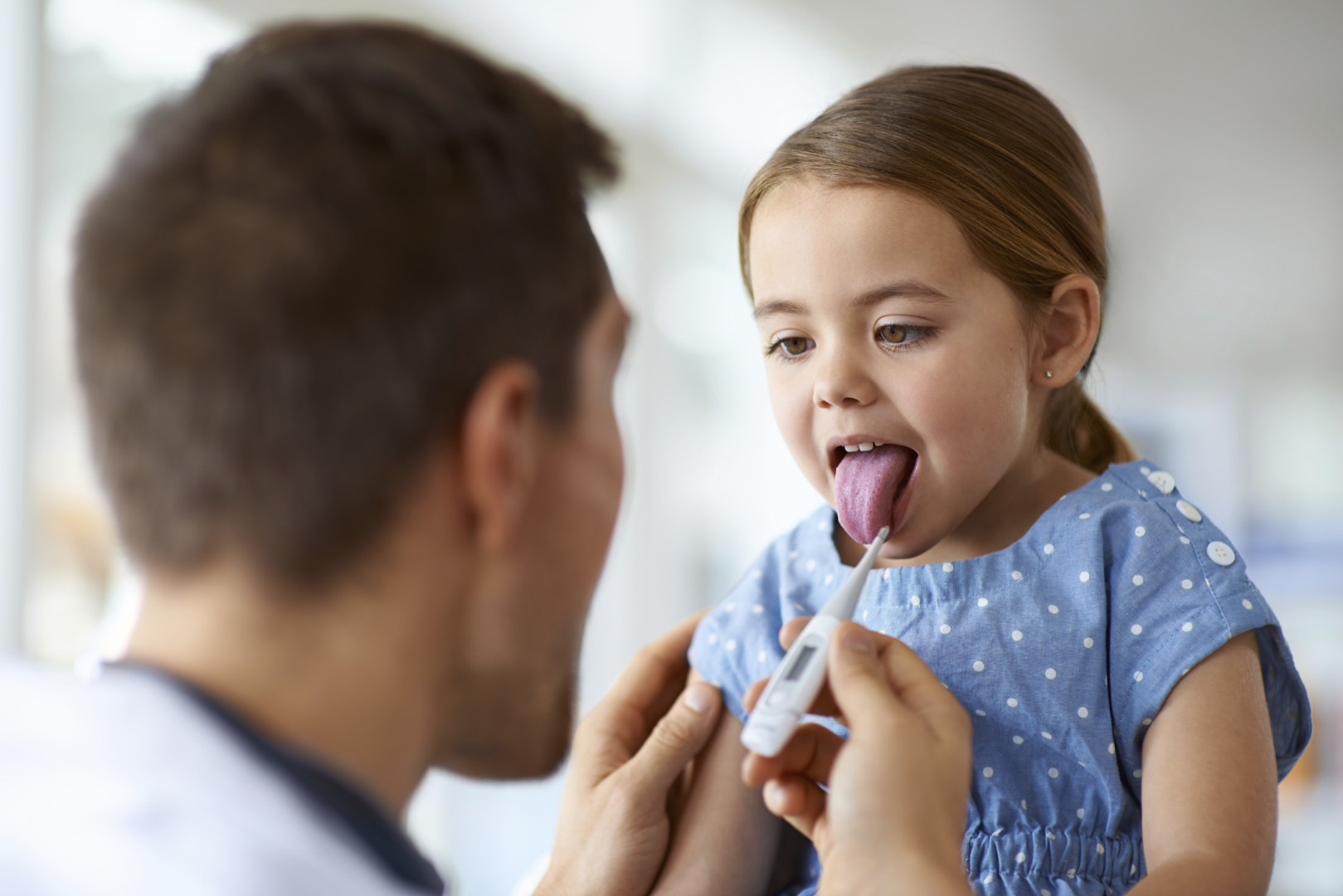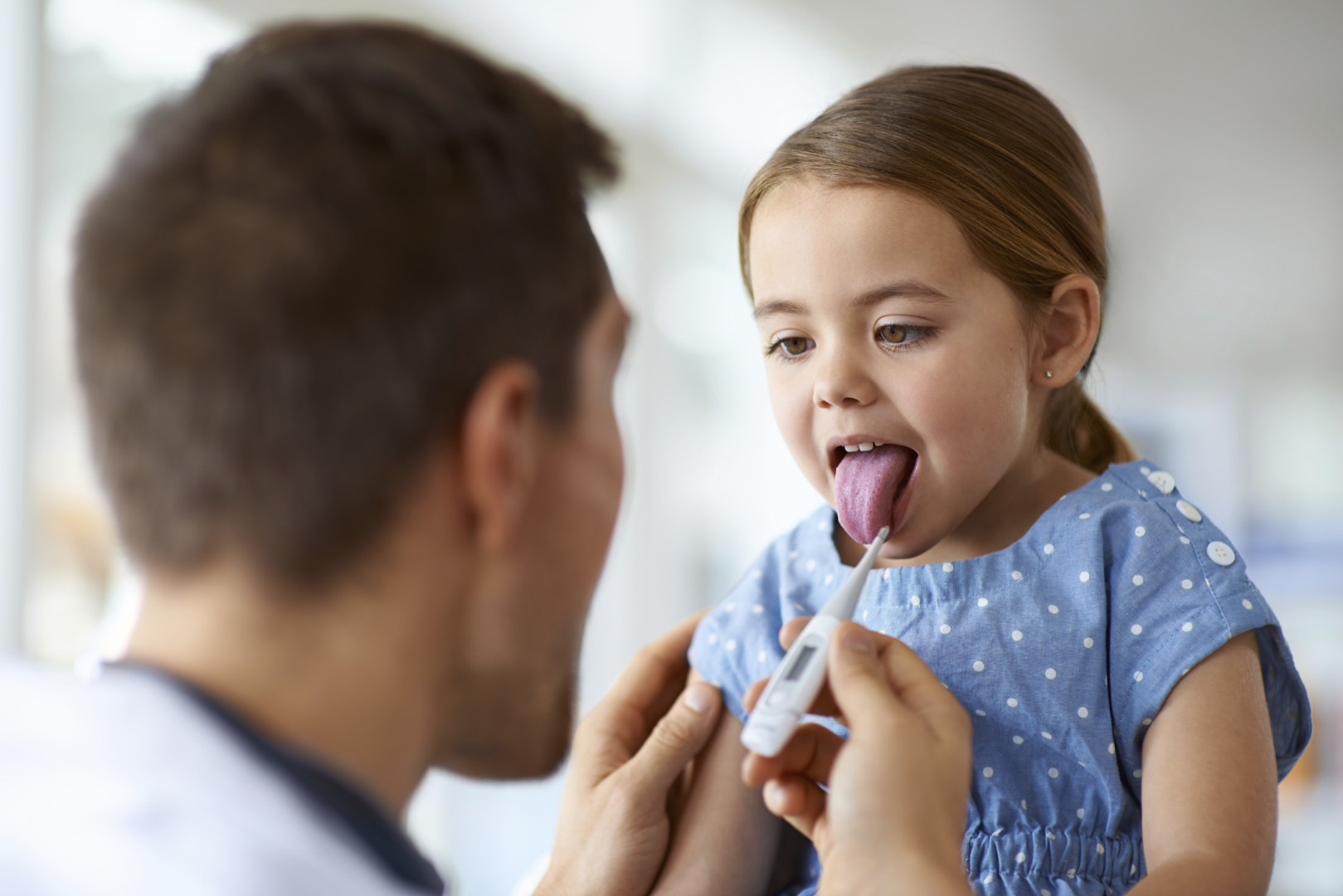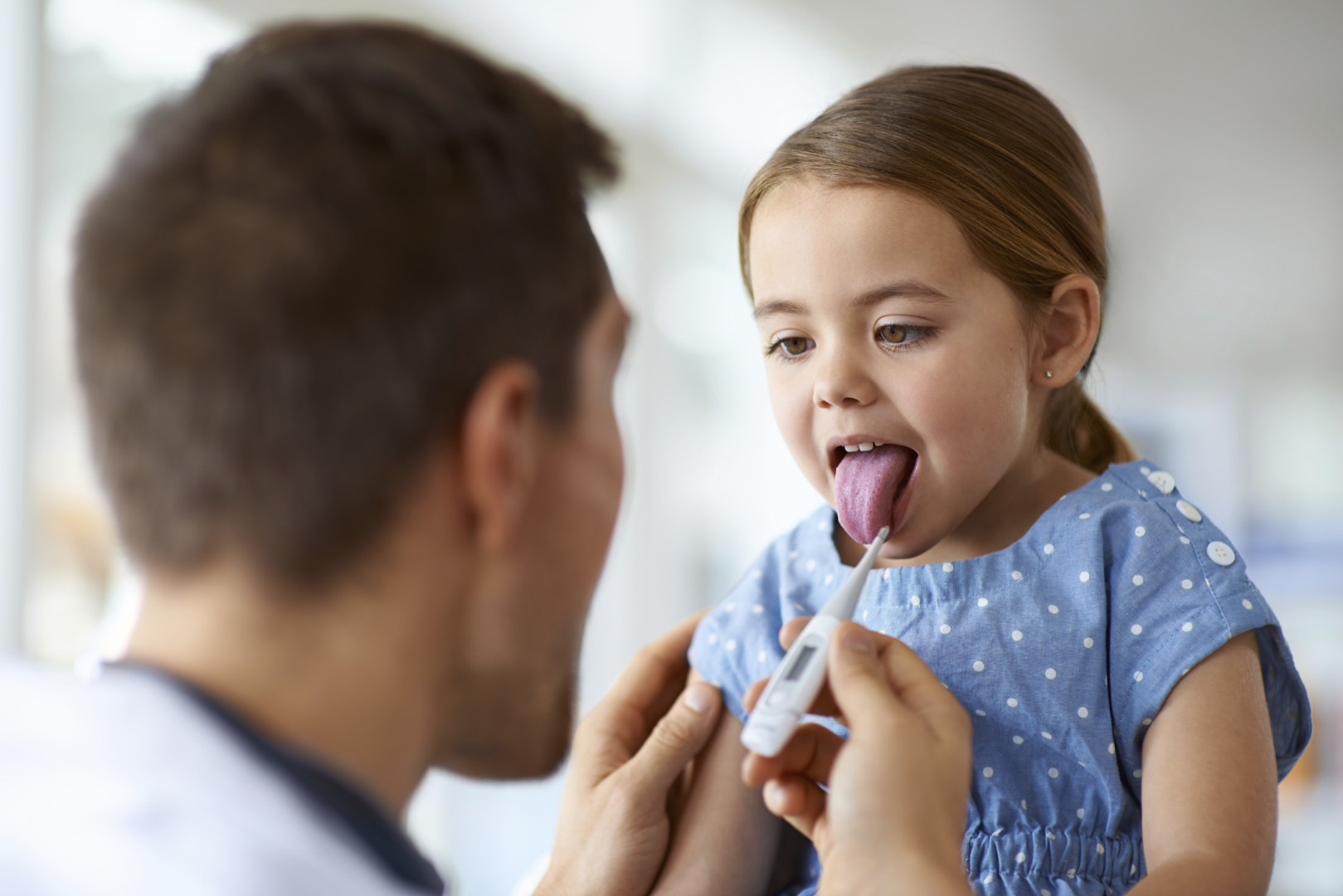 Lawmakers have just one month to reauthorize a program that delivers health insurance to more than eight million low-income children, but the Obama administration has failed to deliver a report studying the program's efficiency — the latest in a long line of deadlines the administration set for itself, then blew.A provision in the Affordable Care Act requires the Department of Health and Human Services to review and certify Obamacare plans that have comparable benefits and out-of-pocket costs to CHIP plans. The purpose of the report was to find exchange plans CHIP beneficiaries could switch to that have the same quality of coverage.
Asking not to be identified, an official for the Department of Health and Human Services would only say that the department has no update on the report, which was to be completed by April 1, 2015. HHS is not subject to any penalty by not releasing the report.
An April 2014 report by the nonpartisan government agency Congressional Research Service found that the Obama administration missed 41 of 82 deadlines imposed by the Affordable Care Act.
And this isn't the first time HHS has missed an Obamacare deadline concerning CHIP. On Feb. 27, 2012, the department released a report on the effect of a CHIP rule, about a year and a half after the Sept. 19, 2010 deadline.
If lawmakers allow the program to die, CHIP's eight million beneficiaries would have to get insurance elsewhere, be it on the Obamacare exchanges or though a family plan. This could have consequences: CHIP covers families that don't qualify for Medicaid, while offering lower out-of-pocket costs and benefits such as dental care not included in other health plans.
In July 2014, Wakely Consulting Group released its own study comparing the benefits and costs of CHIP and Obamacare plans. The report found that the annual average out-of-pocket cost for CHIP plans was $97, just a tenth of the cost of the $926 average for Obamacare plans.
Ed Walz, communications vice president at the children's' advocacy group First Focus, said the Wakely report is evidence that at this point most Obamacare plans do not offer the quality of health insurance to CHIP plans. If Congress decides to do away with CHIP, Walz said, lawmakers would need to modify exchange coverage so children do not see a reduction in coverage. The HHS review would help pinpoint where reforms are needed, he added.
While there has generally been bipartisan support for CHIP since it passed in 1997, the expansion of coverage under the Affordable Care Act has raised questions over whether the program is still necessary. Funding for CHIP runs out in Sept. 2017 and Congress has not decided whether to authorize more funding for the program.