Few in Congress Willing to Defend Payday Lenders from CFPB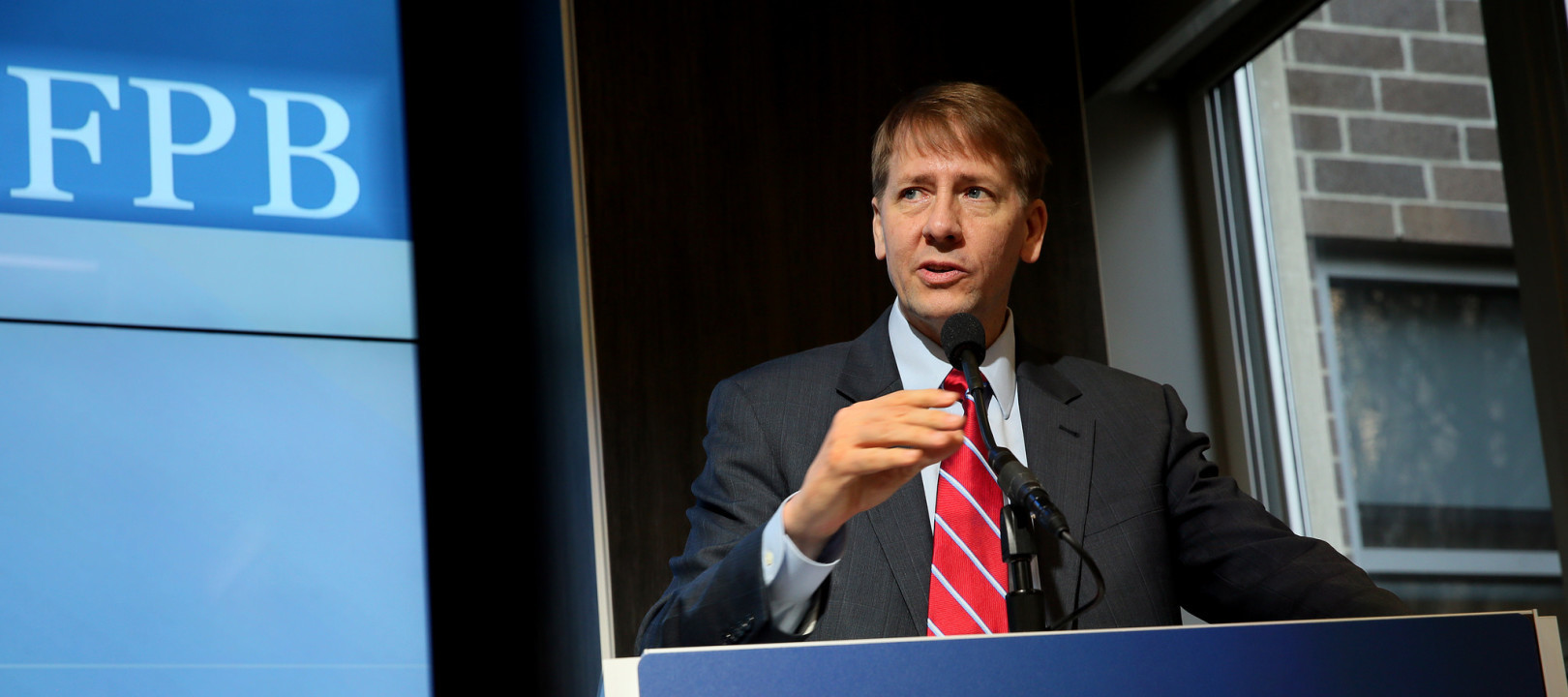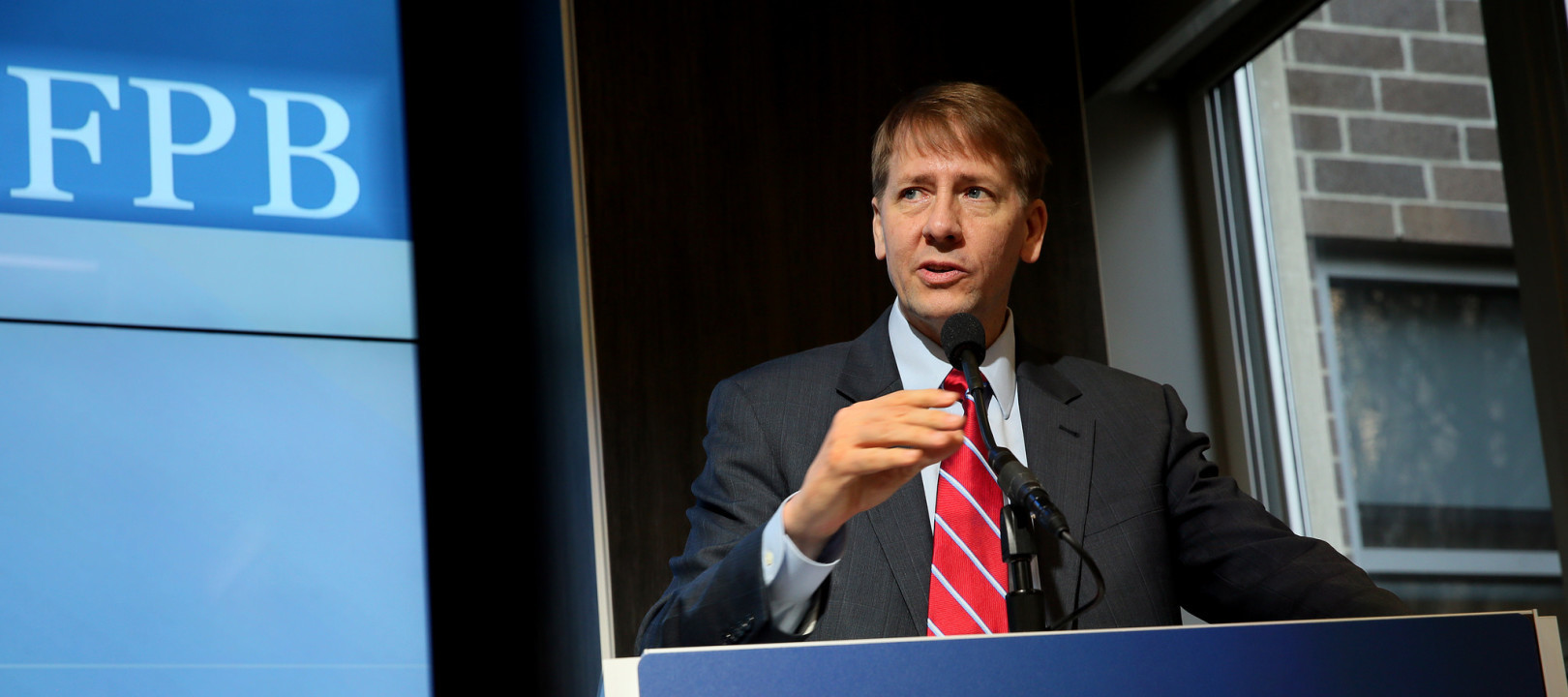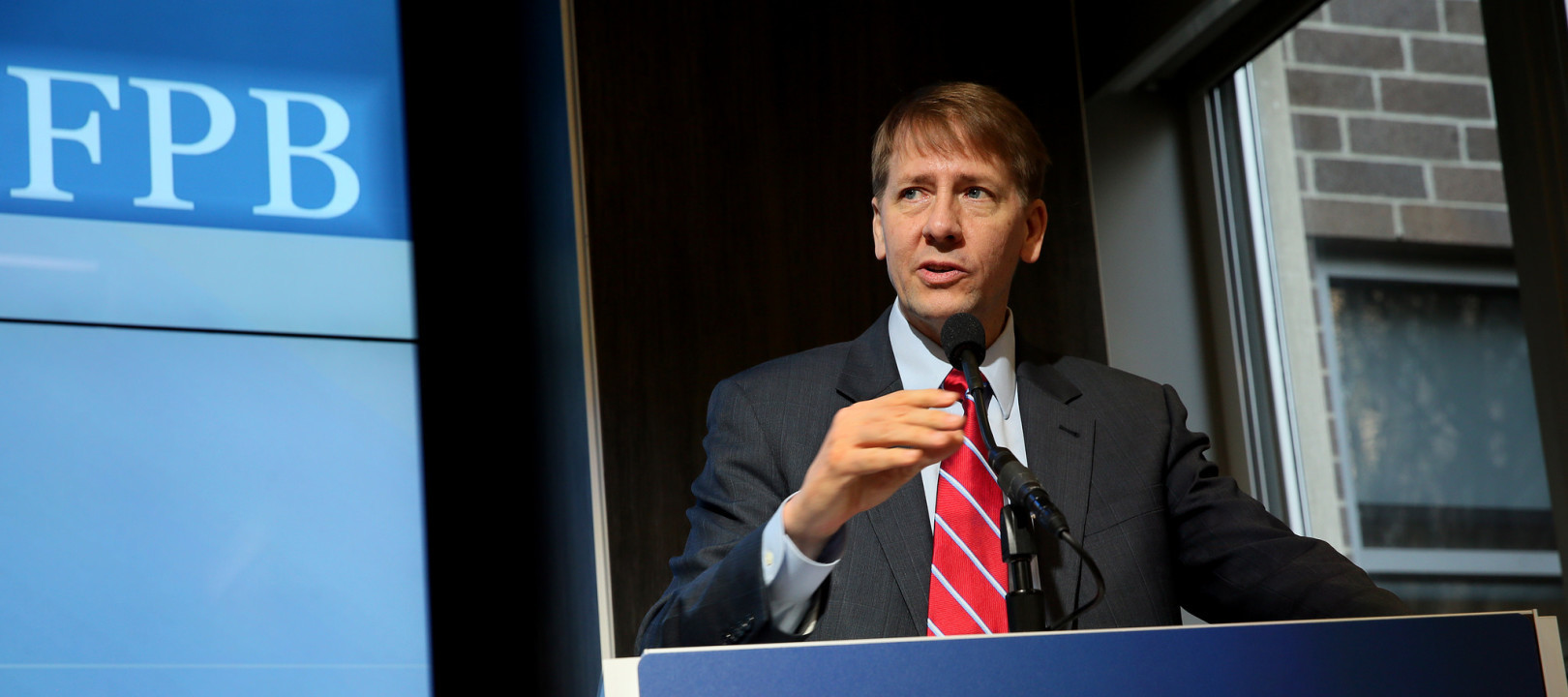 Payday lenders are bracing for forthcoming regulations from the Consumer Financial Protection Bureau, and few in Congress are stepping up to defend the industry.
The CFPB's proposed rules, introduced in March, are aimed at preventing payday loans from becoming "debt traps" for borrowers by requiring short-term loans be predicated on a borrower's ability to repay the loan. In about 20 percent of cases the borrower must take out a series of seven or more loans in order to fully pay off the initial loan, according to the CFPB.
The proposed rules would require lenders to certify that borrowers have had a change of circumstances that would enable them to repay a second or third loan, despite having been unable to pay off the initial loan in time. After the third loan in a series, borrowers would be forced to "cool off" for a period of 60 days before becoming eligible for a new short-term loan.
That puts the onus on lenders.
"The arbitrary limits in this proposal, by their own admission, will have a draconian impact on the industry," Jamie Fulmer, a spokesperson for Advance America, the largest provider of payday loans in the country, said in an interview Wednesday.
A 2015 study by the credit reporting agency Clarity Services estimates that the rules, if implemented in their current form, would result in a reduction of 70 percent of payday loan volume.
Lenders may find little sympathy among the American public.
"Reforms for lending have a lot of public support," Tom Feltner, Director of Financial Services at the Consumer Federation of America, said in an interview Thursday. "The bureau has done an exceptional job documenting how short-term credit turns into a long-term problem."
Sixty-four percent of registered voters said payday lenders should be required by the government to ensure their customers are able to repay their short-term, high-interest loans before they are legally allowed to make a loan, according a Morning Consult poll conducted in June. Twenty-two percent of voters disagreed.
Still, that support is no guarantee there won't be congressional action to slow the rules' progress, Feltner said. "Strong public support lessens the likelihood of a broadside attack on the bureau, but that doesn't mean there won't be attempts to water down the rules in less overt ways," he said.
That was the case in April, when all but one member of Florida's delegation in the U.S. House sent a letter to the CFPB criticizing the proposed rules for overlooking Florida's track record regulating payday loans.
"To ignore our experience, which has proven to encourage lending practices that are fair and transparent without restricting credit options, would do an immeasurable disservice to our constituents," the lawmakers wrote.
Rep. Tom Rooney (R-Fla.) did not sign the letter.
There is no legislation in Congress that would prevent or even limit implementation of the rules, a sign that few in Congress are willing to go to bat for the industry. By contrast, the House Financial Services Committee last month approved 47-10 a bipartisan bill that would prevent implementation of the CFPB's rules on discretionary interest rates in auto lending. That measure, H.R. 1737, has 55 Democrats among its 126 cosponsors.
Payday lenders and consumer advocates say one key reason for the lack of legislation is that the CFPB's charter specifically states that it has the authority to regulate payday lenders, whereas there is more ambiguity about whether it can regulate auto lenders and dealers.
The fear among payday lenders is that the CFPB is making a concerted effort to gut their industry, with many saying state regulatory regimes already do a fine job balancing the need for access to credit and ensuring their borrowers can afford to repay their loans.
The CFPB did not respond to requests for comment. The rulemaking process for the payday loan regulations is in an open comment period, and there is no set timeline for finalizing or implementing the rules.
Payday lenders who met with CFPB regulators in April as part of a mandatory small business review said that the agency was unwilling to consider whether their proposal would hurt credit in states that already have payday loan regulations.
"It was even more frustrating that bureau officials could not identify failings in the state regulatory framework that would prompt a federal overlay of new regulatory obligations, and that bureau officials admitted they had not even analyzed the existing state programs," the lenders wrote in a letter on Monday to the chairmen of the House and Senate committees on small business, Sen. David Vitter (R-La.) and Rep. Steve Chabot (R-Ohio).
While Vitter himself sent a letter to the Government Accountability Office in June asking them to examine the impact of the proposed rules on small businesses, he declined to question CFPB Director Richard Cordray about the matter when he testified before the Senate Banking Committee the following month.
When asked at the time why he did not bring up the proposed regulations, Vitter spokesperson Lindsay Bembenek said he had "decided to go in a different direction" with his questioning.
Rebecca Borné, senior policy counsel at the Center for Responsible Lending, a consumer advocacy group that focuses on predatory lending, said that payday lenders' resistance to the proposed rules shows how their business models are based in part on borrowers' inability to repay their loans on time.
"The rules could be considered radical relative to the payday lender's current model, which disregards a borrower's ability to repay," she said in an interview Wednesday. "What the CFPB is doing is requiring payday lenders to follow the principle of being able to repay loans. To date they've thrived on doing the opposite."
Payday lenders often charge annual interest rates as high as 300 percent or 400 percent on short-term products, except in the 18 states and the District of Columbia with usury limits or annual rate caps that typically prohibit interest rates higher than 36 percent.
Half of all initial payday loans are paid off without the borrower having to take out another loan, according to the CFPB.
Though payday lenders are eager to point to support for their industry in Congress, Fulmer was reluctant to predict whether there would ultimately be legislation to prevent implementation of the CFPB rules.
"Never say never," he said.