FCC Looking to Review Retransmission Fees for Broadcasters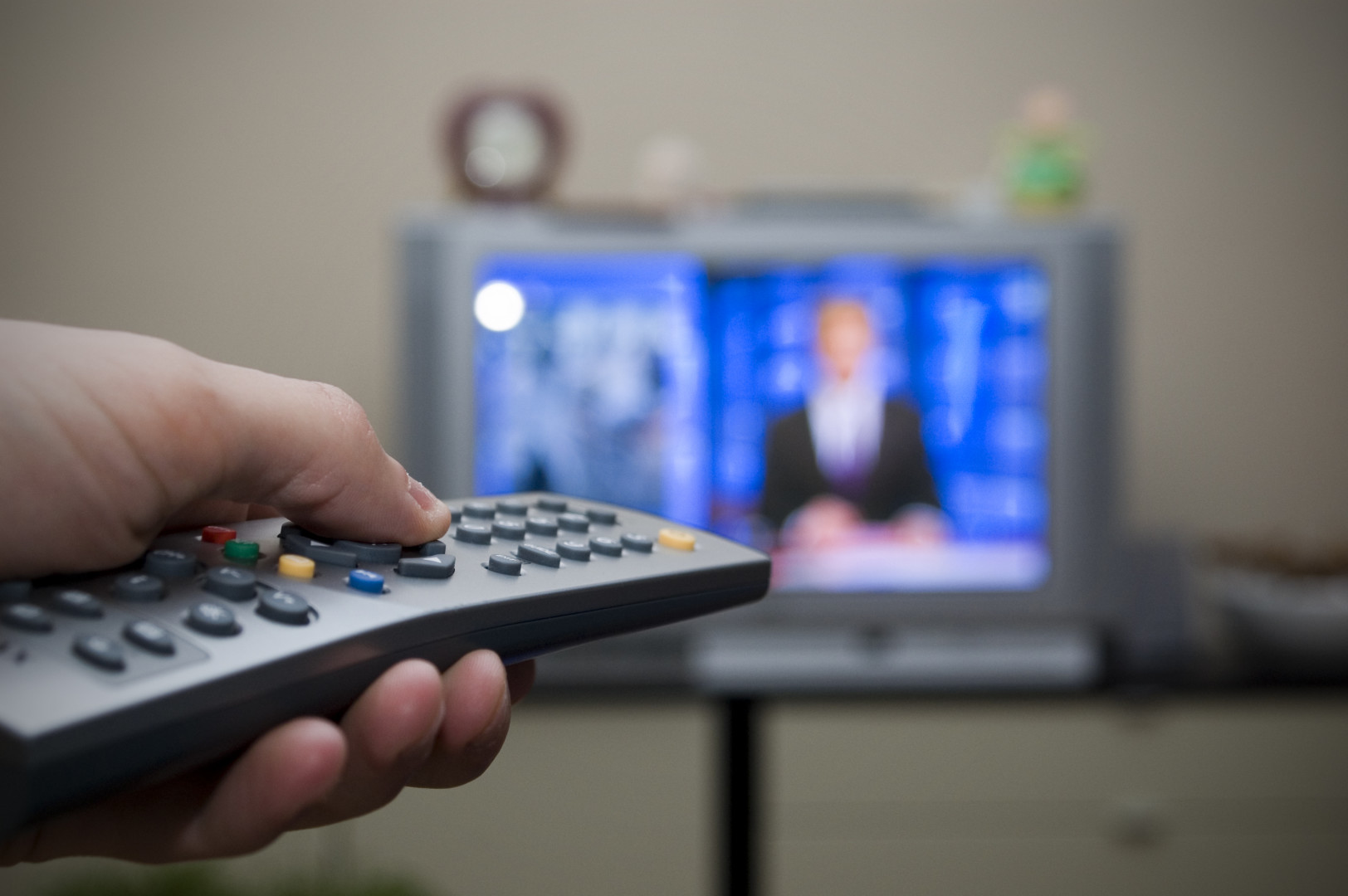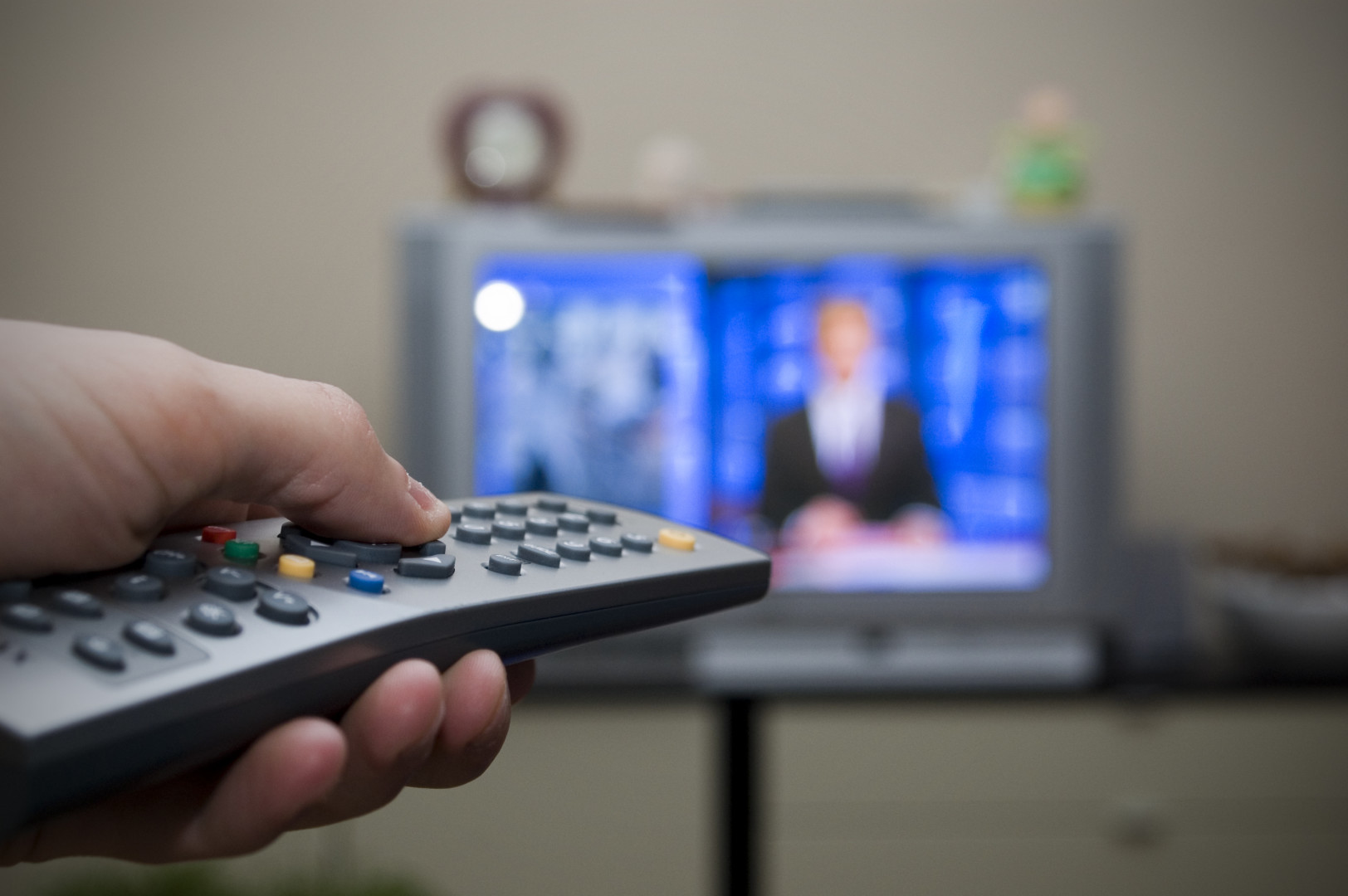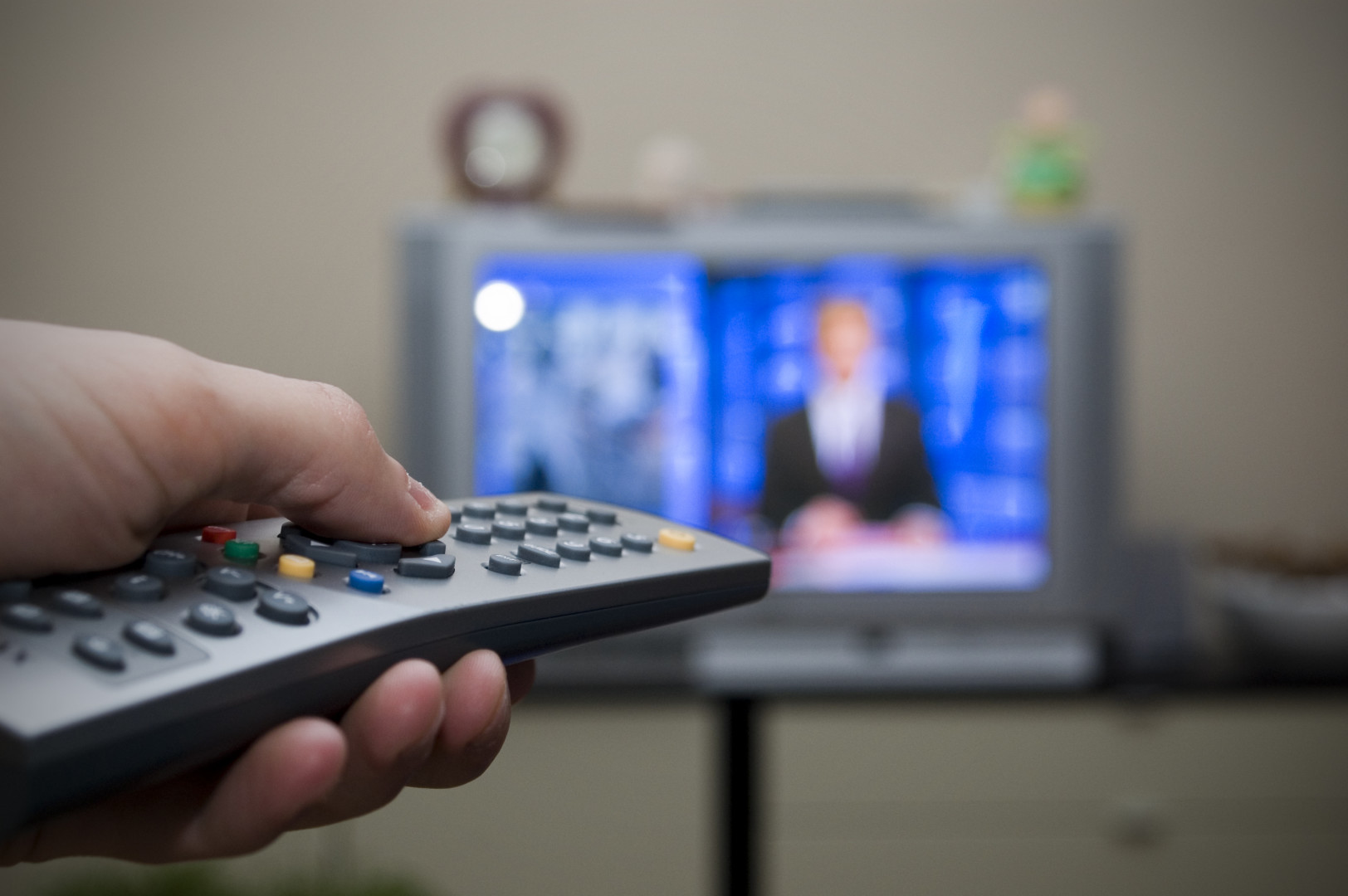 If the Federal Communications Commission gets its way, consumers won't have to suffer the fallout of fee negotiations between cable providers and broadcasting companies that lead to blackouts.
FCC Chairman Tom Wheeler wrote in a blog post this month that the aim of the proposed rulemaking, set to be discussed when the commission meets on Sept. 17, is to protect consumers and to cultivate fair negotiations between the cable and broadcasting industries when it comes to the costs associated with the retransmission fees cable companies must pay broadcasters to air their content.
At times, those failed negotiations have lead to cable providers dropping an entire broadcast network until an agreement can be reached. Two years ago, Time Warner Cable did not carry CBS after the two failed to reach an agreement on retransmission fees; the blackout lasted a month and affected 3 million customers in eight cities. The FCC says it wants to protect consumers from these blackouts.
Currently, companies from each industry hammer out the fees by themselves "in good faith." The FCC aims to determine whether those negotiations have truly been done in good faith.
Any change to the fee structure would likely be a financial blow to the broadcasting industry in terms of revenue. SNL Kagan, a financial firm based in Charlottesville, Va., that analyzes data in media and communications, calculated in July that annual retransmission fees paid by cable companies could climb to $10.3 billion by 2021, from a projected cost of $6.3 billion this year.
Cable advocates argue that consumers are left with higher monthly bills.
Dennis Wharton, executive vice president of communications at the National Association of Broadcasters, the largest trade association representing over 8,300 radio and television broadcasting companies in the United States, said in an interview that it's a "complete fallacy that somehow broadcasters are responsible for rising fees."
"Cable companies are currently on a misinformation campaign," he said, referring to the FCC's push to review the negotiations process.
The American Cable Association declined to speak on the record about the issue.
An advocate for cable companies who requested anonymity said in an interview that if Wheeler were to change the good-faith rules regarding negotiations, it could greatly disrupt the broadcasters' leverage at the bargaining table.
The retransmission fees provide broadcasting companies with a strong revenue stream and allow them to fund other big projects such as bids on sporting events like the Super Bowl and the NCAA Final Four, according to Wharton.
Michael Calabrese, a member of the Open Technology Institute at the New America Foundation, said in an interview that changing the rules so that negotiation breakdowns don't lead to blackouts would level the playing field.
"If consumer blackouts were off the table, broadcasters would have less leverage, but they would still ultimately be able to obtain a fair market value for their content," he said in an interview.
Calabrese, representing the New America Foundation, was part of a coalition that included Time Warner, DirectTV and the American Cable Association that sent a letter to the FCC in 2013 calling on the agency to play a stronger role in negotiations regarding retransmission fee negotiations. He said the FCC is expected to proceed with the rulemaking process on this issue at next month's meeting.