Whip Count: 15 Senate Dems Still on the Fence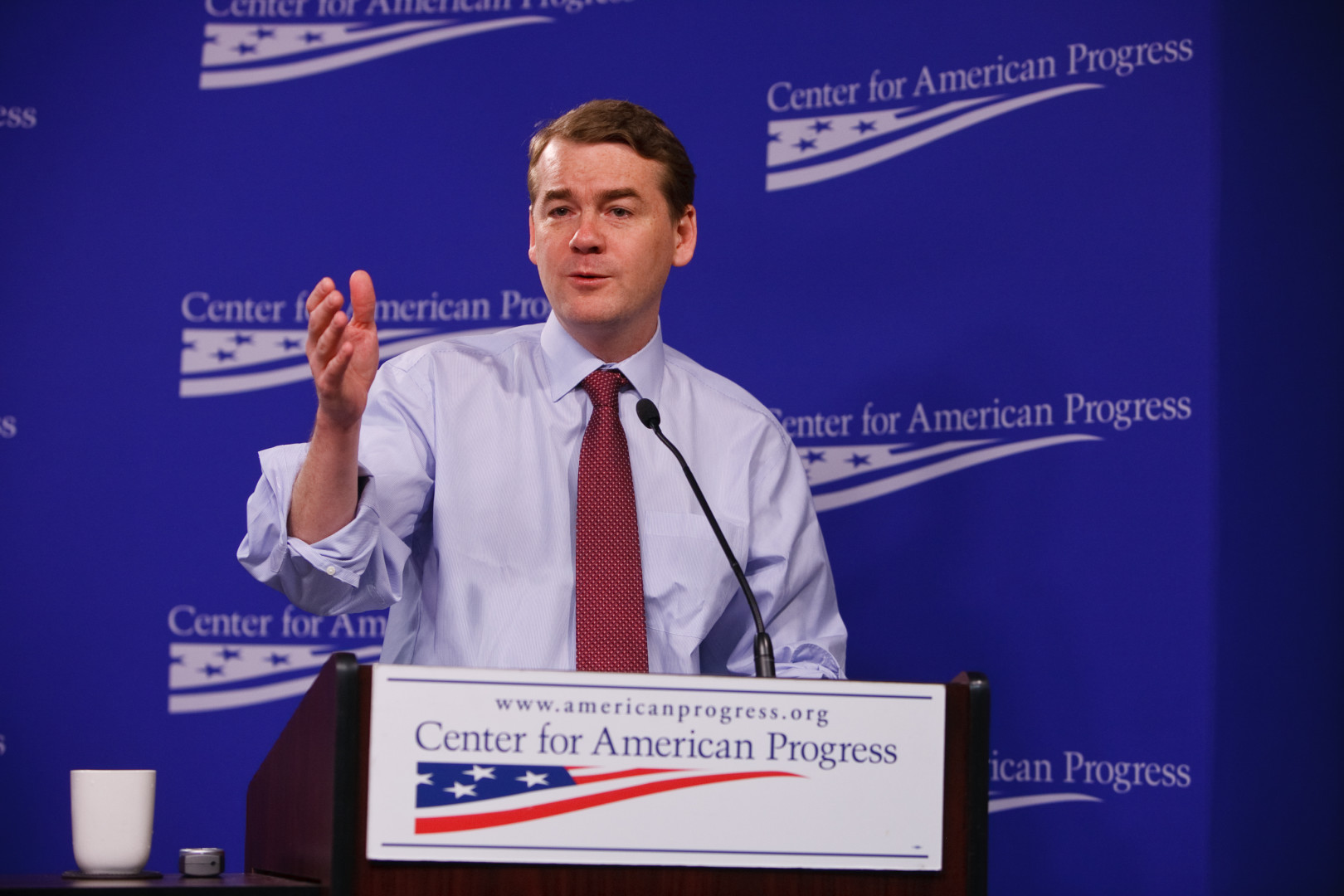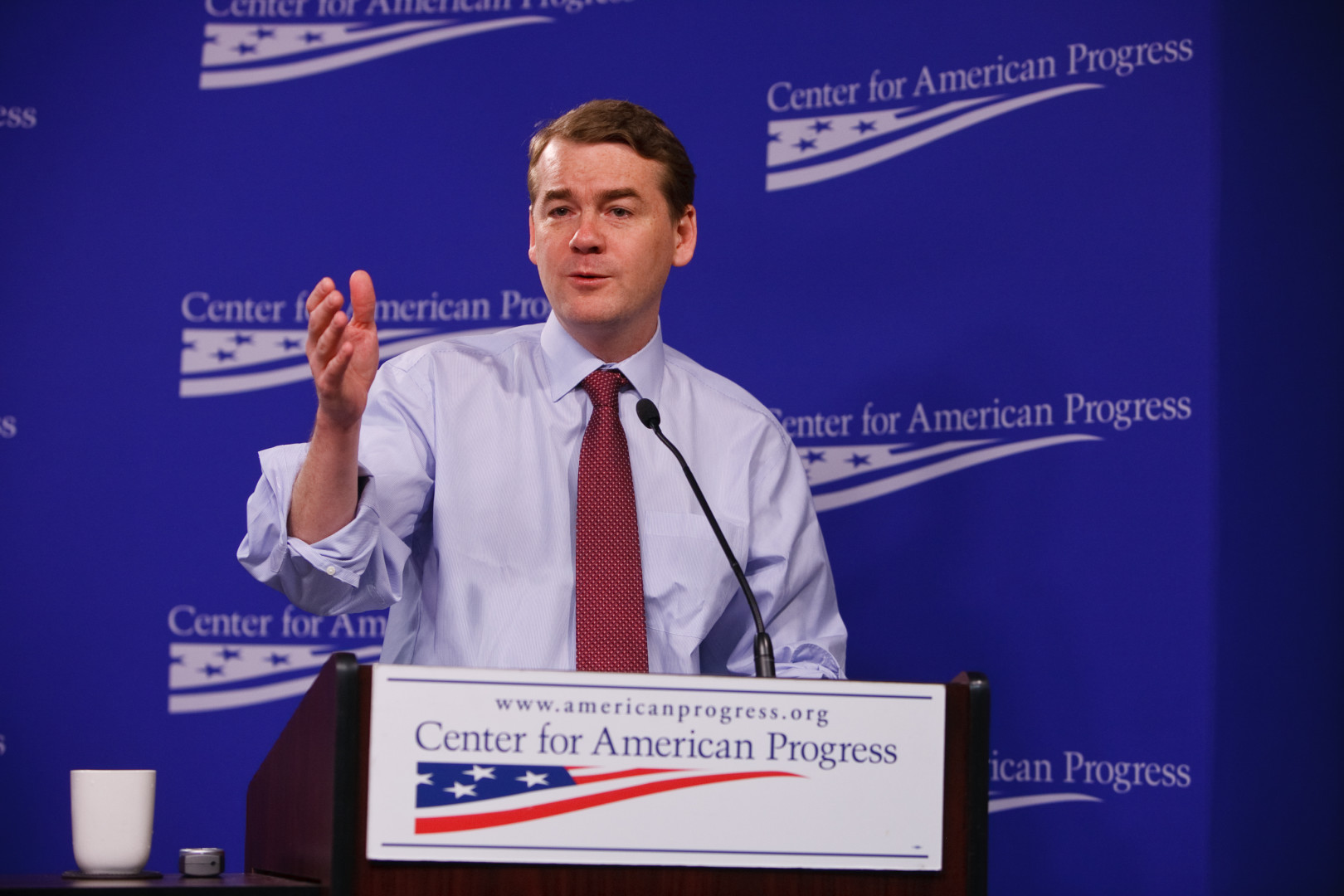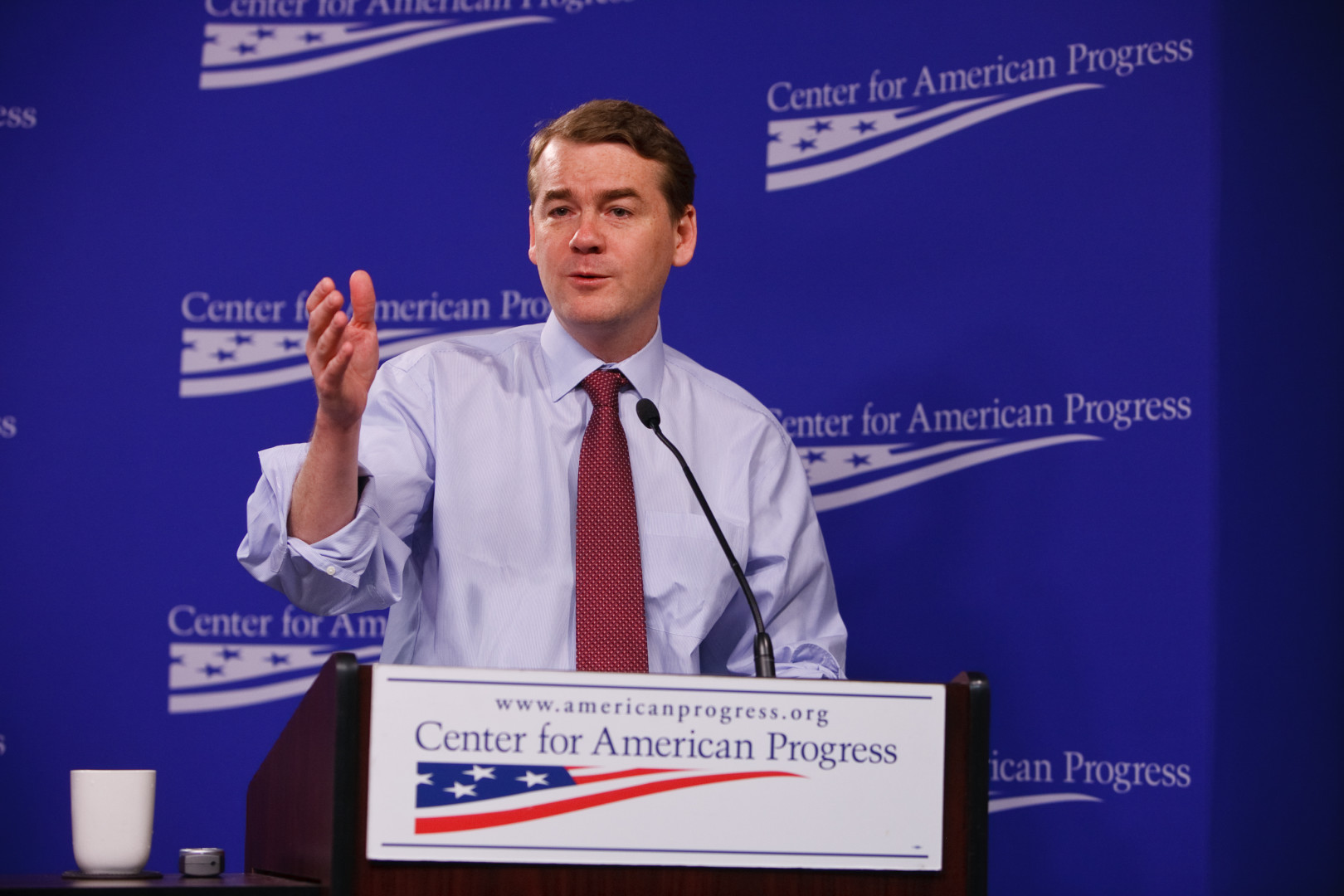 [table "16" could not be loaded /]
Tables last updated Aug. 25 at 2:04 pm.
The steady drumbeat of Congressional Democratic support for a nuclear arms deal with Iran is putting pressure on those who remain on the sidelines, just weeks before Congress returns to Washington to debate the deal. Many who do remain publicly undeclared are those who face re-election battles next year — or who have to answer to large Jewish constituencies back home.
Many of the 15 publicly undecided Senate Democrats represent East Coast states, including Sens. Richard Blumenthal (D-Conn.), Ben Cardin (D-Md.), Barbara Mikulski (D-Md.), Cory Booker (D-N.J.) and Bob Casey (D-Pa.). Others, most notably Sens. Michael Bennet (D-Colo.) and Ron Wyden (D-Ore.), will face voters next year. Another notable holdout: Sen. Patty Murray (D-Wash.), the number four Democrat in Senate leadership.
This week a pair of red-state senators, Joe Donnelly (D-Ind.) and Claire McCaskill (D-Mo.), announced their support for the agreement, dealing a blow to opponents who hoped a centrist faction of the Democratic caucus might be willing to break with President Obama.
In the House, closely-watched members of the Foreign Affairs Committee fall along similar lines, with tough re-election bids ahead or significant Jewish populations back home.
Of the 13 Democratic members of that committee yet to take a side, more than half represent districts, typically in the northeast or Florida, with or near Jewish populations.
One of those members, Rep. Alan Grayson (D-Fla.) faces dueling interests: On one hand, he has built a strongly pro-Israel record. On the other, he faces a Democratic primary next year as he runs for an open U.S. Senate seat. Grayson's opponent next year, Rep. Patrick Murphy (D-Fla.), who is not a member of the Foreign Affairs panel, is also undecided.
Rep. Ami Bera (D-Calif.), who angered labor allies by siding with the White House on trade votes earlier this year, is another holdout. Bera narrowly won re-election in 2014, and he's a top target of the House Republicans' campaign arm once again.
Rep. Jerrold Nadler (D-N.Y.) said Friday he will support the agreement, making him the only Jewish member of his state's congressional delegation to side with the White House. His support could give political cover to others in predominately Jewish districts.
Morning Consult's latest analysis shows 26 Democratic senators publicly support the deal, and three more have signaled they are leaning in that direction. Only two, Sens. Bob Menendez (N.J.) and Chuck Schumer (N.Y.), have said they will oppose it.
In the House, 59 Democrats have said they will vote for the agreement and 15 more are likely to follow suit. Twelve members have come out against it; three more have expressed reservations.
Republicans so far uniformly oppose the deal. But because President Obama can veto legislation disapproving of the deal, the 246 Republicans in the House and 54 Republicans in the Senate will need help from Democrats to override the veto.
If every Republican votes against the deal, opponents need to convince 44 House Democrats and 13 Senate Democrats to join them; supporters would need to hold 145 House Democratic votes and 34 votes in the Senate to uphold Obama's veto.
Even Senate Majority Leader Mitch McConnell (R-Ky.) begrudgingly acknowledged that Congressional opponents probable won't be able to strike down the agreement, reached last month in Vienna between the United States and its negotiating partners and Iran.
"He can win by getting one-third plus one of either house," McConnell reportedly told a Kentucky business group on Monday. "So he's still got a great likelihood of success."
Lawmakers are in the middle of a 60-day window to take action on the agreement; that window closes on Sep. 17.
Morning Consult's Iran deal whip list is below.
Attention: The internal data of table "11" is corrupted!
[table "10" could not be loaded /]
[table "12" could not be loaded /]
[table "13" could not be loaded /]
[table "14" could not be loaded /]
[table "15" could not be loaded /]