Trump Backers Drawn to Straight Talk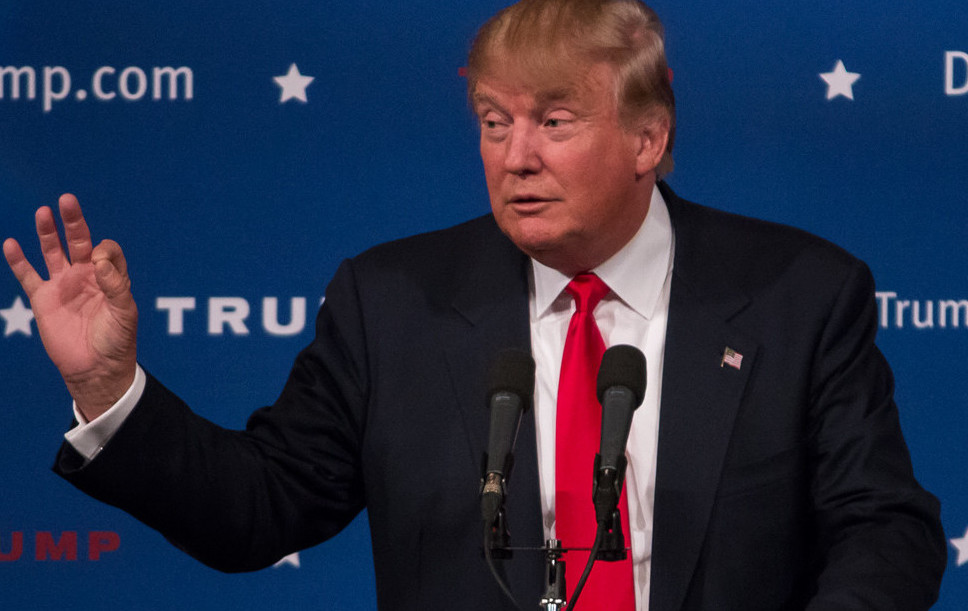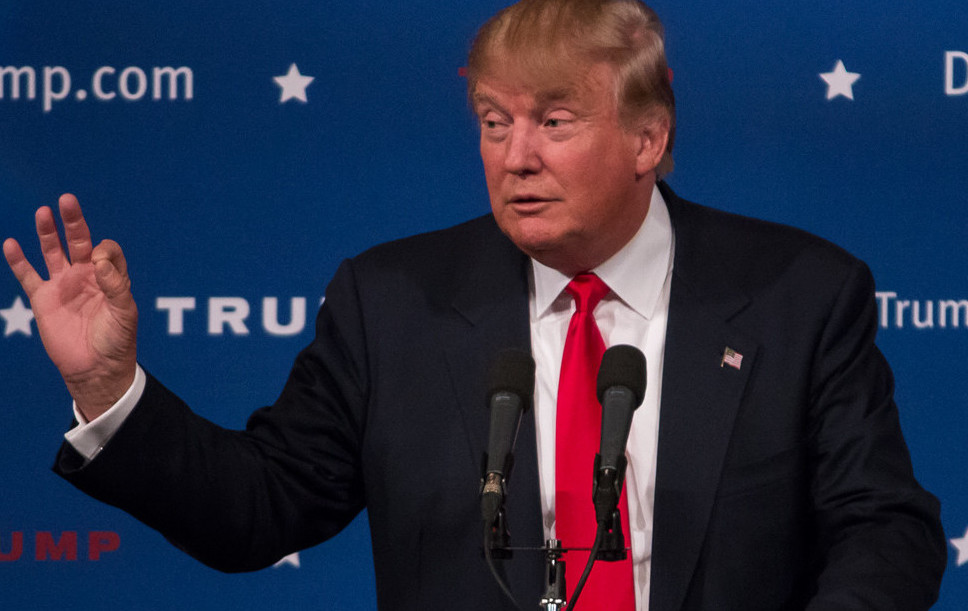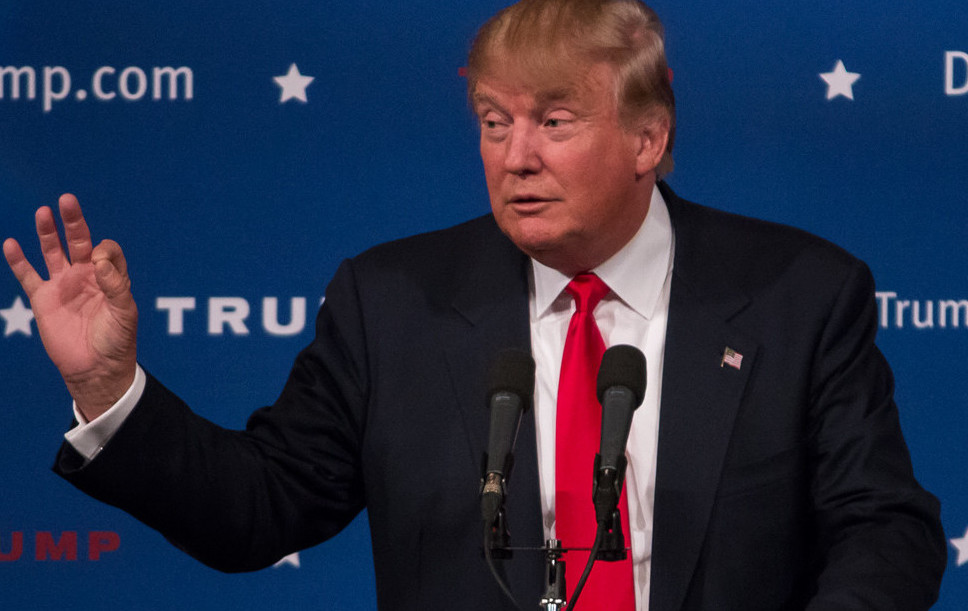 Bob Brand likes what he hears from Wisconsin Gov. Scott Walker (R), from former Florida Gov. Jeb Bush (R), and from Sens. Marco Rubio (R-Fla.) and Ted Cruz (R-Texas). But the retiree from Hampton, N.H., says only one candidate running for the Republican presidential nomination has the drive necessary to get something done in Washington: Real estate mogul Donald Trump.
"He's straight-forward, not afraid to say how things are," Brand said. Brand likes Trump's "take-no-prisoners attitude."
Trump leads the Republican primary field with 32 percent of the vote, according to the latest Morning Consult survey, far ahead of Bush's 12 percent. And even as his Republican rivals attack Trump's past stands on issues like health care and abortion, positions far to the left of standard Republican orthodoxy, his supporters say they are more interested in the fact that Trump isn't a traditional politician.
"I feel he's honest. I think he's a showboat, but I think he's honest as far as what his views are," said Jerry Driscoll, a retired human resources director from Cedar Rapids, Iowa. "People are tired of listening to the same BS that they're getting from other, quote, politicians. People feel like they're getting nothing but lip service from all the others."
Driscoll, Brand and several other Iowa and New Hampshire residents who chose Trump in Morning Consult's latest survey struck similar notes in interviews Friday. They were open to listening to other candidates, but they want straight talk, and someone who can change what they perceive as a broken Washington.
"I'm looking at somebody that's going to do the tough things and follow through with what they say," Driscoll said.
But how can a man seemingly genetically conditioned to talk about his massive wealth — tremendous, in Trump's own accounting — connect with voters struggling to recover from the worst economic recession in eighty years? Dwight, a Trump backer from Centerville, Iowa, who didn't want his last name used, said the real estate mogul's money is a positive, at a time when both parties seem beholden to special interests rather than to Main Street.
"He's got enough money he doesn't have to care what other people say," Dwight said.
Like other early state voters, Trump backers say they could be open to switching their allegiance to another candidate. Driscoll said he had heard a lot from Bush; Brand mentioned four other candidates; and Dwight added Louisiana Gov. Bobby Jindal to the list ("I don't think he's quite so bad," Dwight said).
But right now, all three said they are in Trump's corner — and everyone contacted Friday said they were certain to attend Iowa's caucus or vote in New Hampshire's primary.
The latest Morning Consult survey, conducted August 14-16, shows Trump's coalition is slightly more male (34 percent) than female (30 percent), and disproportionately older and rural. He pulls evenly from all income brackets, though he does better among voters who say their most important issue in this year's election is national security.
Several of the voters who responded to Morning Consult's survey cited Trump's stand against illegal immigration, as well as his ability to turn around the economy at a faster clip. All mentioned a broken Washington, one that could work again if only voters elected a president who knew how to get things done.
"There needs to be more cooperation and less ideology. The ideologies, we know, clash, and things don't get done as a result right now. We've got to escape that ideology, work better together to get things done," Brand said. "Anything that takes away from the freedom of Americans, anything that imposes rights on another group over one group, that's unacceptable."