Bachmann's Replacement Wants to Lift Cuba's Trade Embargo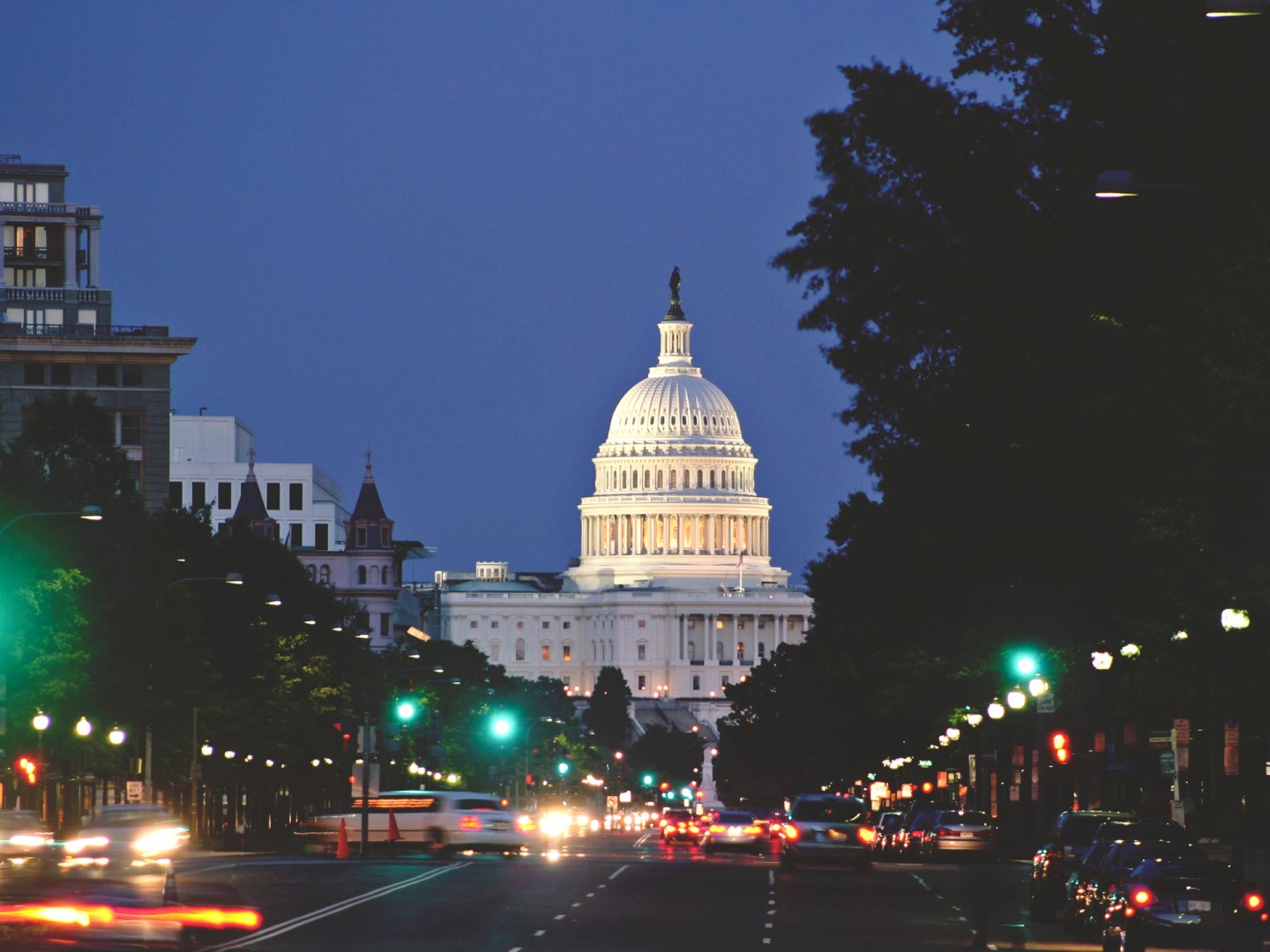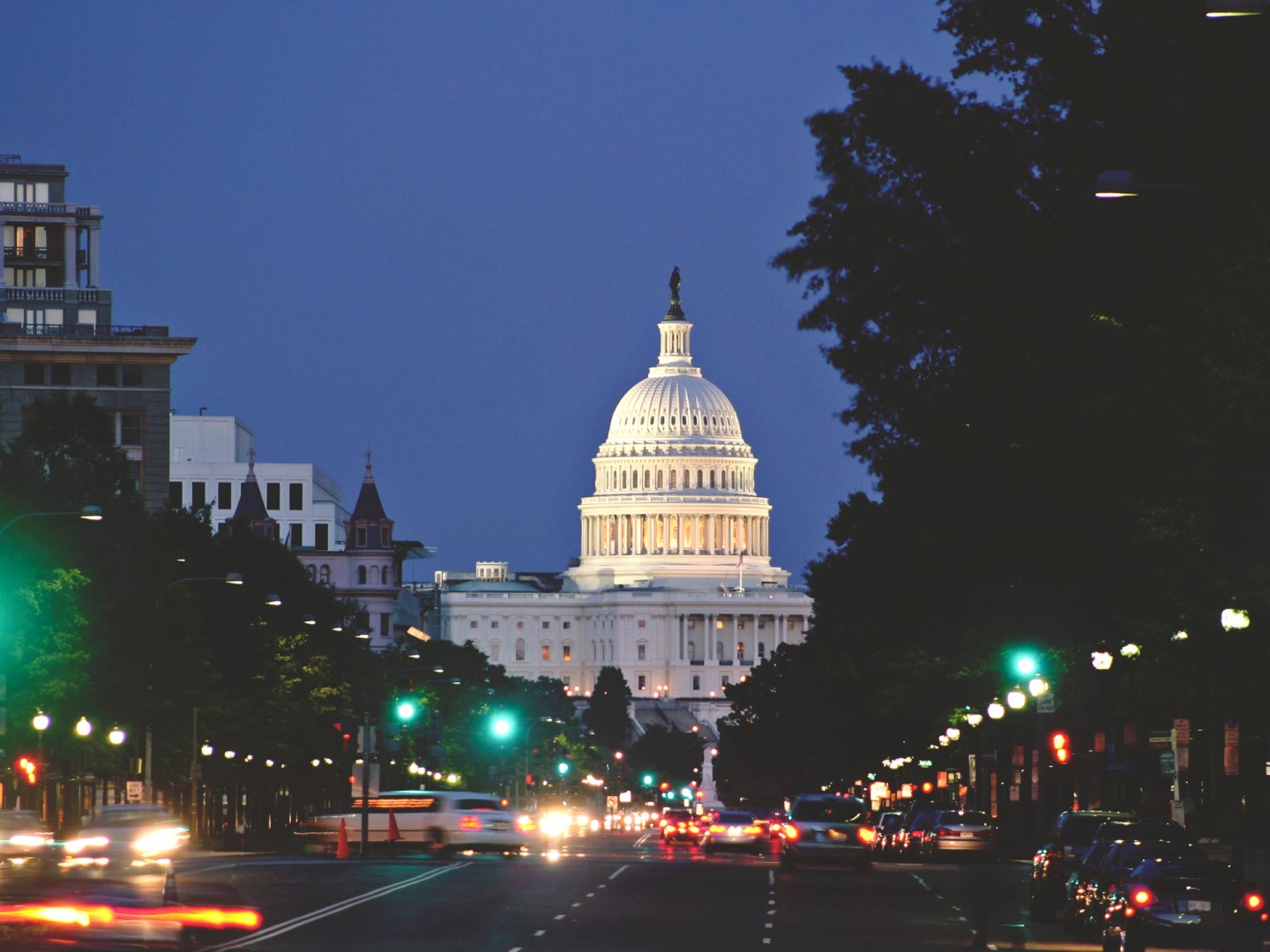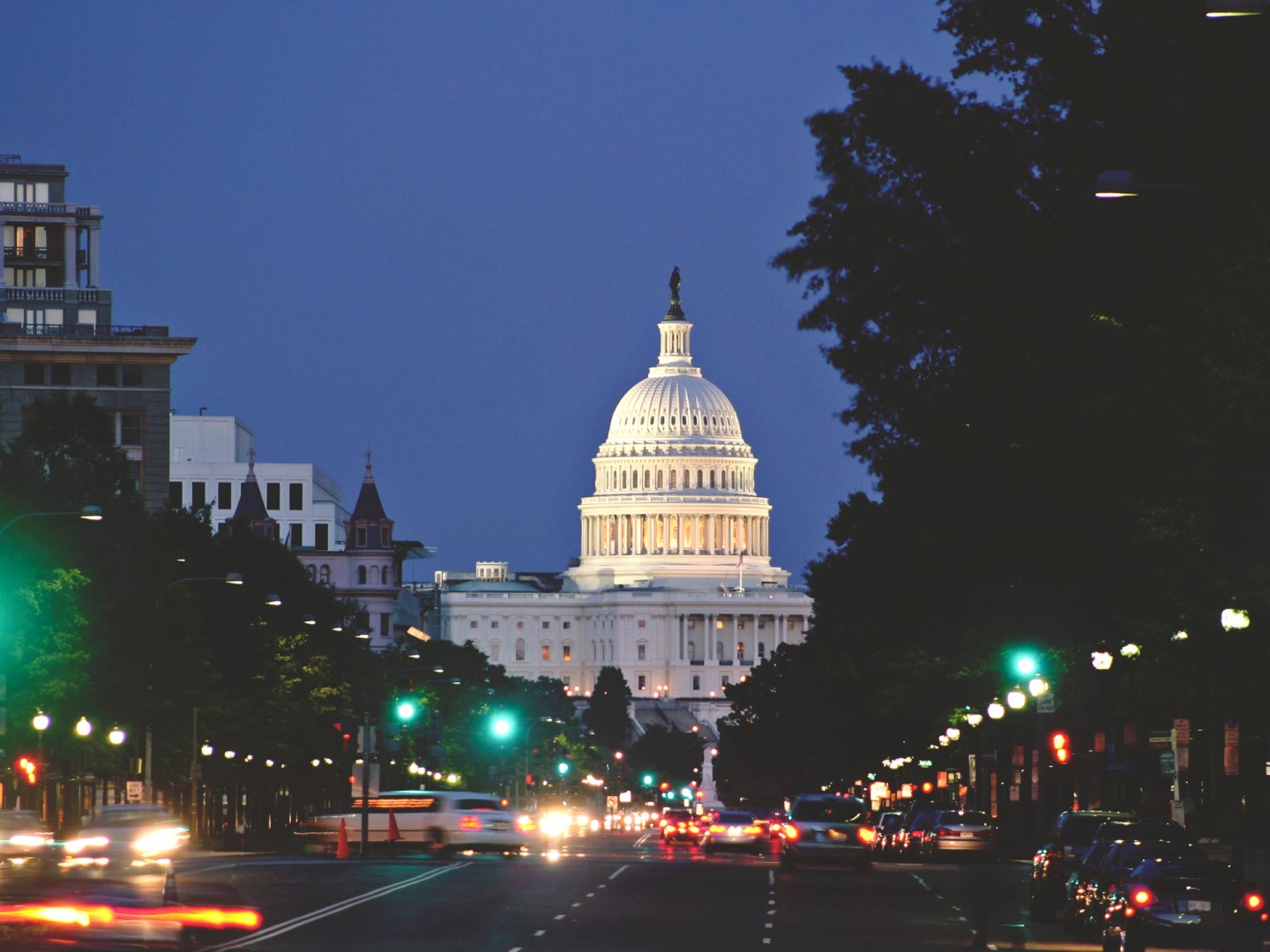 In the Minnesota state legislature, Tom Emmer built a decidedly conservative record. He introduced an amendment to abolish the minimum wage, advocated allowing Minnesota to nullify federal laws and tried to allow chemical castration of certain sex offenders. When voters elected Emmer to Congress, he seemed set to inherit the Tea Party mantle of the woman he replaced, former Rep. Michele Bachmann (R). The Hill newspaper listed Emmer as one of the ten Republican freshmen most likely to give House Republican leadership headaches.
Then Emmer arrived in Washington and sponsored legislation that runs counter to half a century of Republican foreign policy orthodoxy – a bill that would lift the U.S. trade embargo against Cuba.
Emmer's time in the Minnesota legislature and the early months of his career in Washington resemble "two very different politicians," said Lawrence Jacobs, director of the Center for the Study of Politics and Governance at the University of Minnesota.
"When he was in the Minnesota Legislature, he stood out as a kind of firebrand conservative," said Jacobs. "More, frankly, in the shoes of Michele Bachmann, someone who was controversial, who challenged the leadership, who put a priority on political position taking rather than practical lawmaking."
"What we're seeing in Congress is quite different," he continued. "It's been such a change that people who supported him politically in Minnesota have started to give him a hard time for abandoning some of the Tea Party principles that he had been associated with."
Emmer, 54, came to Congress four years after narrowly losing a surprisingly strong bid against Gov. Mark Dayton (D) in 2010. His sixth district seat, which wraps north and west of the Minneapolis-St. Paul metropolitan area, is the most conservative in Minnesota, and the long-time bastion of Bachmann, the Tea Party wunderkind who vaulted to the top of the race for the Republican nomination for a few short weeks in late summer of 2011.
All evidence suggested that Emmer had the ability to be the next Bachmann. He won a competitive Republican primary in 2014 with support from the Tea Party Express and Liberty Action, then trounced a Democrat to coast into office.
Instead, Emmer quietly voted to re-elect Boehner. A few months later, he sided with Republican leadership to fund the Department of Homeland Security, while a majority of House Republicans voted the other way. In the spring, he urged colleagues to grant President Barack Obama fast-track trade authority.
And after a five-day visit to Cuba in May, Emmer became the prime sponsor of legislation to lift the 50-year old trade embargo against the Communist nation – at the same time most of his party's leadership blasted President Obama's efforts to normalize relations.
Emmer's push to lift the Cuba trade ban represents the transformation of a fiery populist conservative to a more pragmatic consensus-seeker. It is a shift that seems motivated, more than anything, by a maturation of Emmer's public persona, to more closely align with what former aides and long-time observers say is his private behavior.
Above all, Emmer views the Cuban trade ban as a failed experiment.
"If the embargo was ever going to have worked – the purpose of the embargo was to undermine the Castro regime, put the people back in charge – it would have worked when the Soviet Union collapsed in the nineties," he said in a phone interview last week. "It did not."
"In fact," he added, "it just gave the Castro regime the ability to point at the United States as the cause of all the pain and misery the Cuban people were experiencing."
Emmer said his primary motivation for sponsoring his legislation is to help Cubans. When visiting the island earlier this year, he said, he met a woman who broke down in tears when asked about what kind of impact lifting the embargo would have on her life.
"She wants to be able to travel back and forth to the US—she has relatives who are living in the U.S. that she never gets to see," he explained. "She talked about opportunity."
Indeed, it's the promise of opportunity – for more than just the Cuban people – that seems to drive Emmer's interest in lifting the embargo.
"Cuba, the island, is home to about 11 million people," he noted. "They're importing 80 percent of their food."
That food has to come from somewhere, and Minnesotan companies like agricultural commodities giant Cargill, stand to benefit.
Even though federal legislation passed in 2000 exempted certain agricultural exports to Cuba from the embargo, restrictions on access to credit and payment methods still make it far more cumbersome for the U.S. to trade with Cuba than almost anywhere else in the world.
Emmer isn't the only Minnesotan seeking to lift the embargo. The Senate version of the bill, though slightly different from Emmer's, was introduced by Sen. Amy Klobuchar (D-Minn.).
"If you look at the particular mix of Minnesota crops, there is a strong demand in Cuba for them," Jacobs concluded. "So it makes great sense for Amy Klobuchar, it makes great sense for Tom Emmer."
Emmer stressed that the economic benefits to trade with Cuba translate into the geopolitical sphere as well.
"When people are building a trade relationship, when they are both prospering off that relationship, it tends to generate peace," he said.
He acknowledged that a number of his Republican colleagues are concerned that lifting the embargo could strengthen the Castro regime. But he argued that the Castro regime is entering its final chapter. The United States can either normalize relations and attempt to guide that transition, or it can sit on the sidelines and potentially allow communist holdovers in the government to set the agenda.
"Do you really want to risk having no relationship with this country that's 80 to 90 miles off our Florida coast," he questioned, "or do you want to take a more forward-looking view?"
Lifting the Cuba embargo wasn't why Emmer came to Congress.
"You ask me when I got to Congress in January, was this the top of my list?" he asked. "No."
Emmer and his aides describe his decision to take on the issue as partly a product of his committee work over the first several months of the 114th Congress. Emmer served briefly on the House Agriculture and Foreign Affairs Committees, before a promotion to the House Financial Services Committee. Placed on subcommittees that focused on foreign agriculture and the Western hemisphere, he had "the opportunity to really focus on trade issues – not just the economic part of it, but just as important the geopolitical element of trade."
But it was the five-day trip to the island in May that "really accelerated" his interest in lifting the embargo, Emmer said. "It was at that point I knew this was something that I need to get involved in."
Emmer was one of a handful of Republican freshmen invited by the Center for Democracy in the Americas, the trip sponsor. Sarah Stephens, the group's executive director, said those members represented promising targets to shift Republican attitudes on Cuba.
"He was perfect for us," Stephens said. Emmer and his main Democratic co-sponsor, Rep. Kathy Castor (D-Fla.), "are organizers. They're serious. They don't just throw their names on some legislation."
After returning to the U.S., Emmer sat down and met with Republican leadership and colleagues with close ties to anti-Castro communities to explain his position and why he was introducing legislation. He coordinated with State Department officials and sent staff to meet with the White House, a spokeswoman said.
Back home, Emmer's early voting record is winning praise from some quarters, while drawing the ire of some conservatives who liked Bachmann's more confrontational style.
"Tom is doing things that are hurting me inside," Jack Rogers, a leader of the Minnesota Tea Party Alliance that backed Emmer's congressional bid, told Minnesota Public Radio earlier this year. "That doesn't mean I stop loving him or caring for him or praying for him."
Rogers did not respond to requests for a comment. Neither did a representative for Bachmann.
But Emmer's shift in tone doesn't surprise the people who have worked with him.
"If you talk to some, they will say in the statehouse he was a little bombastic at times," said Cullen Sheehan, a lobbyist who managed the tail end of Emmer's 2010 gubernatorial bid. "But the Tom I know and the Tom I worked with on the 2010 campaign is the congressman that you're seeing now."
Jacobs, who has worked with Emmer on a few issues and spoken privately with him on numerous occasions, agreed.
"It kind of fits with the guy I knew privately. What's surprising is that he's doing it so publicly," he said. "That to me is really quite striking. I think he's very serious. This is not for show. I don't think it's kind of a game or something, I think it's a guy who may well have learned something."
When asked about his apparent transformation, Emmer downplayed his evolution.
"What I've learned in 10 years is people within your own camps, as well as people without, will try to define you as something that you aren't," he said.
But he did admit that he had learned from his experience as a state legislator.
"I gave them some material to work with in the last 10 years, so that's on me," Emmer said. "Today, what I think you see is somebody who understands you can't run people over, you have to win them over."
He said that while the skill set from his pre-political life translated well to the political sphere, he had to learn how to use it more subtly.
"My background is in defending people and their businesses, in civil trials. I was hired to win, right? When I came to the Minnesota Legislature, I think my issue was, I win," he said.
"I think at times that caused me to forgo the relationship building on the front end," he continued. "So what I've tried to do in being more thoughtful and more measured when I got to Congress is really think something through and build these relationships early."
"It's not so much that you change your core," he concluded. "I haven't really changed other than I learned quite a bit about how you do this, where you do this and when you do this."