Climate Buzz Builds Around Pope's Visit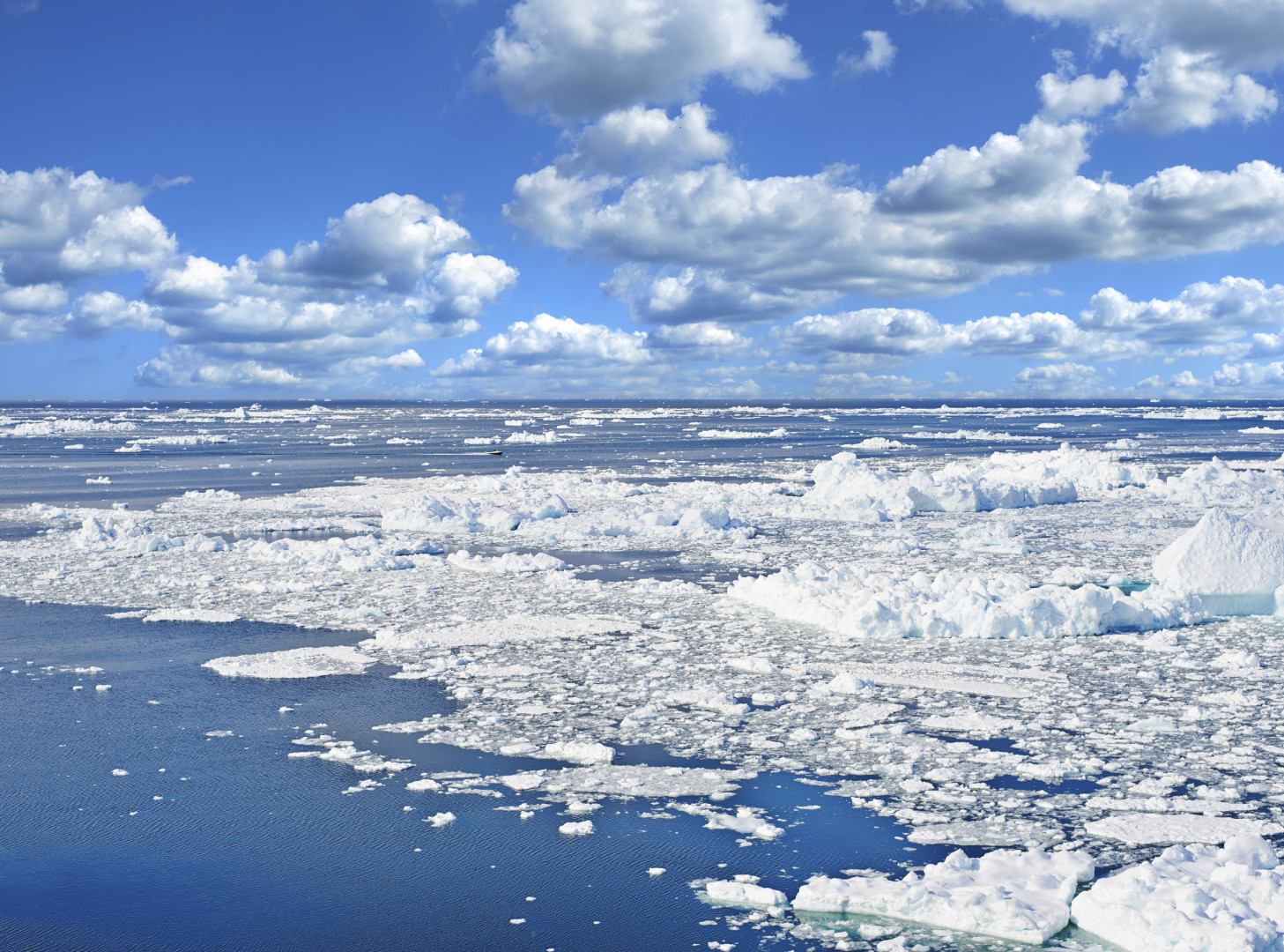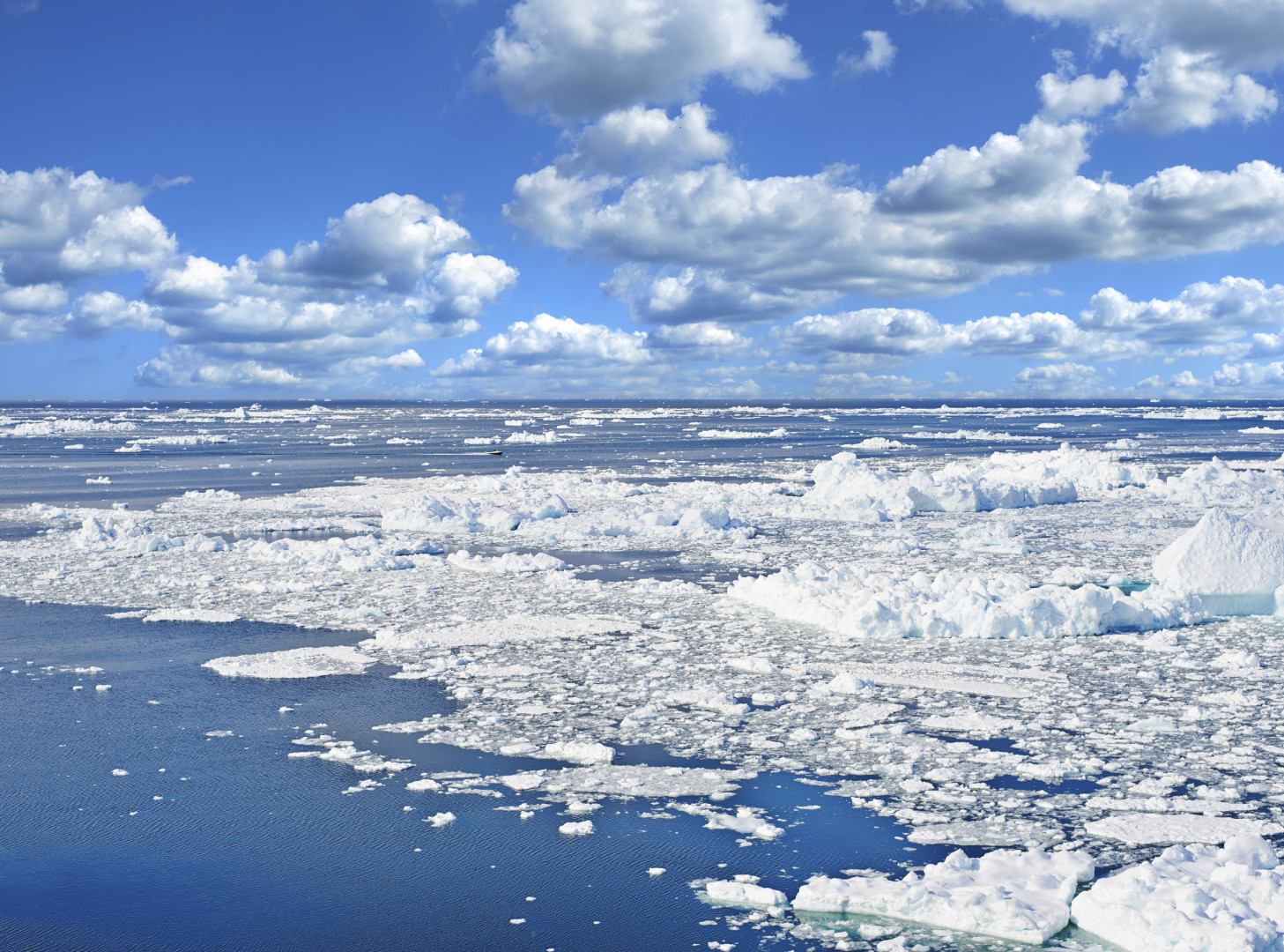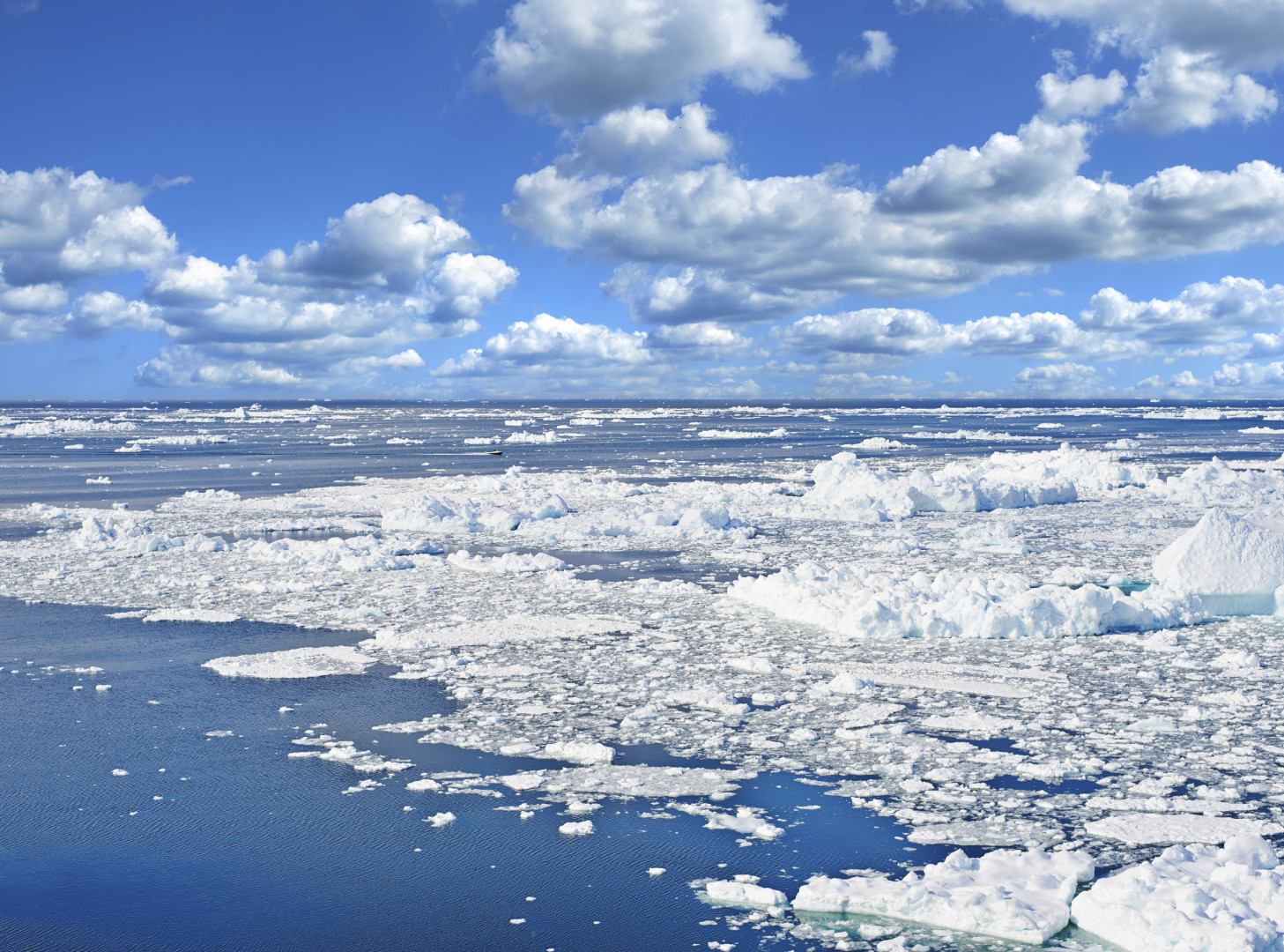 Pope Francis, armed with a new encyclical on climate change, is coming to town in September, galvanizing climate change advocates even as many doubters remain nonplussed.
"The encyclical is up there with one of the most important things that's ever happened," in the climate movement, said John Coequyt, director of federal and international climate campaigns at the Sierra Club. The Pope's 192-page encyclical, released in June, made a strong call for action on climate change, arguing that rich countries owe an "ecological debt" to poor countries.
Climate advocates expect the pope to focus on this message during his U.S. addresses, including speeches before a joint session of Congress on Sept. 24 and the United Nations general assembly in New York City on Sept. 25.
"When the pope comes to the U.S. and is greeted by millions of people, that is going to up the ante on some of these positions," Coequyt said.
Democratic climate hawks are likely to use the pope's words to prop up their agenda. "Here in the Senate, the hand of greed lies so heavily upon us. Please, may the pope's exhortation give us the courage to stand up against the power of these selfish forces and do what is right for our people and for our planet," Sen. Sheldon Whitehouse (D-R.I.) said during a speech on the Senate floor in June.
But it's unclear whether Republicans — many of whom deny the existence of man-made climate change and oppose regulations to cut greenhouse gas emissions – will respond in a meaningful way. Following the encyclical's release, several Republicans distanced themselves from the pope's message. GOP candidate and Catholic Jeb Bush said,"I don't get economic policy from my bishops or my cardinal or my pope" at a town hall event in New Hampshire.
Coequyt thinks it will be harder to make that argument once the pope takes the floor. "There will be a large amount of jockeying going on to be near the pope," he said. "I don't see politicians meeting with him and then turning around and trying to distance themselves very effectively."
Morning Consult polling shows the pope's message could connect with many Americans. A June poll found that a majority of voters, 58 percent, consider climate change an important issue when choosing a candidate. The same poll found that 49 percent would be more likely to vote for a candidate who embraced a pro-climate agenda, compared to 13 percent who said it would make them less likely.
Oren Cass, who was a domestic policy advisor for Mitt Romney's 2012 presidential bid, thinks the "environmental enthusiasm" surrounding the pope's visit is misplaced. "In the end, I think it's going to come around to bite [climate advocates]."
That's because the policy message that the pope is expected to tout – which is outlined in the encyclical – is one that essentially advocates for slowing economic growth.
Christopher Hale, executive director of Catholics in Alliance for the Common Good, explained the pope's position in a phone interview. "He talks about the throw-away society," Hale said, one where too much waste – everything from energy to human lives – is discarded. The pope says developed nations "consume more, we work more, and we have less time for things like family and culture," Hale said. "We become a slave to work… so [the pope] would say 'work less.'"
If environmentalists start a debate about slowing down economic growth, Cass, now a senior fellow at the Manhattan Institute, said, "Conservatives would win that fight decisively."
Karthik Ganapathy, a spokesman for the climate advocacy group 350.org, said environmental groups are still figuring out how to align their advocacy efforts, whether it be through marches, rallies, or some other medium. "Broadly, this is an opportunity to grow out the tent," he said.
By aligning the interests of faith and green groups, Ganapathy said the pope's visit is a chance to engage a more diverse coalition of activists, not just those who "show up to climate rallies and get arrested sitting outside of the White House."
But Ganapathy said he didn't think the pope was going to change many politicians' minds. "I think the Republican response to the pope's encyclical is cognitive dissonance at its finest," he said."But Jeb Bush isn't really the audience." Instead "it's a slow-burn thing" that will help forge a long-term shift in the way people think about climate action.