Progressives Use Papal Visit to Promote Economic Policies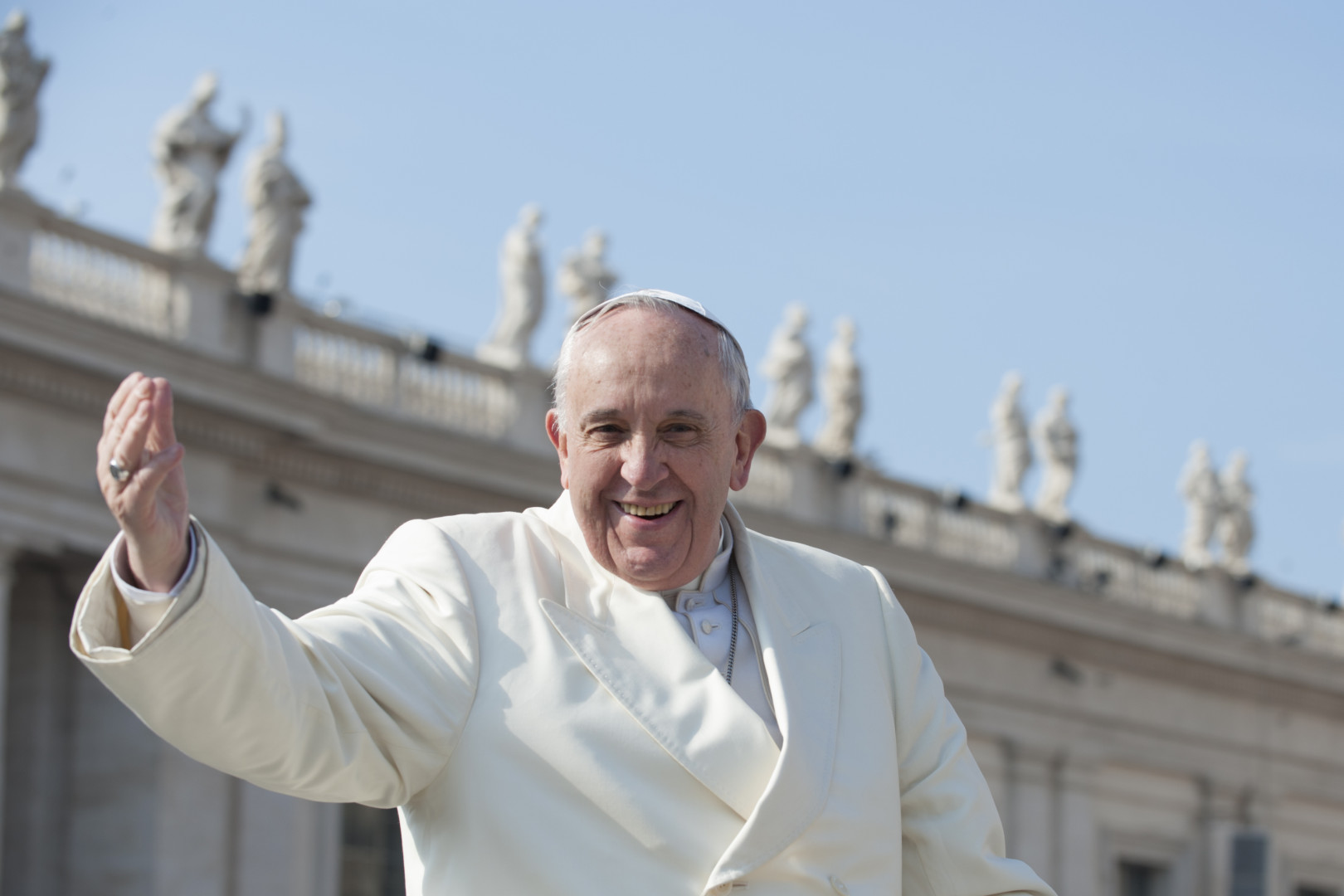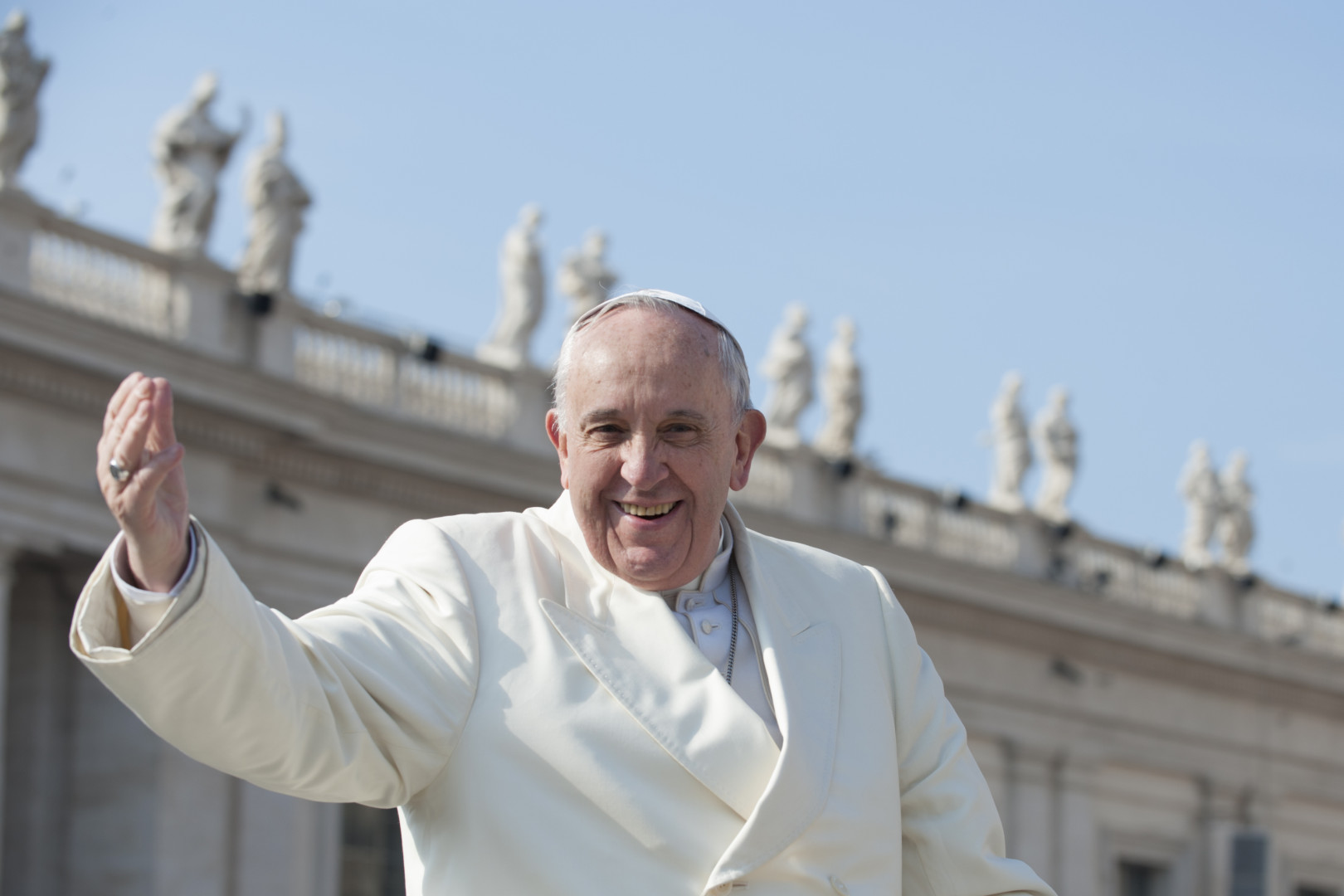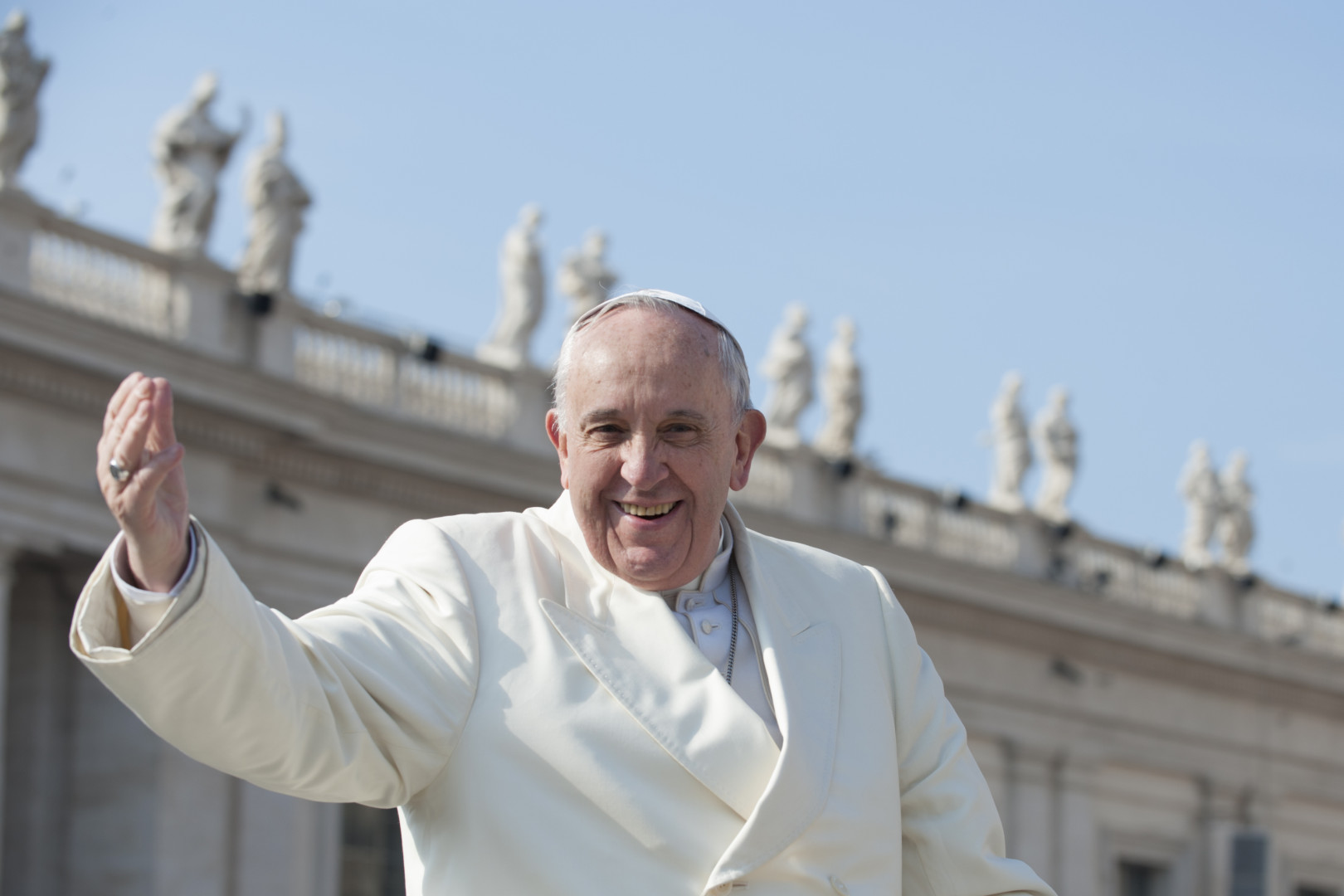 While Pope Francis's strident words on climate change have grabbed the most headlines, some liberal groups see the pontiff's visit to Washington next month as an opportunity to promote progressive economic policies on inequality.
"The pope has the ability to move people, both Catholic and non-Catholic, maybe millions of people, to care more about inequality than they have," said Ross Eisenbrey, vice president of the left-leaning Economic Policy Institute, in an interview Tuesday. "He'll say, as he has, that it's morally wrong that you have people who are hungry and jobless and others who have billions of dollars, and that system needs to be repaired."
Liberal policy organizations and labor groups have a laundry list of policy priorities—from raising the minimum wage to raising taxes on the rich—that they want the pope to address. They are ramping up public relations campaigns to coincide with the papal visit, which begins on September 22 in Washington.
"The child tax credit and the earned income tax credits are major issues for faith-based groups because they're so focused on poverty and inequality," said Claire Markham, outreach manager for the Faith and Progressive Policy Initiative at the Center for American Progress.
In a study released earlier this month, CAP estimated that cost of child poverty to the U.S. economy is $672 billion per year. By expanding the child tax credit and earned income tax credit, Congress could nearly the double the share of children lifted out of poverty each year, it said.
The pope's visit also coincides with growing visibility for campaigns to raise the minimum wage.
"Campaigns for a living wage have been remarkably successful already. So having the pope on their side in the United States can only make them stronger," said Eisenbrey.
Liberal groups have been planning for the pope's visit for months. In June, a coalition of faith-based organizations and labor groups, led by the Catholic organization PICO and the Service Employees International Union, met with Vatican officials to urge the pope to focus on economic issues facing U.S. workers. They highlighted the "Fight for 15" campaign for a $15-per-hour living wage during that visit.
According to a draft statement sent to Morning Consult by PICO, the network plans to hold events throughout the United States during the month of September to "reawaken America's moral conscience to see, honor and value all of God's creations, especially families suffering from the sins of racism and economic exclusion and exploitation."
The pope has thrilled progressives by reorienting the public focus of the Church towards social welfare and speaking of his desire to build a "church for the poor." His comments have also troubled some conservatives, particularly his scathing criticism of market-oriented economies.
In a 2013 proclamation on inequality, Pope Francis decried the "tyranny" of markets and the economic theories that support them.
"Some people continue to defend trickle-down theories which assume that economic growth, encouraged by a free market, will inevitably succeed in bringing about greater justice and inclusiveness in the world," he wrote. "This opinion, which has never been confirmed by the facts, expresses a crude and naïve trust in the goodness of those wielding economic power and in the sacralized workings of the prevailing economic system."
Republicans have tried to thread the needle between respecting the pope and his global appeal while not supporting his policy proscriptions or economic philosophy. Jeb Bush, a Republican presidential candidate and practicing Catholic, said in June that he doesn't "get economic policy from my bishops or my cardinal or my pope."
While liberals are thankful for the opportunity to use the papal buzz to promote their agendas, they recognize that Pope Francis will not single-handedly convince right-leaning Americans to support progressive policies.
"The thing about the pope being a politically interested person means he doesn't push policies. He promotes certain values. And the challenge can be that people disagree about how to fulfill those values," Markham said. "I don't know if you're going to get Republican Catholic to hold a sign at a Fight for 15 rally."