Whip Count: White House Near Veto-Sustaining Threshold in Senate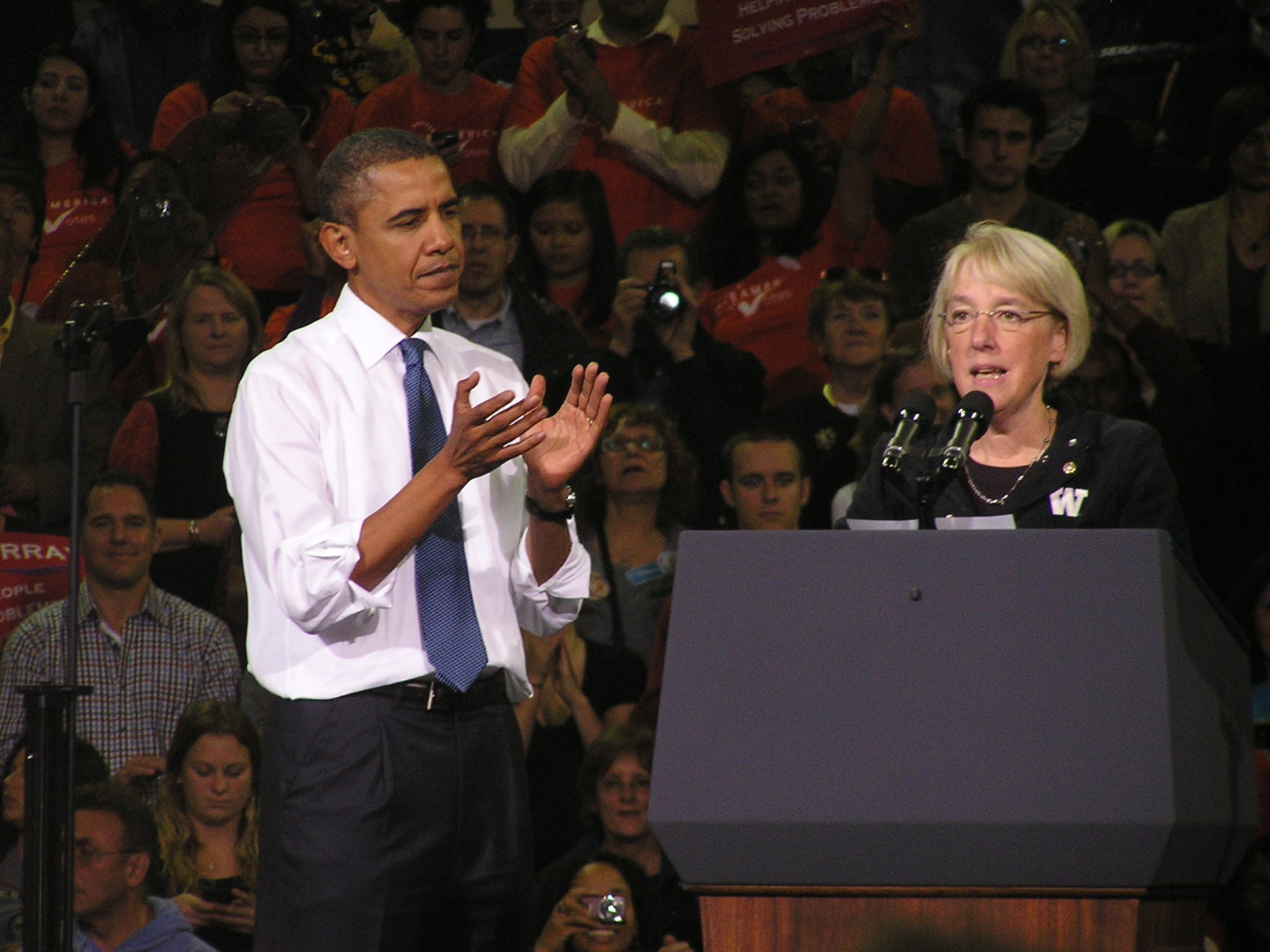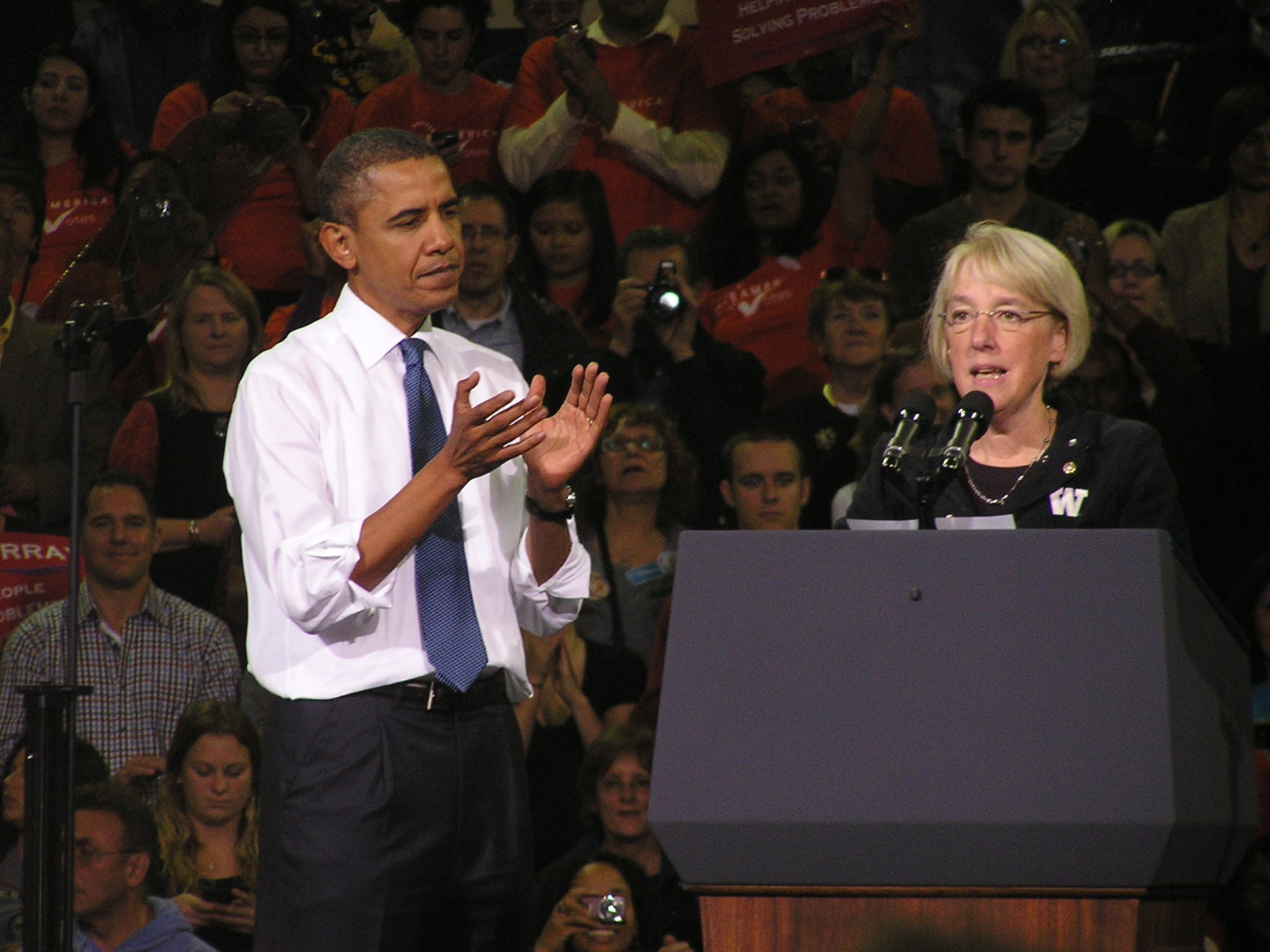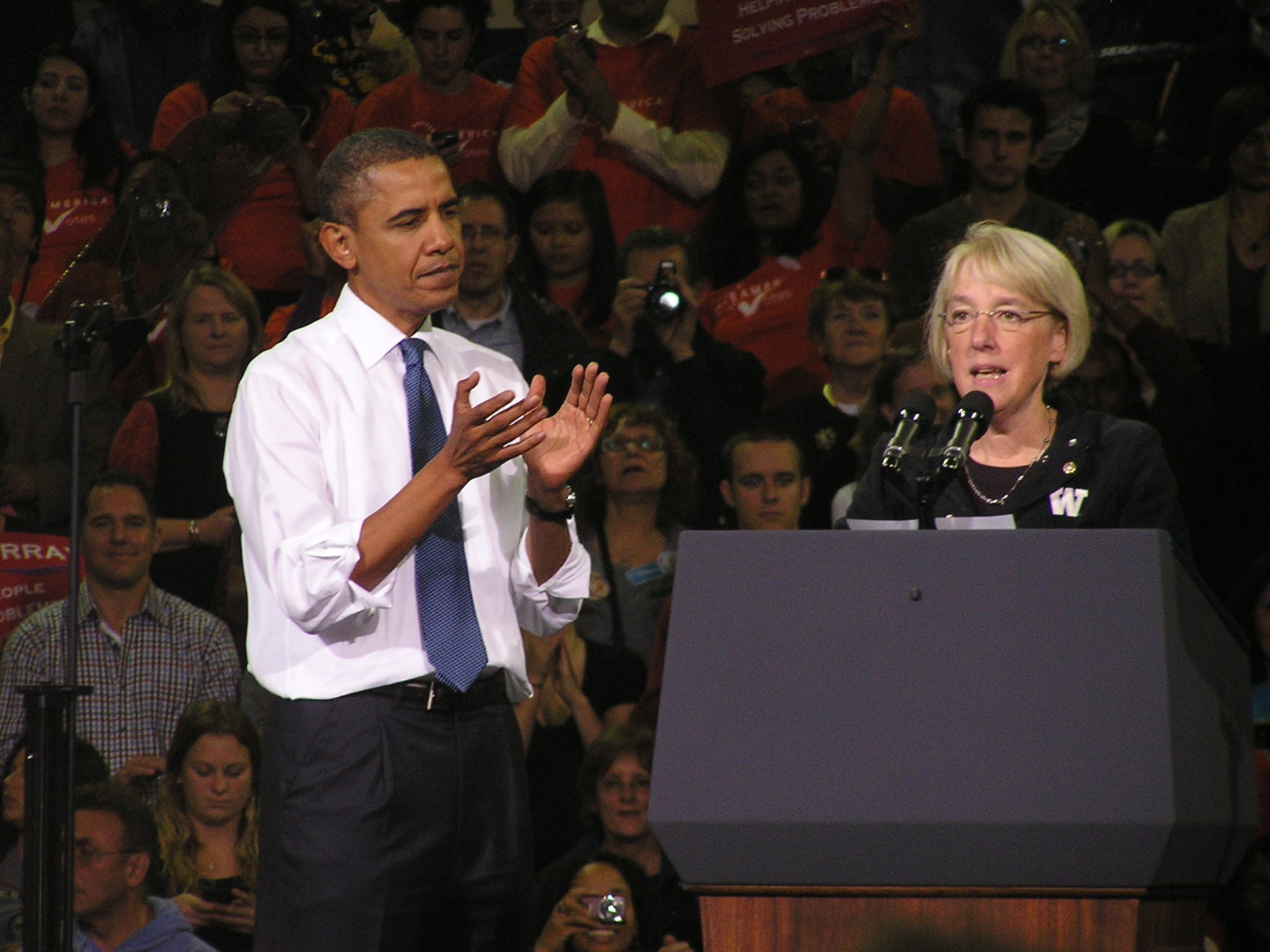 [table "16" could not be loaded /]
Tables last updated Aug. 28 at 7:38 am.
The White House is just two votes away from securing enough support for a landmark nuclear agreement with Iran after two Democratic senators said they backed the deal, despite millions in advertising dollars spent pressuring members to buck Obama.
Sen. Patty Murray (D-Wash.) on Tuesday became the 29th Democratic senator to say she supports the agreement, joining Sen. Debbie Stabenow (D-Mich.), who added her name to the list on Monday.
Combined with three Democrats leaning toward supporting the bill — Sens. Tom Carper (D-Del.), Joe Manchin (D-W.Va.) and Jeff Merkley (D-Ore.) — the White House needs just two more votes to reach the 34 that would guarantee President Obama's veto of a possible resolution of disapproval.
Twelve Democrats remain publicly undeclared, giving the White House room to breathe. Only two Senate Democrats, Sens. Chuck Schumer (D-N.Y.) and Bob Menendez (D-N.J.), have said they will vote against the deal.
Senate Minority Leader Harry Reid said Monday he thinks it is still possible for deal backers to reach the 41 votes necessary to block consideration of a resolution of disapproval.
"As far as procedurally stopping this bill from moving forward, I am not giving up hope on that," Reid reportedly said Monday. "I know it's a longshot, but I hope that it can be done."
On the other side of the Capitol, House Minority Leader Nancy Pelosi (D-Calif.) has been rallying her troops to support the deal. She's so far enlisted the support of 64 House Democrats, and another 17 have indicated they are leaning toward supporting the deal. Even with those 81 votes, Obama still needs another 74 Democrats to stand with him, meaning that his easiest path to keeping the Iran accord alive lies in the Senate.
Thirteen Democratic members have said they will oppose the deal and three more are likely to follow suit. The remaining 91 House Democrats have yet to choose a side.
Republicans so far uniformly oppose the deal. But because President Obama can veto legislation disapproving of the deal, the 246 Republicans in the House and 54 Republicans in the Senate will need help from Democrats to override the veto.
If every Republican votes against the deal, opponents need to convince 44 House Democrats and 13 Senate Democrats to join them; supporters would need to hold 145 House Democratic votes or 34 votes in the Senate to uphold Obama's veto.
Lawmakers are in the middle of a 60-day window to take action on the agreement; that window closes on Sep. 17, leaving the remaining Democrats on the fence roughly three and half weeks to make a decision.
Morning Consult's Iran deal whip list is below.
Attention: The internal data of table "11" is corrupted!
[table "10" could not be loaded /]
[table "12" could not be loaded /]
[table "13" could not be loaded /]
[table "14" could not be loaded /]
[table "15" could not be loaded /]