Dish vs. Sinclair Showdown Brings TV Blackout Debate to the Fore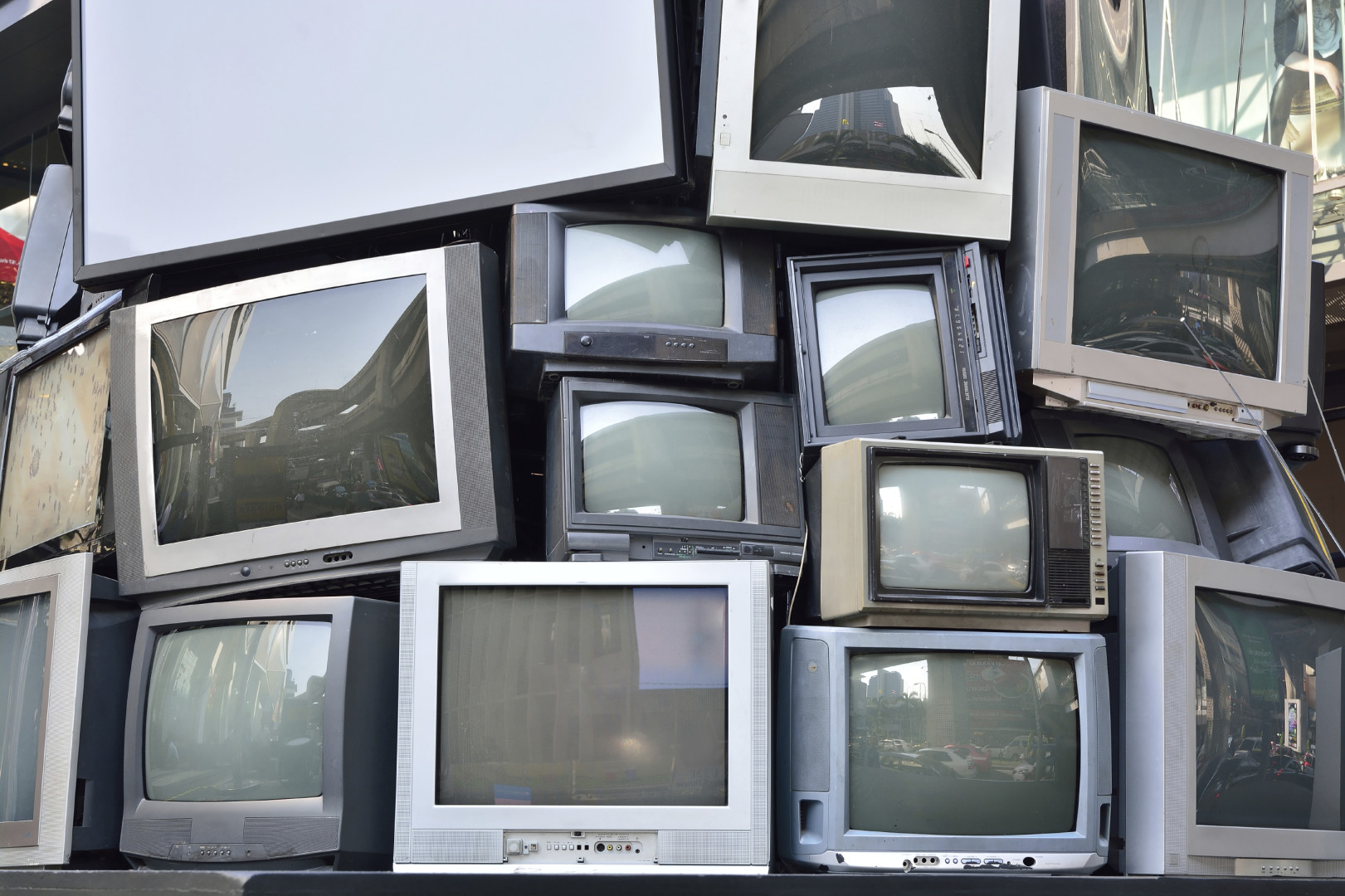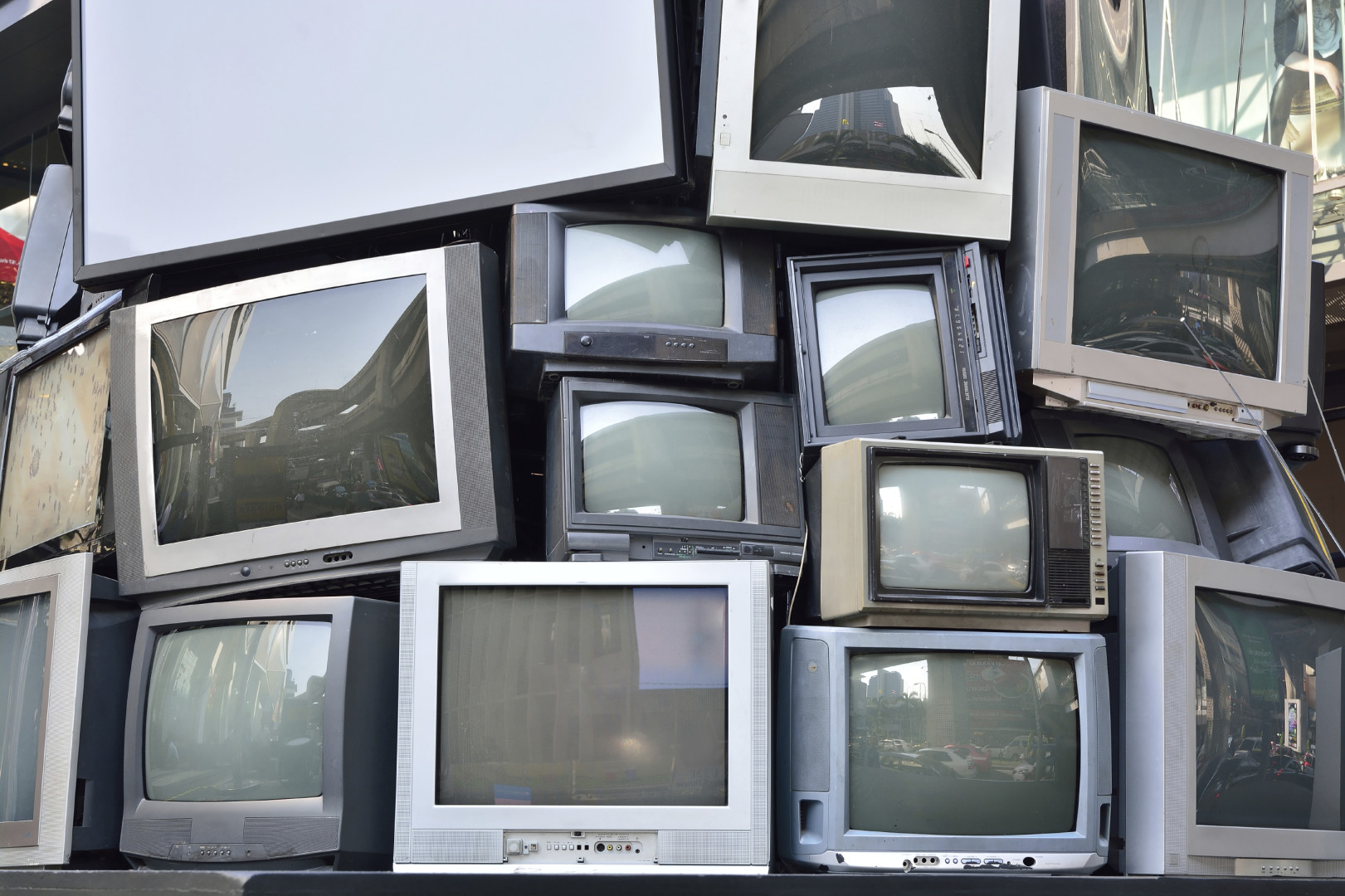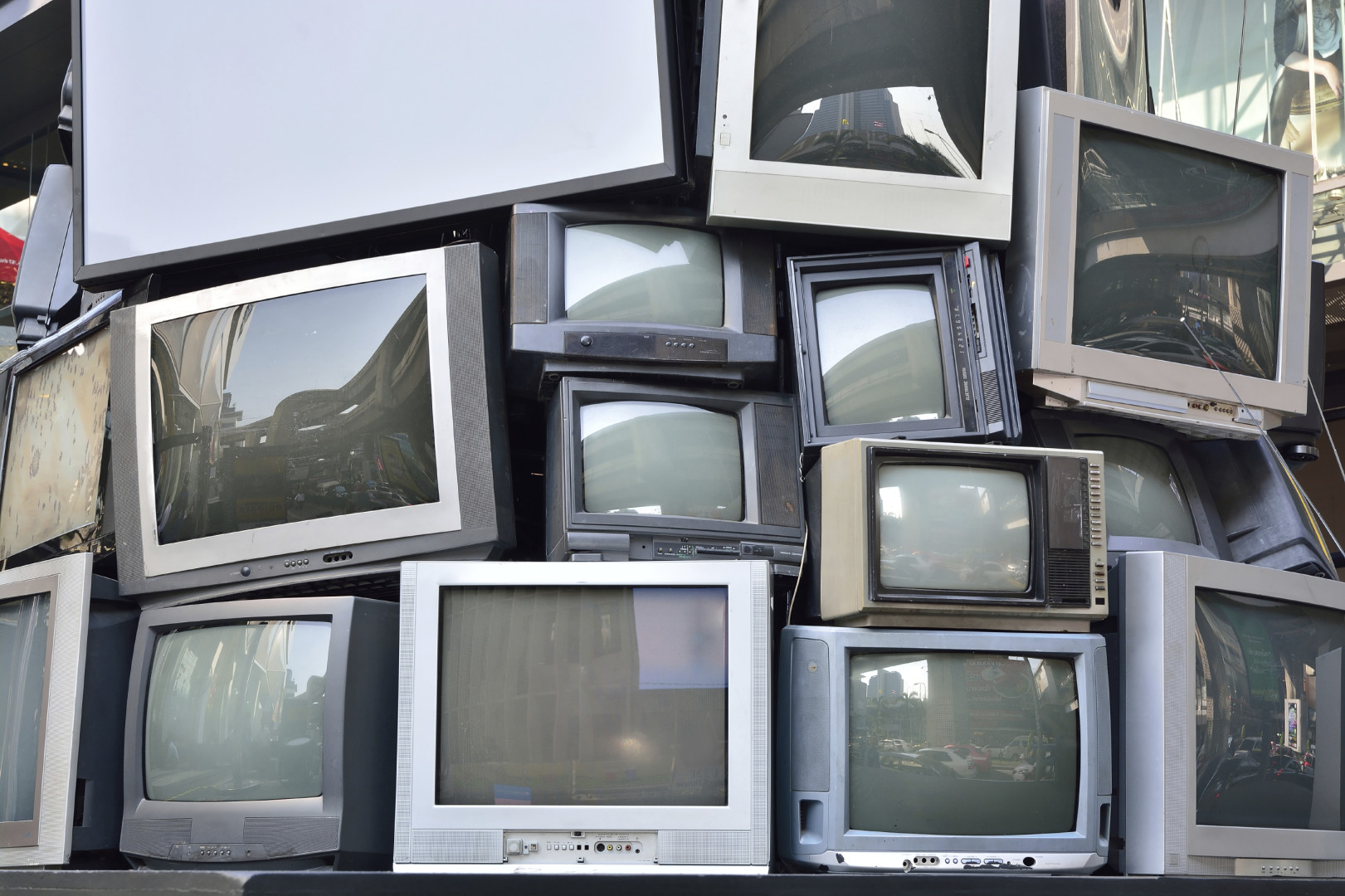 A public argument between satellite television provider Dish Network and television broadcasting company Sinclair Broadcasting has thrust the issue of TV blackouts into the spotlight. The dispute highlights the tension about how transmitting between broadcast and cable companies occurs as the industry awaits the Federal Communications Commission's review of the issue.
On Tuesday, Dish customers in 36 states and the District of Columbia lost access to 129 local channels after negotiations between the two companies fell apart. It marked the biggest single television blackout in history.
Just in Maryland, Sinclair manages affiliates of CBS, ABC, NBC, and Fox. That means programs offered by those stations are currently unavailable for Dish customers.
As the two companies publicly pointed fingers at one another, Dish requested that the FCC intervene in an agency complaint against Sinclair filed Aug. 15 and renewed Wednesday. Dish blamed the broadcasting company for violating its obligation under the commission's rules to negotiate in good faith.
The agency replied swiftly, saying it will oblige the request. FCC Chairman Tom Wheeler said in a blog post Wednesday announcing he has instructed the agency's Media Bureau to hold an emergency meeting between the two companies. "The public interest is the commission's responsibility," Wheeler wrote. "We will not stand idly by while millions of consumers in 79 markets across the country are being denied access to local programming."
Wheeler underscored the FCC's willingness to take the unusual step of ordering the companies to come to an agreement. "The commission will always act within the scope of its authority if it emerges that improper conduct is preventing a commercial resolution of the dispute."
Blackouts are the result of basic content-sharing disagreements between the broadcast and cable companies. To air content from local broadcasters, cable companies (or satellite providers, in Dish's case) must negotiate and eventually pay the broadcasting companies "retransmission" fees. When these fees cannot be agreed upon, the content cannot be aired, and entire channels are dropped until a deal is struck.
Dish and Sinclair had seemingly managed to get through difficult negotiations and come to an agreement before Tuesday's massive blackout. Dish claims that the two had agreed on both the rates and terms of the deal, but that a deal with a separate channel influenced Sinclair to reneg.
"Sinclair is blacking out 129 local stations in an effort to negotiate a carriage agreement for an unrelated cable channel that it hopes to acquire, but does not own today," Dish's senior vice president of programming, Warren Schlichting, said in a statement yesterday. DISH did not specify which channel Sinclair hoped to acquire.
Dish alleged that Sinclair demanded they agree to terms and conditions concerning the future of carriage rights of a cable network not currently owned by Sinclair. Dish claims this would violate a new law that prohibits broadcasting companies from negotiating retransmission fees on a joint basis with another broadcaster in the same local market.
Sinclair's Executive Vice President and General Counsel, Barry Faber, fired back at Dish in a statement Wednesday saying the satellite company is twisting facts just to make a point.
"Sinclair remains willing to negotiate a fair deal with Dish. In addition, we would be open to doing an extension if Dish was not simply asserting take it or leave it positions," Farber said. "In the end, this is simply a commercial business transaction in which the parties unfortunately were not able to agree on terms."
Blackouts are set to take center stage at the FCC's monthly meeting on Sep. 17 as the agency is expected to move forward with Wheeler's proposed rule to review what exactly constitutes "good faith" negotiations for retransmission fees.
Advocates for the broadcasting industry say Wheeler's announced plan to review this process has actually caused more conflicts in negotiations. The National Association of Broadcasters, an advocacy group representing over 8,300 radio and television broadcasters, filed a statement with the FCC on Monday saying that the commission's announced review has led to "an uptick in retransmission consent disputes," as it previously warned. NAB pointed to disputes between broadcasters and DISH, DirecTV, and Mediacom as examples.
Dennis Wharton, the executive vice president of communications at NAB, mentioned this in an interview last week. "It's not a coincidence that you're seeing disruptions in service right now because the FCC is about to undergo a review of whether good faith rules need to be updated," he said.
Michael Calabrese, a member of the Open Technology Institute at the Washington-based think tank New America Foundation, pointed to the Dish blackout as a reason to change an old system. "The current rash of TV channel blackouts result from a broken market that is itself a product of antiquated laws and regulatory neglect," he said in a Wednesday statement. "The FCC needs to end these consumer blackouts by imposing a system of alternative dispute resolution that includes mediation and baseball-style arbitration if needed."
In an interview last week, Calabrese described how his proposed mediation system would work. "If the companies reached an impasse, rather than have a blackout, one or both parties could ask the commission to mediate. So they would have a mediator and eventually, if necessary, baseball-style binding arbitration," he said.
Calabrese's New America Foundation signed a letter alongside major industry players, including Time Warner, DirectTV and the American Cable Association asking the FCC to play a more prominent role in regulating retransmission fee negotiations.