Acting CMS Head Still Being Vetted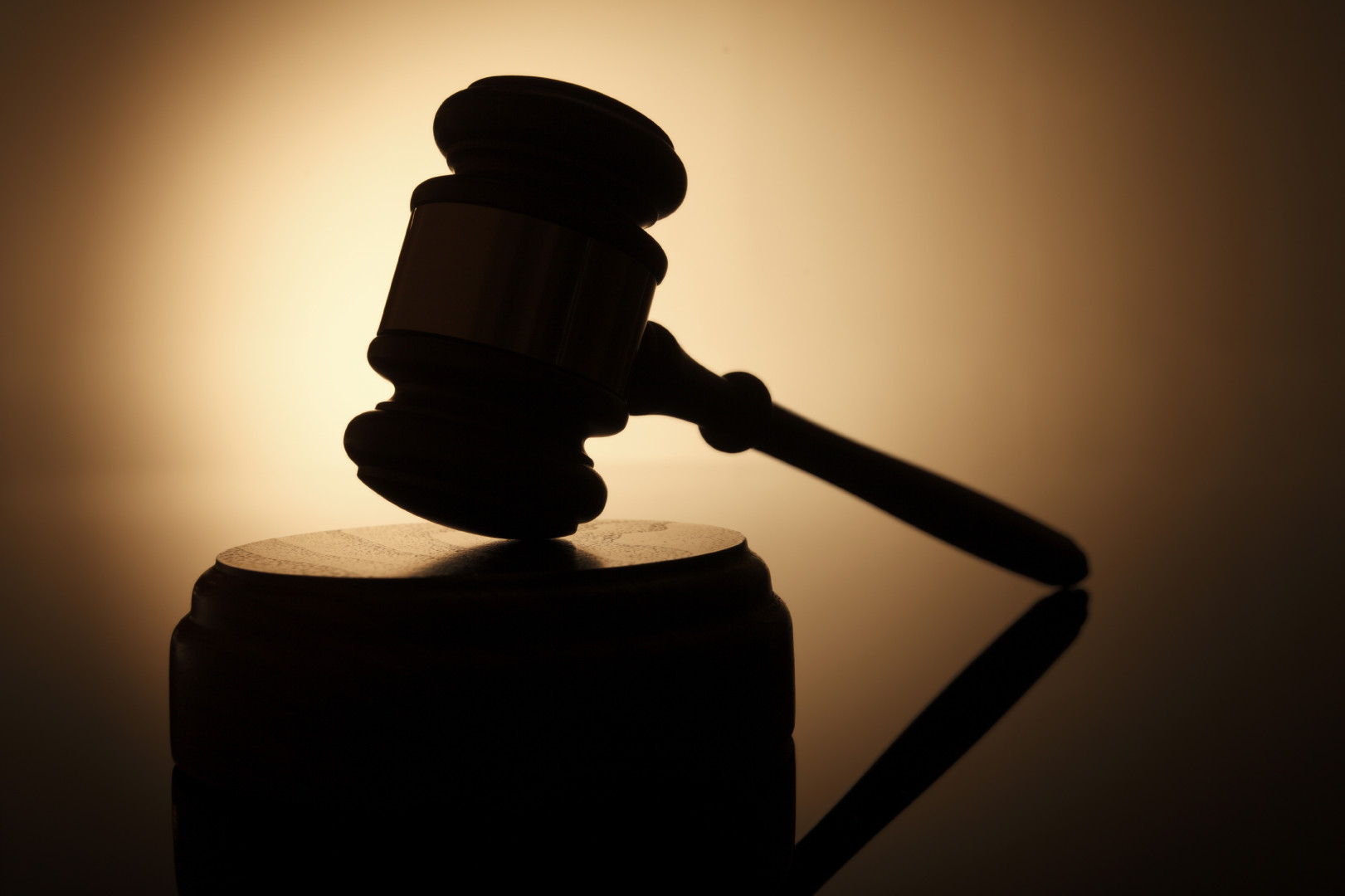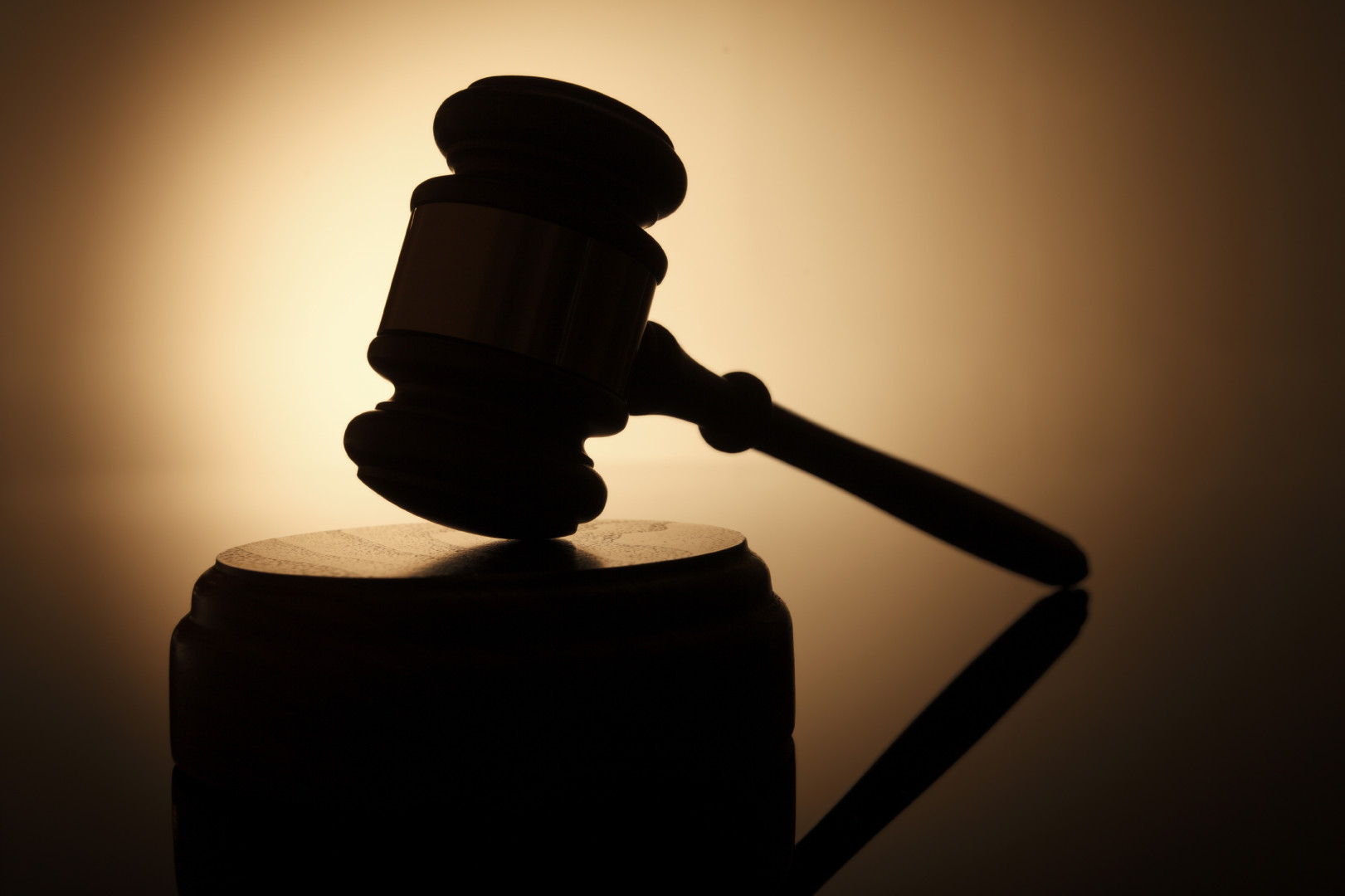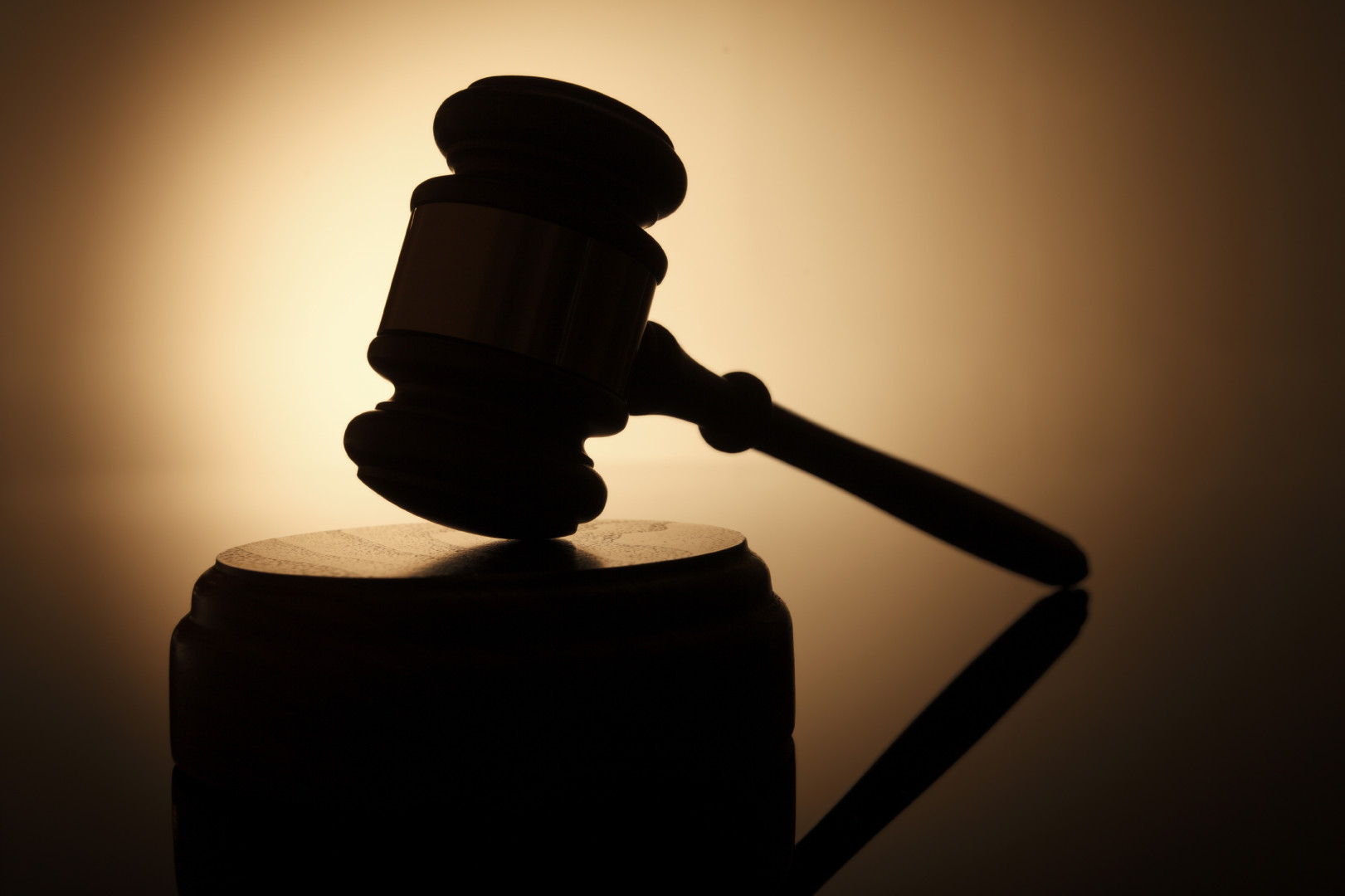 Correction: This article was corrected to reflect that Slavitt became the acting administrator of CMS on March 1, 2015. Slavitt served as principal deputy administrator of CMS between July 2014 and March 2015.
Andy Slavitt's confirmation is up in the air. The Senate Finance Committee has yet to announce a hearing for President Obama's pick to head the Centers for Medicare and Medicaid Services, even though Slavitt has served as the Acting Administrator for CMS since March.
When President Obama nominated Slavitt in July, Senate Finance Committee Chairman Orrin Hatch (R-Utah) said Slavitt would face questions over potential conflicts of interest with his former employer, UnitedHealth Group, which operates health plans on many Obamacare exchanges. But with Congress set to return on Sept. 8, a Hatch spokesperson said the committee will still be vetting Slavitt.
"Mr. Slavitt will need to answer a number of tough questions regarding his former employer and their relationship with the agency," Hatch said after Slavitt's nomination.
Slavitt previously worked as the executive vice president for the UnitedHealth Group subsidiary Optum. In that position, Slavitt helped fix glitches with Healthcare.gov.
Slavitt has been a Republican target since moving to CMS. He was principal deputy administrator of CMS from July 2014 until he was appointed acting administrator in March. In April, Hatch and Sen. Chuck Grassley (R-Iowa) asked the agency for all documents concerning any possible conflict of interest between Slavitt's previous employer and the Department of Health and Human Services.
"The multiple relationships between Slavitt and United subsidiaries raise real concerns about how, and to what extent, CMS has prevented conflicts of interest given the fact CMS makes decisions that impact United and its subsidiaries every day," Hatch and Grassley said at the time.
It's still unclear whether HHS has responded to the request, or has been cooperative in the vetting process.
Physician and hospital groups, on the other hand, approve of Slavitt's nomination and see his private sector experience as a plus.
"He has a deep understanding of the U.S. health care system and a commitment to improving patient care," Rich Umbdenstock, president and CEO of the American Hospital Association, said in a statement. "We believe Andy's proven leadership in the public and private sectors speaks to the ongoing contributions he will make at CMS."
American Medical Association CEO James Madara specifically praised Slavitt's work at CMS.
"During his tenure at CMS, he has repeatedly proven to be an effective problem solver that engages stakeholders to craft consensus-based solutions," he said.