For Conservatives, Export-Import Bank Shutdown is Just Part of the Plan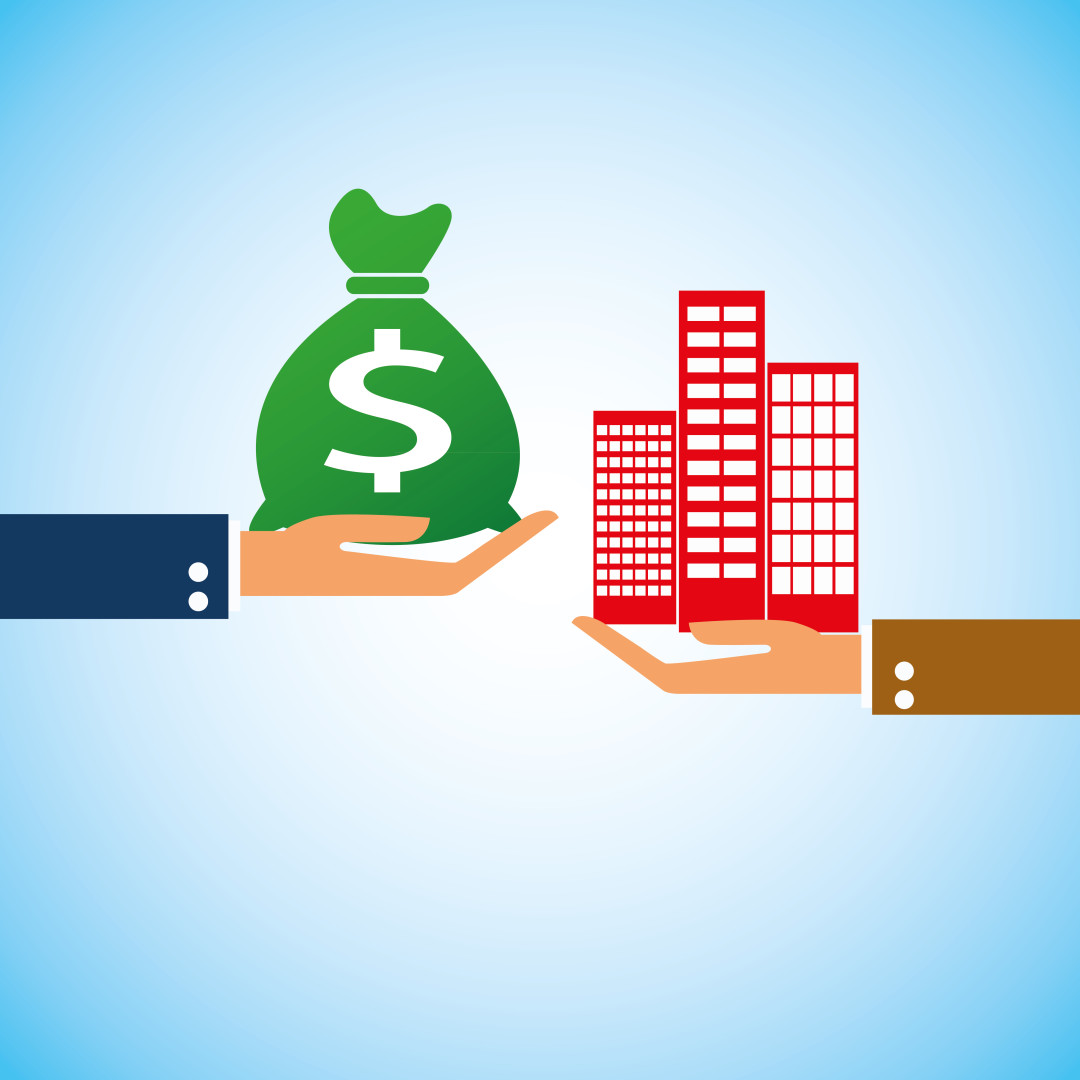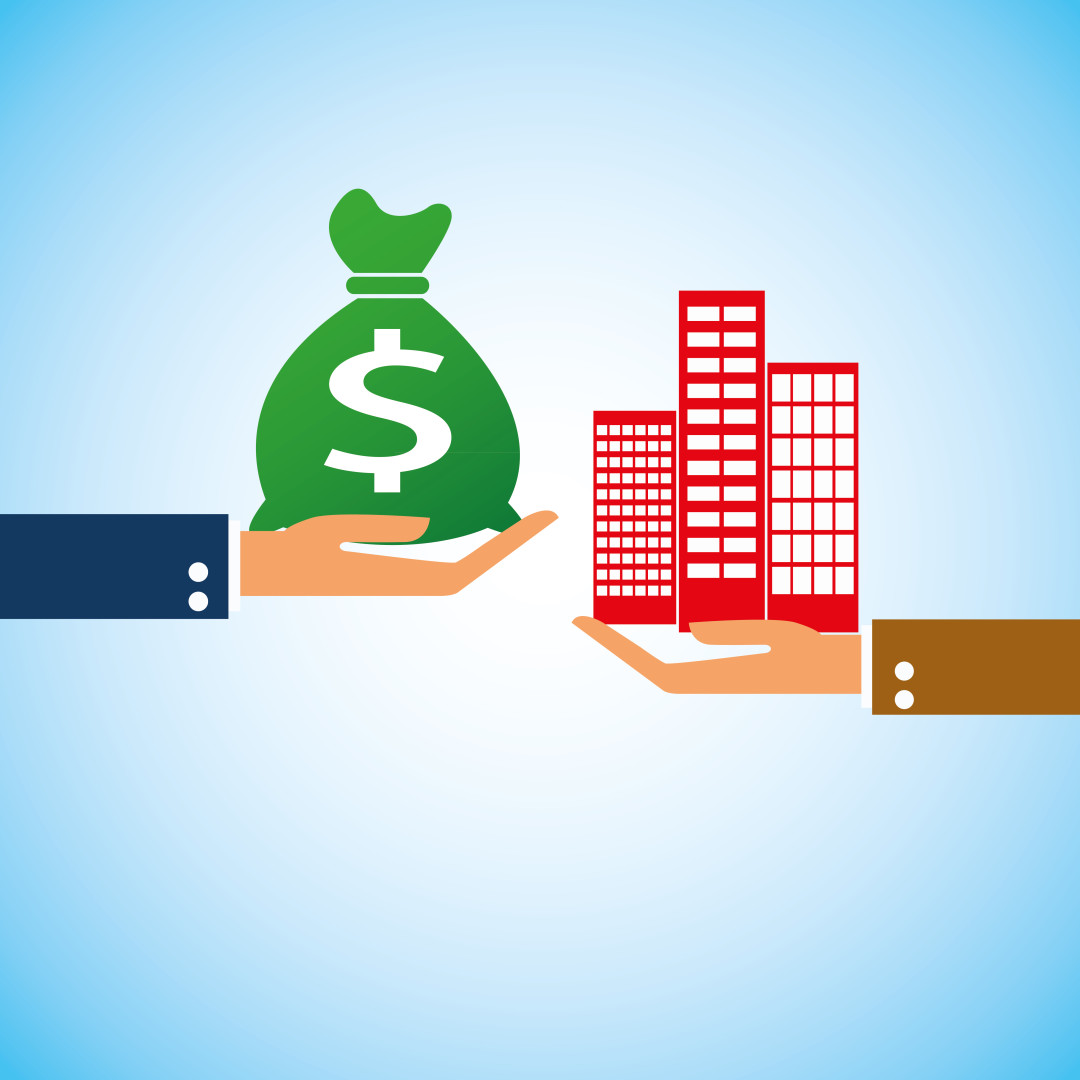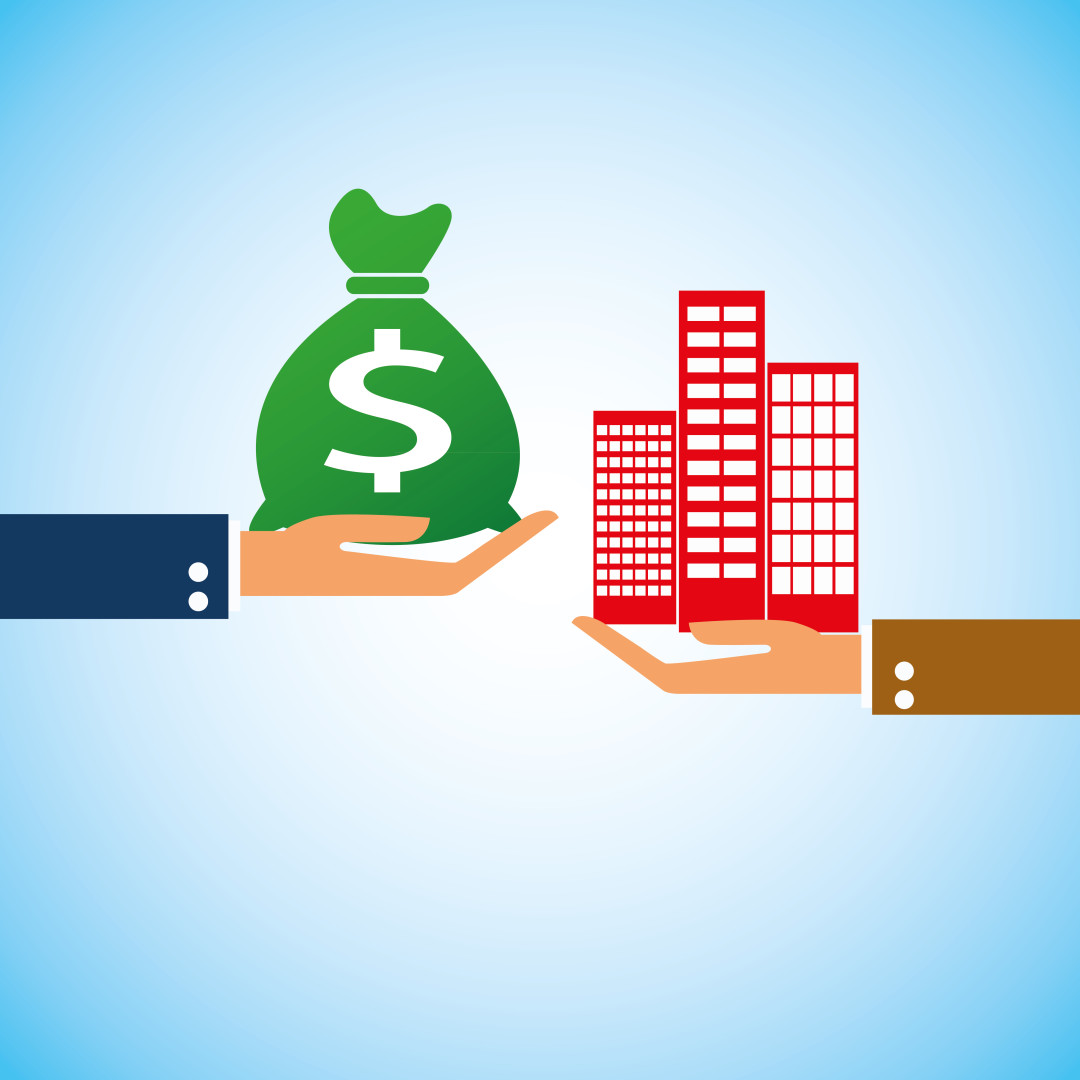 Republicans succeeded in shutting down the Export-Import Bank, and now some are targeting other federal lenders in a quest to limit the role of government in the private sector.
"Our hope in terms of the Export-Import Bank shutdown is that it sparks more of a conversation about the government's role in the economy," Dan Holler, of Heritage Action, the political arm of the conservative Heritage Foundation, said in an interview Wednesday. "Once you do that and you realize that the world hasn't ended, you move on to other similar programs."
Among those programs, Holler said, are the Overseas Private Investment Corporation and Small Business Administration, both of which provide loan guarantees for businesses. While each program has different goals and clients, they all, to concerned conservatives, represent the influence of "crony capitalism" in government, a label business groups dispute.
"For some small- and medium-sized businesses, exports make up the majority of their sales, and they depend on the Ex-Im's loans and other programs to help move their products overseas.  Without Ex-Im, businesses like these are left in a 'holding pattern,' with companies re-evaluating how to continue their export activities," said Linda Dempsey, Vice President for International Economic Affairs at the National Association of Manufacturers, in an email Thursday.
The Export-Import Bank provides loan guarantees to American manufacturers to finance their exports, with an aim to create and maintain jobs in the United States. OPIC, by contrast, guarantees the investments of American companies abroad, often in developing or unstable countries where investments are deemed too risky by private banks and insurance companies.
The Small Business Administration has a variety of loan programs for domestic small businesses, which, depending on the industry, can in some cases have up to 1,000 employees. Of the programs run by the SBA, the 7(a) loan guarantee program is the most popular—so much so that it reached its $18.75 billion annual limit on July 22, two months before the end of the fiscal year. It was the second straight year Congress had to lift the agency's lending cap.
Despite the Ex-Im battles this year, lifting that SBA loan cap was uncontroversial. The measure passed as an amendment on a voice vote in the Senate and on a 410-1 vote in the House. It was signed into law by President Obama on July 28.
"Small entities – the driving force of our economy – need to have access to capital. Thousands of small businesses across the nation rely on this important SBA program, and any prolonged lapse of the program would have threatened their ability to secure the credit necessary to start or expand their businesses," Sen. David Vitter (R-La.), one of the most conservative members of the Senate and chairman of the Small Business Committee, said in a statement after the vote.
While getting rid of the SBA in the near term might be politically impossible, it may not always be that way. Rep. Steve Chabot (R-Ohio), Chairman of House Small Business Committee, told Business Journals in July that if he could, he would do away with the SBA "in a heartbeat."
"The realities are that's not likely to happen any time in the near future," he said. "the SBA is going to be around, so as long as they're here, as Chairman of the committee, it's my determination to make them as efficient an agency as they possibly can."
Opposition to SBA loan programs has been on the wish list of some conservatives for years. In 2011, the libertarian Cato Institute released a report calling for the discontinuation of the programs.
"There is no 'market failure' to justify the SBA's lending programs," wrote Cato experts Tad DeHaven and Veronique de Rugy. "The SBA benefits a relatively tiny number of small businesses at the expense of the vast majority of small business that do not receive government assistance."
The Heritage Foundation, whose influential political arm closely monitors congressional votes on areas of concern, has been steadily critical of the SBA for decades, though Heritage Action has yet to "score" votes on loan program authorizations.
That is a deliberate decision from Heritage in its quest to wind down government loan guarantee programs. Holler said he was not particularly concerned that conservatives in Congress continued to support the SBA—for now, at least.
"Our view is that it's never too late to get it right. Ex-Im used to be voted through by unanimous consent as an afterthought. Those things can turn quickly," he said.