Utilities Mum on Solar Tax Credit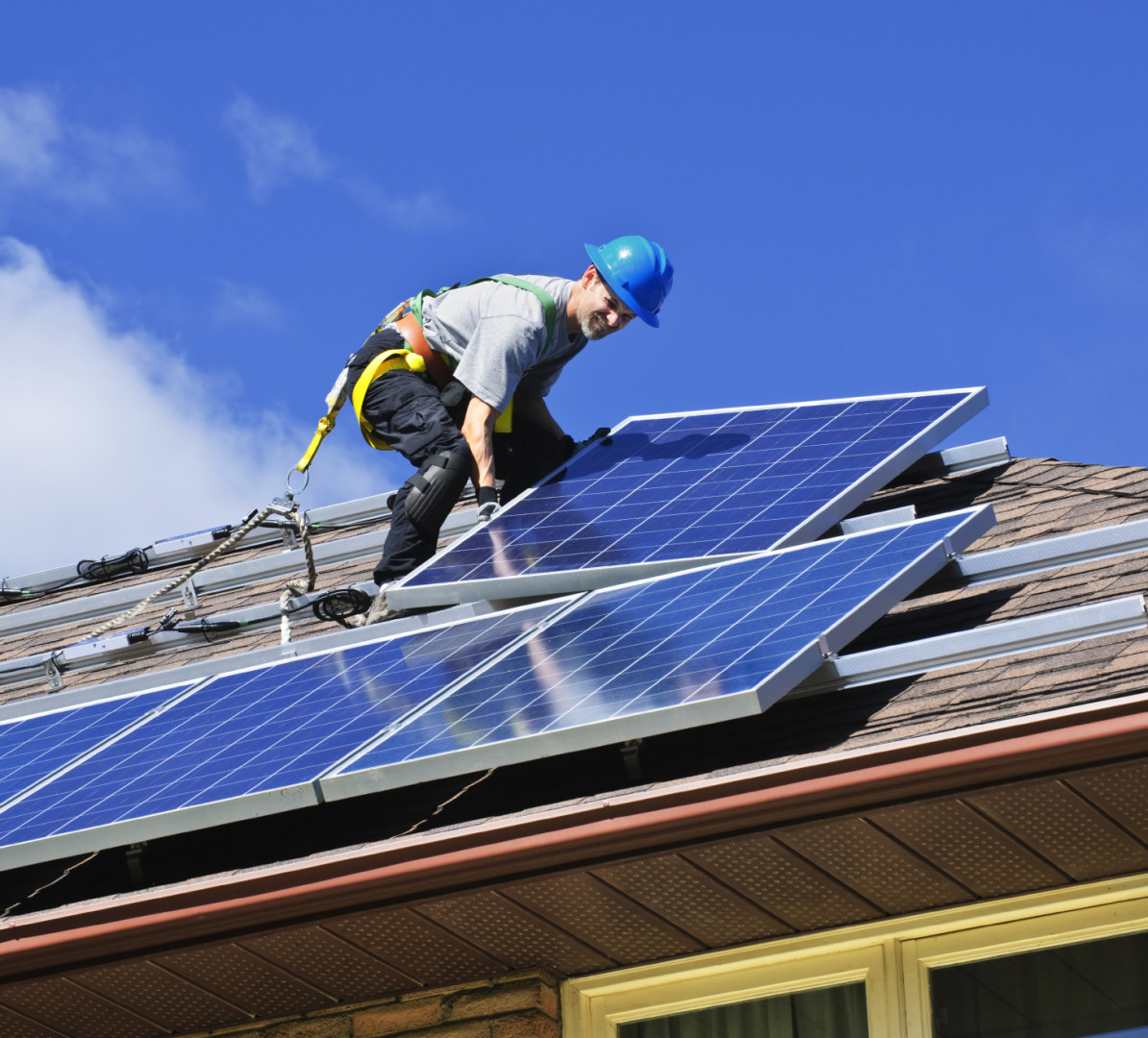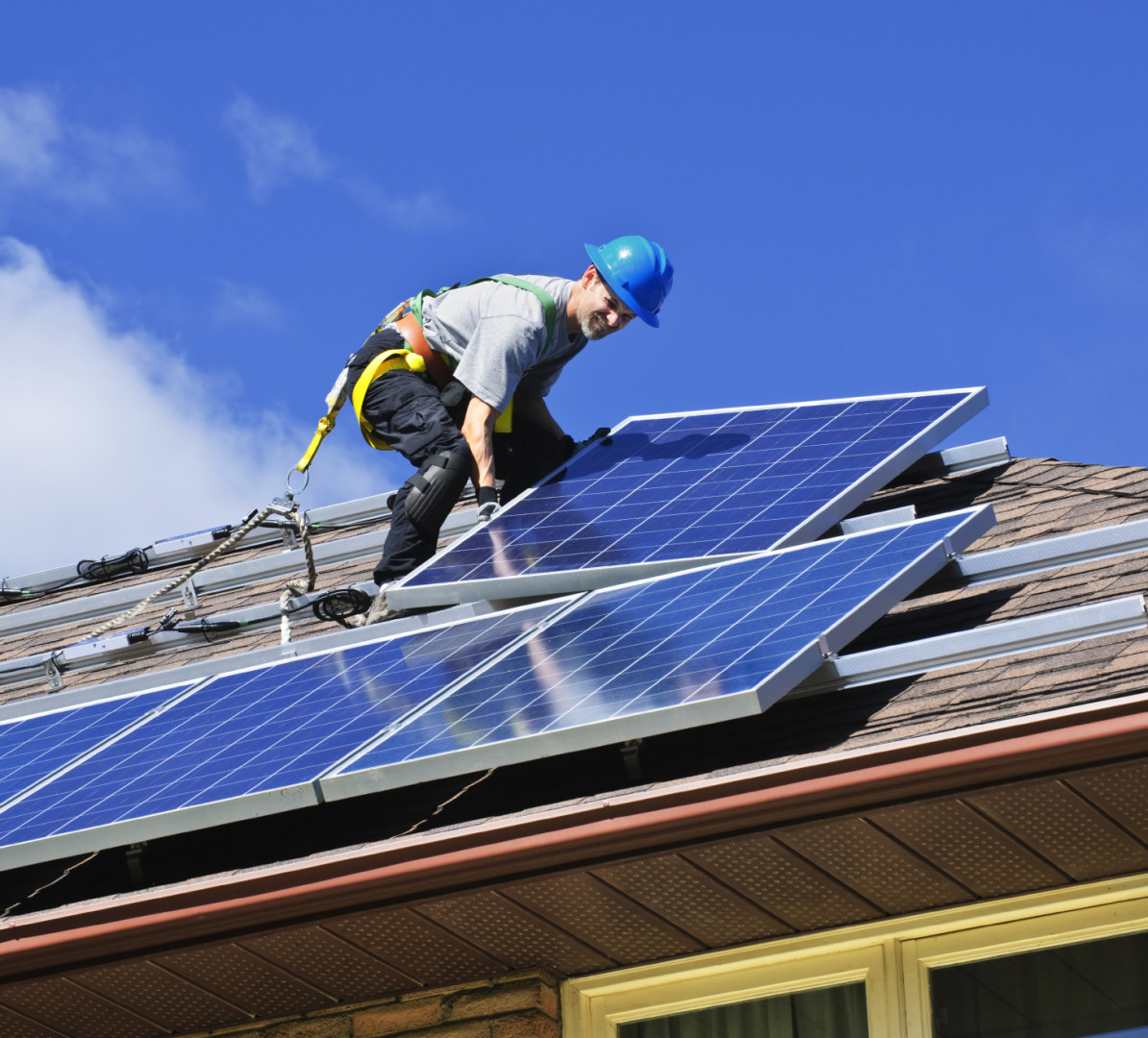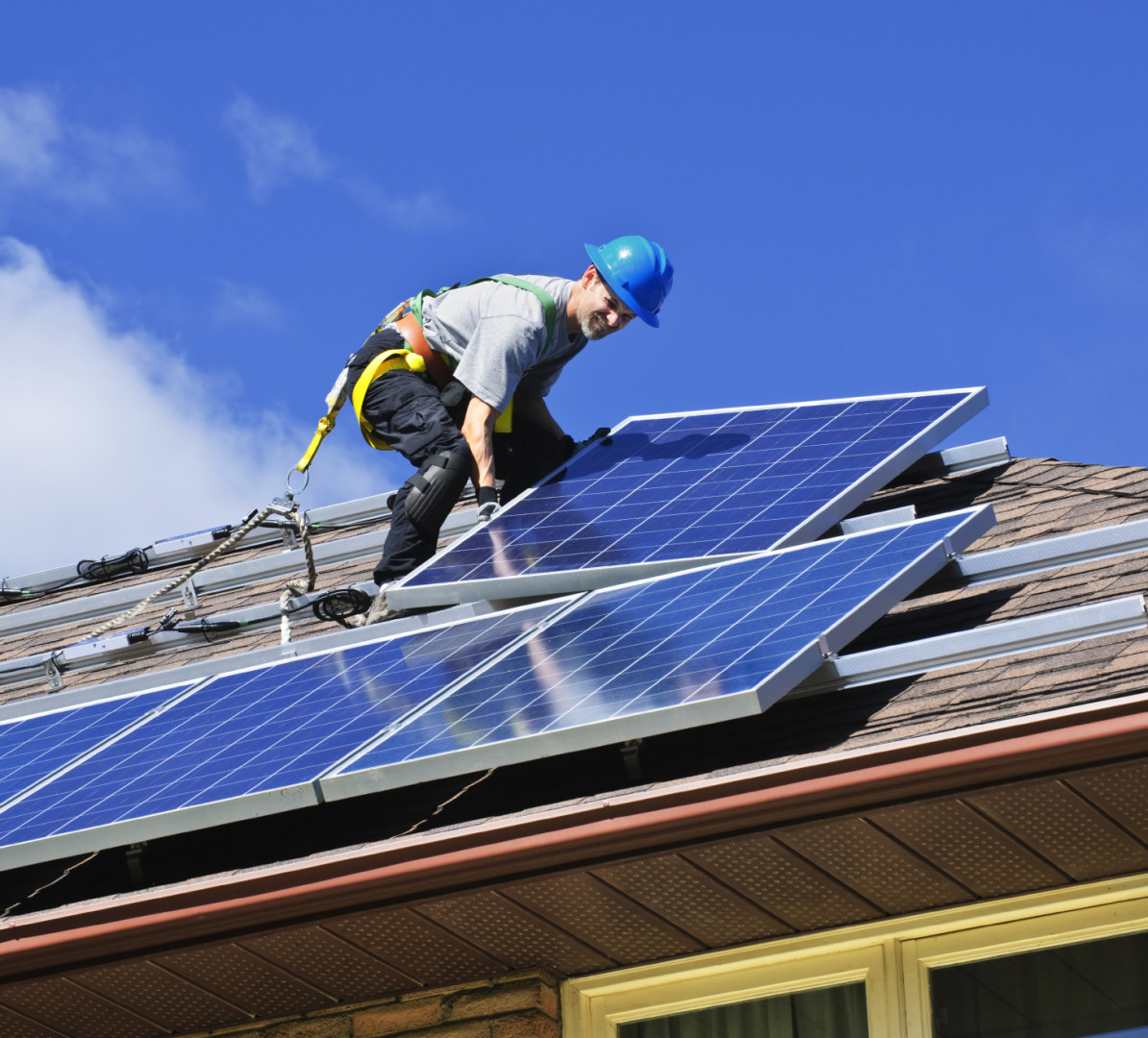 In Congress, a fight looms over renewing a federal tax credit for solar power. But electric utility companies that would seem some of the biggest players in the debate aren't getting involved – at least not publicly.
"Rooftop solar is the first real competitor to the utility industry," posited Suzanne Merkelson, a public affairs manager at SolarCity, the nation's leading home solar power installer. SolarCity wants lawmakers to extend and amend a solar tax credit as part of a package of tax "extenders" later this year.
If solar is, in fact, stealing business, utility companies don't have much to say about the investment tax credit. Dubbed ITC, it reduces the tax liability of individuals or businesses that purchase qualifying solar energy technologies. The 30 percent tax credit is the "cornerstone of continued growth of solar energy in the United States," according to the Solar Energy Industries Association, solar's top trade group. There are currently efforts in Congress to extend portions of the credit beyond its Dec. 31, 2016 deadline.
While several utilities have hit hard against the other major renewable energy tax incentive in the extenders bill, the production tax credit that mainly benefits wind power, they have kept quiet on the ITC.
Morning Consult called half a dozen of the largest electric utilities in the United States to get their take, including Southern Co., Exelon., Duke Energy, NextEra Energy, American Electric, and Dominion Resources. Only one, Duke Energy, responded to a request for comment.
Tom Williams, Duke Energy's director of external relations, said he's heard nothing about organizing for or against the ITC within the Charlotte, N.C. based energy giant.
Edison Electric Institute, an association of shareholder-owned electric companies, said it had no comment at this time. The American Public Power Association, which represents community-owned electric utilities, also had nothing to say.

Carl Zichella, director of western transmission at the Natural Resources Defense Council, a New York City based environmental advocacy group, also said he hadn't heard of any utilities rallying around the ITC.
However: "It may be true in states that are heavily coal dependent that this is occurring," Zichella said. "Coal interests have run full-page ads opposing both the ITC and PTC, and the Koch brothers have made repealing it part of GOP dogma."
Jason Burwen, policy and advocacy director for the Energy Storage Association, offered his thoughts on the relative silence during an interview on the ITC in April.
"Utilities are much more concerned about things like net metering – which impacts directly how the utilities recover costs on their capital investments," said Burwen, who at the time of this interview worked as a senior policy analyst for the Bipartisan Policy Center, a Washington, D.C. based think tank.
"The ITC certainly helps make rooftop solar affordable, which can then get net metering, but I've never heard of anyone opposing the ITC for that reason," he said.
With the residential portion of the ITC expiring in 2017, and the commercial credit dropping to 10 percent, the solar industry is headed off a cliff, according to Scott Hennessey, a director at SolarCity.
In Congress, some pro-solar lawmakers like Republican Sens. Dean Heller (Nev.) and Rob Portman (Ohio), along with Democrat Sens. Maria Cantwell (Wash.) and Chuck Schumer (N.Y.) hope to, at the least, reform the ITC to make sure that commercial projects can get the tax credit as long as they start – rather than finish – their developments before 2017. That idea is likely to be revisited when Congress debates a package of expired or expiring tax provisions, collectively called the extenders package, later this year.
Hennessey described the negotiations over the ITC as a "noisy approach to the cliff."
For the moment, electric utilities don't appear to be part of that noise.