Whip Count: Carper Backs Iran Deal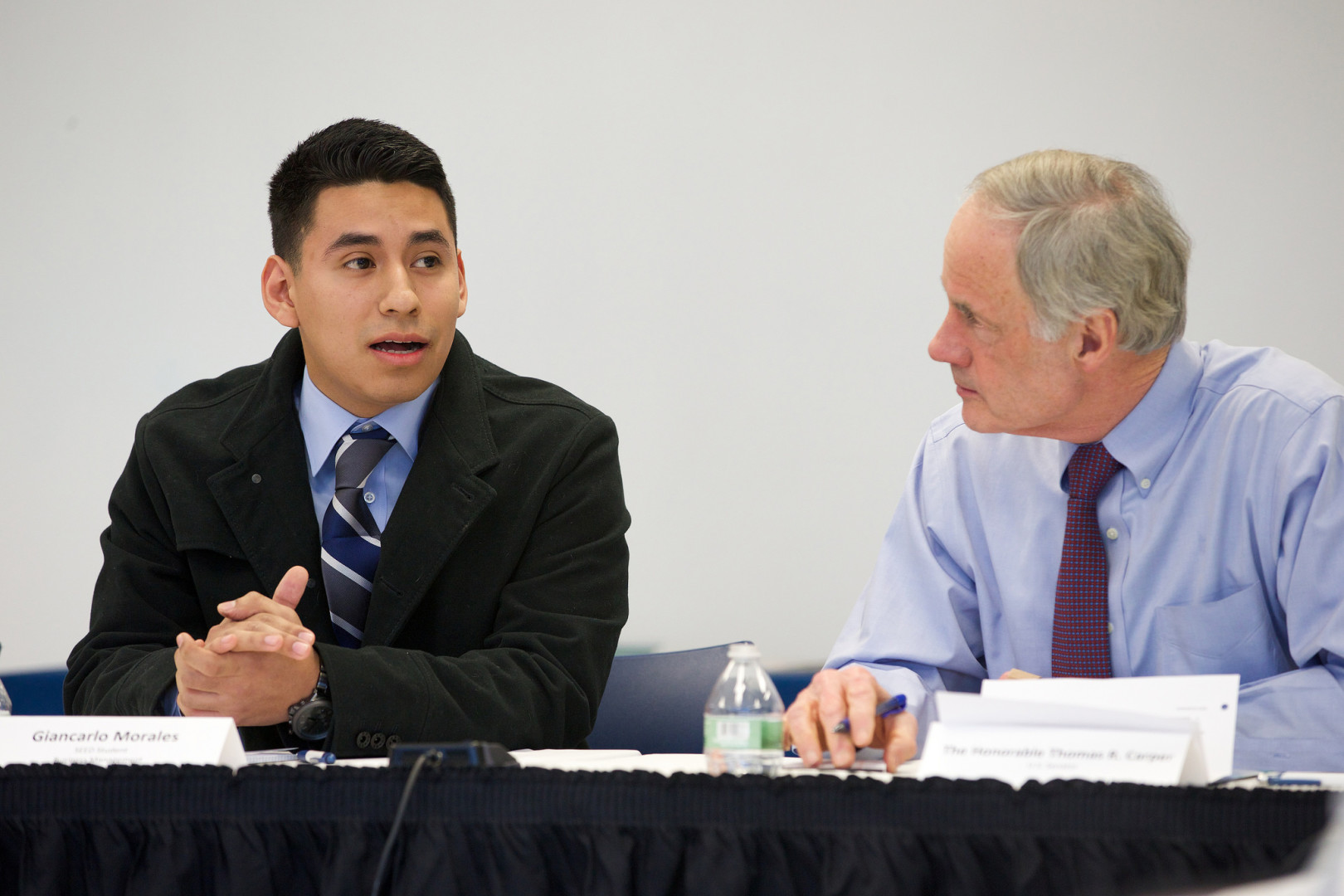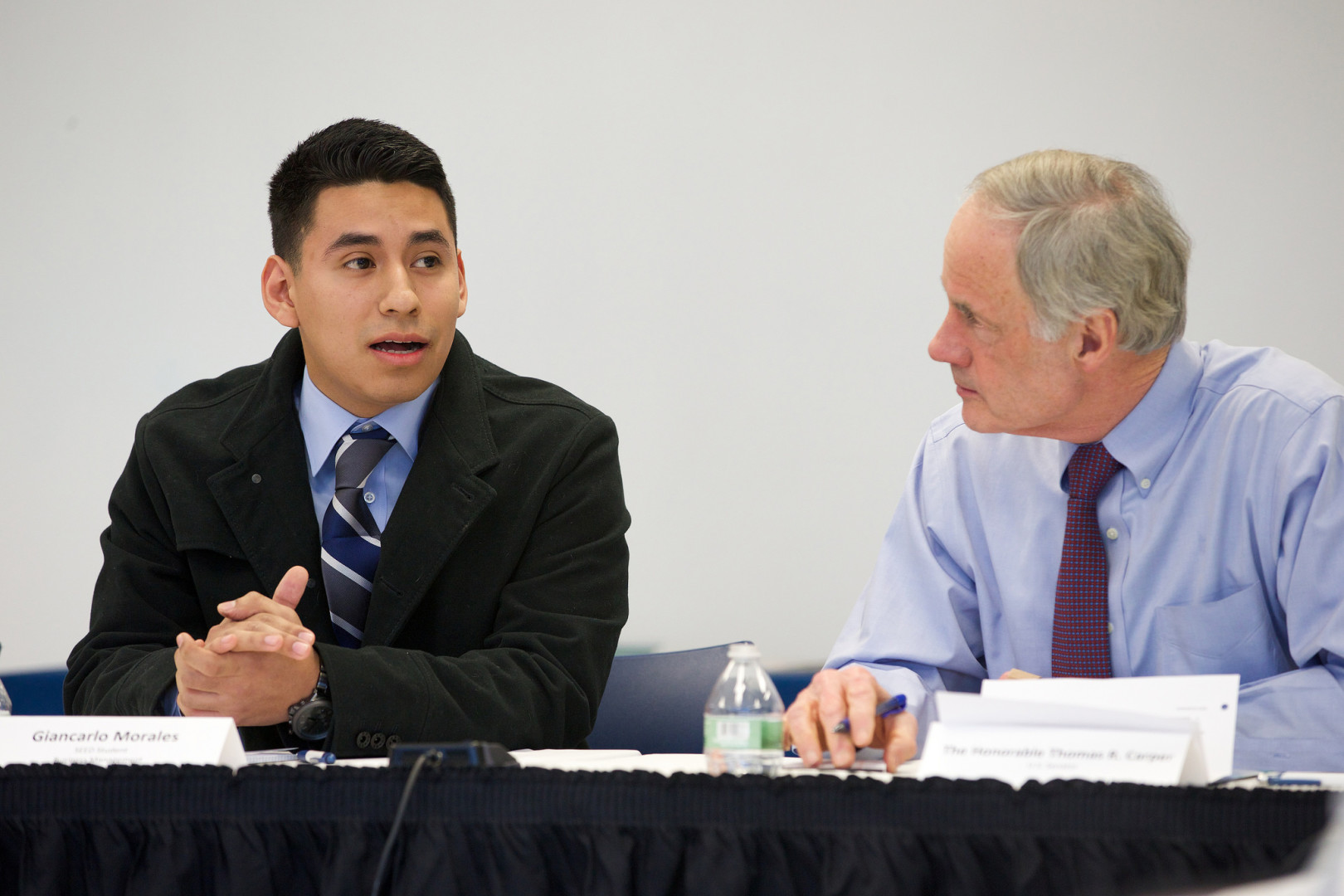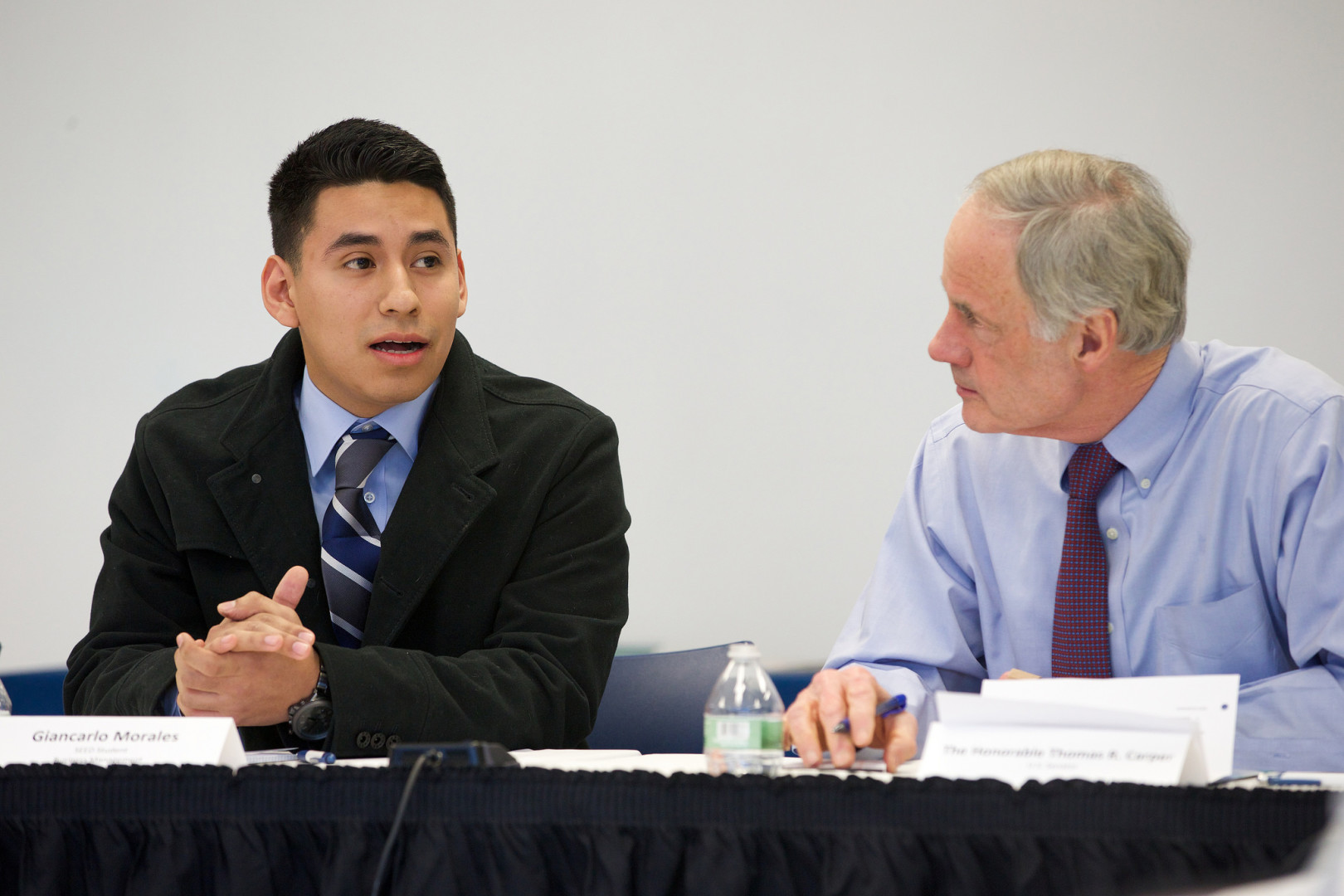 [table "16" could not be loaded /]
Tables last updated on Aug. 31 at 4:58 pm.
The question is no longer whether President Obama will be able to preserve the nuclear arms agreement between the United States, its allies and Iran — it's whether or not he will have to use his veto pen to do so.
Thirty Senate Democrats back the agreement, making even high-profile Senate Republicans acknowledge that the White House will probably get the 34 votes it needs to sustain a veto of an expected disapproval measure.
"My guess is this agreement is going to happen," Sen. Bob Corker (R-Tenn), chairman of the Senate Foreign Relations Committee, reportedly said Wednesday. "At the end of the day, I don't think there's going to be likely a veto-proof number of people to keep it from occurring."
And with only two Democratic senators openly opposing the Iran deal — Sens. Chuck Schumer (D-N.Y.) and Bob Menendez (D-N.J.) — supporters are starting to hope that the motion to kill the agreement won't even make it to the president's desk. If Obama and Sen. Dick Durbin (D-Ill.), the administration's point man in the Senate on the nuclear agreement, can muster 41 votes, they can filibuster a disapproval measure, a strong show of support for a deal that has been met with pushback from Republican groups and the pro-Israel lobby.
But a filibuster would require almost all of the remaining undecided Senate Democrats to side with the administration—and a number of them are on politically tricky terrain.
Sens. Michael Bennet (D-Colo.) and Ron Wyden (D-Ore.) are up for re-election next year. Republicans see the Colorado race as one of their few opportunities to pick up a Senate seat in an election cycle that favors Democrats.
Other fence sitters represent Eastern states, including Sens. Richard Blumenthal (D-Conn.), Ben Cardin (D-Md.), Barbara Mikulski (D-Md.), Cory Booker (D-N.J.), Bob Casey (D-Pa.) and Sen. Chris Coons (D-Del.). Coons will announce his position in a speech on Tuesday.
Senate Majority Leader Mitch McConnell (R-Ky.) said before the August recess that he intends to schedule an unusual marathon of floor speeches on the issue in early September, a month already short on legislative days. He said he will allow every member to speak and encourage senators to sit at their desks on the floor to listen to the debate. That month Congress must also agree on a continuing resolution to keep the government funded past the end of the fiscal year, Sept. 30, and attend a highly anticipated address from Pope Francis.
Across the Capitol, the White House has 88 Democrats who have said they will support the deal or are likely to do so. So far only 14 have come out against it.
Many of the most vulnerable House Democrats in 2016 have yet to pick a side on the issue, including Reps. Ami Bera (D-Calif.), Raul Ruiz (D-Calif.), Krysten Sinema (D-Ariz.) and Collin Peterson (D-Minn). Rep. Ann Kirkpatrick (D-Ariz.), who is running for the Senate, is also still on the fence.
Reps. Steve Israel (D-N.Y.) and Carolyn Maloney (D-N.Y.), two close Schumer allies, are both opposed. Rep. Rick Nolan (D-Minn.), who won his 2014 election by less than 4,000 votes, has said he will support the deal.
Republicans so far uniformly oppose the deal. But because President Obama can veto legislation disapproving of the deal, the 246 Republicans in the House and 54 Republicans in the Senate will need help from Democrats to override the veto.
If every Republican votes against the deal, opponents need to convince 44 House Democrats and 13 Senate Democrats to join them; supporters would need to hold 145 House Democratic votes and 34 votes in the Senate to uphold Obama's veto.
Lawmakers are in the middle of a 60-day window to take action on the agreement; that window closes on Sep. 17.
Attention: The internal data of table "11" is corrupted!
[table "10" could not be loaded /]
[table "12" could not be loaded /]
[table "13" could not be loaded /]
[table "14" could not be loaded /]
[table "15" could not be loaded /]