Criteria for Aid to the Poor Is All Over the Place, GAO Says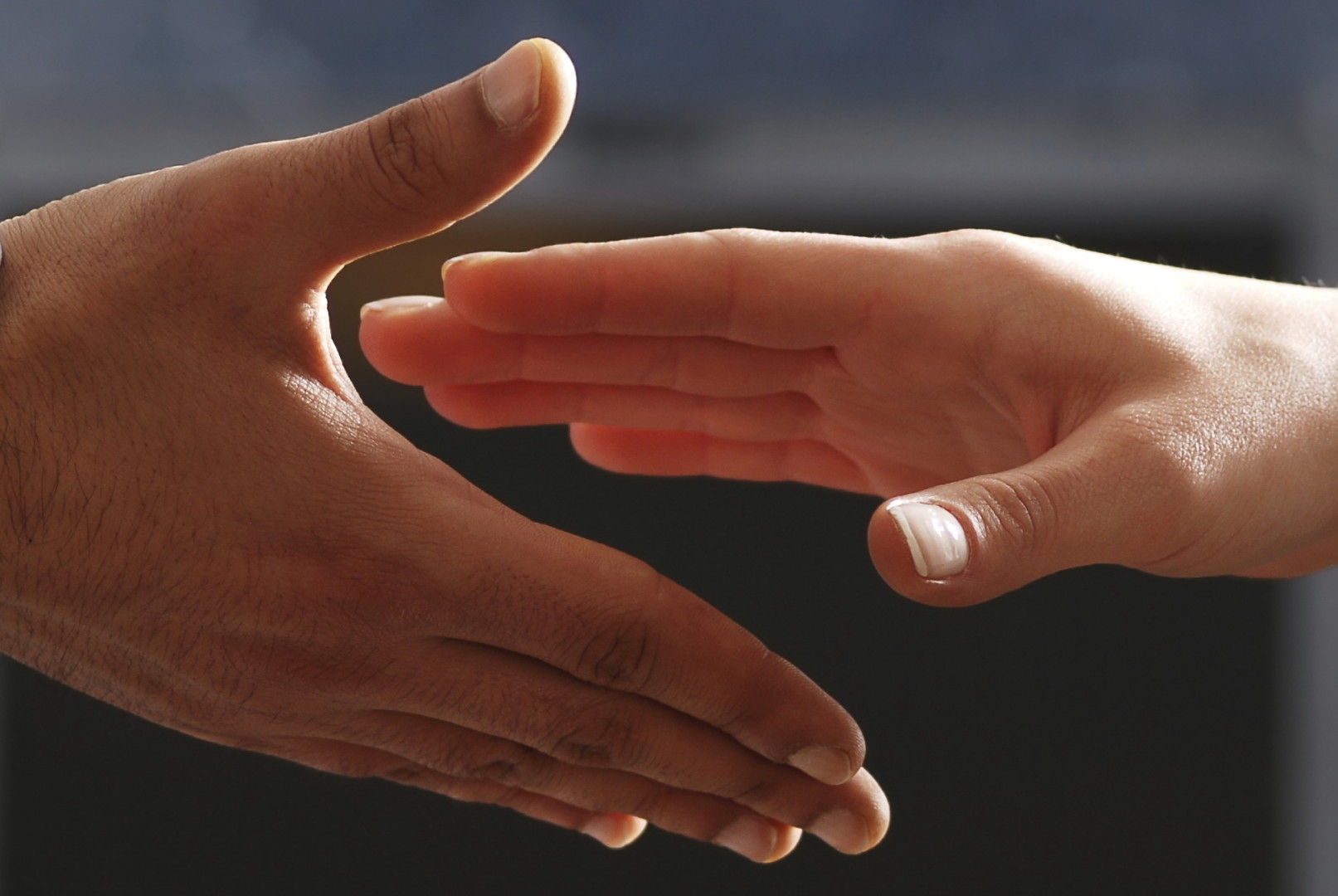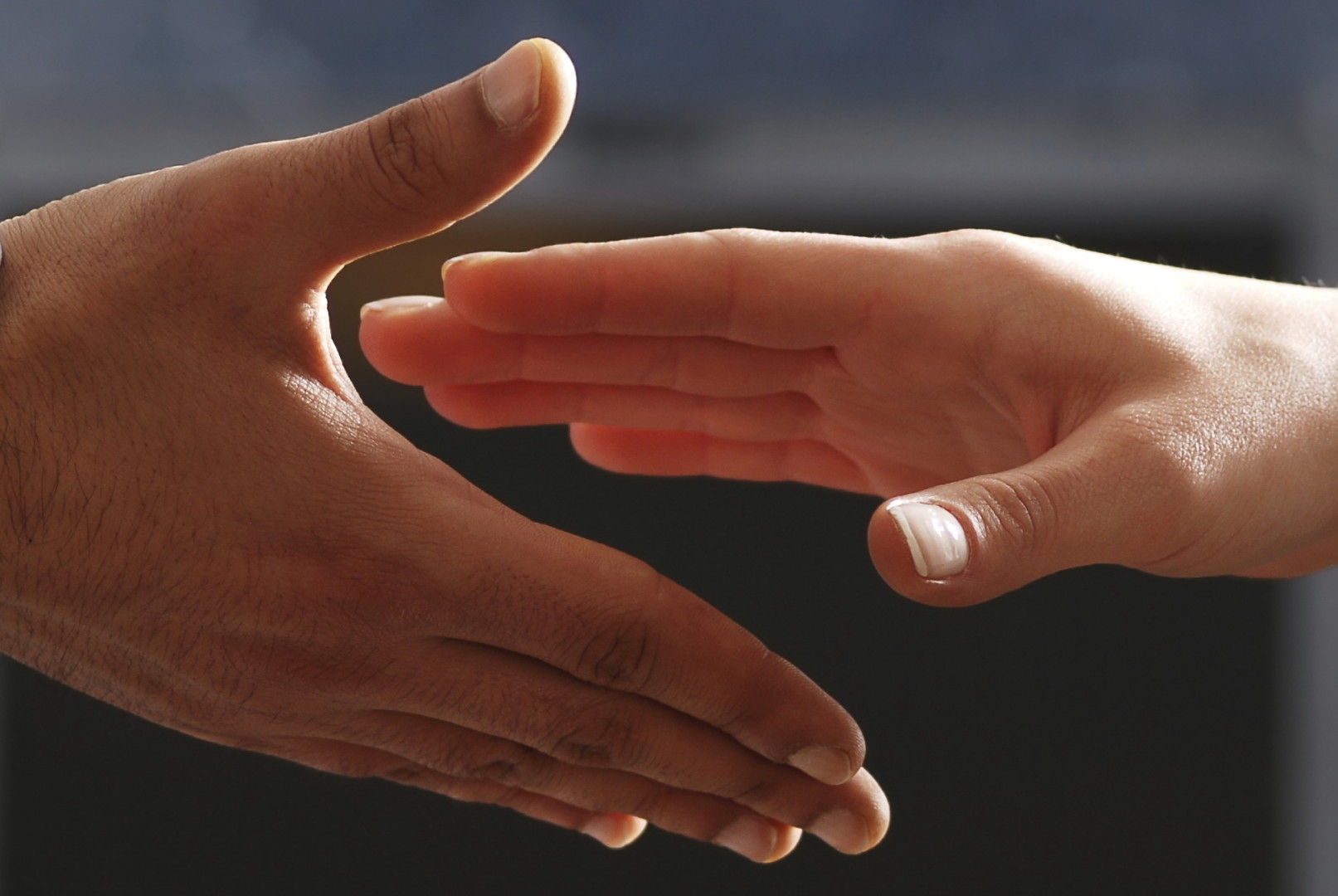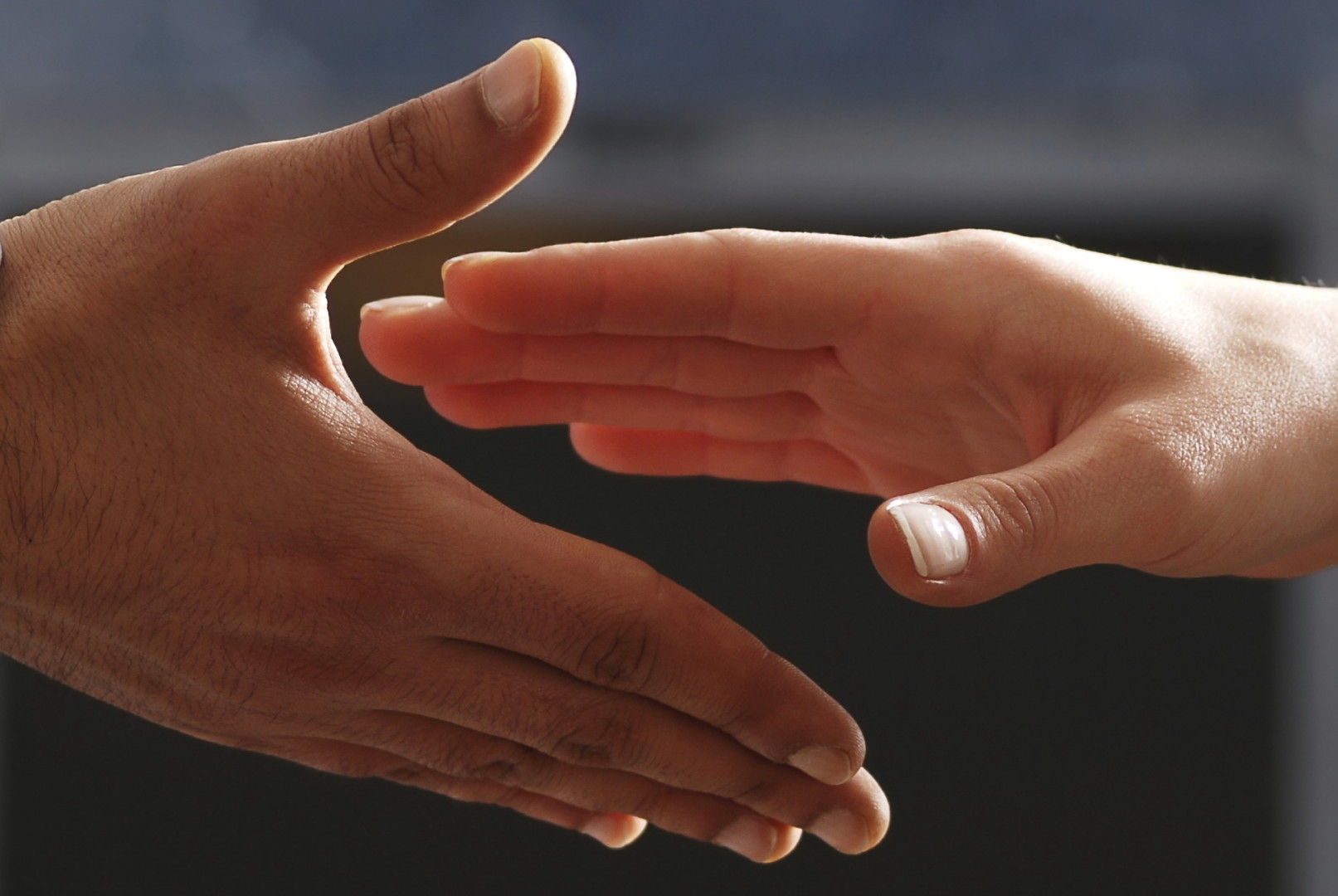 The standards for determining eligibility for low-income programs vary greatly across the federal government, according to a report released Monday by the Government Accountability Office. Some programs have only a tangential connection the standard federal measurement for poverty, GAO said.
The analysis was commissioned by Sen. Jeff Sessions and Rep. Gary Palmer, both Republicans from Alabama. It could provide fodder for an ongoing campaign among some Republicans to rejigger the federal welfare system. Sessions, a former chairman of the Senate Budget Committee, is one of many conservatives who believes government spending generally needs to be curbed. He is also skeptical of government waste in aid programs for the poor. In March, for example, Sessions proposed "reprogramming" some of the $750 billion in aid programs toward job training and apprenticeship programs.
GAO analyzed the recipients and eligibility criteria for 82 federal programs that cost a total of $742 billion in fiscal year 2013. Nearly two-thirds of that total was composed of just four major programs—Medicaid, Supplemental Nutrition Assistance Program, the Earned Income Tax Credit, and Supplemental Security Income. (Programs such as Social Security and Medicare, which do not exclusively benefit low-income people, were not included in the study.)
Twenty programs use federal poverty guidelines, at least to a degree, to determine financial eligibility. For instance, several programs use a percentage of the federal poverty line—e.g., no higher than 125 percent—to determine whether families or individuals qualify. SNAP is the largest program to use this kind of metric, according to GAO, with its recipient households required to have gross incomes no higher than 130 percent of the poverty threshold.
Other programs, owing to their specific policy goals, use different criteria. Housing programs may use median family income in a given geographic area to determine eligibility for housing vouchers. College financial aid programs like Pell Grants use formulas that determine how much a family is expected to contribute toward a student's education.
GAO said 106 million people received benefits from federal low-income programs in 2012. That's about one-third of the U.S. population, the researchers noted. In 2013 there were 48.7 million people in the United States living in poverty, according to the Census Bureau's Supplemental Poverty Measure, which takes into account federal and state benefits. Without the aid programs, GAO estimated, 25 million more people would have been below the poverty line.
GAO cautioned that poverty measures do not necessarily tell the full story of an individual or household's need for aid. "The fact that a portion of program recipients have incomes above the [poverty] threshold is not evidence that assistance is being provided to those who are not in need," the report concluded. The writers then laid out several scenarios in which a deserving recipient could be classified as having income above the federal poverty level. Factors include irregular work schedules, variances in the size of a household, and whether other benefits are included in the measurement.
The writers also criticized the plethora of oversight schemes for federal assistance programs, noting that their administration was divided among over a dozen federal agencies, with even more at the state level. The report reiterated a conclusion from previous reports that "the array of human services programs was too fragmented and overly complex for clients to navigate, for program operators to administer efficiently, and for program managers and policymakers to assess program performance."