FCC Should Add Broadband to Low-Income Aid, Groups Say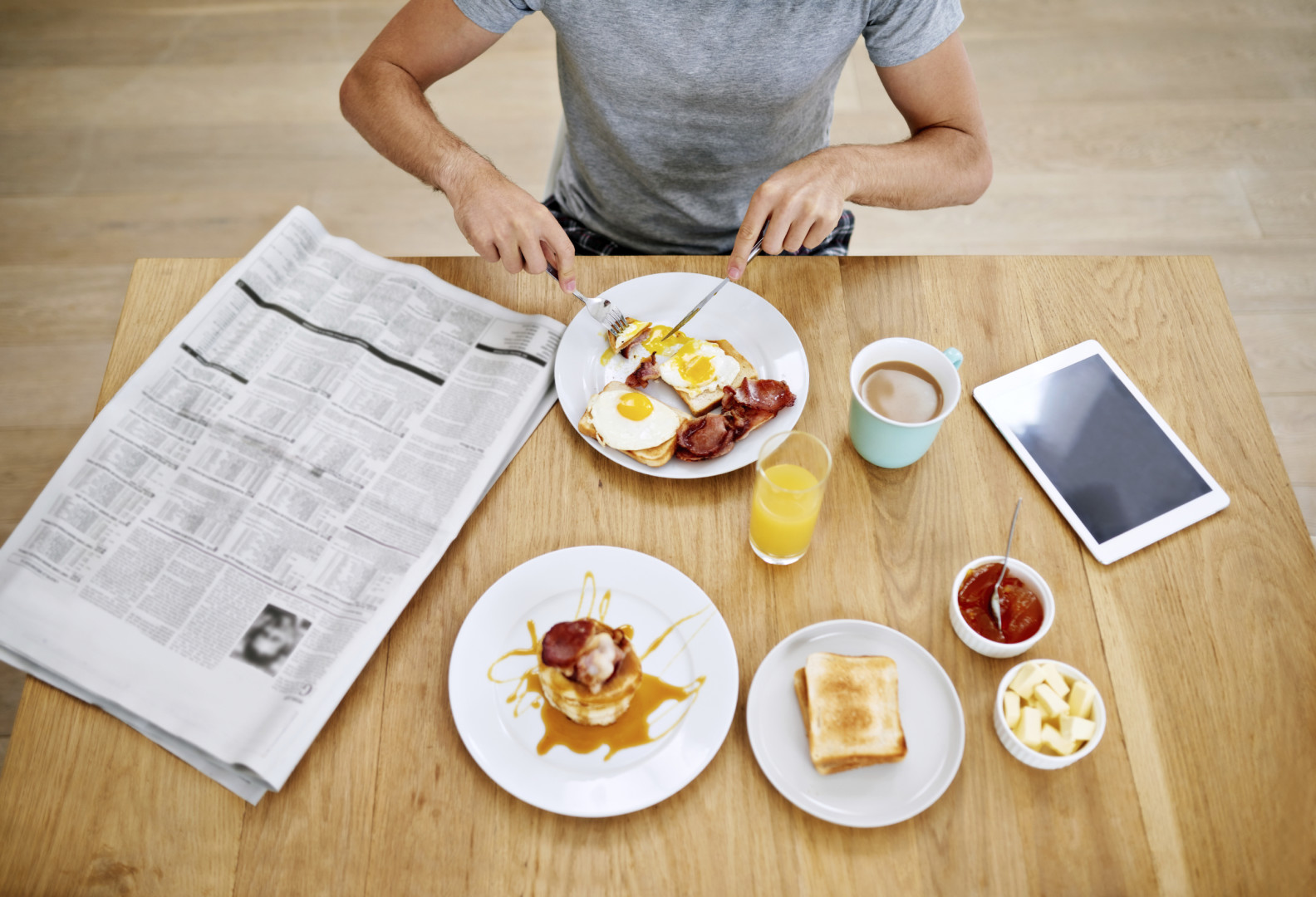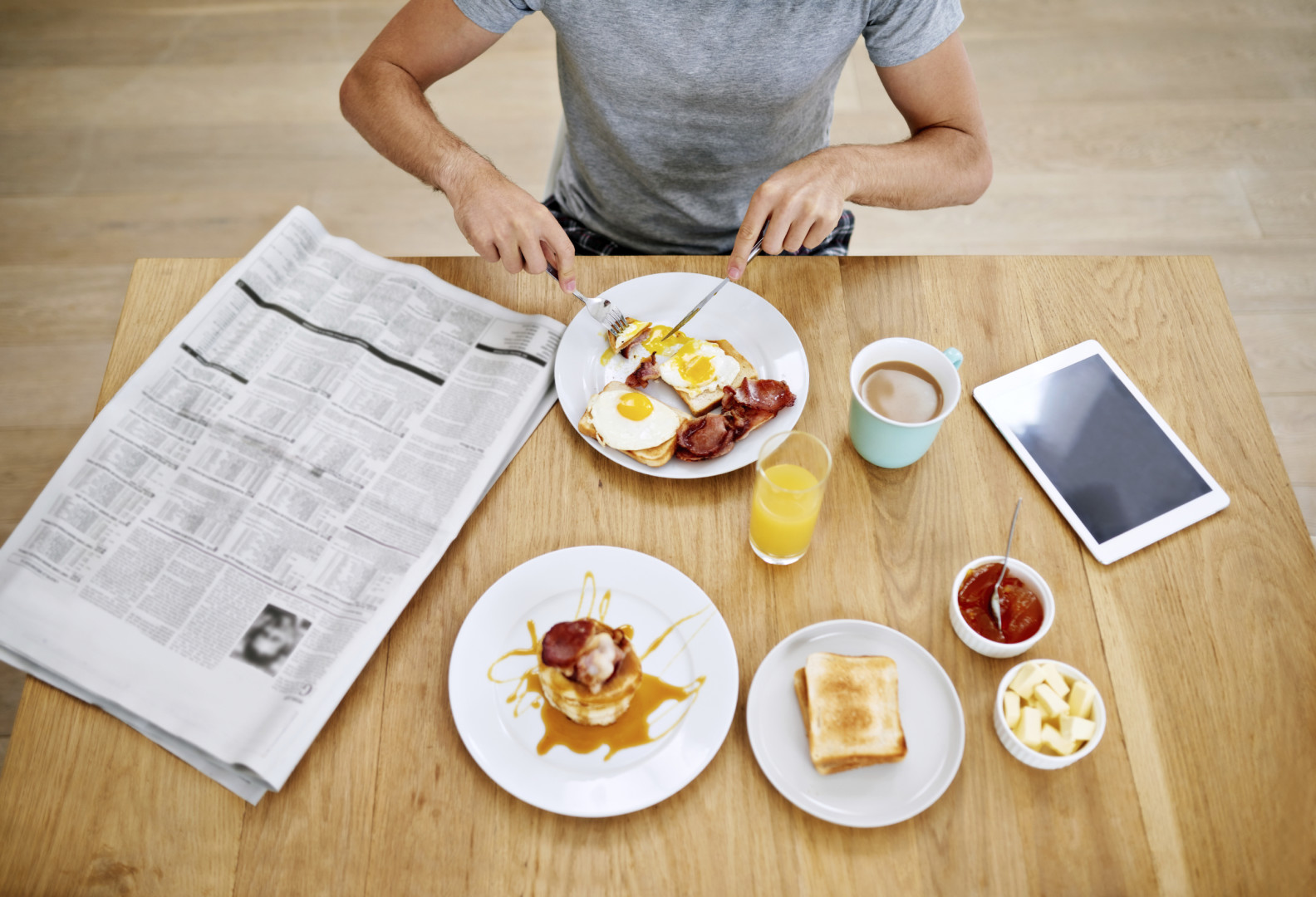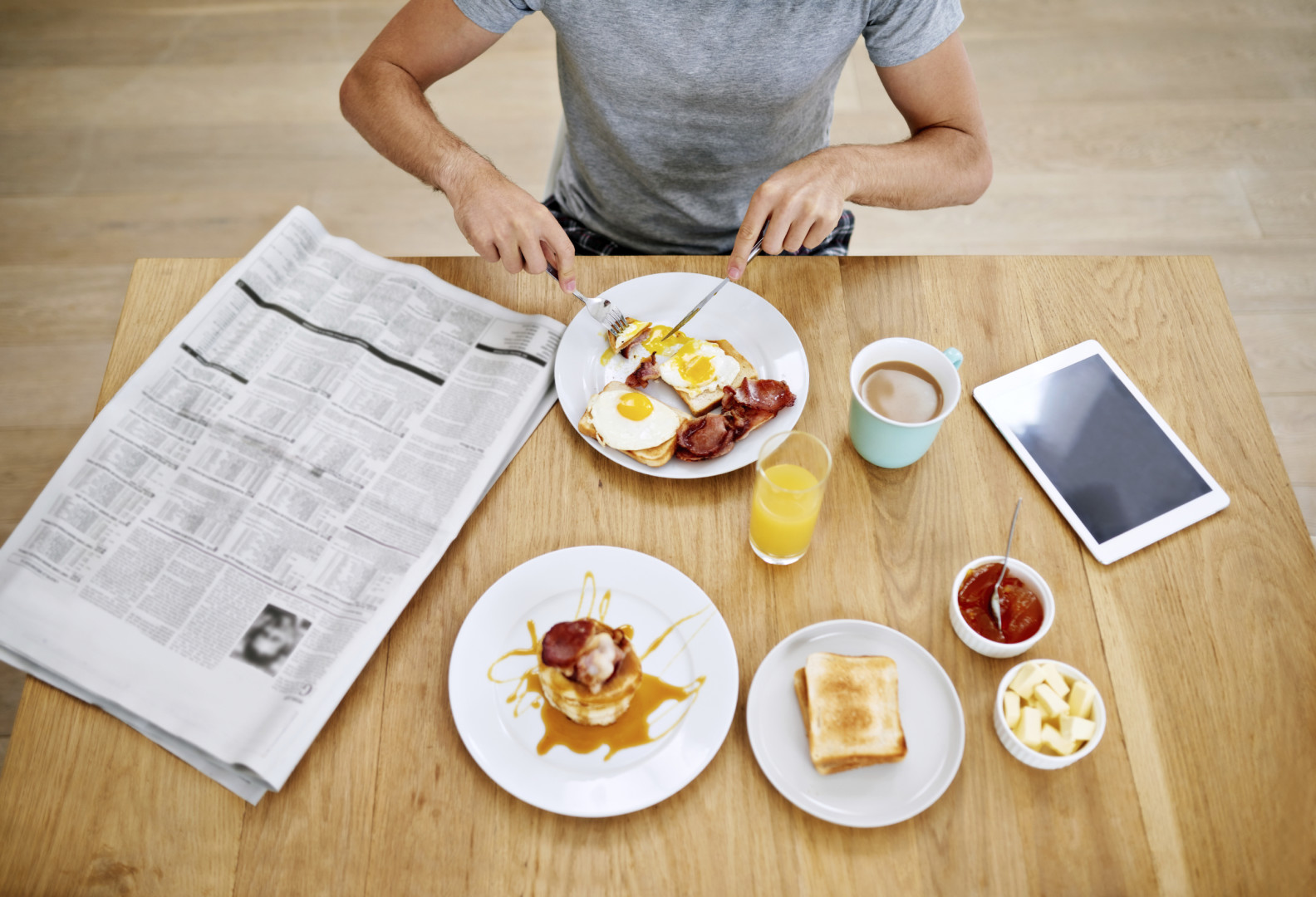 Food, shelter, and… internet? Industry groups are pressing the Federal Communications Commission to consider a broadband connection an essential commodity that is subsidized by the government for low-income Americans.
Industry groups also are hoping the FCC stops relying on phone carriers to deem consumers eligible for internet assistance. They want the commission to streamline its current affordable phone service program to resemble other aid programs like food stamps.
The FCC announced in mid-June that it's looking to modernize the program, called Lifeline, to provide broadband connections to low-income Americans, not just landlines. Monday was the deadline for comments.
Slews of industry groups praised the agency's efforts, but many also pressed for significant changes to how consumers are deemed eligible.
Doug Brake, of the Washington-based think tank the Information Technology and Innovation Foundation, said the Lifeline program has struggled for some time with how it vets consumers. Currently, participating carriers determine the eligibility of subscribers. A customer goes to a provider and asks to sign up for the service. After a series of questions, the carrier determines whether the customer is eligible.
"The Lifeline program has historically had problems with fraud and abuse," Brake said in an interview. "They left it to the carriers themselves to determine eligibility and sign people up."
Rick Boucher, the past chairman of the House Energy and Commerce Subcommittee on Telecommunications, is now the honorary chairman of the Internet Innovation Alliance. In an interview, Boucher called the current way of determining eligibility "a very bad system."
"It carries with it the perverse incentive for the carrier, who naturally wants to sign up as many customers as possible, to over-qualify subscribers and define subscribers qualified who really aren't," Boucher said. "That in turn leads to misallocation and waste of program resources."
Boucher's organization filed comments saying there needs to be a "sea change" to Lifeline's design. IIA proposed that the FCC adopt "coordinated enrollment," meaning that when state agencies make the determination to qualify an individual for food stamps, they would automatically qualify for Lifeline. Many other organizations echoed that request.
ITIF went a bit further, calling for a system where the FCC would provide eligible consumers with vouchers integrating broadband and phone connections into other welfare programs.
Under ITIF's scheme, Lifeline would be another box on the list to be checked off when low-income Americans sign up for benefit programs. The program would then be integrated into one benefit card that could be used to buy food as well as phone and internet plans.
Incorporating Lifeline into other welfare programs could benefit providers as well. AT&T also mentioned a debit card or voucher in its comments to the FCC. "Give Lifeline customers the same choices other consumers enjoy by making the program benefit portable and delivered directly to eligible consumers in the form of a debit card they can use to pay for any fixed or mobile covered Lifeline service that a participating service provider elects to offer," the comment said.
The telecom giant's proposal additionally calls for simplifying how providers participate. "Streamline and standardize the requirements providers must follow. Make Lifeline participation voluntary for all providers by establishing a Registered Provider qualification process," AT&T's comment said.
Brake said that if the government were to take on the responsibilities of determining eligibility and providing voucher, more carriers might participate in Lifeline. As currently constructed, those tasks can deter some providers from venturing in to the Lifeline arena.
Boucher predicted that the FCC will need time to look over the many filings it received on the matter, and that a decision might not come until fall or even next year.