Planned Parenthood Anger Thwarted by Congress and Courts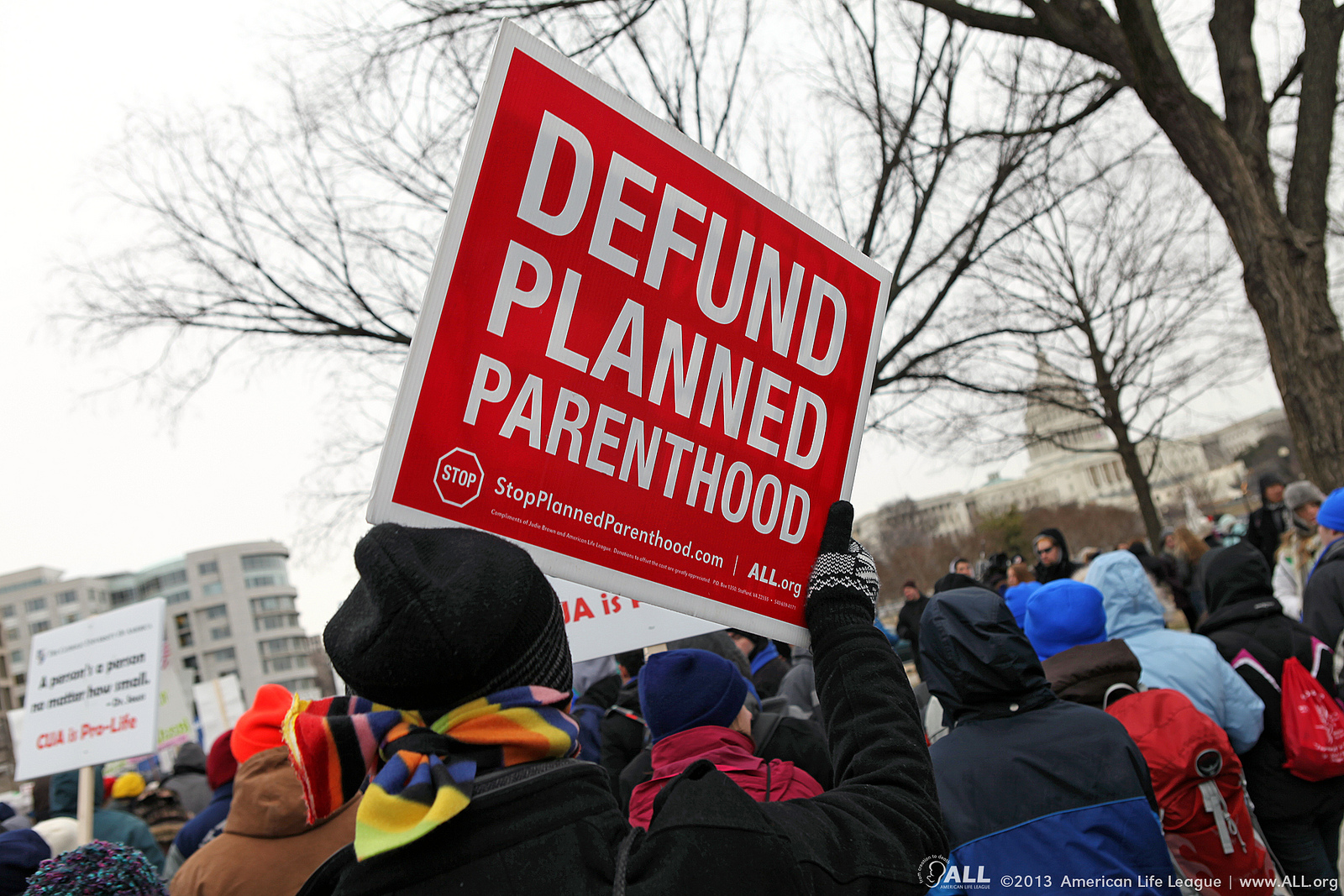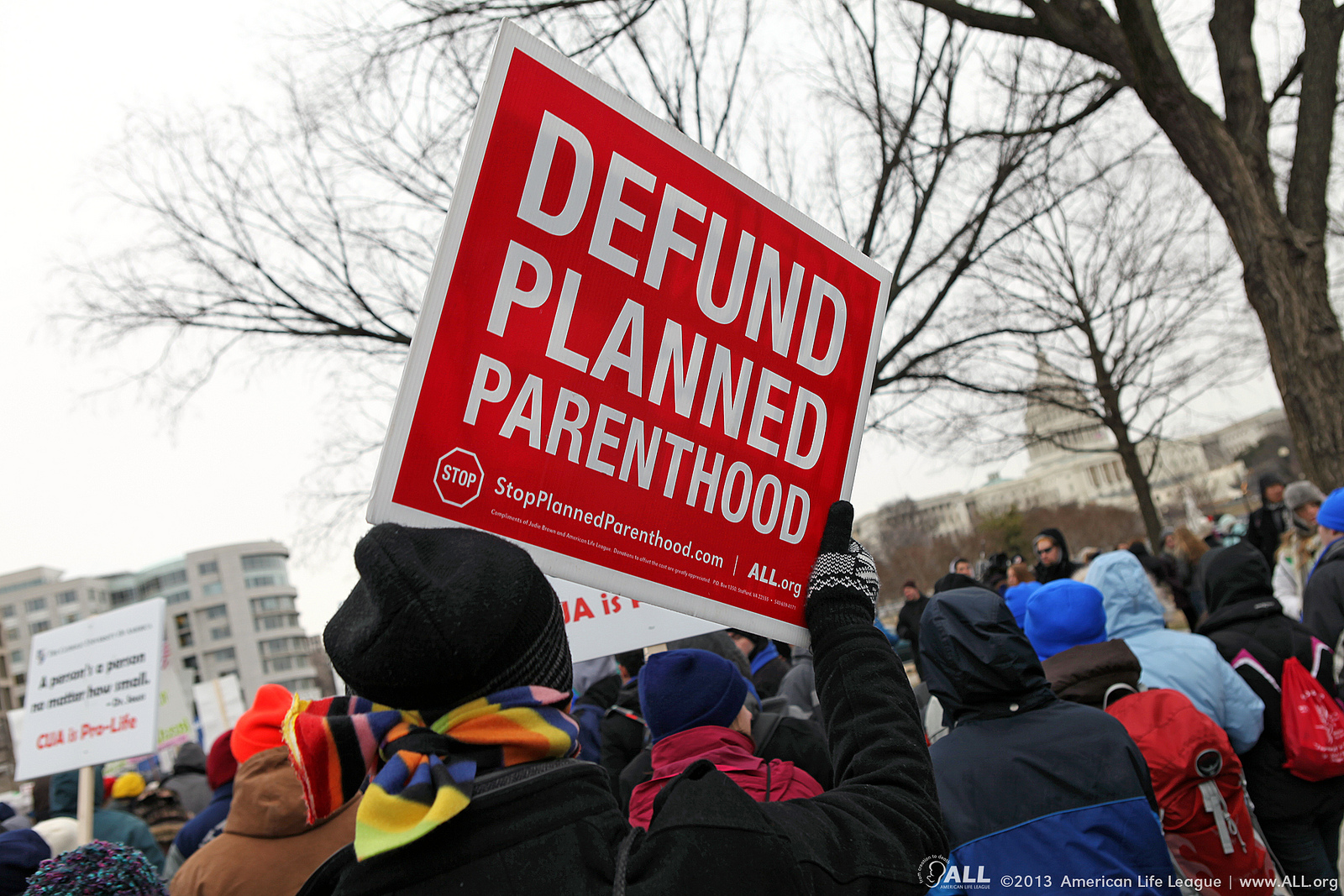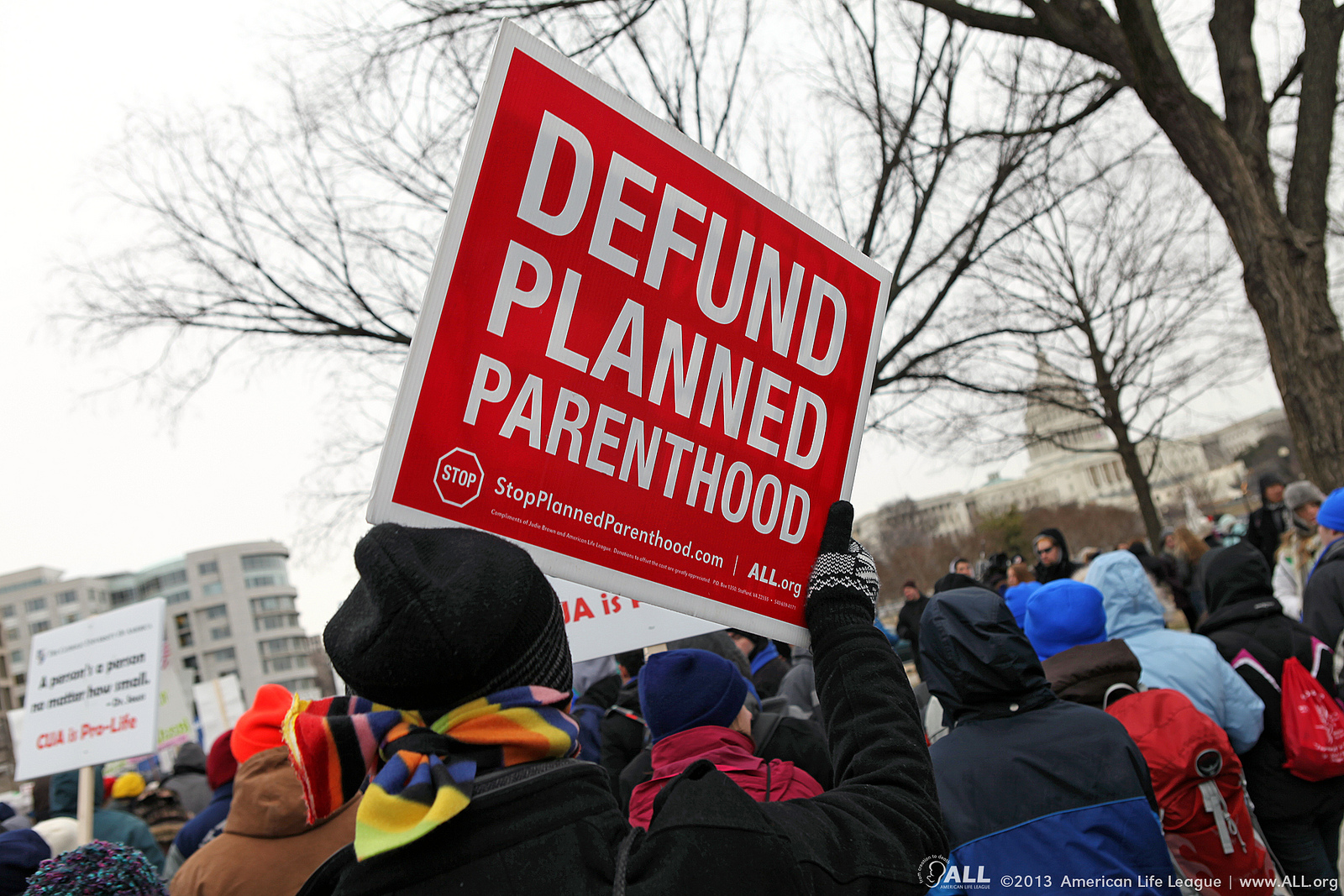 Taking federal money away from Planned Parenthood gets complicated really fast. Just ask Louisiana's Republican Gov. Bobby Jindal, who this week became the most recent government official to get slapped by the Justice Department for attempting to defund a Gulf Coast Planned Parenthood clinic.
In a court filing Monday, DOJ said Jindal's attempt to remove the clinic from the Louisiana's Medicaid program would violate a federal law that gives Medicaid recipients the right to visit a qualified provider of their own choosing.
Over and over again, courts and the federal government have said the same thing. If Medicaid beneficiaries want to get contraception, checkups, or cancer screenings at a health clinic whose name and practice is also associated with abortion, so be it. (By law, actual abortions receive no federal funding.) In 2012, the Department of Health and Human Services actually pulled all Medicaid funds from Texas because Gov. Rick Perry (R) had cut family planning funding for clinics.
This is the conundrum that faces lawmakers—particularly Republicans—returning to Washington next week after more than a month of meeting with constituents. The chorus of protest over videos that detail Planned Parenthood's supposed sale of fetal organs has caused many conservative lawmakers to demand, campaign style, that Planned Parenthood be punished. The only problem is there is no clear legislative way to do so.
The simplest way would be through the annual appropriations process, though it would require primarily cutting mandatory spending. Most of Planned Parenthood's funding comes from Medicaid, and the large majority of spending in the program for low-income Americans does not fall under the House and Senate Appropriations Committees' purview.
Still, lawmakers could attach a proviso denying Planned Parenthood funding to a government spending bill that must pass by Sept. 30. But that's not going to happen, in part because Planned Parenthood is often a major provider of primary care in medically underserved areas.
Another way would be to pass separate legislation amending the statute governing Medicaid. But that's not going to happen either.
Republican leaders have already put the kibosh on the first scenario. In the House, Appropriations Committee Chairman Hal Rogers is determined to keep a forthcoming stopgap spending bill "clean"—meaning no added bells and whistles—while lawmakers try to hammer out a deal on how the defense and domestic budgets will look. The goal, according to a committee aide, is to keep the government functioning and avoid a shutdown.
While House Speaker John Boehner would very much like to defund Planned Parenthood, he hasn't dictated a way forward just yet. (An aide said that's to be determined after Congress returns.) There are whispers of including a defunding provision in an already doomed reconciliation bill to repeal the Affordable Care Act, but nothing conclusive. Several House committees have vowed to conduct investigations, as requested by multiple members of Congress. But that won't impact the spending legislation.
In the Senate, Democrats will likely block any attempt to defund Planned Parenthood. What's more, even if 60 needed votes were to magically appear for such language on a spending bill, President Obama would veto it. Senate Majority Leader Mitch McConnell conceded short-term defeat on the appropriations strategy in a local television interview with WYMT Monday. "We just don't have the votes to get the outcome we'd like," he said.
Republican leaders are going further, making it clear that there is no room for a debate about Planned Parenthood in the talks over government funding. They have seen a government shutdown before, and McConnell is in no mood to repeat that experience.
The budget battle, as both Republicans and Democrats see it, is squarely over how much money domestic programs should receive above the current spending caps compared with defense. McConnell says that, not Planned Parenthood, will be the biggest challenge for lawmakers returning to Washington next month is funding the federal government. While McConnell is set to allow another Senate vote on Planned Parenthood this year, which is expected to fail, he says actual defunding will have to wait until the next president.
Rogers, who sponsored a resolution to defund Planned Parenthood in 2011, is now throwing his full support behind "prompt investigations" of abortion providers to ferret out legal violations and areas where the law may need to be updated. He does not want such extraneous provisions on a spending bill, particularly if it holds up government appropriations.
The 2011 fight over defunding Planned Parenthood may be informing the views of these congressional veterans. That fight, which was spurred by videos of clinic workers discussing care for under-age prostitutes and other sensitive topics, dragged on for months. In the end, Republicans who supported the defunding effort conceded that they didn't have the leverage to pass it and allowed a government spending bill to go through without the added language.
The funding chiefs of Capitol Hill say appropriations is a bad place for the debate anyhow. Most of Planned Parenthood's government funding—about $500 to $600 million a year—comes to the clinics as Medicaid reimbursements for covered care for poor women, such as birth control and annual checkups.
But the Medicaid language is pretty clear that people can get their care anywhere. A lengthy series of court battles and tough legislative language has left the opponents of Planned Parenthood with few options to remove that money except rewriting the Medicaid law. Current law says states that deny Planned Parenthood clinics Medicaid reimbursements for covered care are discriminating under Medicaid. And the consequences of going ahead anyway, as Texas found out, can be steep.
Rewriting the Medicaid laws to ensure the Planned Parenthood receives no funding is certainly possible, but it takes time and energy away from the congressional committees that already have a full plate. Thus far, leaders on both committees have not stated that defunding Planned Parenthood will be on their fall agendas. They probably won't. And even if they did, they would be heading straight toward a veto.