Super PACs Shouldering Early Ad Duty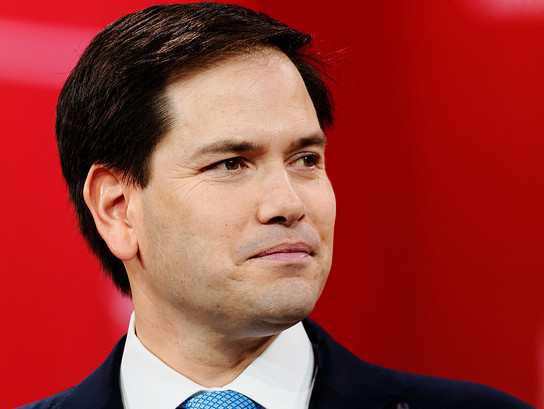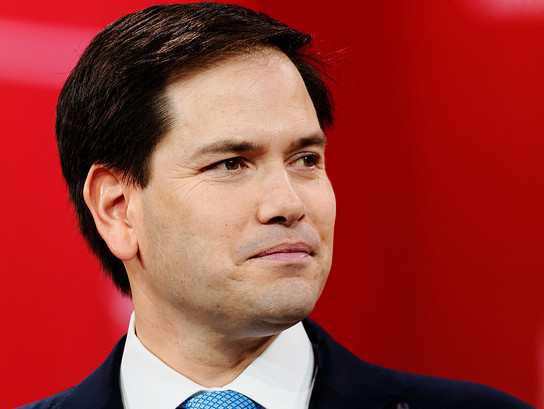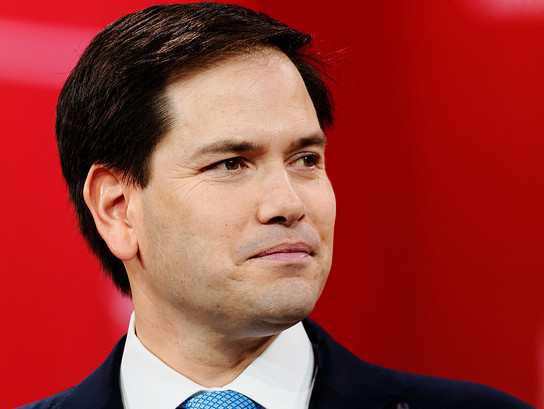 Fewer than one in five television advertisements supporting a presidential candidate in the race for the White House has actually been paid for by the campaigns themselves, hinting at the contours of a new campaign finance landscape in which candidates will have little influence over the images they broadcast to millions of voters.
A review of advertising spending so far shows various organizations have reserved nearly $95 million in political airtime before the end of February, when four states will hold presidential nominating contests. Of that money, only $17 million came from actual campaigns themselves; the rest is being spent by super PACs that explicitly support one candidate.
Right to Rise, the super PAC backing former Florida Gov. Jeb Bush (R), is the single biggest spender so far. The group, headed by longtime Bush adviser Mike Murphy, has reserved more than $20 million in advertising in Iowa, New Hampshire and South Carolina so far.
That money will pay for advertisements set to run between September 15 and December 28. Bush's campaign, on the other hand, has yet to purchase any airtime.
But Bush's home-state rival, Sen. Marco Rubio (R-Fla.), actually has more advertisements purchased on his behalf.
Rubio is the only Republican whose campaign has shelled out a significant amount of money, more than $15 million for advertising in the three early states and Nevada, which will also hold a February nominating contest. And Conservative Solutions PAC, the group working on Rubio's behalf, has also reserved more than $13 million on ads.
The bulk of the total amount reserved has not yet been spent. Rubio's team, for instance, is holding its fire until voters begin to tune in more. Public records show the campaign and the super PAC will wait until late November or early December to begin running its ads.
[visualizer id="15536″] Candidates who have more than $4 million in airtime reserved so far, between official campaigns and super PACs.
Other groups have begun airing advertisements much earlier, in an effort to boost their candidates' name recognition. A super PAC backing New Jersey Gov. Chris Christie (R) is spending $350,000 on advertisements airing this week in New Hampshire, while a super PAC backing Louisiana Gov. Bobby Jindal (R) goes on air with a $180,000 buy in Iowa next week (A host of pro-Jindal groups have already run more than $1 million in advertising in Iowa, records show).
Two super PACs supporting Ohio Gov. John Kasich (R) have spent more than $4.5 million introducing their candidate to voters in New Hampshire so far. Retired neurosurgeon Ben Carson (R), whose standing in public opinion polls has risen in recent weeks, has been running a steady, if smaller, stream of advertising in Iowa, New Hampshire and South Carolina. All told, Carson's campaign paid about $475,000 for advertisements during the month of August.
On the Democratic side, former Secretary of State Hillary Clinton is relying entirely on her own campaign funds so far. The campaign has spent about $2.4 million on early advertising in Iowa and New Hampshire. They have also reserved a larger flight of airtime beginning in early November.
Priorities USA Action, the super PAC backing Clinton, has yet to buy airtime. Neither have the campaigns of Clinton's main rivals, including Sen. Bernie Sanders (I-Vt.) and former Maryland Gov. Martin O'Malley (D).
Notably absent is Republican front-runner and real estate mogul Donald Trump. Trump, who earns 37 percent of the Republican vote in the most recent Morning Consult survey, has not purchased airtime as of yet, the records show.
Then again, Trump likely doesn't have to spend money yet: Studies show the bombastic billionaire is enjoying plenty of free airtime. Cable news networks routinely cover Trump's campaign events live.
Candidates and outside groups are expected to spend more than $4 billion on television advertising during the 2016 elections, according to a Kantar Media estimate reported by the Wall Street Journal, up from the $3.8 billion spent during the 2012 election.